Albina Cisar Dvorak Turner
04/07/1926 - 10/08/2023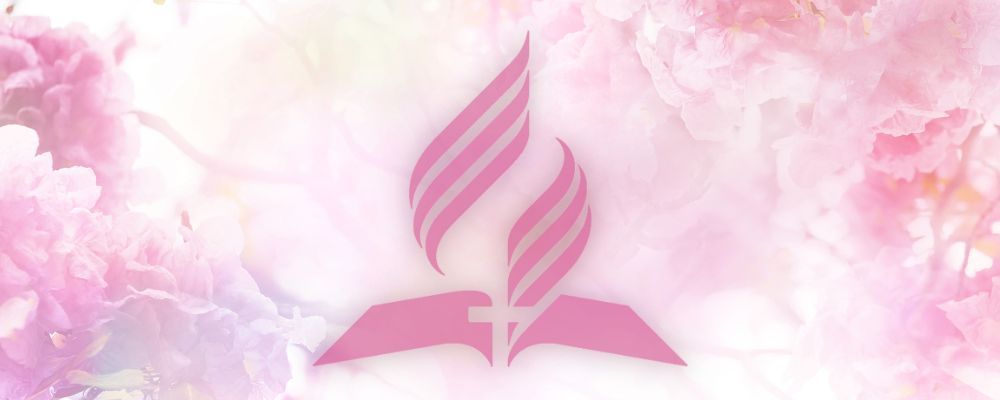 Obituary For Albina Cisar Dvorak Turner
Albina Cisar Dvorak Turner, of Hendersonville, NC passed away October 8, 2023 at the age of 97. Albina was born in Dante, SD and grew up in Cedar Rapids, Iowa. She worked as a welder for 30 years and welded ramps on the ships during WWII.
Albina was a beloved wife, mother, and grandmother. She faithfully came to help take care of each grandchild for a month after each were born. She also helped care for her great grandchildren and loved all babies and animals.
Albina was preceded in death by her parents, Thomas Cisar and Kathrine Konecny Cisar; her sister, Angela Saldana; her brother, Jerry Cisar; both husbands, Anton Dvorak and Hurshel Turner; and son-in-law, James Wait.
Albina is survived by her brother, Walter Cisar, age 99, (Peggy) of Craig, CO; her only child, Bonnie Dvorak Wait of Hendersonville, NC; 6 grandchildren, Jim Wait (Gladys), Pastor Jeff Wait (Jackie), Sherry Thompson, Tammy Mapes (Kelly), Kristy Sanchez, Robert Wait (Cassandra); 22 great grandchildren; and 28 great-great grandchildren.
Albina loved to read her Bible throughout each day. She had been a 7th day Adventist for over 50 years and died with the hope of being raised in the first resurrection when Jesus returns.
Photos & Video
Add New Photos & Video