Obituaries for Asheville, Arden, and Biltmore, NC
Pay your respects today with the help of obituaries from Mountain View Cremation & Funeral Care. Search the list of obituaries in Asheville, Arden, Biltmore, NC and all of the surrounding communities. View visitation and memorial details, send flowers, or plant a tree in honor of the deceased. All service and visitation details are published with family permission. Obituaries are updated frequently.
If you need help making funeral arrangements for a loved one who has passed unexpectedly, Mountain View Cremation & Funeral Care is here to help. We have a number of different service options, and our team will help walk you through which one(s) is right for you as you honor your dearly departed. We understand how tough this time is for you, and we do everything we can to make this process as worry-free as possible.
To get the obituary for your loved one listed or to make funeral arrangements, please call or email our team today. Losing a loved one is never easy. Let the team at Mountain View Cremation & Funeral Care take as much stress out of the process as possible. It starts with easy obituaries, so contact us today to get started and honor the memories of your loved ones.
Avis Meritta Rice
04/11/1943 - 04/09/2023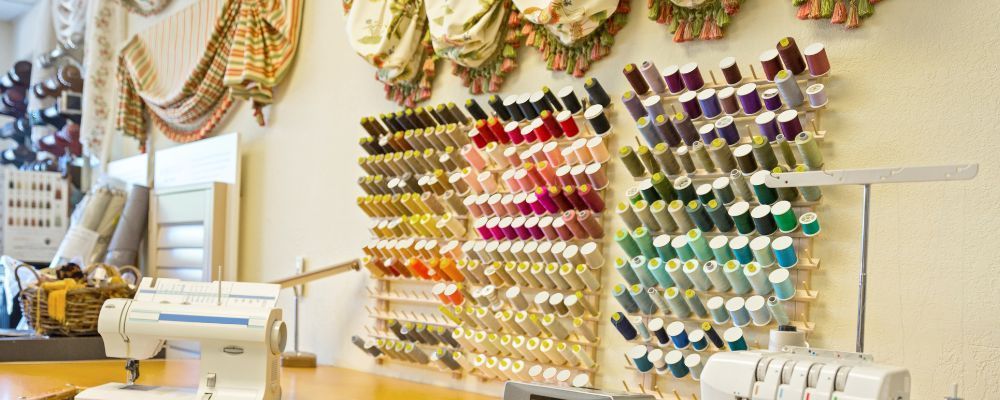 Obituary For Avis Meritta Rice
Avis Meritta 'Rita' Rice, 79, of Brevard, NC, passed away on Easter Sunday, April 9th, 2023, with family by her side.
Meritta was born in Tuckasegee, NC on April 11, 1943 to the late James S. Prince and Eva A. West. She graduated from Cullowhee High School, Cullowhee, NC in 1961. She was preceded in death by her siblings, Clara Bell, Naomi Elaine, Glenda Sue and James Bill.
Meritta married Loyde O. Rice on November 29th, 1963. The couple began their lives together in Cashiers, NC before moving to Brevard, NC for work and to raise their family.
She is survived by her loving husband, Loyde; and two sons, Jeffery O. Rice (Douglas Haynes) of Crystal Lake, IL, and Kenneth R. Rice (Renee Owen) of Brevard, NC. She is also survived by other devoted family, including many nieces and nephews and their respective families.
Meritta was a spiritual and faithful Christian. She adored her WNC mountain home and the natural world around her. She enjoyed long walks, bird watching, rock hounding, and gardening. She also enjoyed reading and solving puzzles. She was a talented seamstress and also shared her creative side through crafting, drawing and some creative writing.
She is remembered for her love of and devotion to family, especially in times of need. She is also remembered for her dependability, fierce loyalty, and proud independence.
A Celebration of Life will be held later this year and communicated to family and friends, as appropriate.
In lieu of flowers, the family requests donations be made to the American Heart Association (www.heart.org) in Meritta's memory. Donations may also be made by clicking on the green link provided.
Photos & Video
Add New Photos & Video
Condolences