Obituaries for Asheville, Arden, and Biltmore, NC
Pay your respects today with the help of obituaries from Mountain View Cremation & Funeral Care. Search the list of obituaries in Asheville, Arden, Biltmore, NC and all of the surrounding communities. View visitation and memorial details, send flowers, or plant a tree in honor of the deceased. All service and visitation details are published with family permission. Obituaries are updated frequently.
If you need help making funeral arrangements for a loved one who has passed unexpectedly, Mountain View Cremation & Funeral Care is here to help. We have a number of different service options, and our team will help walk you through which one(s) is right for you as you honor your dearly departed. We understand how tough this time is for you, and we do everything we can to make this process as worry-free as possible.
To get the obituary for your loved one listed or to make funeral arrangements, please call or email our team today. Losing a loved one is never easy. Let the team at Mountain View Cremation & Funeral Care take as much stress out of the process as possible. It starts with easy obituaries, so contact us today to get started and honor the memories of your loved ones.
Beverly Ann Gable
07/17/1933 - 05/07/2023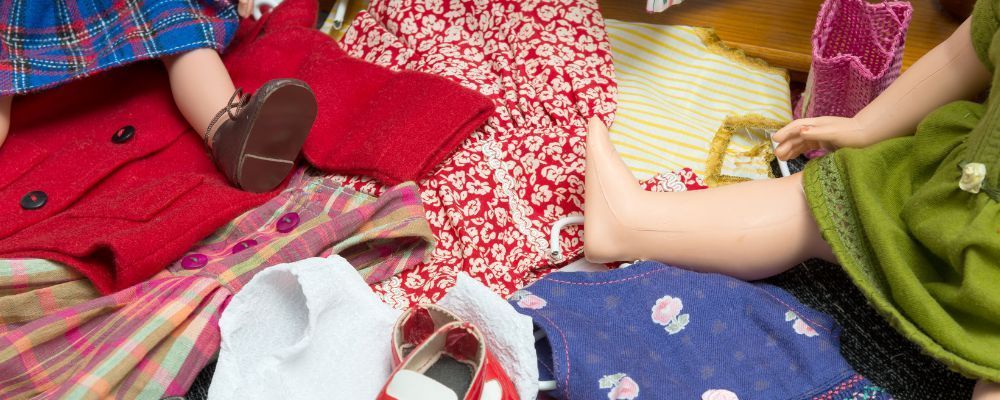 Obituary For Beverly Ann Gable
Beverly Ann Gable, of Fletcher, NC, passed away on Sunday, May 7, 2023, at the age of 89.
Beverly was born in Rochester, MN on Monday, July 17, 1933, to the late Walter and Dorothy Berg. Beverly is also preceded in death by her husband, Jules P. Gable; sister, Lorraine Berg; and brother, Ronald Berg.
Prior to retiring to Fletcher, NC, Beverly also lived in Summit, NJ. After making a home in North Carolina, Beverly became an active member of Fruitland United Methodist Church. Beverly was also an artist and doll maker. She was a member of the Doll Guild of North Carolina.
Left to cherish her memories are her sons, Lee Gunneson (Erin Gunneson) of Avenel, NJ, Steven Gunneson (Linda Gunneson) of Middletown, NJ, and Brett Gunneson (Janice Hornak) of Chula Vista, CA; grandson, Vincent Gunneson; great-grandson, Triston Gunneson; and brother, Robert Berg of Rochester, MN.
A memorial service will be held at Fruitland United Methodist Church in Hendersonville, NC on Friday, May 12, 2023, at 1PM with Pastor Steven R. Jones officiating. The inurnment will take place at The Fair Mount Cemetery in Chatham, NJ at a later date. In lieu of flowers, memorial contributions may be made in Beverly's memory to Four Seasons Hospice Elizabeth House.
Photos & Video
Add New Photos & Video
Condolences