Brandy Renee Ruff
12/21/1980 - 09/29/2023
Obituary For Brandy Renee Ruff
Brandy Renee Ruff, 42 of Whitwell, TN passed away unexpectedly Friday, September 29, 2023 in Chattanooga, TN. Born in Fletcher, NC on December 21, 1980, she was the daughter of Sandra Jones (Maurice) of Campobello, SC and Gary Ruff (Frankie) of Sylva, NC. Brandy was preceded in death by her beloved brother, Stephen Duran Ward, Nanny, Ernestine Owen Ward, Papaw and Mamaw, Joe and Joann Ruff, Uncles Gary Ward and Allan Ruff.
Brandy lived a life filled with laughter, love, and a hint of mischief. She loved the Lord, her family and friends. She maintained lifelong friendships and had cherished memories with classmates from both Brevard and Hendersonville schools. She was an alumna of East Henderson High School. Brandy liked reading, sewing and socializing with friends and family. She had a green thumb that was evident in her beautiful flowers and plants. She was a service industry worker for the majority of her adult life. Her work ethic, quick smile and humor made her a favorite with both customers and co-workers.
In addition to her parents, Brandy's survivors include her sons, Brandon Vogel and Cameron Ruff, and beloved grandchildren, Silas and Delilah Vogel. She also leaves behind her twin brother, Joseph Christopher Ruff, and her sister, Candace Ruff Ruckert (Shane), stepsisters, Christy Jones Owen, Latasha Jones, and a stepbrother, Maurice Jones, Jr.
A graveside service will be held at 2pm on Friday, October 13, 2023 at John B. Owen Cemetery, 4305 Slick Fisher Rd, Lake Toxaway, NC 28747.
Photos & Video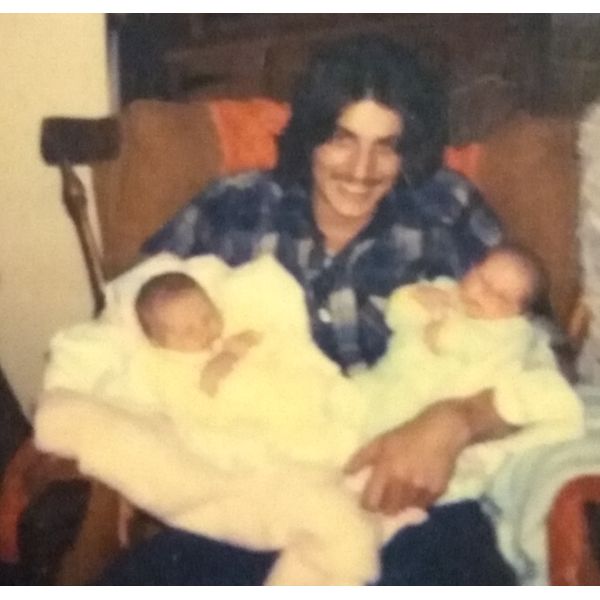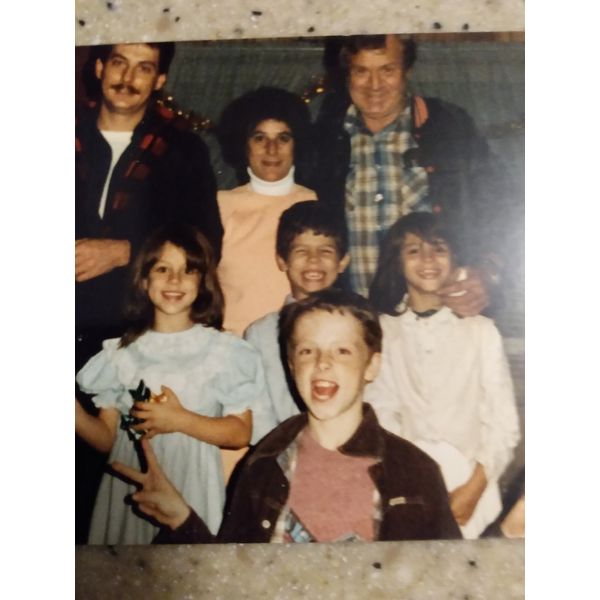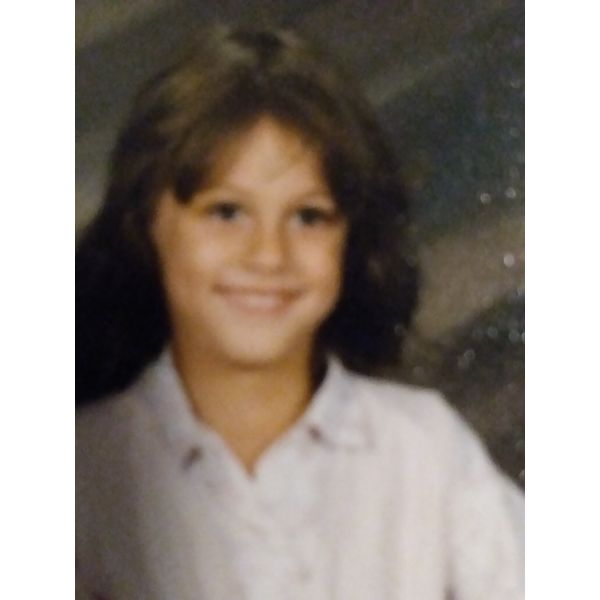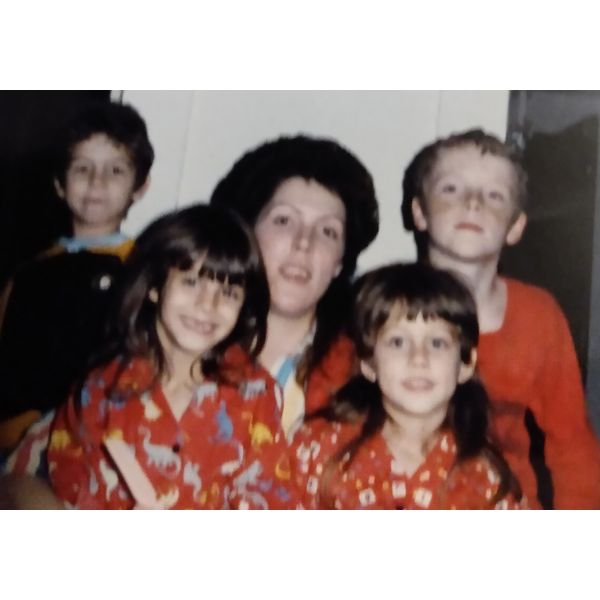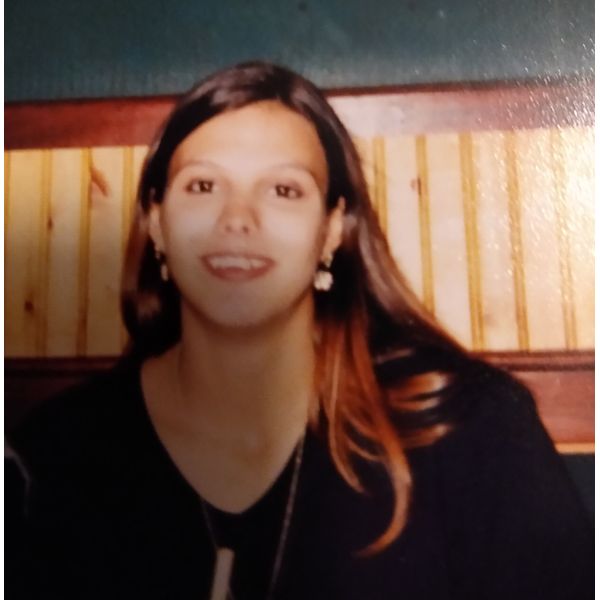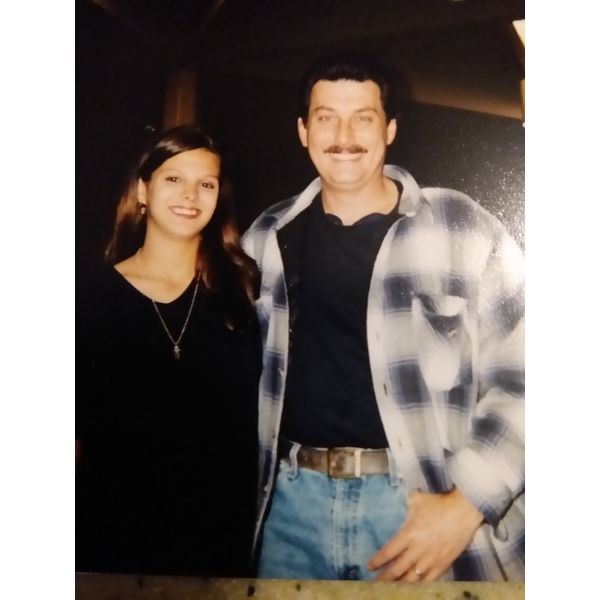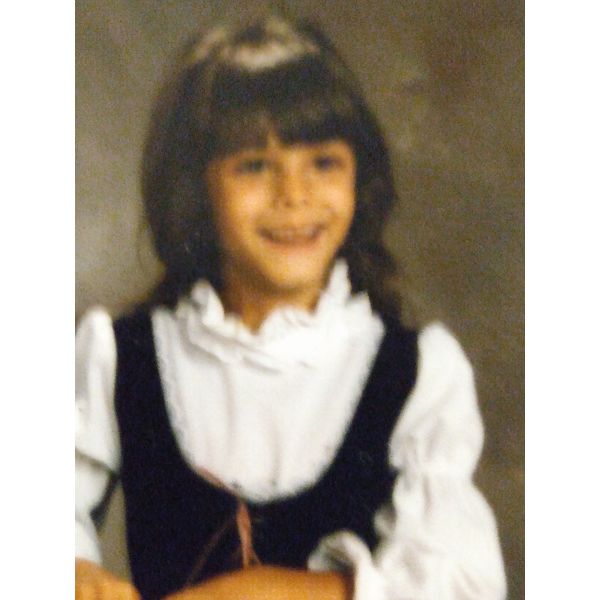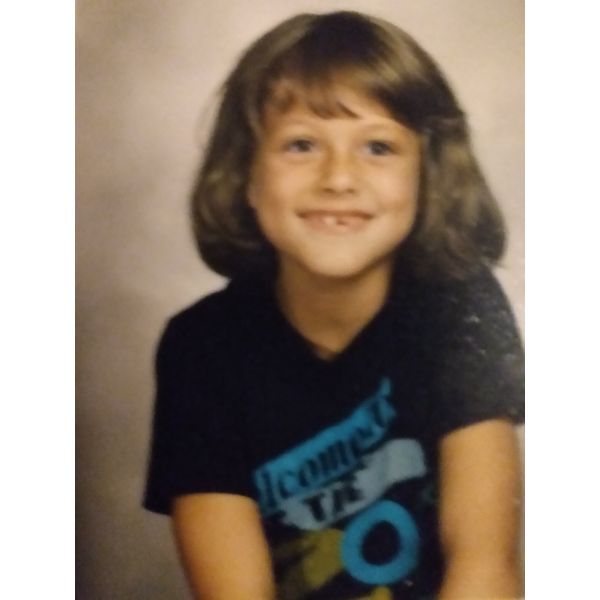 Add New Photos & Video
Condolences