Obituaries for Asheville, Arden, and Biltmore, NC
Pay your respects today with the help of obituaries from Mountain View Cremation & Funeral Care. Search the list of obituaries in Asheville, Arden, Biltmore, NC and all of the surrounding communities. View visitation and memorial details, send flowers, or plant a tree in honor of the deceased. All service and visitation details are published with family permission. Obituaries are updated frequently.
If you need help making funeral arrangements for a loved one who has passed unexpectedly, Mountain View Cremation & Funeral Care is here to help. We have a number of different service options, and our team will help walk you through which one(s) is right for you as you honor your dearly departed. We understand how tough this time is for you, and we do everything we can to make this process as worry-free as possible.
To get the obituary for your loved one listed or to make funeral arrangements, please call or email our team today. Losing a loved one is never easy. Let the team at Mountain View Cremation & Funeral Care take as much stress out of the process as possible. It starts with easy obituaries,  so contact us today to get started and honor the memories of your loved ones.
Celeste Sue Mercer
07/27/1945 - 11/21/2021
Obituary For Celeste Sue Mercer
Celeste Mercer (Prevatt) passed on to her Lord and Savior on November 21, 2021. She was 76 years old.
Celeste was born and raised in Jacksonville, FL and worked for the Navy in helping relocate military families for 25+ years. She was a woman of faith and spent time in church where she provided leadership in marriage counselling, bible study and more. She had a passion for the outdoors, animals, especially horses and rode for decades. Celeste loved to travel and went all over the globe with family and friends throughout her life. For the last 3 years, Celeste and Wayne, her husband of 52 years, have lived near Franklin, NC enjoying the RV life. With a deep focus on family and friends, she loved getting everyone together whenever an occasion allowed and sharing laughter, games and a good meal.
Celeste is survived by her husband Wayne Mercer; their children, Derek and his wife Lauri, Kevin and his wife Wendy and Sarah and her husband David; her 9 grandchildren, Andrew, Ashley, Aaron, Asher, Zachary, Nathan, Kennedy, Kaley and Sadie; her brothers, Vernon and Richard Prevatt. Celeste was preceded in death by her dear sisters, Yvonne McCrone and Madeline McGowan.
There will be a celebration of Celeste's life at Redeemer Church 190 South Roscoe Blvd Ponte Vedra, FL 32082 on December 4th at 11 AM. All are welcome to attend and in lieu of flowers, a donation can be made to Okoa Refuge in her memory. Checks can be mailed to Okoa Refuge PO Box 50014 Jacksonville Beach, FL 32240 or you can donate online by clicking the link below the subscribe button.
Photos & Video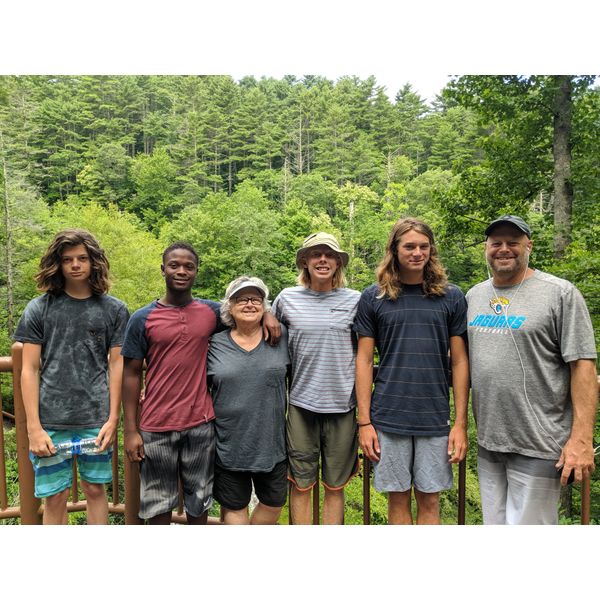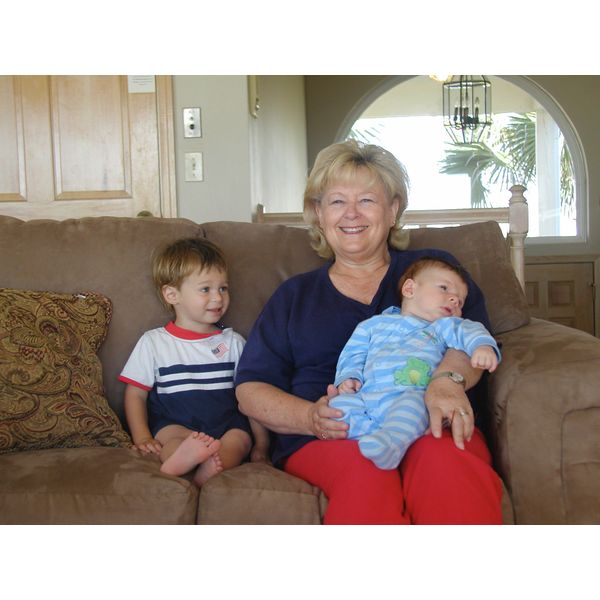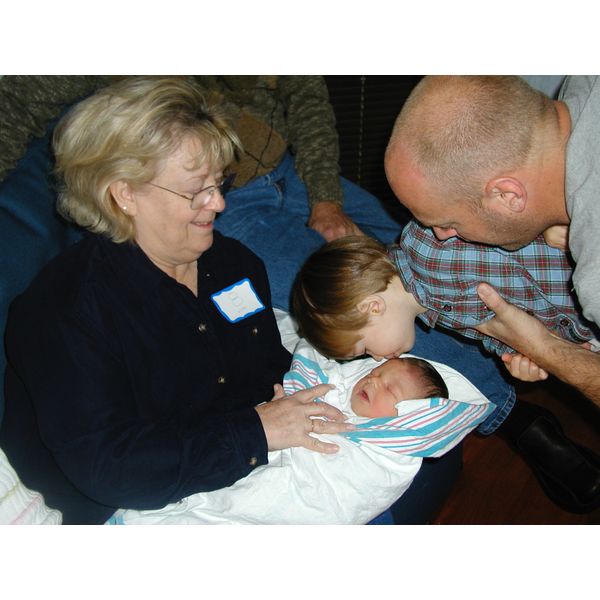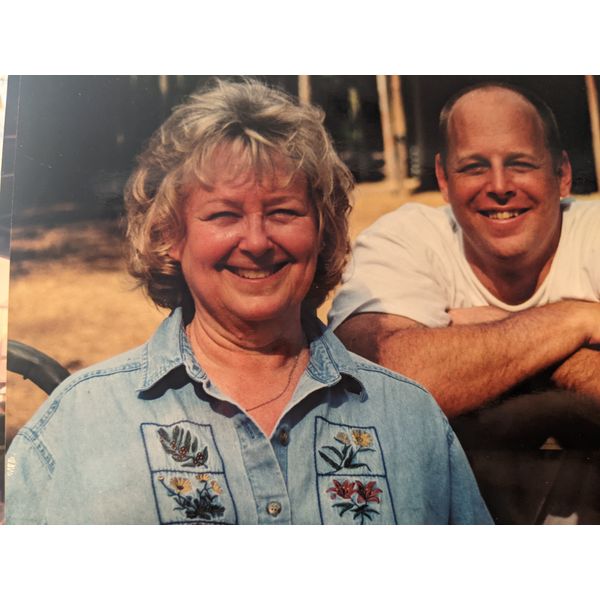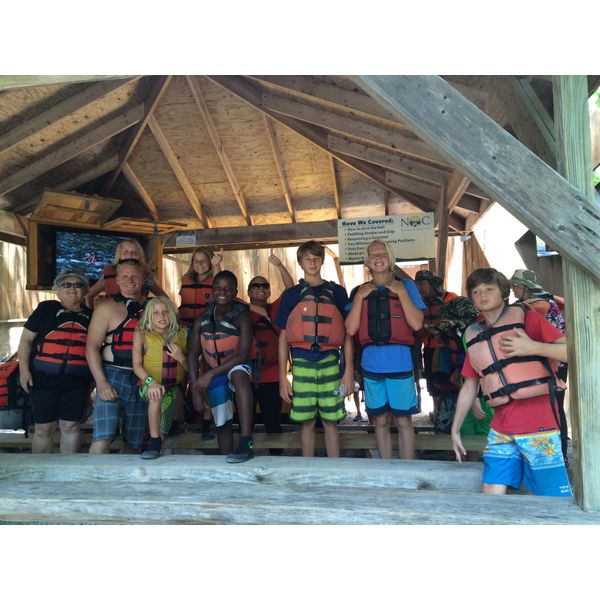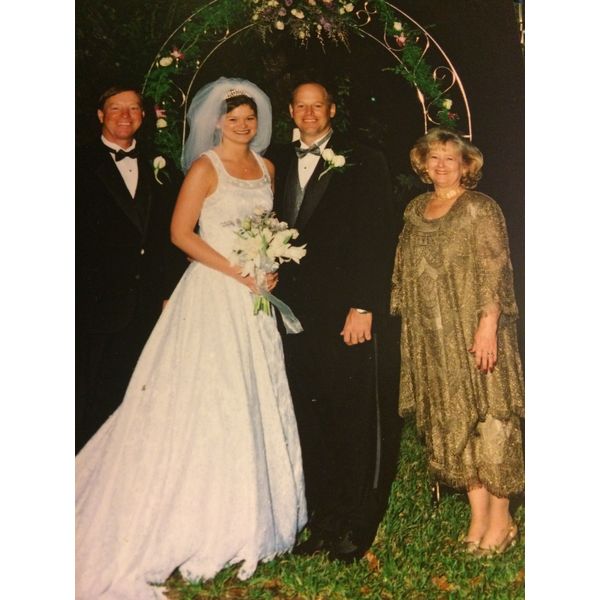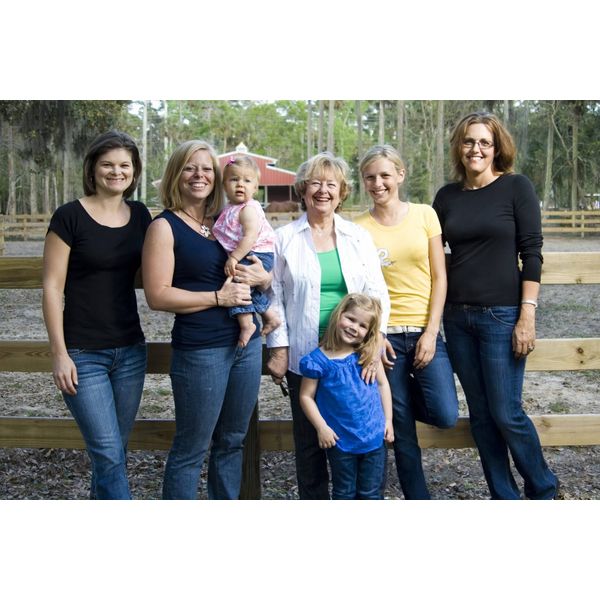 Add New Photos & Video
Condolences