Obituaries for Asheville, Arden, and Biltmore, NC
Pay your respects today with the help of obituaries from Mountain View Cremation & Funeral Care. Search the list of obituaries in Asheville, Arden, Biltmore, NC and all of the surrounding communities. View visitation and memorial details, send flowers, or plant a tree in honor of the deceased. All service and visitation details are published with family permission. Obituaries are updated frequently.
If you need help making funeral arrangements for a loved one who has passed unexpectedly, Mountain View Cremation & Funeral Care is here to help. We have a number of different service options, and our team will help walk you through which one(s) is right for you as you honor your dearly departed. We understand how tough this time is for you, and we do everything we can to make this process as worry-free as possible.
To get the obituary for your loved one listed or to make funeral arrangements, please call or email our team today. Losing a loved one is never easy. Let the team at Mountain View Cremation & Funeral Care take as much stress out of the process as possible. It starts with easy obituaries, so contact us today to get started and honor the memories of your loved ones.
Donald W. Calabrese
08/13/1932 - 05/10/2023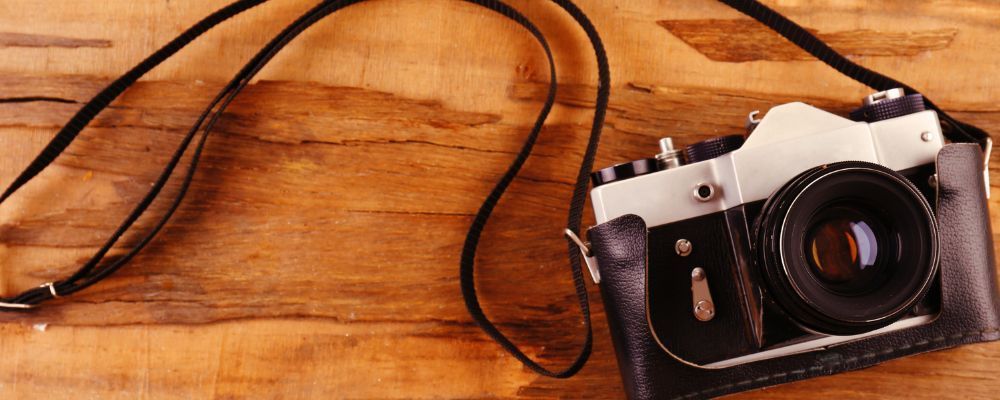 Obituary For Donald W. Calabrese
Donald W. Calabrese, of Brevard, NC, passed away at home on Wednesday, May 10, 2023, at the age of 90. Donald lived with Alzheimer's for the last ten years of his life and was a brave example for many on how to embrace the steady progression of dementia and continue to live life fully. He never lost his dry wit and mischievous sense of humor.
Donald was born in Flushing, NY on Saturday, August 13, 1932, to the late Ralph J. Calabrese, Sr. and Bernice Peck Calabrese. Donald is also preceded in death by his son, Baby Boy Calabrese, who passed shortly after birth in 1964; and brother, Robert Johnson, and Robert's wife, Wanda.
Donald received a Bachelor of Science in Ceramic Engineering from Alfred University, an honor and opportunity for which he was very proud. Prior to moving to North Carolina, Donald lived in Rome, NY, where he was an active member of the Elks Lodge. While in Rome, Donald had a rewarding and distinguished 34-year career as a Civilian with the U.S. Department of the Air Force as a Reliability and Failure Analysis Research Scientist.
Donald's interests included photography, with his own dark room for developing film and printing photos. He was also a passionate cook who was proud of his Italian American heritage, and an avid gardener. Donald loved animals, especially his cats.
Donald is survived by his wife, Florence B. Calabrese; son, Russell Calabrese of Brooklyn, NY; daughters, Cindy Decker (Terry Decker) of Brevard, NC, Kelly Calabrese of Wendell, NC, and Whitney Zick (Brett Zick) of Knightdale, NC; grandchildren, Brielle Decker of South Roxana, IL, Eva Decker of Salida, CO, Elizabeth Richardson of Asheville, NC, and Ben Calabrese of Wendell, NC; great-grandchildren, Sophia Amedd and Kannon Riddle of Asheville, NC; and brother, Ralph J. Calabrese (the late Elsie Calabrese) of Webster, NY.
A joyful Memorial Ice Cream Social was held on May 23, 2023, at College Walk Senior Living Community, where Donald lived for the past 7 years. A private family service will be held at a future date. The family would like to thank the staff and residents at College Walk, Four Seasons Hospice, and Choice Care Your Way for their love and support of Donald.
In the spirit of honoring Donald's love for animals and his cats, memorial contributions may be made in Donald's memory by volunteering or donating to SAFE Haven for Cats in Raleigh, NC, Transylvania County Animal Services in Brevard, NC, Lollypop Farm in Fairport, NY, or the animal organization of your choice. Please click on the green links provided to donate.
Photos & Video
Add New Photos & Video