Obituaries for Asheville, Arden, and Biltmore, NC
Pay your respects today with the help of obituaries from Mountain View Cremation & Funeral Care. Search the list of obituaries in Asheville, Arden, Biltmore, NC and all of the surrounding communities. View visitation and memorial details, send flowers, or plant a tree in honor of the deceased. All service and visitation details are published with family permission. Obituaries are updated frequently.
If you need help making funeral arrangements for a loved one who has passed unexpectedly, Mountain View Cremation & Funeral Care is here to help. We have a number of different service options, and our team will help walk you through which one(s) is right for you as you honor your dearly departed. We understand how tough this time is for you, and we do everything we can to make this process as worry-free as possible.
To get the obituary for your loved one listed or to make funeral arrangements, please call or email our team today. Losing a loved one is never easy. Let the team at Mountain View Cremation & Funeral Care take as much stress out of the process as possible. It starts with easy obituaries, so contact us today to get started and honor the memories of your loved ones.
Edward Keith Bakinowski
11/27/1979 - 09/06/2023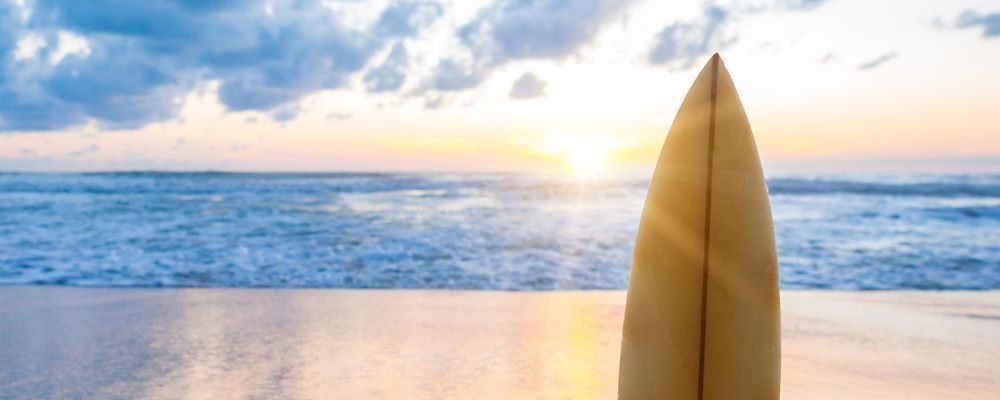 Obituary For Edward Keith Bakinowski
Edward Keith Bakinowski, born on November 27, 1979, in Bluefield, WV, fell asleep in death on September 6, 2023, in Asheville, NC. He was a beloved son, brother, father, and friend, whose life was filled with passion, creativity, and love. Edward was 43 years old at the time of his passing.
Edward's career as a Videographer and Cinematographer allowed him to capture moments of beauty and tell stories through his lens. His talent and dedication were evident in every project he undertook. He had a unique ability to bring emotions to life on screen and leave a lasting impact on all who watched his work.
Edward, known to his loved ones as a dedicated and caring individual, found joy in spending time with his family, especially his beloved daughter, Molly. Their bond was unbreakable, and he cherished every moment they shared together. Edward also had a passion for surfing and snowboarding, which allowed him to connect with nature and find solace in the great outdoors.
His spiritual life was important to him. Edward's love for Jehovah guided him through life and provided him with strength and comfort during difficult times. He also valued education and held an Associate Degree, always seeking knowledge and growth.
He leaves behind a legacy of love and memories that will forever be cherished by his surviving family and friends. Edward is survived by his precious daughter, Molly Marie Bakinowski of Summerfield, FL; his loving mother, Reane Allen of Summerfield, FL; his devoted father, Edward Charles Bakinowski of Kill Devil Hills, NC; his dear sister, Robin R. Hagadone; and his caring brothers, Aaron Lee Bakinowski and Thomas T. Allen.
A memorial service will be held on Sunday, October 15, 2023, in Nags Head at 3 PM. To honor Edward's love for surfing, the gathering will take place on the water, where we can share his love of the awesome creation of the ocean with its waves that he cherishes.
In honor of his memory, memorial contributions may be made to the GoFundMe fundraiser, "Support Molly After Losing Her Dad." These donations will be used to support Molly's immediate needs and contribute towards her education and future.
Edward Keith Bakinowski will be remembered as a kind, compassionate, and talented individual who brought joy and inspiration to all who knew him. May the memory of his peaceful demeanor and his contagious smile inspire us as we carry his memory in our hearts.