Obituaries for Asheville, Arden, and Biltmore, NC
Pay your respects today with the help of obituaries from Mountain View Cremation & Funeral Care. Search the list of obituaries in Asheville, Arden, Biltmore, NC and all of the surrounding communities. View visitation and memorial details, send flowers, or plant a tree in honor of the deceased. All service and visitation details are published with family permission. Obituaries are updated frequently.
If you need help making funeral arrangements for a loved one who has passed unexpectedly, Mountain View Cremation & Funeral Care is here to help. We have a number of different service options, and our team will help walk you through which one(s) is right for you as you honor your dearly departed. We understand how tough this time is for you, and we do everything we can to make this process as worry-free as possible.
To get the obituary for your loved one listed or to make funeral arrangements, please call or email our team today. Losing a loved one is never easy. Let the team at Mountain View Cremation & Funeral Care take as much stress out of the process as possible. It starts with easy obituaries, so contact us today to get started and honor the memories of your loved ones.
Edwin Arroyo, Sr.
04/14/1962 - 09/25/2022
Obituary For Edwin Arroyo, Sr.
Edwin Arroyo Sr. 60 of East Flat Rock passed away on Sunday, September 25, 2022 at his residence surrounded by his family. He was a son of the late Pedro Dolores and Maria Conception Santiago Arroyo.
Born in Bridgeport, CT he worked as a corrections officer and supervisor of hospital security. He was a family man and greatly enjoyed being a grandfather. Edwin had a passion for sports, especially any NY team, and loved playing Dominos. He loved music, singing karaoke and going to festivals.
He leaves behind his loving wife of 21 years, Kelly Marie Berning Arroyo; son, Edwin Arroyo Jr.; daughters, Monica Arroyo, Kaitlyn Lutzyk and Vanessa Arroyo; four sisters; one brother; several grandchildren and many nieces and nephews.
Visitation will be held from 10am-12noon on Wednesday, October 12, 2022 at Mountain View Cremation & Funeral Care.
A funding campaign has been set up to help the family with his final expenses. Contributions can be made by clinking the link "Helping the family of Edwin Arroyo".
Photos & Video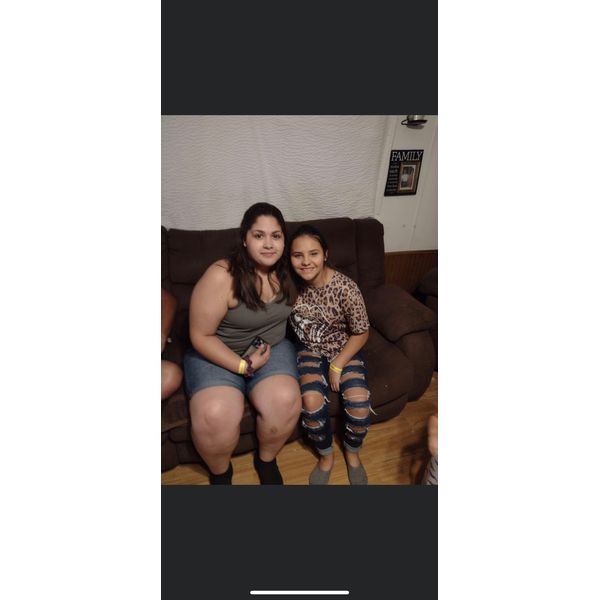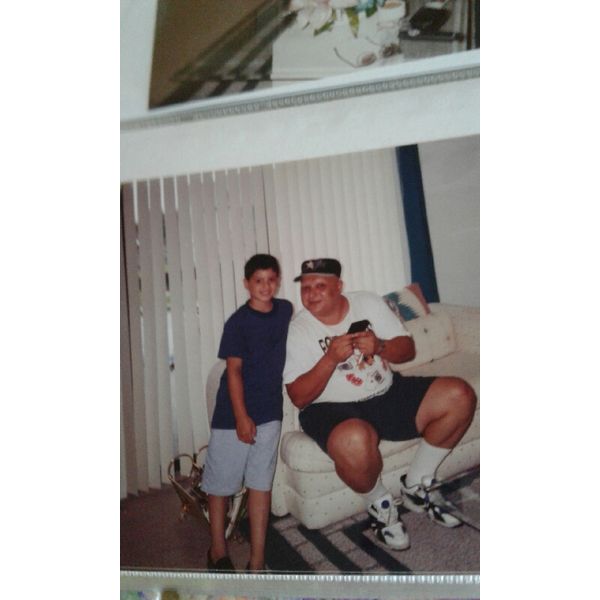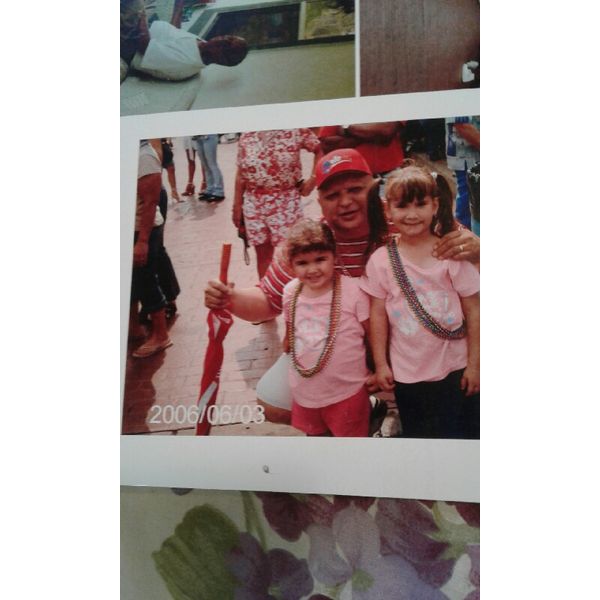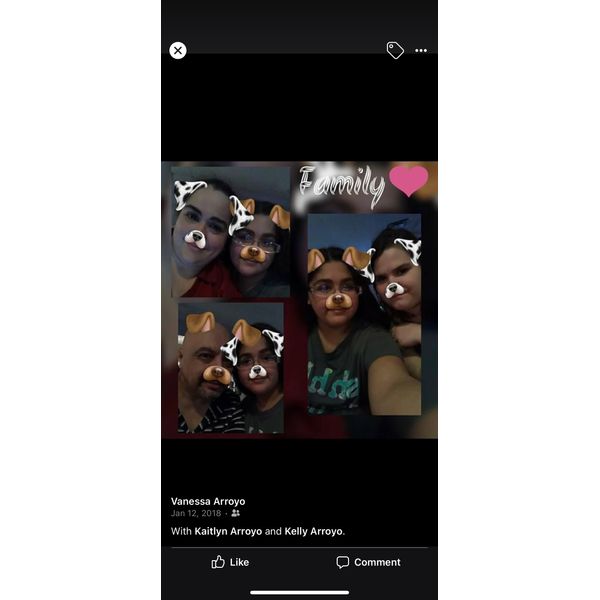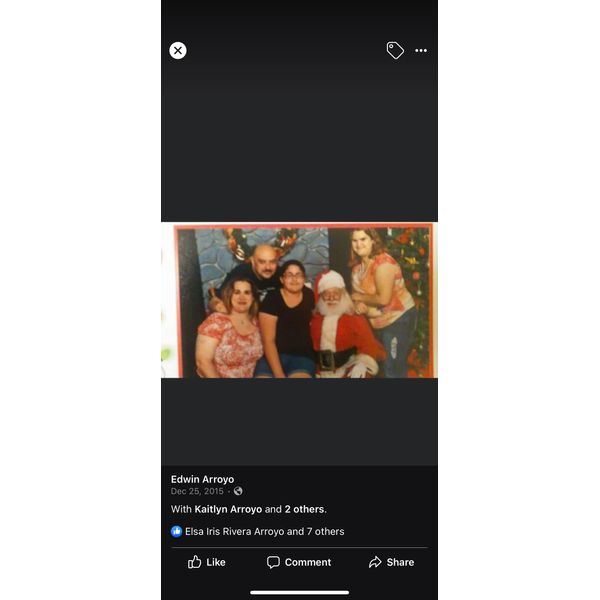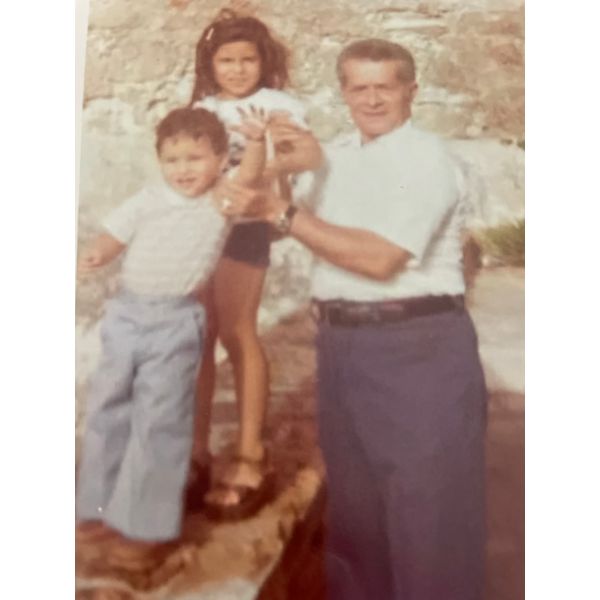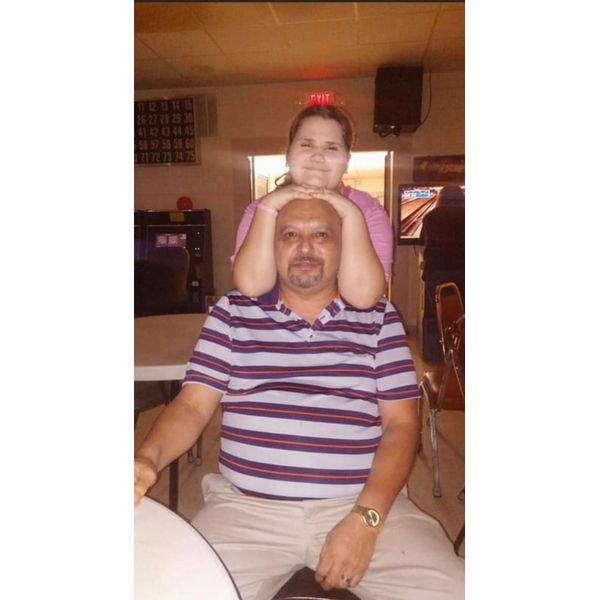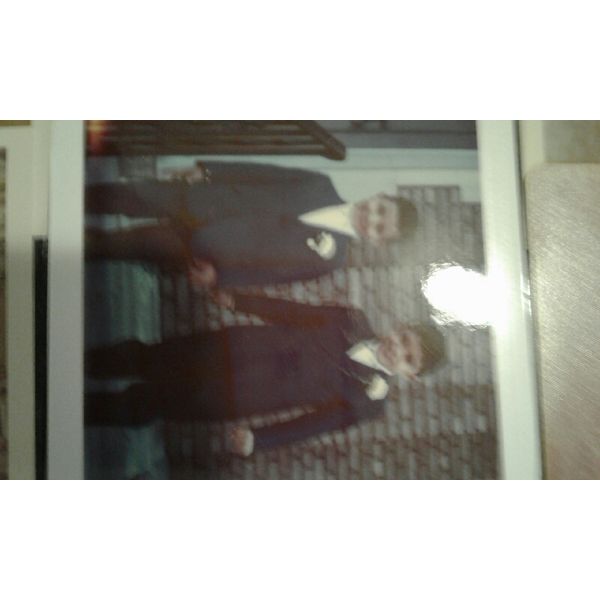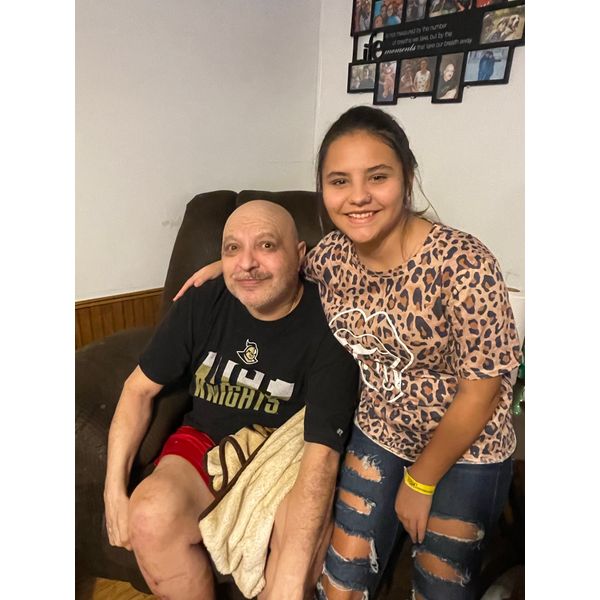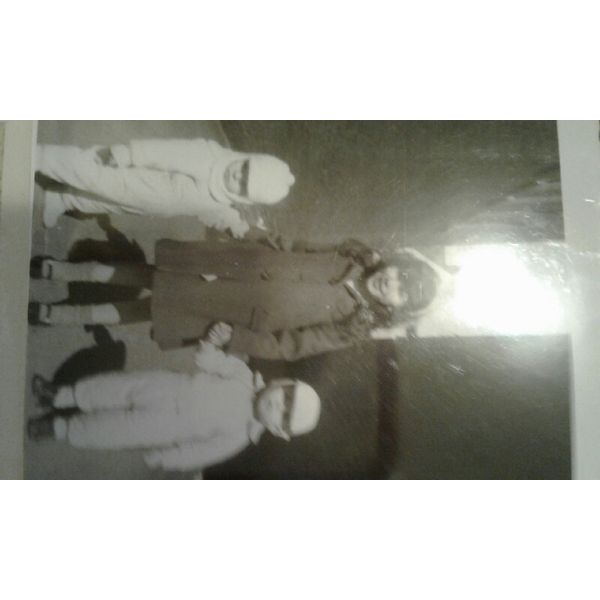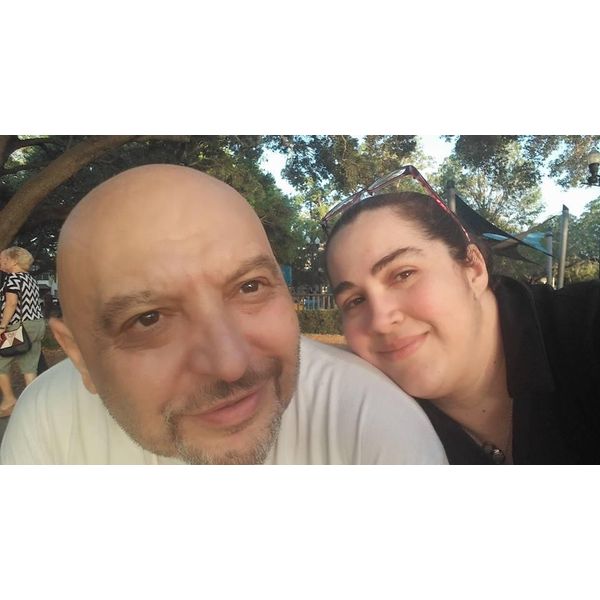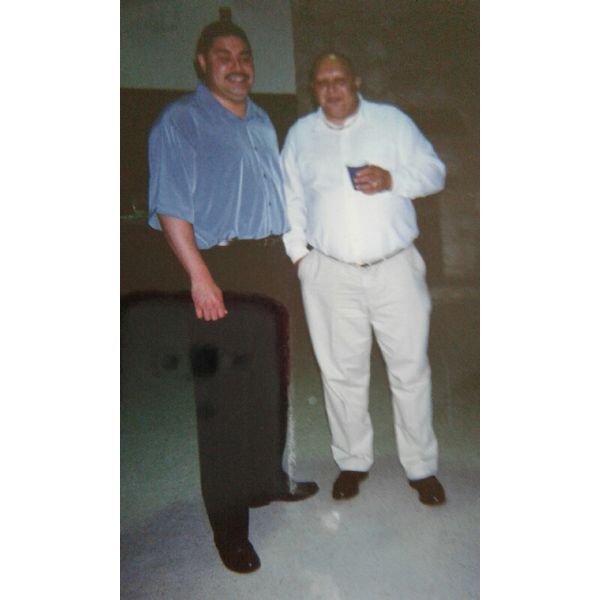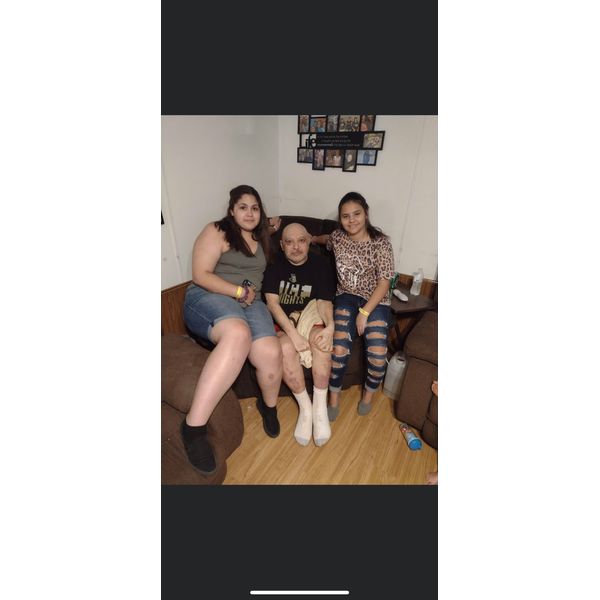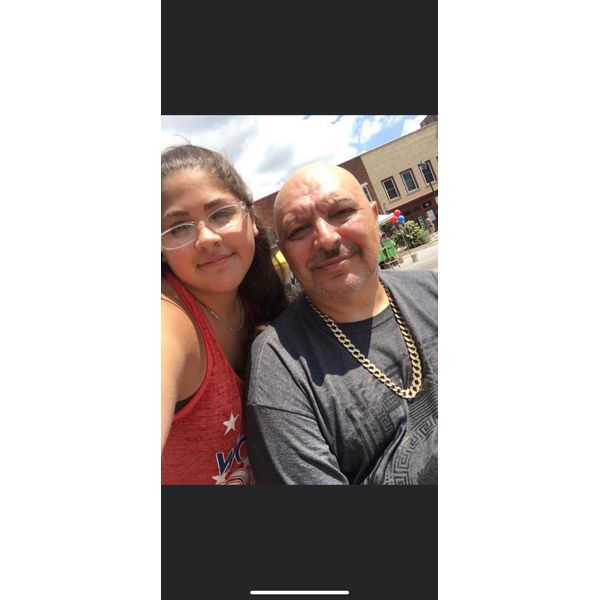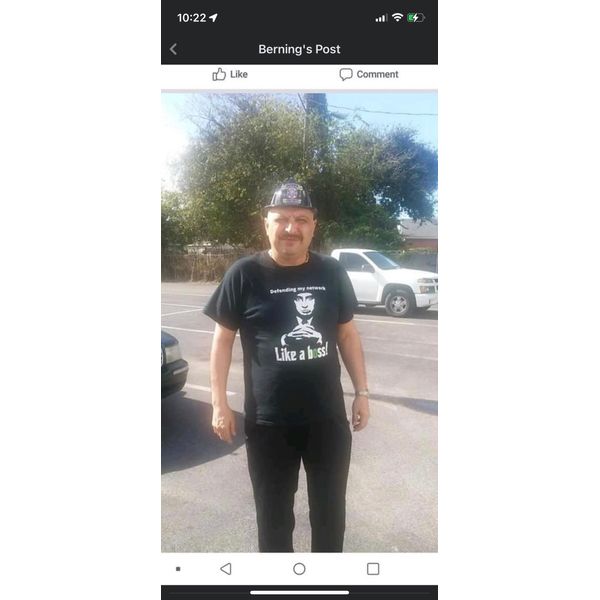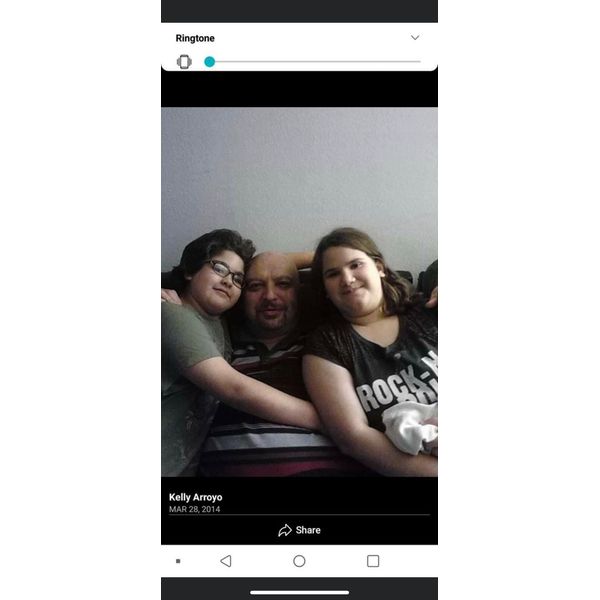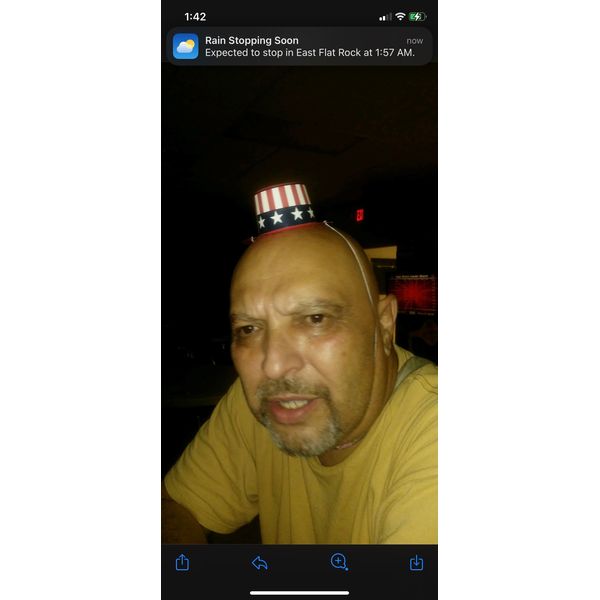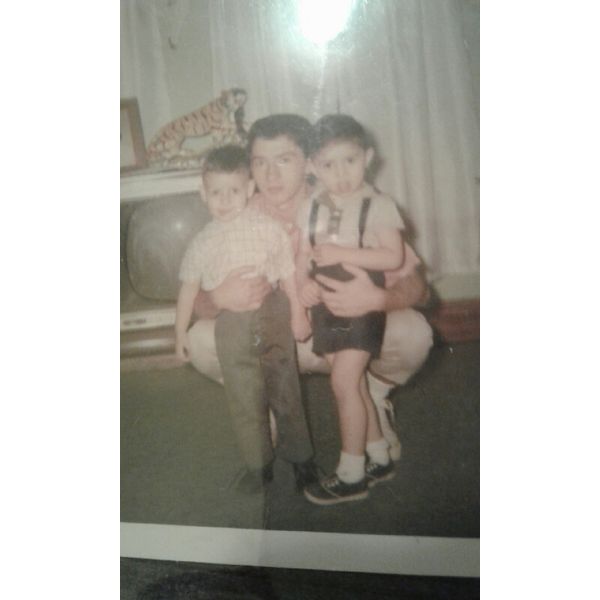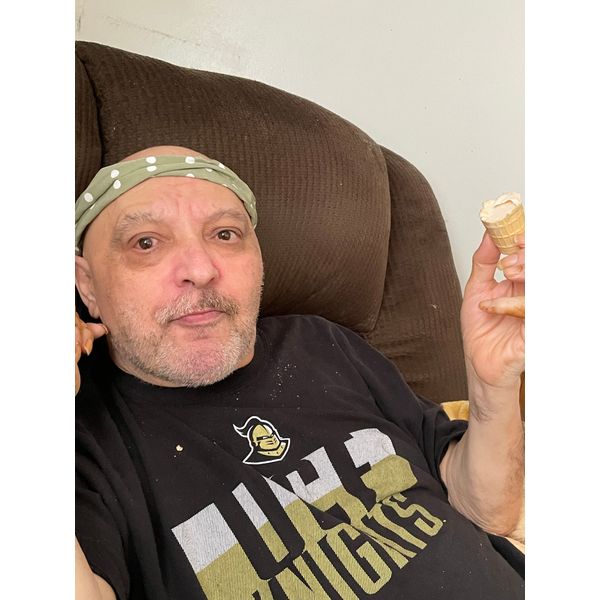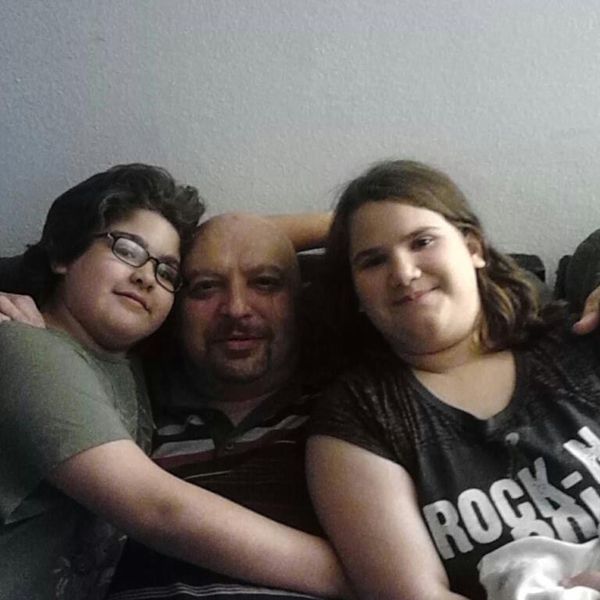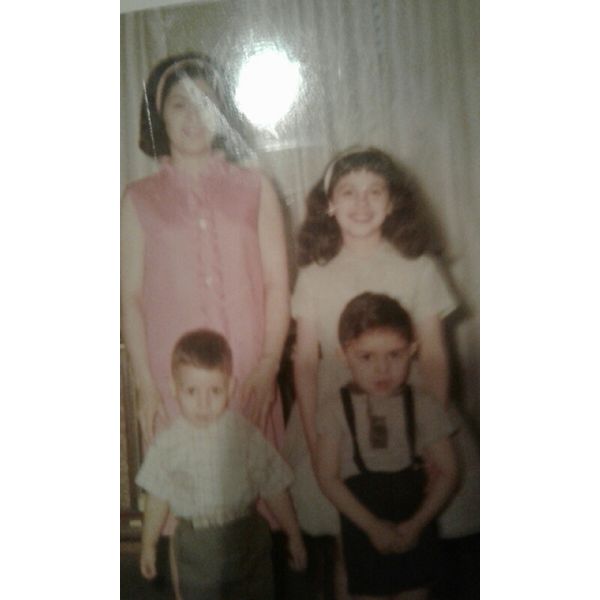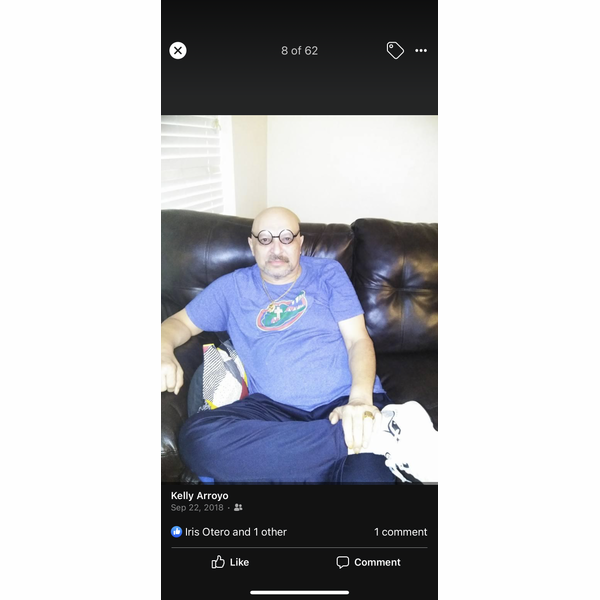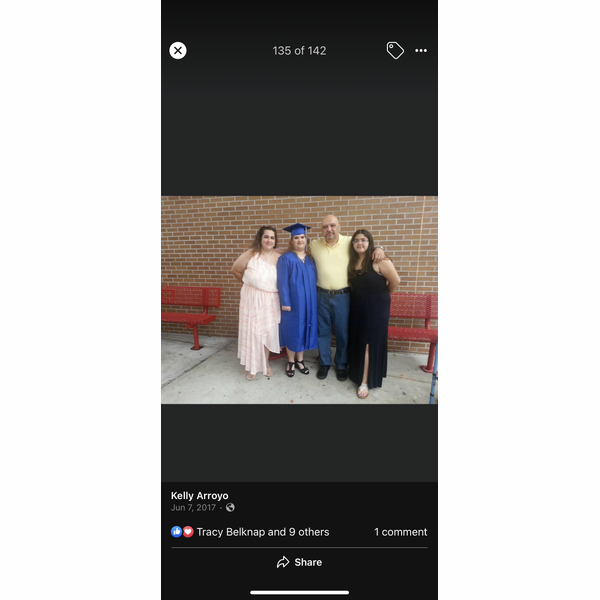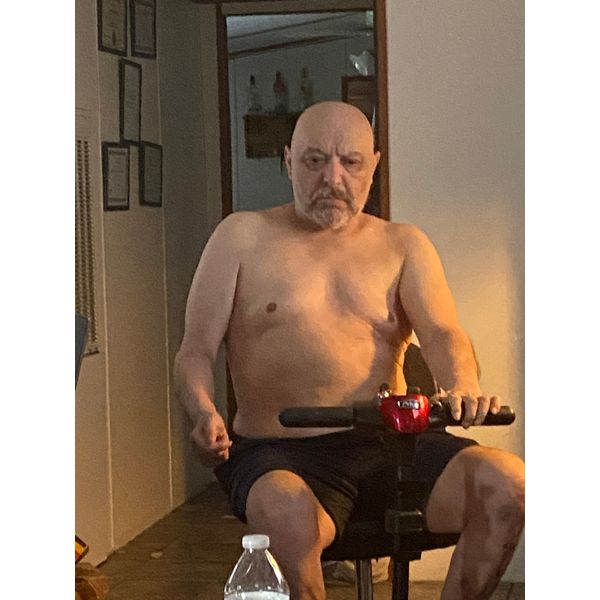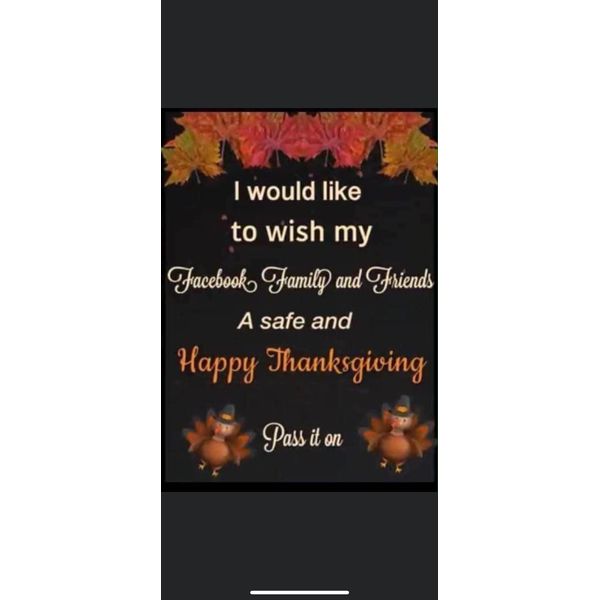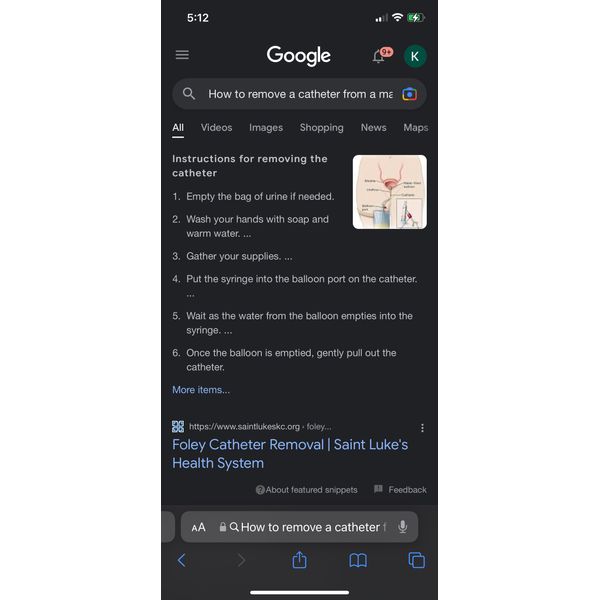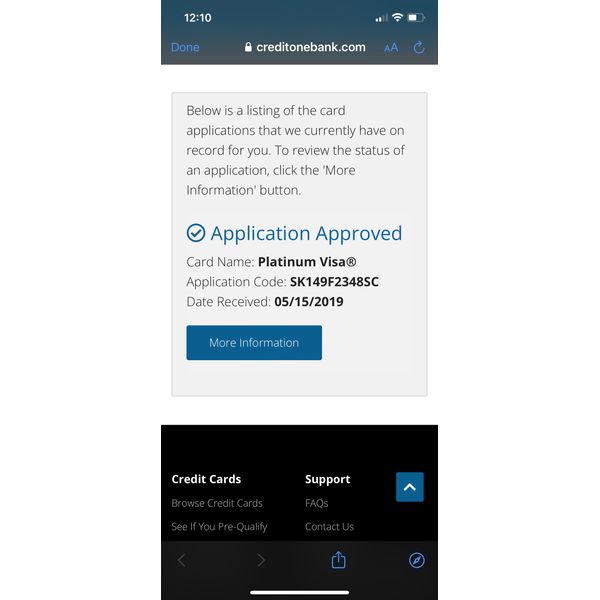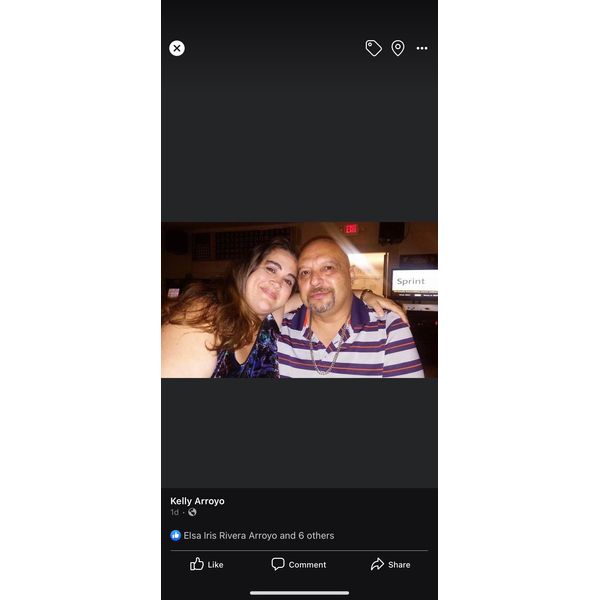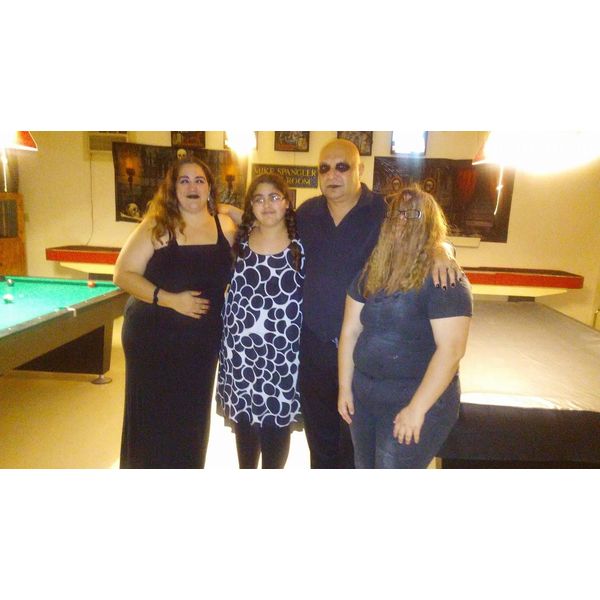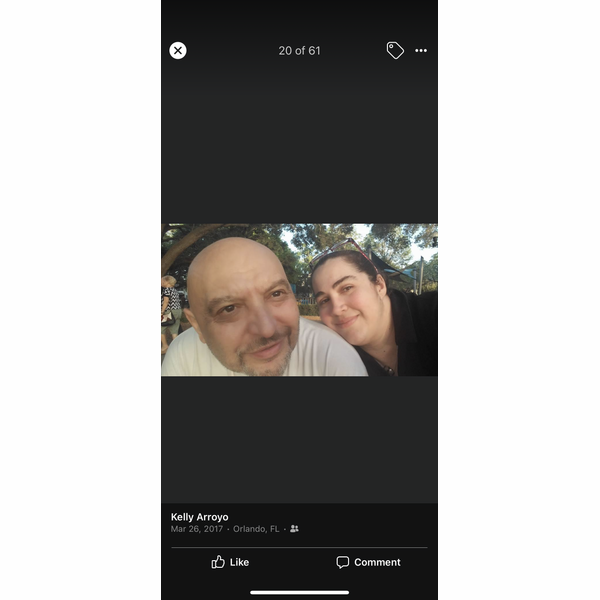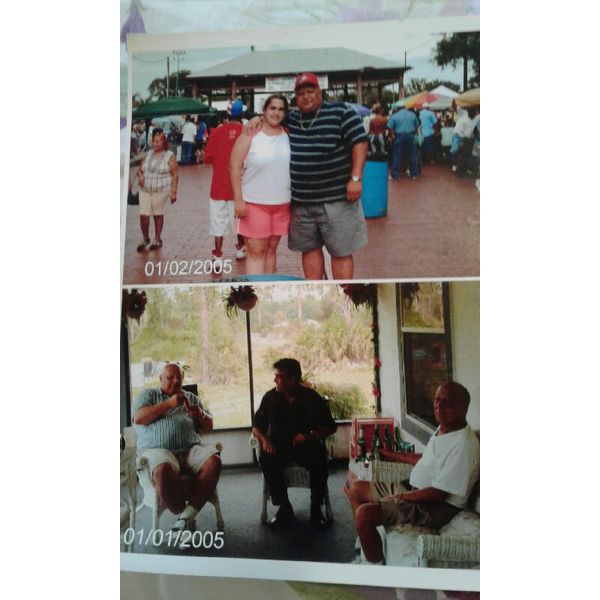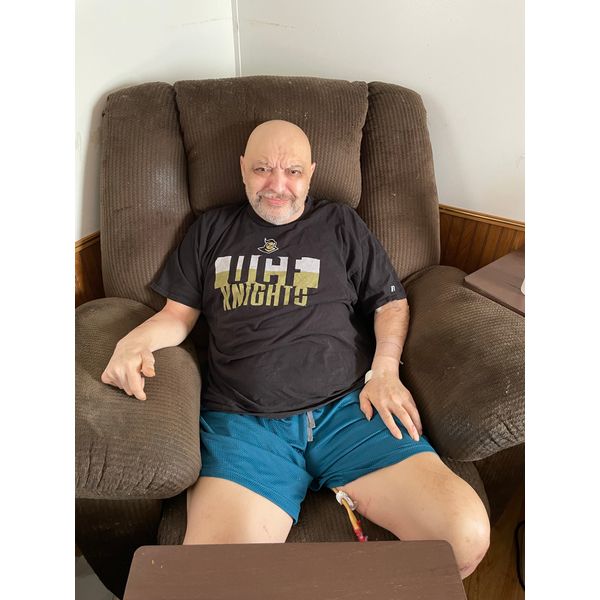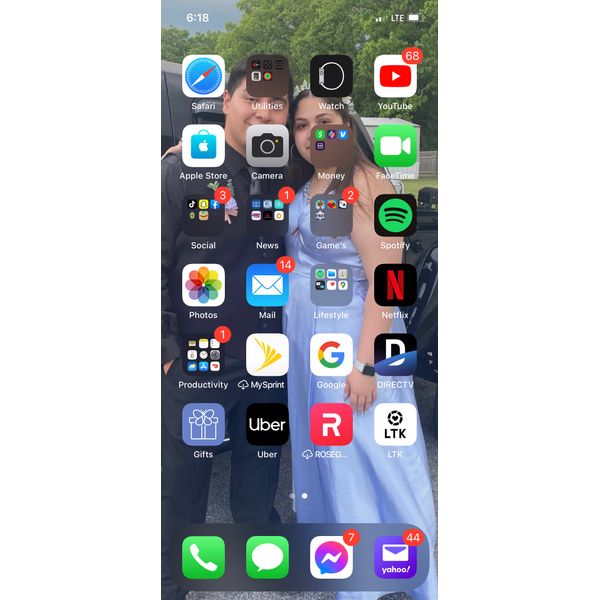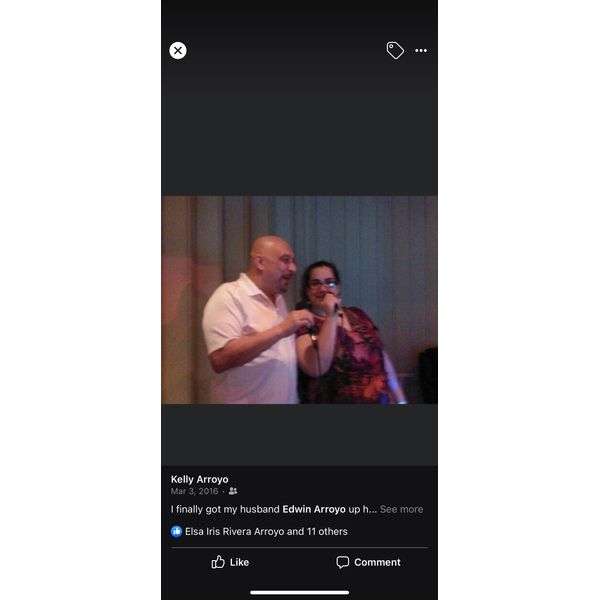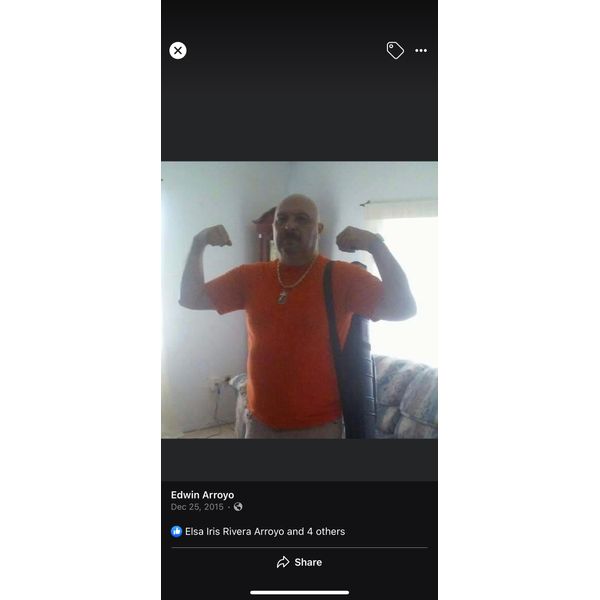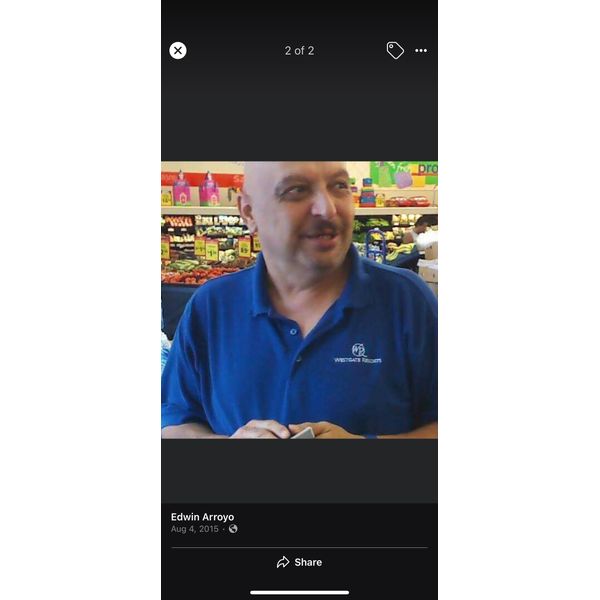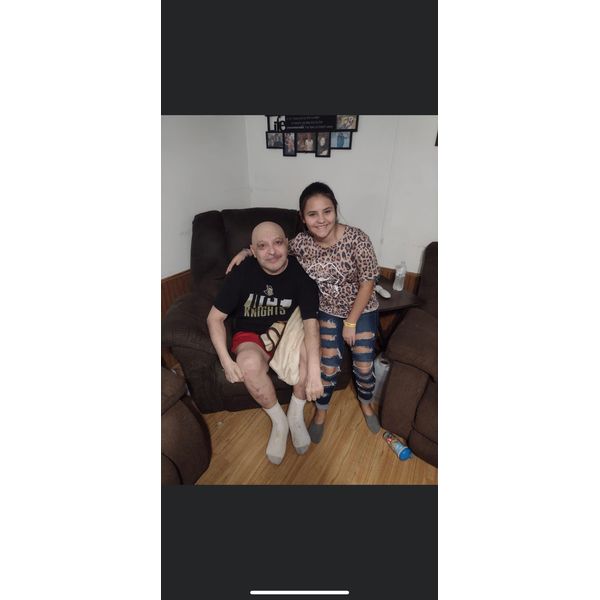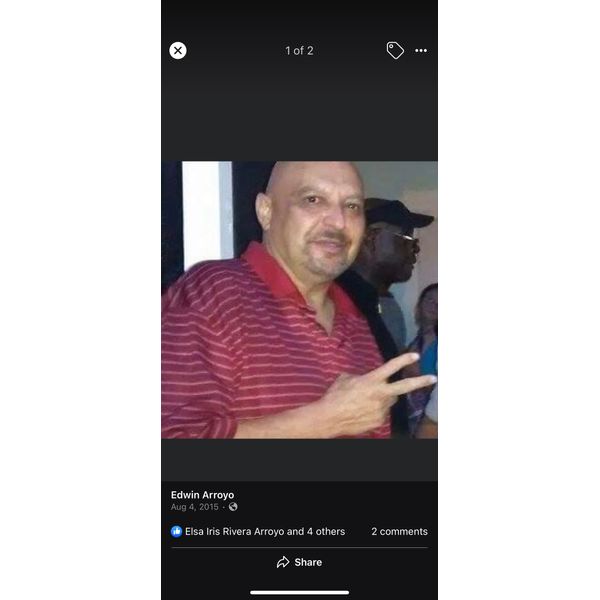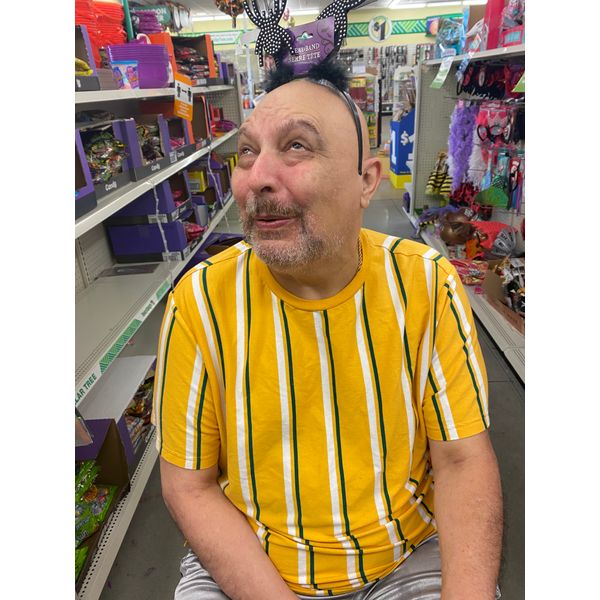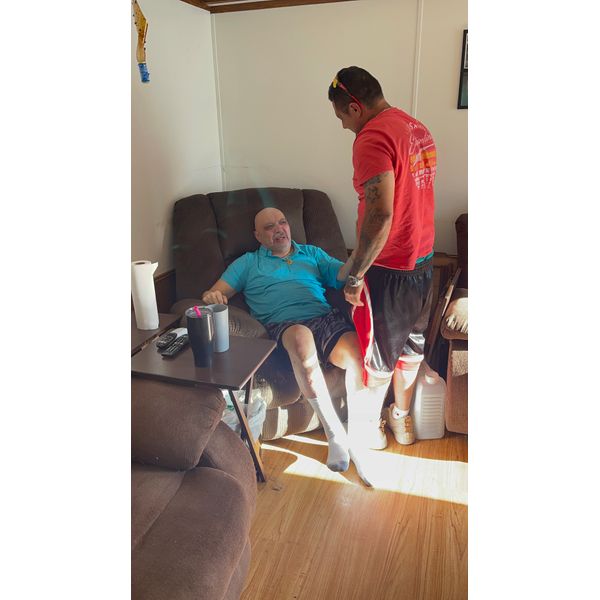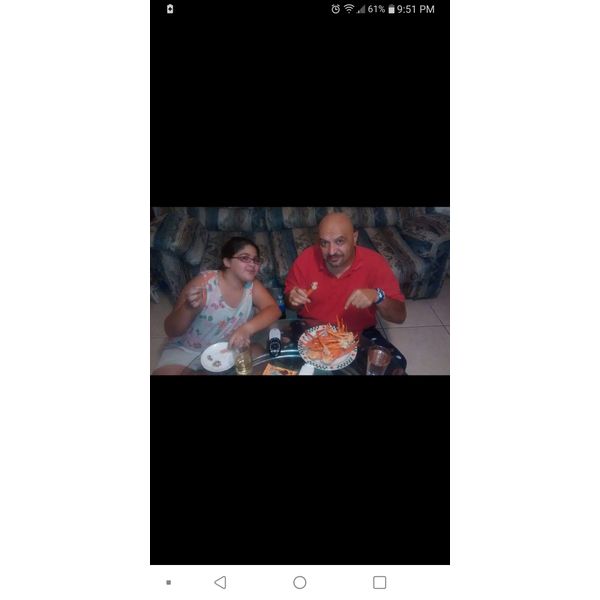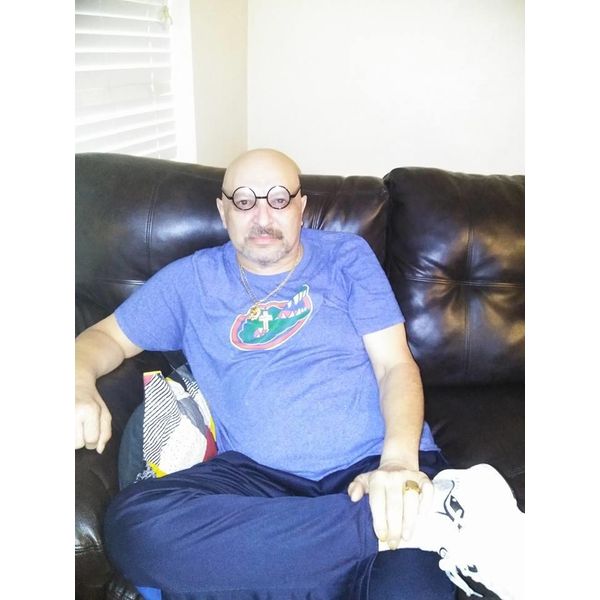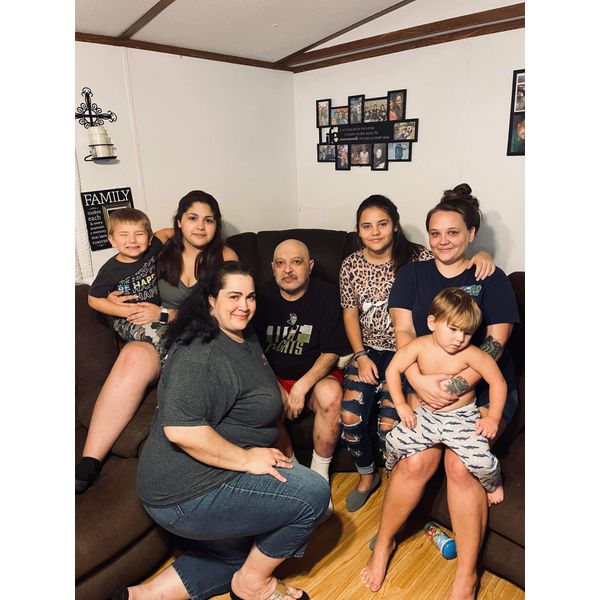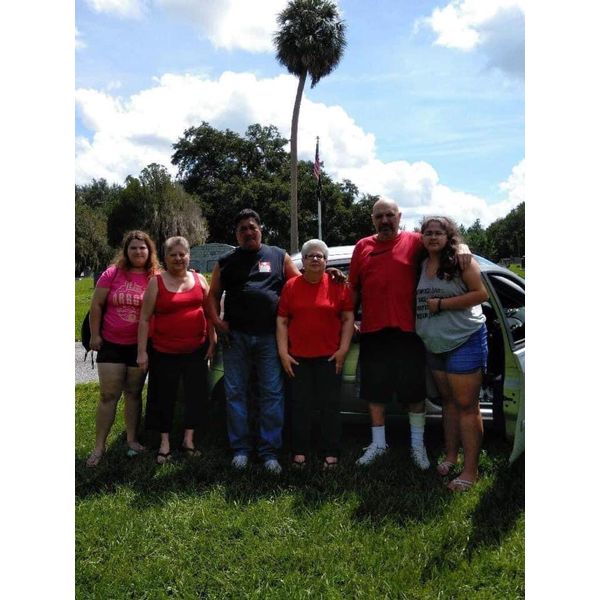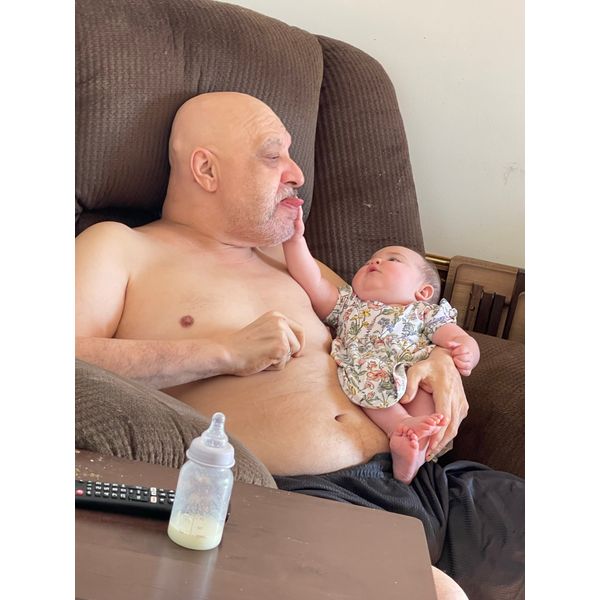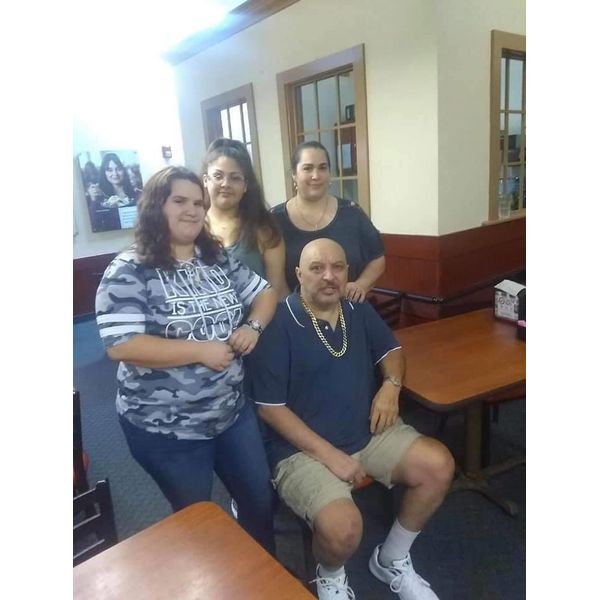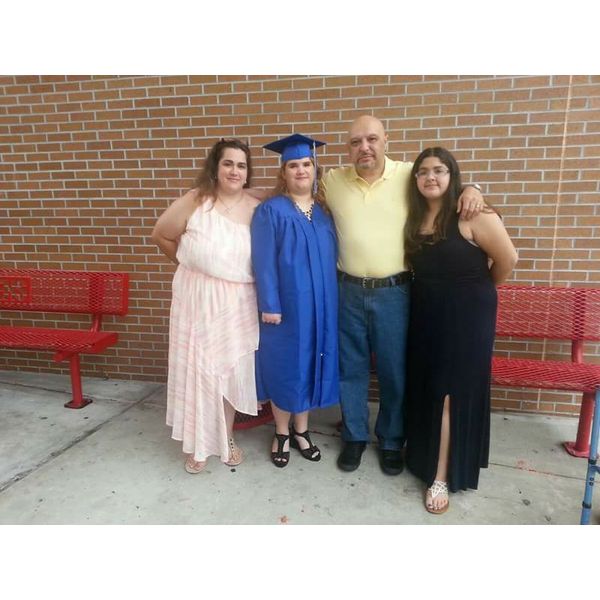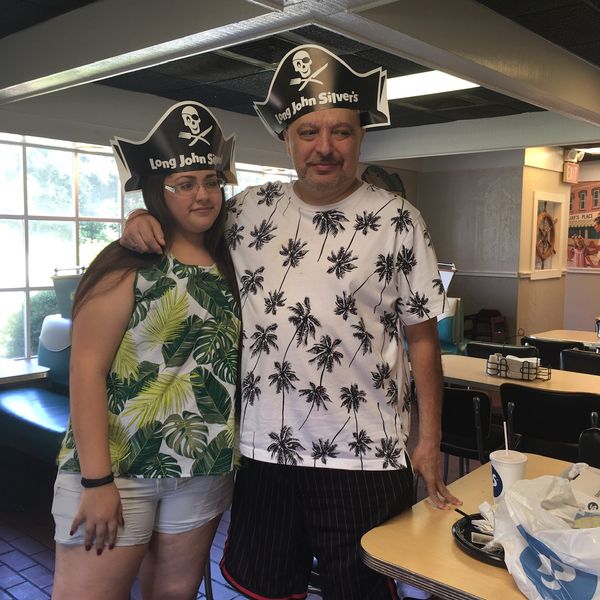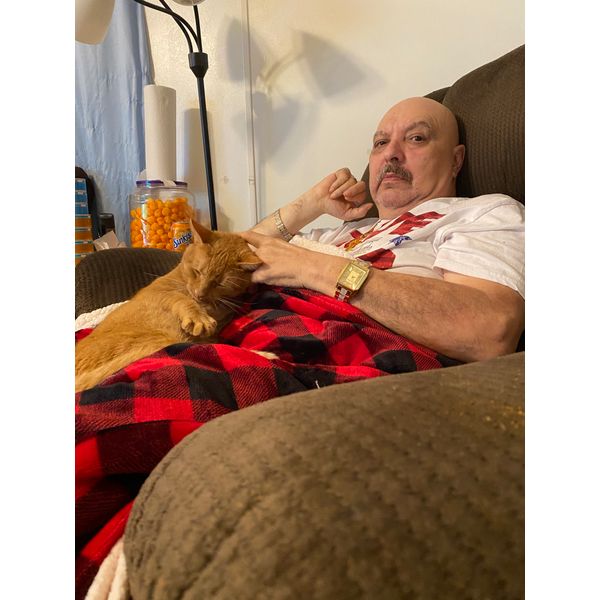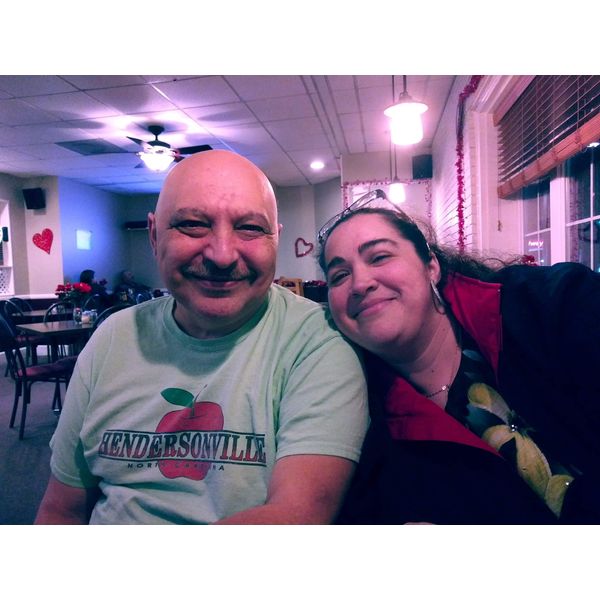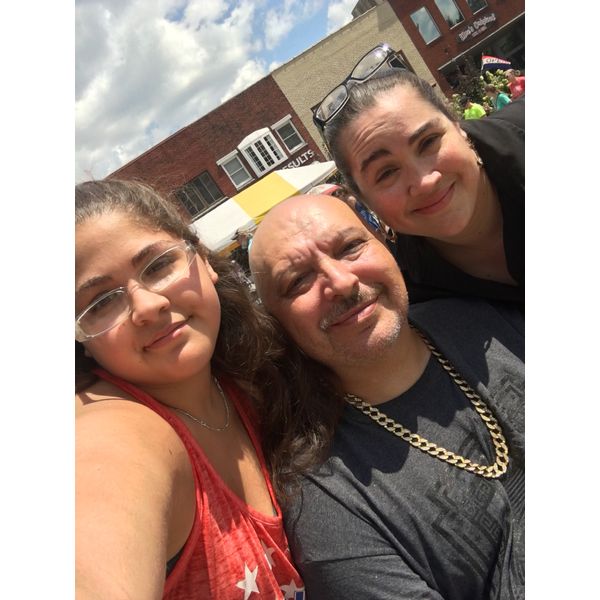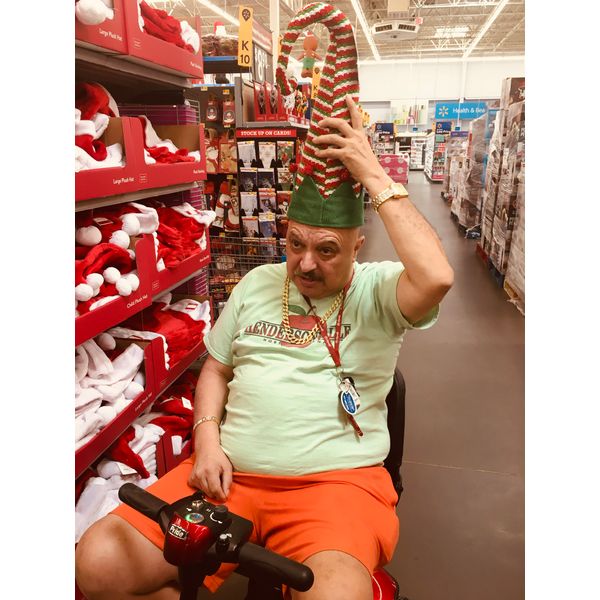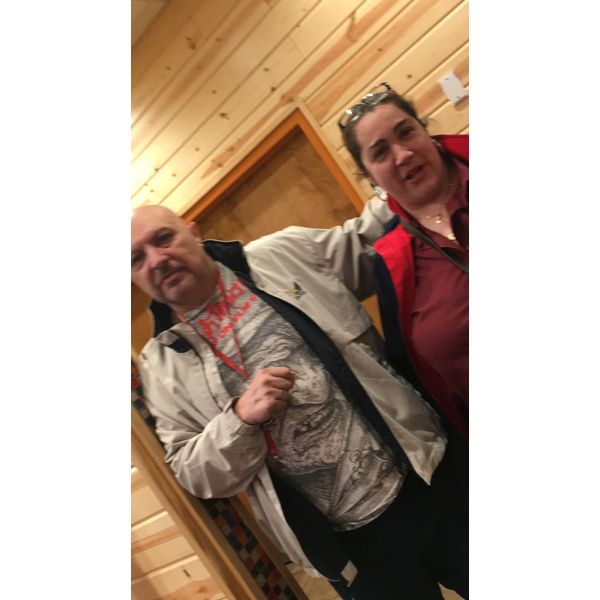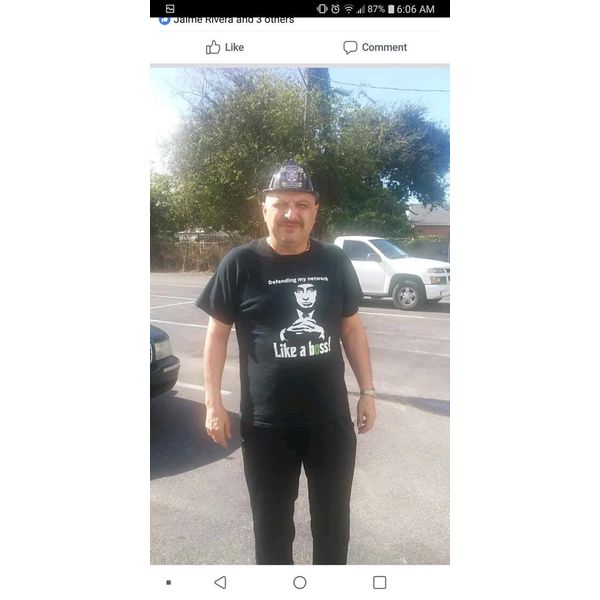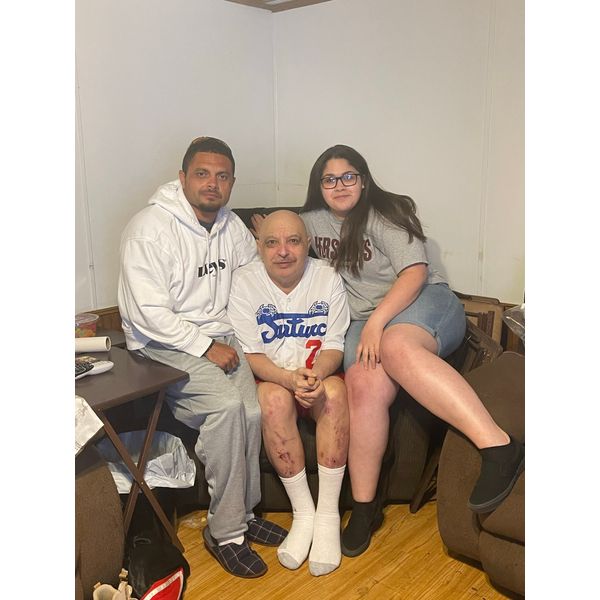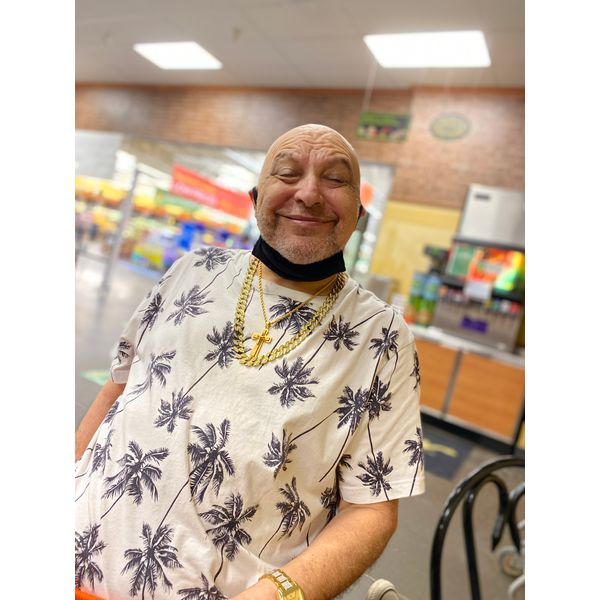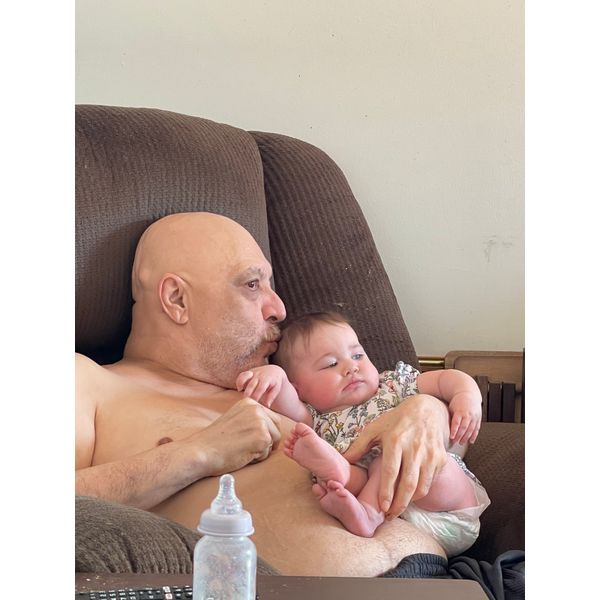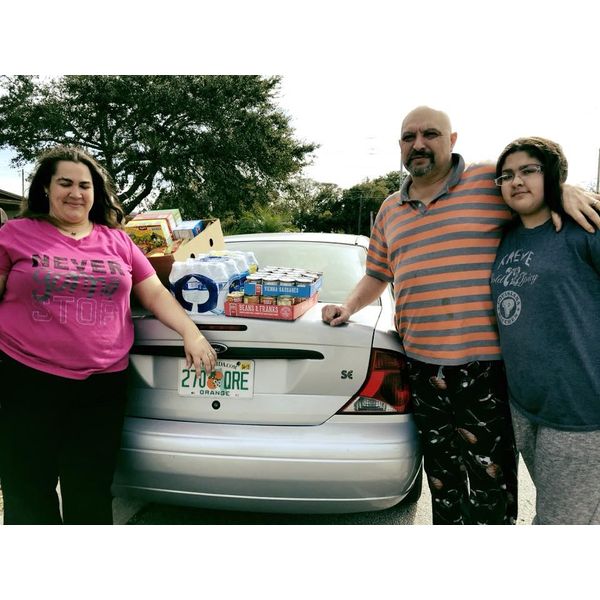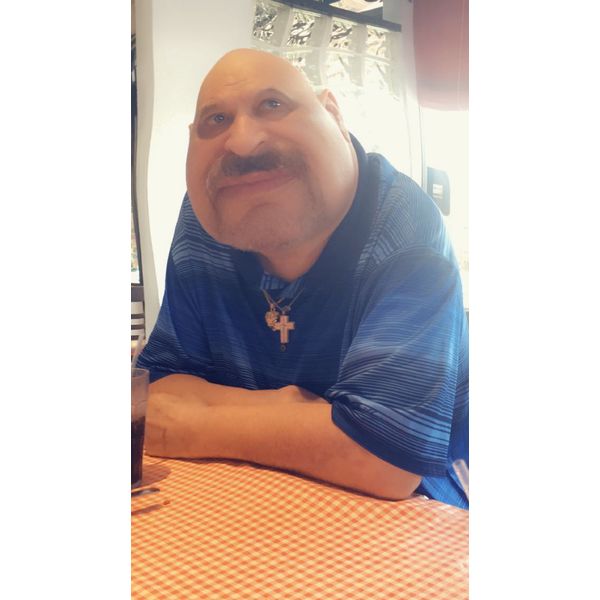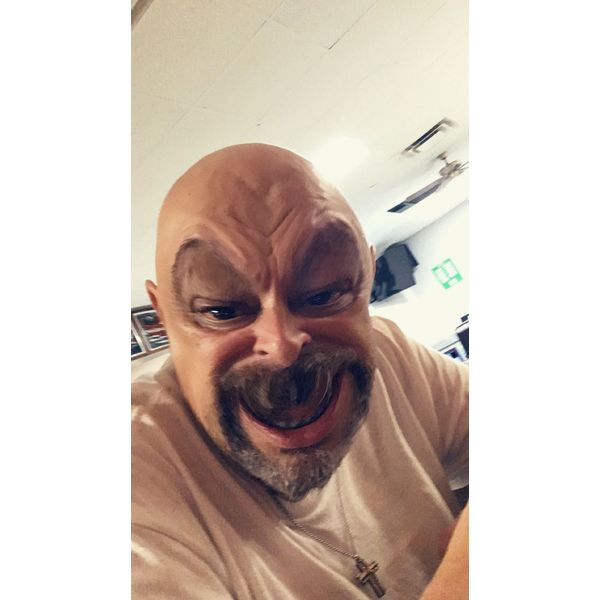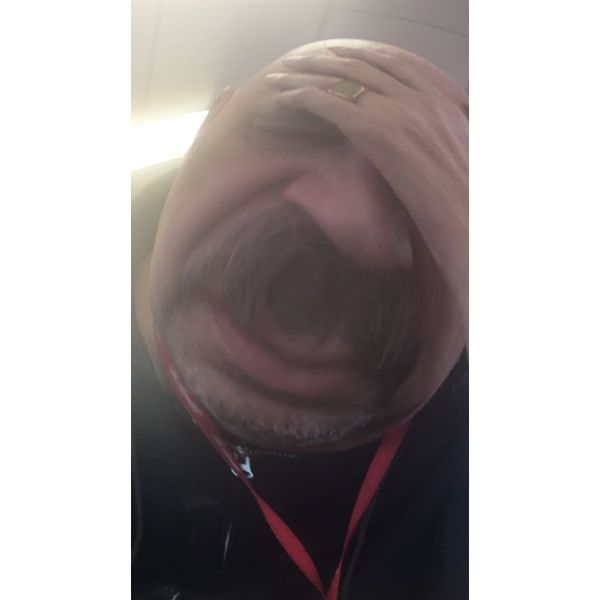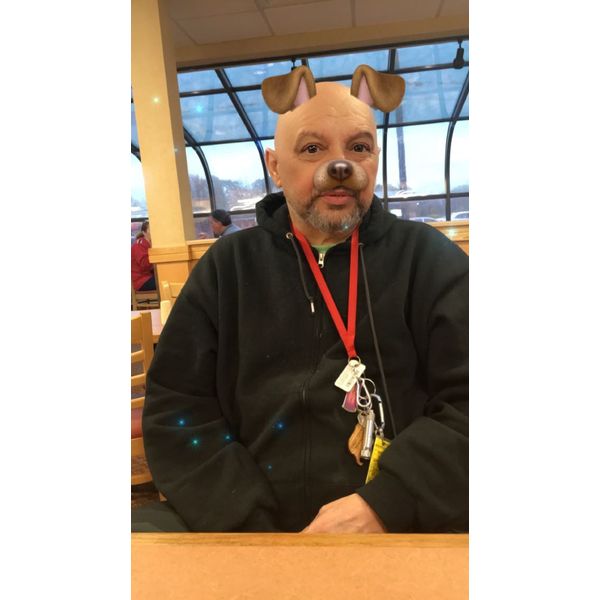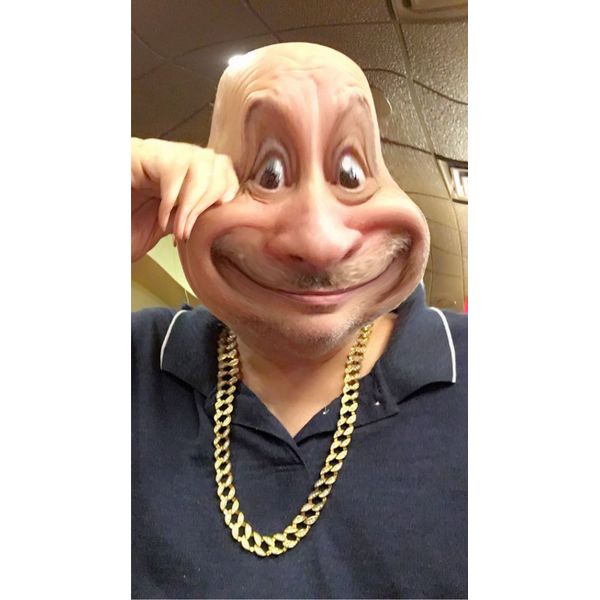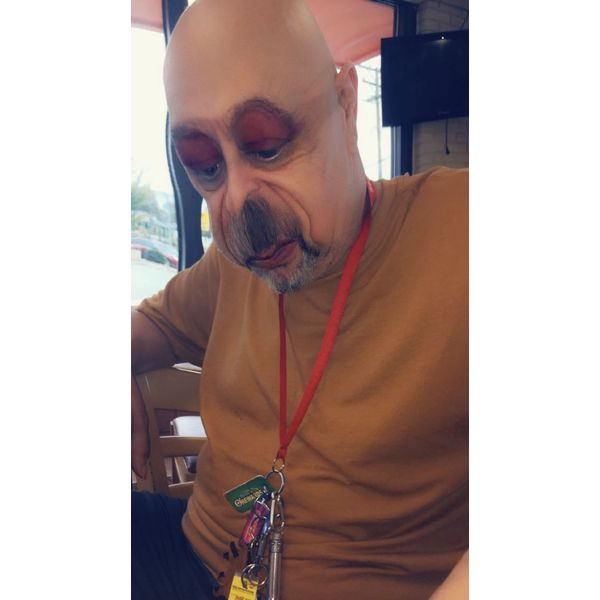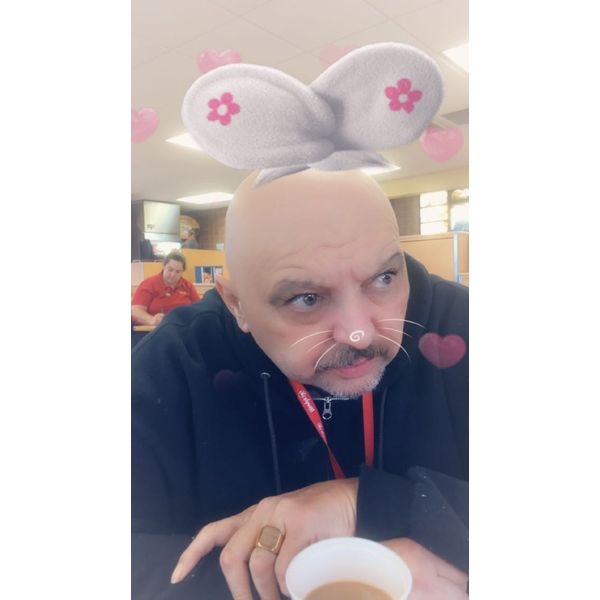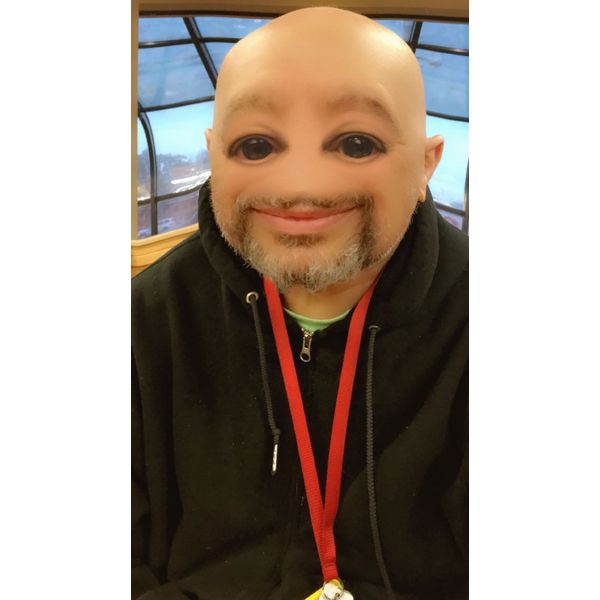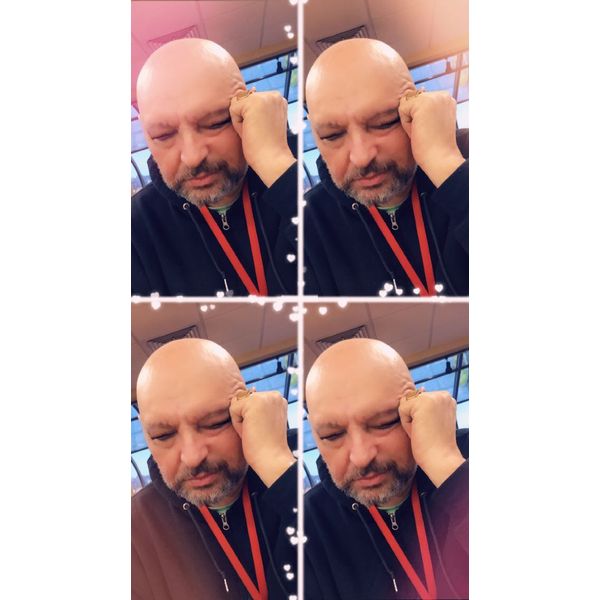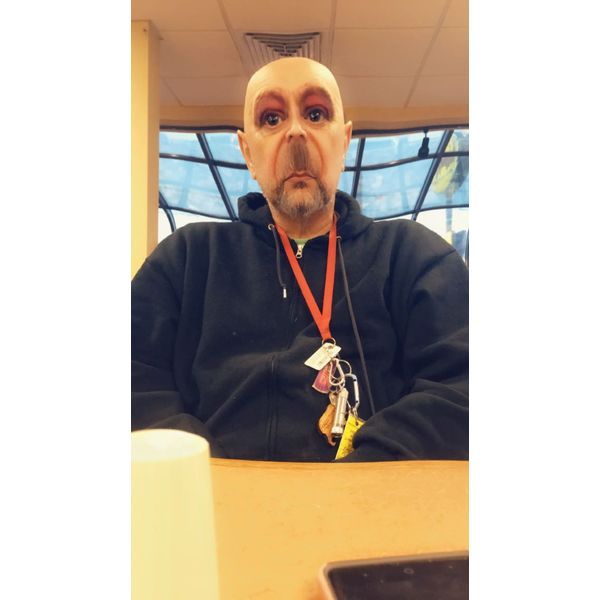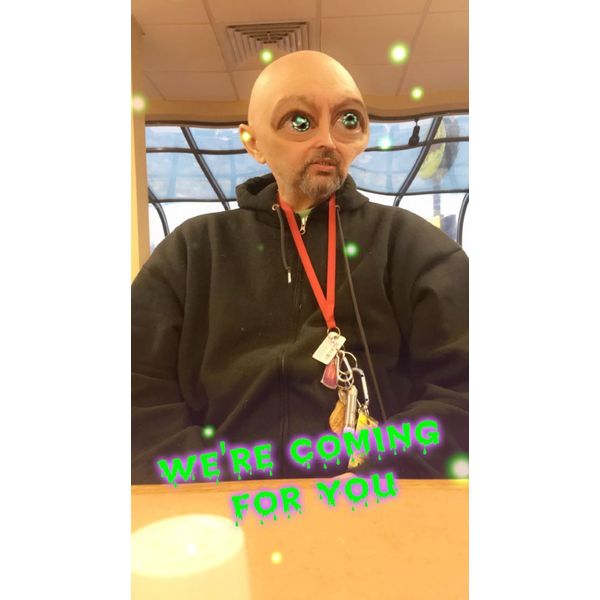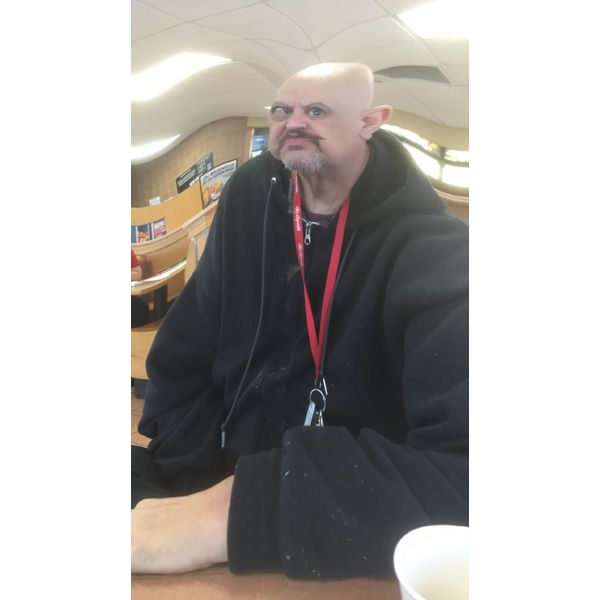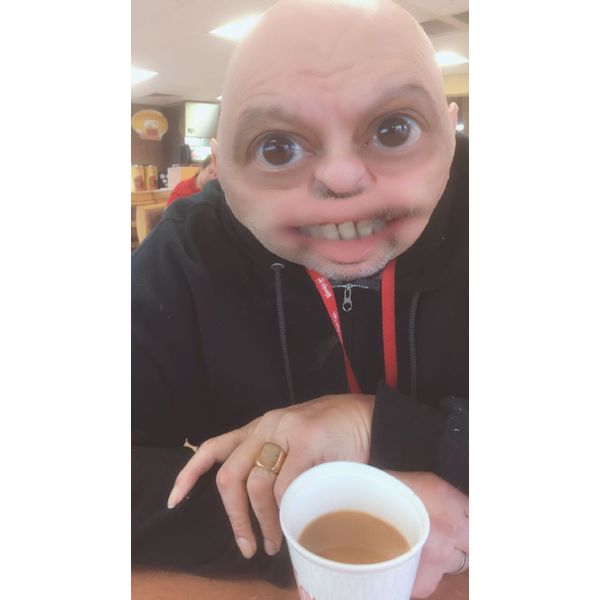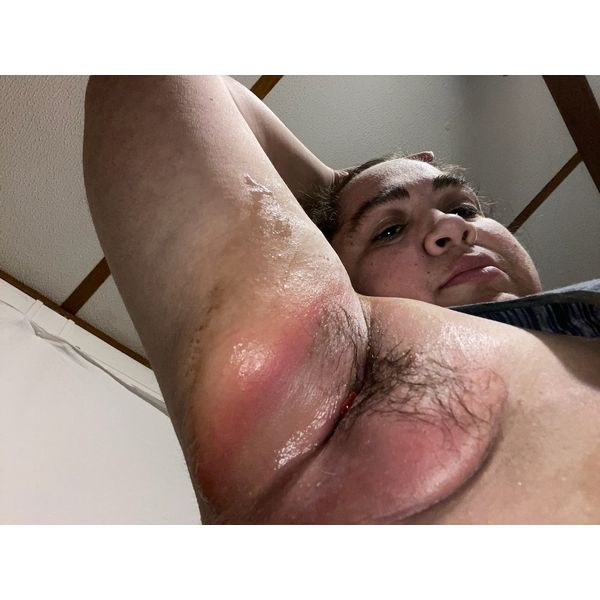 Add New Photos & Video
Condolences