Obituaries for Asheville, Arden, and Biltmore, NC
Pay your respects today with the help of obituaries from Mountain View Cremation & Funeral Care. Search the list of obituaries in Asheville, Arden, Biltmore, NC and all of the surrounding communities. View visitation and memorial details, send flowers, or plant a tree in honor of the deceased. All service and visitation details are published with family permission. Obituaries are updated frequently.
If you need help making funeral arrangements for a loved one who has passed unexpectedly, Mountain View Cremation & Funeral Care is here to help. We have a number of different service options, and our team will help walk you through which one(s) is right for you as you honor your dearly departed. We understand how tough this time is for you, and we do everything we can to make this process as worry-free as possible.
To get the obituary for your loved one listed or to make funeral arrangements, please call or email our team today. Losing a loved one is never easy. Let the team at Mountain View Cremation & Funeral Care take as much stress out of the process as possible. It starts with easy obituaries,  so contact us today to get started and honor the memories of your loved ones.
Elizabeth Anne Nealon
09/22/1964 - 09/10/2022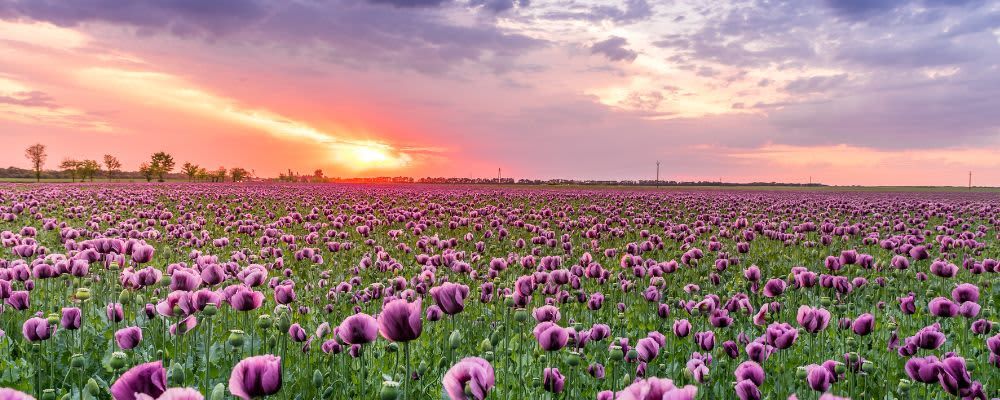 Obituary For Elizabeth Anne Nealon
September 22, 1964 – September 10, 2022
Elizabeth Anne Nealon was born in Delhi, NY. Her family moved to West Palm Beach, FL when she was five. She spent most of her childhood at the beach when it was sunny and reading when it rained. Her exposure to the rich cultural diversity of South Florida in the seventies and eighties was a gift that served her well all the days of her life. At the start of school integration, Elizabeth was bussed to Palmview Elementary, an historically Black elementary school, where she flourished in the outstanding academic and social environment. She walked to Conniston Junior High and went to Cardinal Newman High School, which prepared her well for college. She was a graduate of Palm Beach Community College, the University of North Carolina at Chapel Hill, and the University of Georgia School of Law.
Elizabeth used her education and abilities to serve others and her community. She was a Law Clerk in the Clayton County (GA) Superior Court, an Assistant District Attorney in the Clayton County (GA) Juvenile Court, an Instructor at Asheville-Buncombe Technical Community College, and worked in Human Resources for Mission Health System. Her greatest accomplishment by far was being a mother to her three sons, Will, Joe, and Mike Scarbrough. From the moment they each took their first breath until she drew her last, they filled her life with light, love, and laughter. There was nothing on this earth that gave her more joy than her sons. Mom was the best title she ever had.
Elizabeth's love of family came from the family in which she was raised. Her parents, Paul and Adele Nealon, made family the center of their lives. They encouraged their daughters' interests and cheered for their successes. Her sisters, Mary and Meg, were her greatest allies, reliable sounding-boards, fellow adventurers and trusted confidants. Elizabeth grew up with her grandparents nearby and regular visits with aunts, uncles, and cousins. Elizabeth's concept of family also included a vast network of friends. If you were Elizabeth's friend, she loved you. If you made her laugh, she loved you even more. The stories of her family and friends delighted her and were threads that wove throughout the rich tapestry of her life.
Her friends also included the doctors, nurses and teams who enabled her to live for more than twenty-three years after breast cancer and over five years with ovarian cancer. Their excellent, compassionate care gave her many more days than she imagined she'd have, and she filled that time with the people and activities she loved the most.
Elizabeth was preceded in death by her mother, Adele Hartney Nealon. She leaves behind her sons, Will Scarbrough, Joe Scarbrough and Mike Scarbrough; her father, Paul Douglas Nealon; her sister Mary Nealon Rowe and her family, Marty (husband), Andrew, and Connor Rowe; her sister Margaret (Meg) Nealon Lail, and her family, Bradley (husband), Taylor, Christian, and Franny Lail; aunts; an uncle; and several cousins.
A private family service will be held. She believed that God is love and that love is all there is. In lieu of flowers or donations, tell someone you love how much you love them or give to an organization that speaks to your heart. To celebrate Elizabeth's life, do something that fills your soul with joy.
Photos & Video
Add New Photos & Video
Condolences