Flossie Laughter Nelson
03/05/1940 - 09/29/2023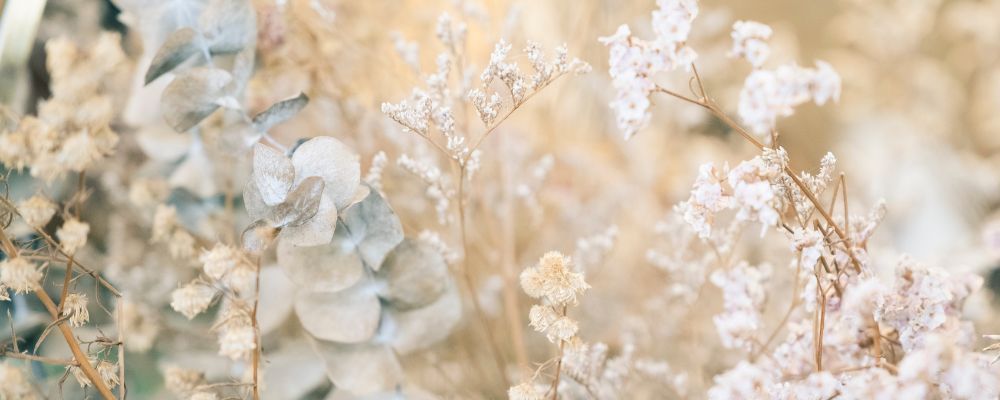 Obituary For Flossie Laughter Nelson
Flossie Laughter Nelson, 83, of Hendersonville, passed away peacefully on Friday, September 29, 2023, at the Elizabeth House. She was a lifetime resident of Henderson County. Born on March 5, 1940, to the late Columbus "Lum" Laughter and Nannie Laughter.
She was the youngest of six children, including Florence Thompson, John C. Laughter, Roy "Bush" Laughter, Quay Laughter, and Alta Fowler. She was the last in line and a huge surprise to all her siblings.
Flossie worked in her early years following her graduation from Flat Rock High School at Ecusta, then became a full-time homemaker and mom. When her children were in school, she was a grademother, teacher's aide, girl scout troop leader, and head PTA leader. Later, she became actively involved in the American Red Cross Disaster Relief, was president of the Carolina Mountain Iris Society and lastly, head over the kitchen at Shaw's Creek Church until her health wouldn't allow it anymore.
Flossie was preceded in death by her parents, loving husband of 29 years, William "Bill" Nelson, son Robert Charles Nelson, and all five of her siblings.
Left to cherish her memories are her daughters, Deby Bradburn (Quinton) and Michelle Mosley (Richard), and son, Eric Nelson (Candy); grandchildren, Lindsey, Miranda, and Dallas Bradburn, Donovan Williams, Mandy Southern (Earl), Chris Mosley (Amanda), Alex Nelson, Thomas Crossman (Taela), Wesley Garner, Taylor Jones; great grandkids, Gracie Owens, McKensie Southern, Bryson Cannon, Aubrey Bowman, Wyatt and Araya Garner, and Nirvana Crossman; and special friends, Louise Steppe, Carolyn Sitton, Brenda Powers, and Ellen Raines. Flossie is also survived by her beloved poodle, "Miss Bailey," whom she loved dearly!
A memorial service will be held on Friday, October 6, 2023, at 11AM at Shaws Creek Baptist Church with the Pastor, Collin Terenzini officiating.
The family would like to thank the nursing staff at Pardee Hospital and Four Seasons Hospice for taking such loving and compassionate care of our mother.
Photos & Video
Add New Photos & Video
Condolences