Frank Grither Costley, Jr.
08/06/1928 - 10/23/2022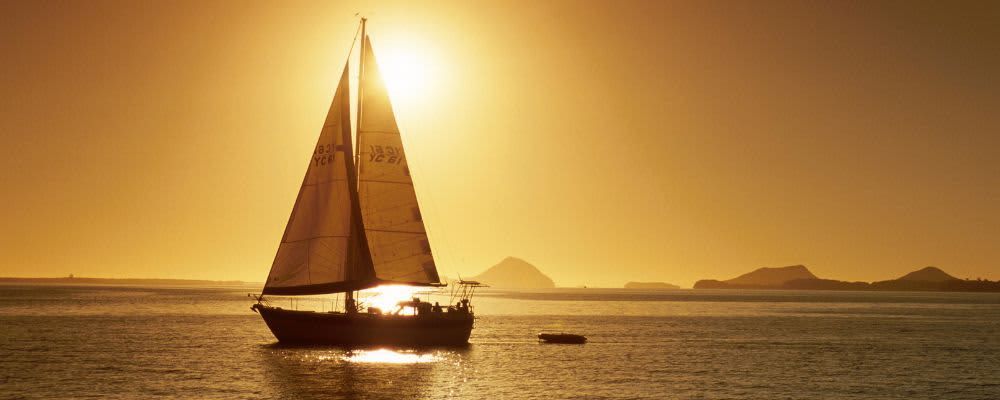 Obituary For Frank Grither Costley, Jr.
Frank Costley died peacefully on Sunday, October 23, 2022; he was 94 years old.
He was born in New Orleans, Louisiana on August 6, 1928 to Frances Magee Costley and Frank Grither Costley. Frank graduated from Tulane University in 1951 where he was a member of the Kappa Alpha Order. He was a first lieutenant in the US Army and served in Korea.
He married the love of his life, Edwina Mae Saunders, in 1952, celebrating 70 happy years of marriage in March of this year. Frank and his "first wife", as he would say in jest, raised their four children in Metairie, LA. In 1996 they moved to North Carolina and built a home they named "High Hope" on a mountain in Waynesville, where they entertained family and friends for many years. Frank and Edwina relocated to Hendersonville, NC in the spring.
Frank will be most remembered for his humor and quick wit; he brought joy and laughter to everyone he met. With a curious mind, wealth of knowledge, and can-do attitude, his children believed Papa could fix anything and undertake any challenge that sparked his interest. An avid sailor and member of the Southern Yacht Club, he and Edwina sailed the local waters and he skippered many voyages between Yucatán, Mexico and New Orleans. At age 60, he realized his dream to fly by obtaining his pilot's license and purchasing a small plane. His other varied interests included Dixieland jazz, world travel, creative cooking, woodworking, ceramics, acting in the community theatre, pigmy goats, mountain trout, Chinese geese, chickens and making new friends wherever he went.
He is survived by his wife Edwina, children Denise Costley (Tom Drake), Christine Costley, Katherine Costley Broyles (Norris) and Frank Costley III (Michelle) and grandchildren Nell Drake; Gray, Edwin (Daria Taback), Virginia, Frank and Annabelle Broyles; Frank (Sarah), Anna and Matthew Costley and great grandchild Frank Costley.
Relatives and friends are invited to attend the funeral service at Grace Church in the Mountains Episcopal Church, 394 N Haywood St, Waynesville, NC, on Saturday, November 12, 2022 at 4:00pm, the Rev. Joslyn Ogden Schaefer officiating. In lieu of flowers, please consider a donation to Grace Church in the Mountains or the Family Shelter at Haywood Pathways Center.
Photos & Video
Add New Photos & Video