Obituaries for Asheville, Arden, and Biltmore, NC
Pay your respects today with the help of obituaries from Mountain View Cremation & Funeral Care. Search the list of obituaries in Asheville, Arden, Biltmore, NC and all of the surrounding communities. View visitation and memorial details, send flowers, or plant a tree in honor of the deceased. All service and visitation details are published with family permission. Obituaries are updated frequently.
If you need help making funeral arrangements for a loved one who has passed unexpectedly, Mountain View Cremation & Funeral Care is here to help. We have a number of different service options, and our team will help walk you through which one(s) is right for you as you honor your dearly departed. We understand how tough this time is for you, and we do everything we can to make this process as worry-free as possible.
To get the obituary for your loved one listed or to make funeral arrangements, please call or email our team today. Losing a loved one is never easy. Let the team at Mountain View Cremation & Funeral Care take as much stress out of the process as possible. It starts with easy obituaries,  so contact us today to get started and honor the memories of your loved ones.
Howard Ellsworth Witthuhn
01/15/1943 - 08/21/2022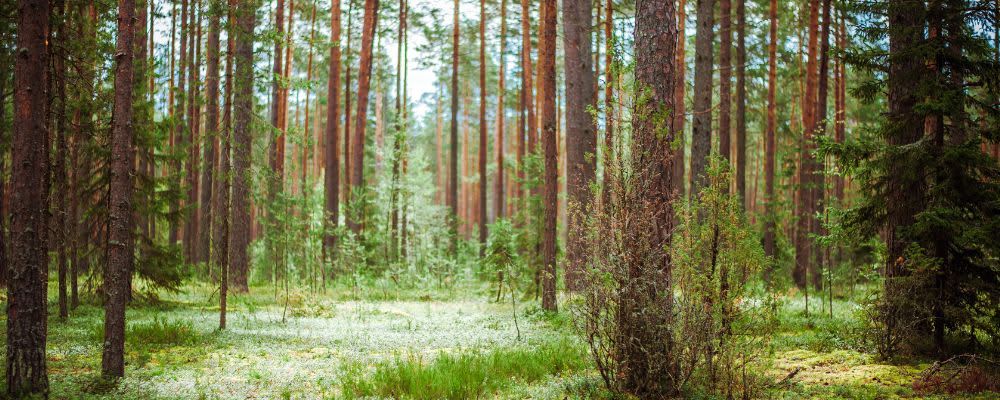 Obituary For Howard Ellsworth Witthuhn
Howard E. Witthuhn, 79 of Etowah died peacefully at home listening to his favorite music, Van Halen, Roy Orbison and Santana on August 21, 2022. He was born in Philadelphia, PA to the late Howard and Jean Ellsworth Witthuhn.
Prior to moving to North Carolina he resided in Rochester where he worked primarily at the University of Rochester Medical Center (Strong Memorial Hospital). After moving to North Carolina, he was a contracted teacher through AB-Tech and taught the trades to inmates at Craggy Prison. He retired in 2006. Traveling was his passion and he had been to Newfoundland, Iceland, Antarctica, Cancun, Italy and Sicily. He received his private pilot's license at 17 years old at Hyland Airport in Rochester, NY.
He is survived by his loving partner of 26 years, Carol Messina as well as family and friends.
During the first part of his illness, his canine companion, Trevor was by his side. Sadly, Trevor passed away last August. Howard was devastated and made sure he said goodnight to him every night before bed. They were best buds.
Howard loved the outdoors, whether it be mowing the lawn or sitting on the porch with his morning coffee looking at the beautiful mountain view.
There will be a celebration of his life at a later date. If you wish to donate to any cause in his name, please donate to Mountain Pet Rescue Asheville (link provided).
Photos & Video
Add New Photos & Video