Joan "Joni" Lea Updegraff
03/06/1959 - 09/11/2023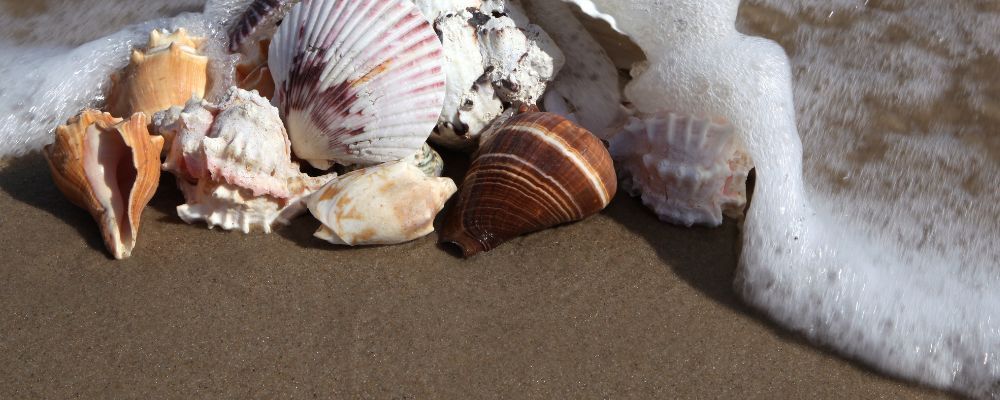 Obituary For Joan "Joni" Lea Updegraff
Joan Lea Updegraff, 64, of Asheville, lovingly known as Joni, passed away on September 11, 2023, in Asheville, NC. She was born on March 6, 1959, in Toledo, OH. Joni was a remarkable individual who touched the lives of many with her kind spirit and unwavering determination.
Throughout her life, Joni dedicated herself to her work. She worked at DexCom, a company that developed continuous glucose monitoring systems for diabetes management. Her commitment to helping others was evident in her career, as she played a vital role in improving the lives of those living with diabetes.
Outside of work, Joni found joy in the simple pleasures of life. She had a deep love for music and cherished spending time with her family and friends. Whether it was singing along to her favorite tunes or collecting shells on the beach, Joni's zest for life was infectious.
Joni will be deeply missed by her daughter, Chelsea Marie Jacobsen (Theodore Edward Jacobsen Jr.)of Asheville, NC. She is also survived by her sisters, Susie Knopp Lynch of St. Louis, MO, and Amie Raber of Bradenton, FL. Joni's memory will be cherished by her nephews, Dominic D'Addezio, Adam Brewer, Jacob Brewer,Travis Brewer, DJ Rienstra, Dylan Rienstra, Eddie Rienstra, and her niece, Savannah Lynch. Additionally, she leaves behind great nephews, Conner Rienstra, Bradley Brewer, Alex Brewer, Rylan Brewer, and great nieces Paisley Rienstra, Gemma Rienstra, and Karlee Brewer.
Joni was preceded in death by her parents, James Knopp and Ruby Hendricks Woods, as well as her stepfather, Edward Woods. She was also preceded by her sister, Laura Woods Rienstra, and her nephew, Richard Brewer.
A memorial service to celebrate Joni's life will be held on November 12, 2023 at 1:00 pm at the DAV in Bradenton, FL. In lieu of flowers, memorial contributions may be made in Joni's honor to the ASPCA Spay/Neuter Alliance in Asheville, NC.
Joni will forever be remembered for the love and light she brought into the world. Her legacy of compassion and dedication will continue to inspire all those who had the privilege of knowing her.
Condolences