Obituaries for Asheville, Arden, and Biltmore, NC
Pay your respects today with the help of obituaries from Mountain View Cremation & Funeral Care. Search the list of obituaries in Asheville, Arden, Biltmore, NC and all of the surrounding communities. View visitation and memorial details, send flowers, or plant a tree in honor of the deceased. All service and visitation details are published with family permission. Obituaries are updated frequently.
If you need help making funeral arrangements for a loved one who has passed unexpectedly, Mountain View Cremation & Funeral Care is here to help. We have a number of different service options, and our team will help walk you through which one(s) is right for you as you honor your dearly departed. We understand how tough this time is for you, and we do everything we can to make this process as worry-free as possible.
To get the obituary for your loved one listed or to make funeral arrangements, please call or email our team today. Losing a loved one is never easy. Let the team at Mountain View Cremation & Funeral Care take as much stress out of the process as possible. It starts with easy obituaries, so contact us today to get started and honor the memories of your loved ones.
Julia Elizabeth Whitten
11/07/1943 - 09/10/2023
Obituary For Julia Elizabeth Whitten
Julia "Julie" Elizabeth Wright Whitten, beloved mother, and grandmother, passed away peacefully on September 10, 2023, in Mills River, North Carolina. She was born on November 7, 1943, in Chattanooga, Tennessee.
Julie was a woman who cherished her family. Her children, daughters in law, and grandchildren held a special place in her heart. Her love and care were evident in every moment spent with them, creating cherished memories that will be forever treasured.
A devout follower of her Christian faith, Julie found solace and strength within her church community. She actively participated in its activities, finding joy in worship and serving others. Her unwavering faith guided her throughout her life and provided her with the courage to face the challenges that came her way.
Julia was preceded in death by her parents, Martha Wes Burger Wright and James Hillman Wright, Sr., as well as her loving husband of 33 years, Robert Larry Whitten. She leaves behind a legacy of love and devotion that will continue to inspire those who knew her.
She is survived by her sons, Robert Larry Whitten, Jr. and his wife Leslie Whitten, of Charleston. S.C. and David Wesley Whitten and his wife Caroline Roess Whitten of Mills River, N.C. Julie's two grandchildren, Grey and Benjamin Whitten, brought immense joy to her life, and she cherished every moment spent with them. She is also survived by her brother, James Hillman Wright, II., and her nephew, Sean Wright.
Services to honor and celebrate Julie's life will be announced at a later date. During this time of mourning, let us remember the love and kindness that Julie shared with all those around her. May her soul find eternal peace, and may her memory bring comfort to those who loved her.
Photos & Video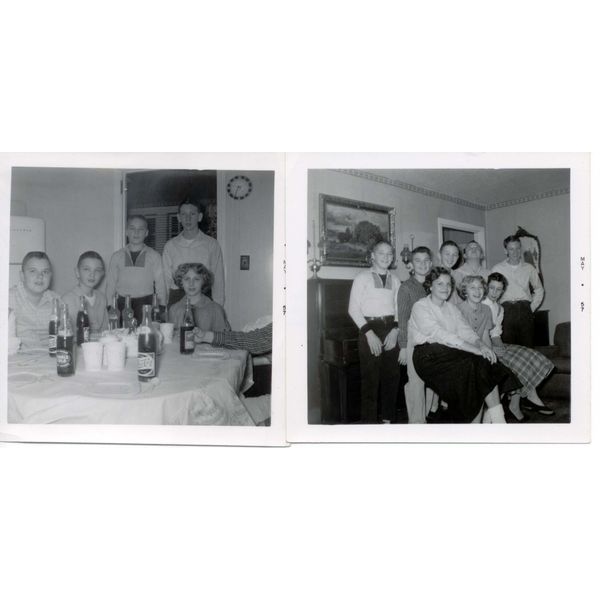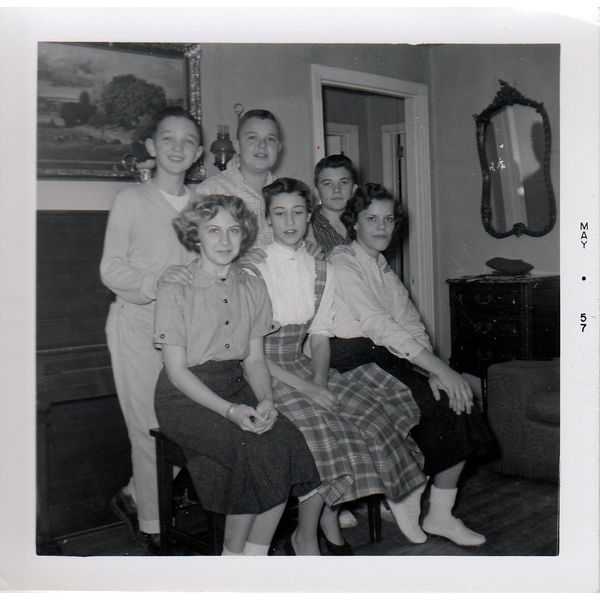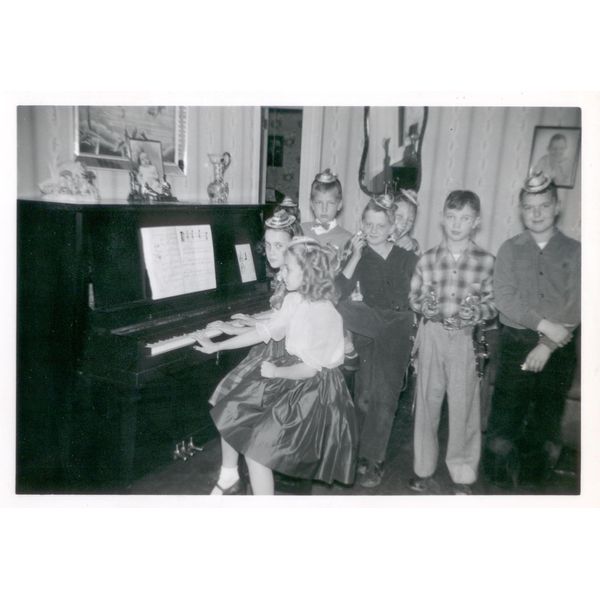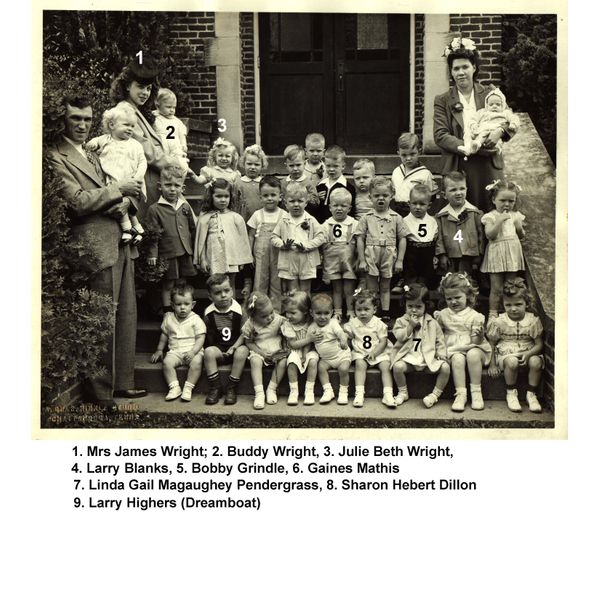 Add New Photos & Video