Obituaries for Asheville, Arden, and Biltmore, NC
Pay your respects today with the help of obituaries from Mountain View Cremation & Funeral Care. Search the list of obituaries in Asheville, Arden, Biltmore, NC and all of the surrounding communities. View visitation and memorial details, send flowers, or plant a tree in honor of the deceased. All service and visitation details are published with family permission. Obituaries are updated frequently.
If you need help making funeral arrangements for a loved one who has passed unexpectedly, Mountain View Cremation & Funeral Care is here to help. We have a number of different service options, and our team will help walk you through which one(s) is right for you as you honor your dearly departed. We understand how tough this time is for you, and we do everything we can to make this process as worry-free as possible.
To get the obituary for your loved one listed or to make funeral arrangements, please call or email our team today. Losing a loved one is never easy. Let the team at Mountain View Cremation & Funeral Care take as much stress out of the process as possible. It starts with easy obituaries, so contact us today to get started and honor the memories of your loved ones.
Justin Bryan Redden
11/27/1979 - 09/17/2022
Obituary For Justin Bryan Redden
Justin Bryan Redden, 42, of Mills River passed away on Saturday, September 17, 2022 after a courageous battle with cancer. He was a son of Susan Elizabeth Weaver Redden and the late John Jackson Redden.
Everyone who knew Justin loved him for his kindness, friendship, patience, amazing sense of humor, and unmatched musical talent. He will be greatly missed.
In addition to his mother, survivors include his loving wife of 20 years, Melissa;, daughter, Olivia; granddaughter, Hazel; brother, Benjamin; and lots of other friends and family members.
His legacy of music, love, and laughter will live on in our hearts forever. This world was better because Justin was here.
North Carolina friends: Come celebrate Justin's life with us: Informal backyard potluck and scattering ceremony on Saturday, October 8th at 3:00 at Justin & Melissa's house Bring a pot luck dish, a camping chair or blanket, and your favorite Justin story 💙 BYOB We'll remember the good times and eat together. Feel free to bring an instrument and some firewood for the fire pit if you plan to stick around .
Services in GA will be held 2pm on Saturday October 22, 2022 at Mt. Zion UMC, Griffin, GA. Bring a crock pot with your favorite soup and a ladle. Bring a camping chair or blanket and bring your favorite Justin story. 💙 Bring an instrument if it feels right. We'll remember the good times and then eat together.
Photos & Video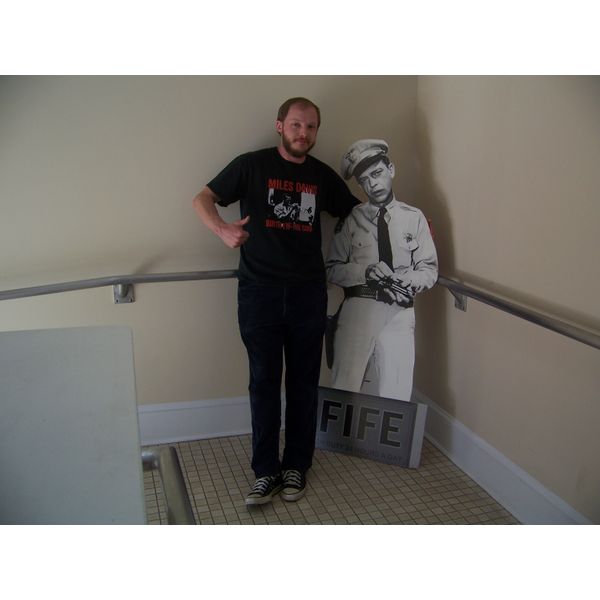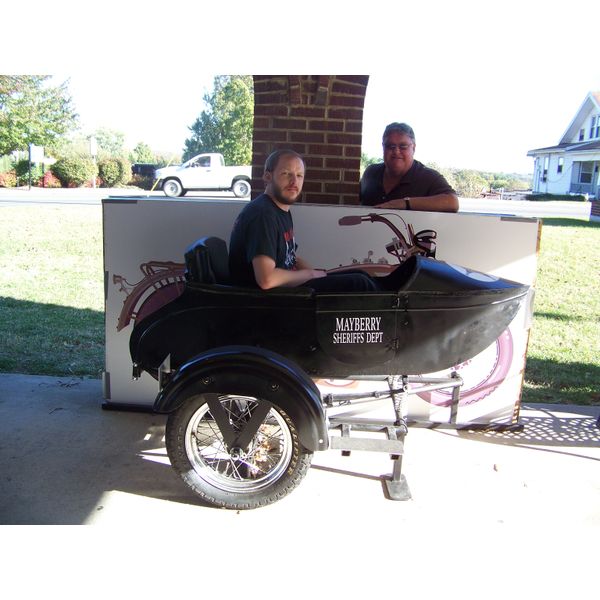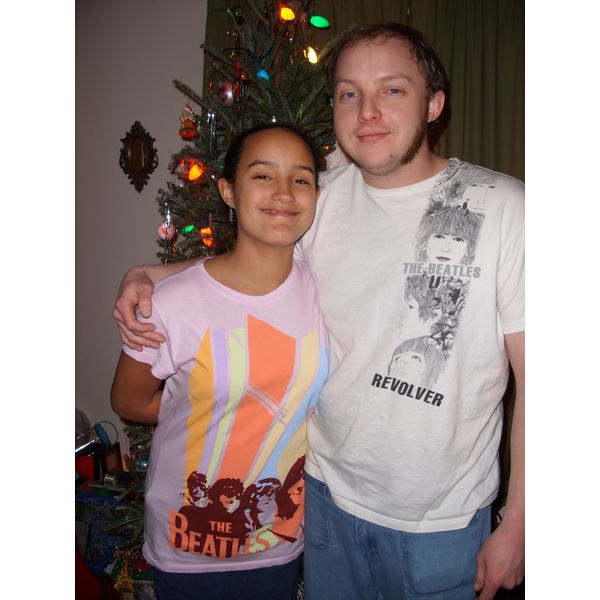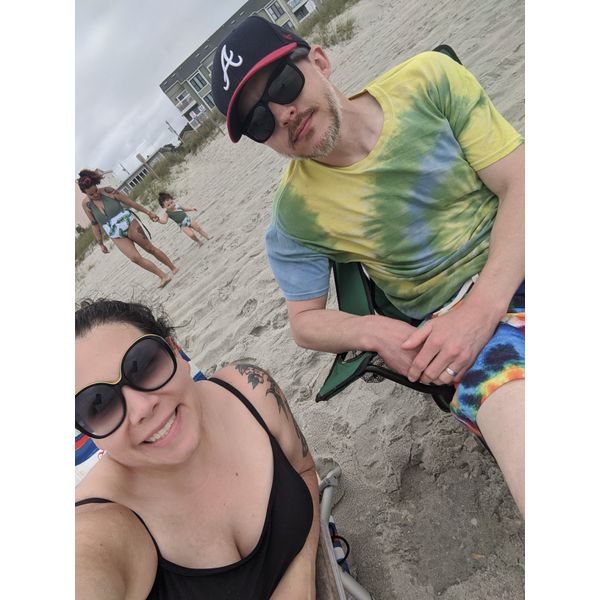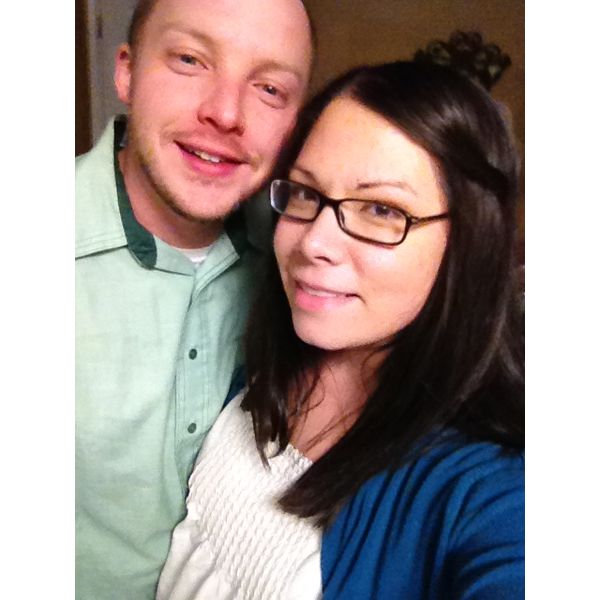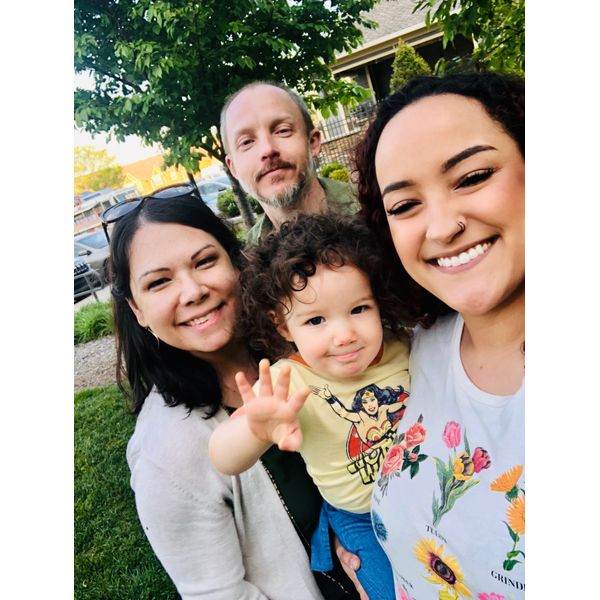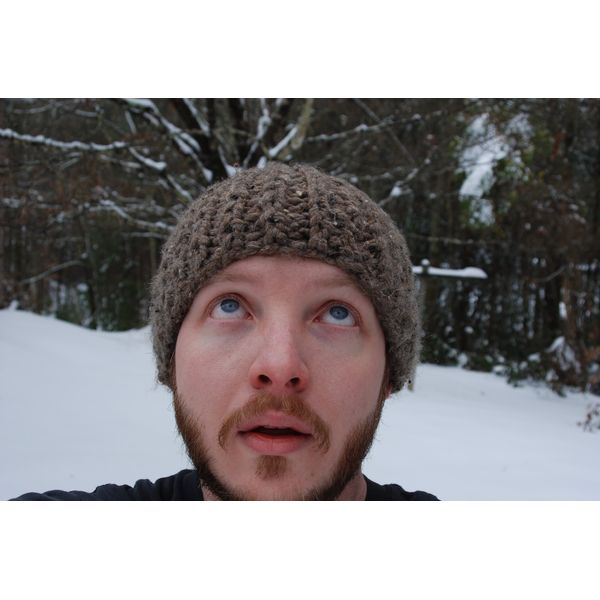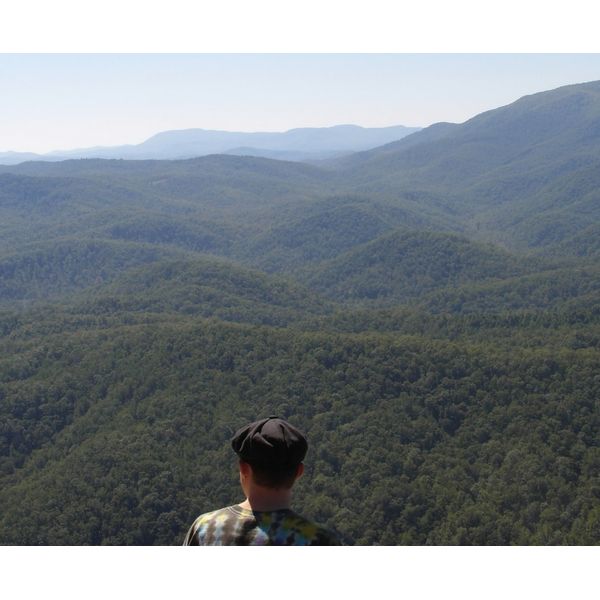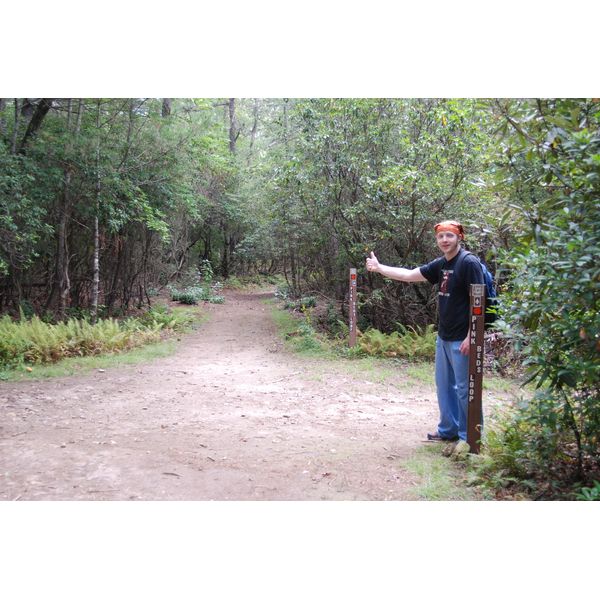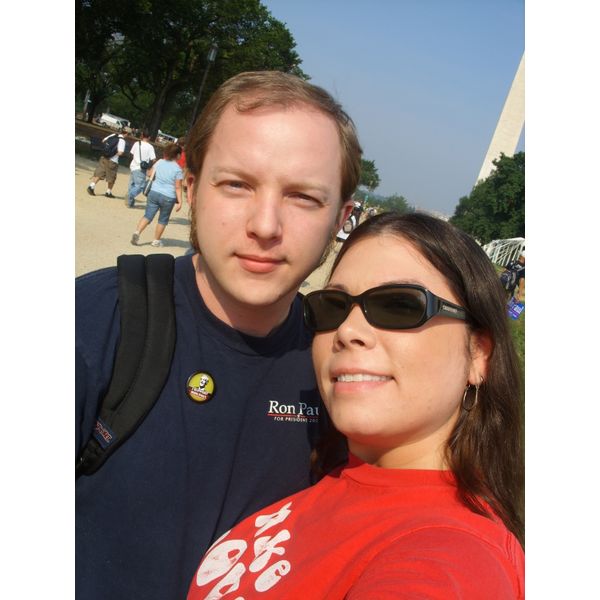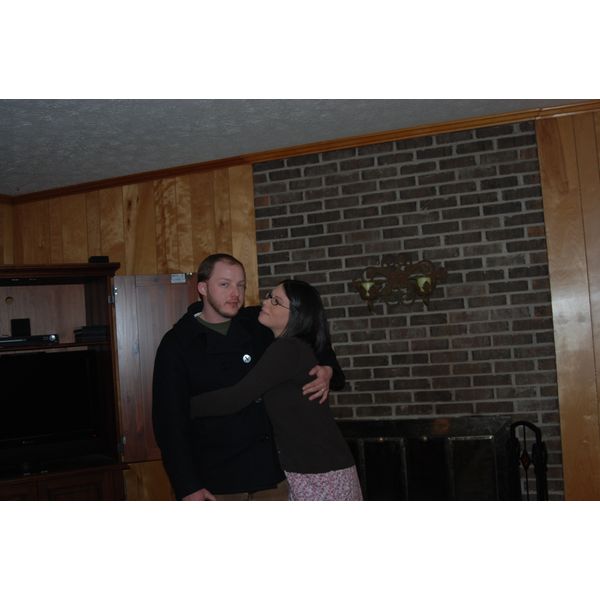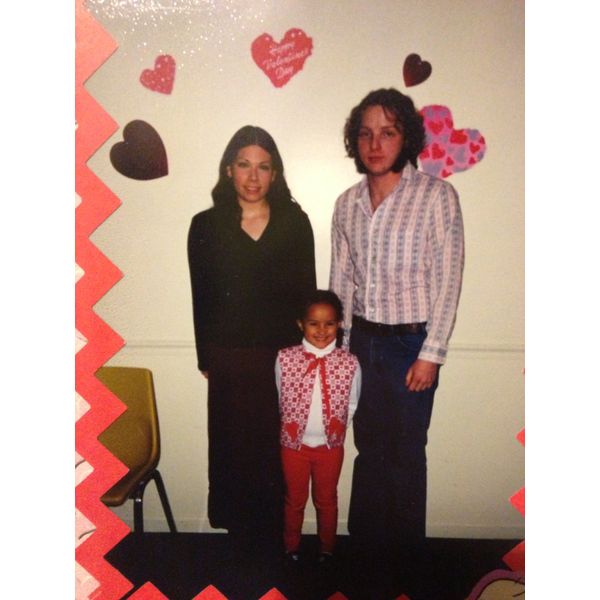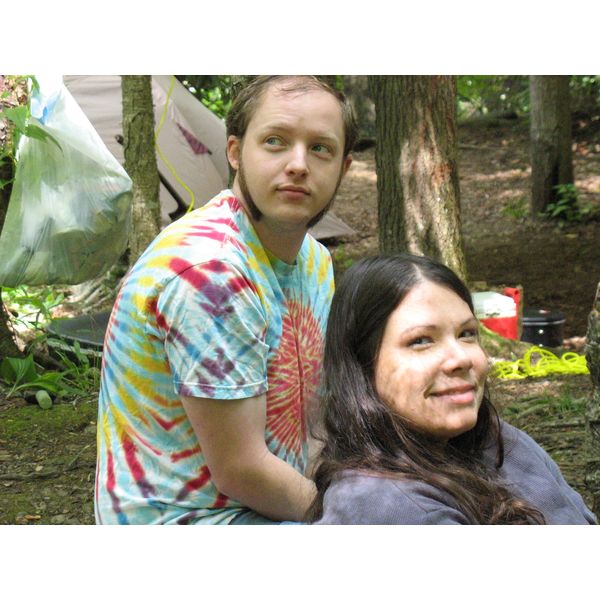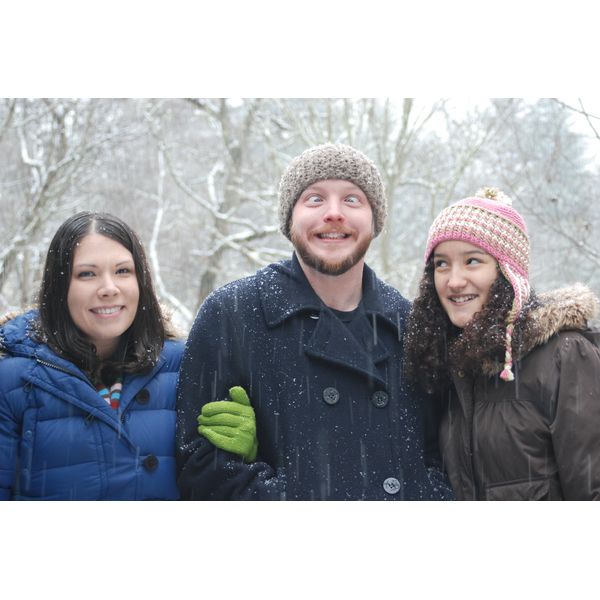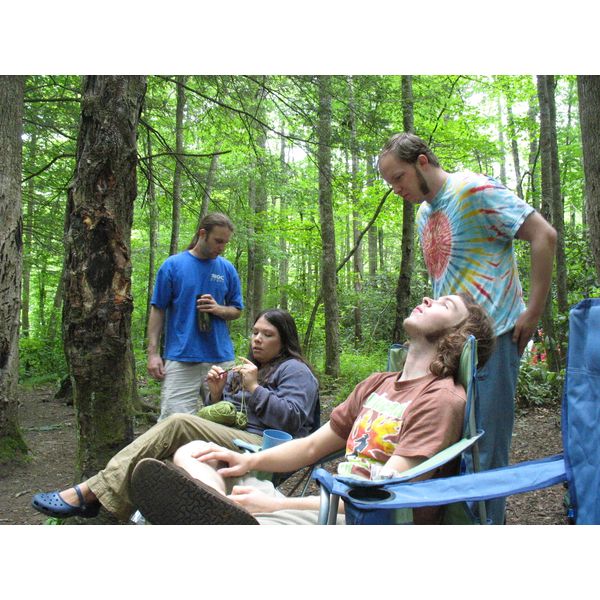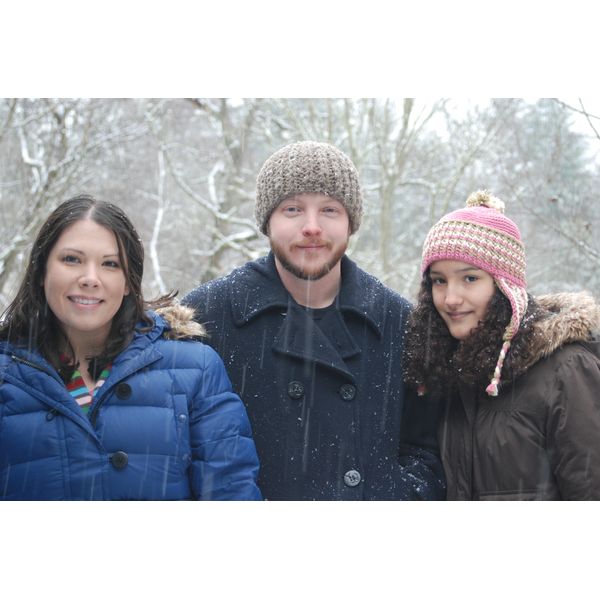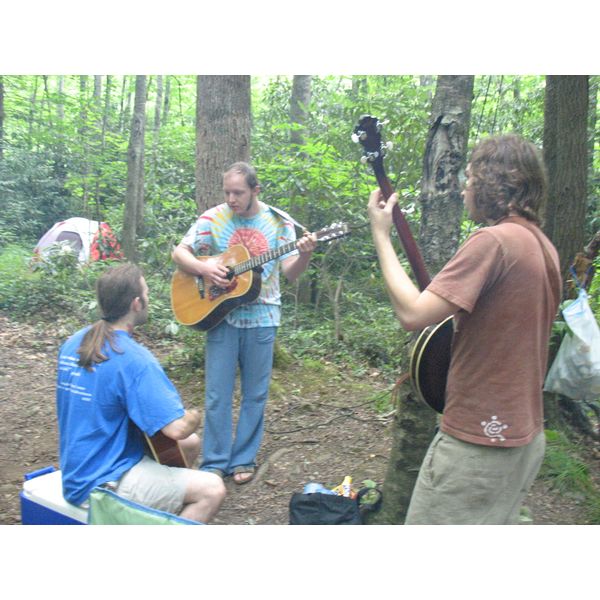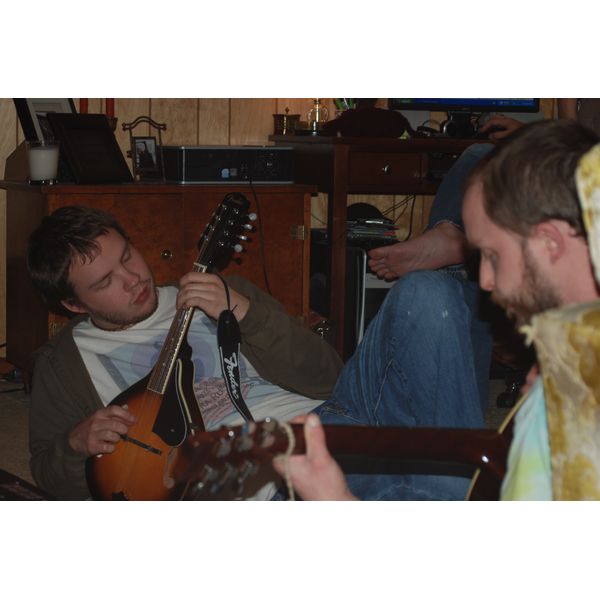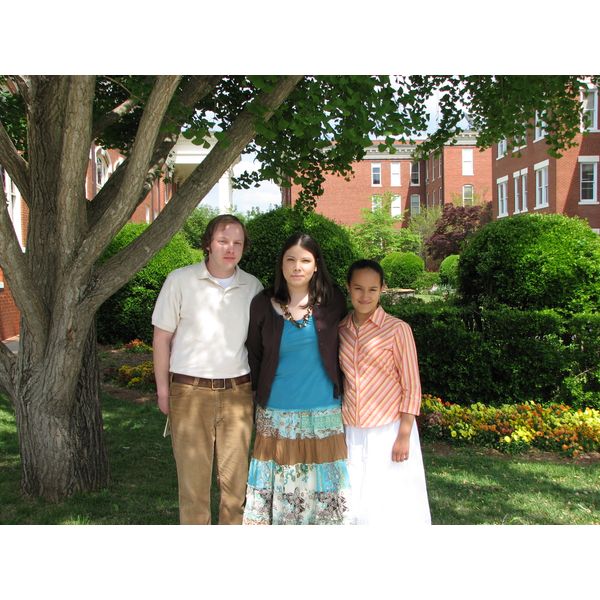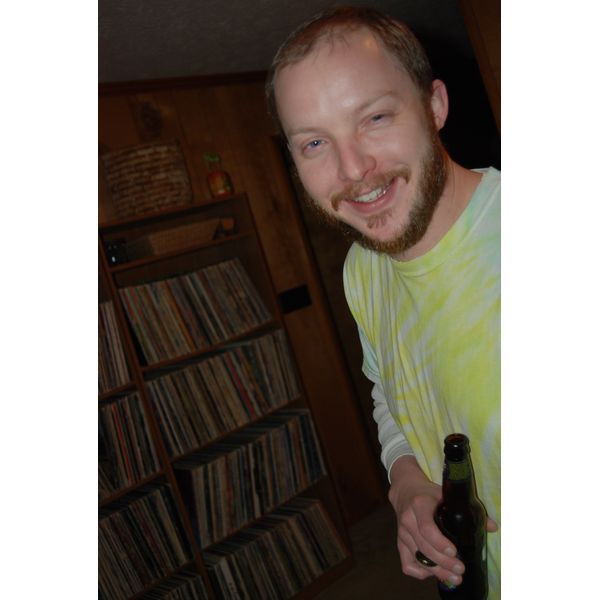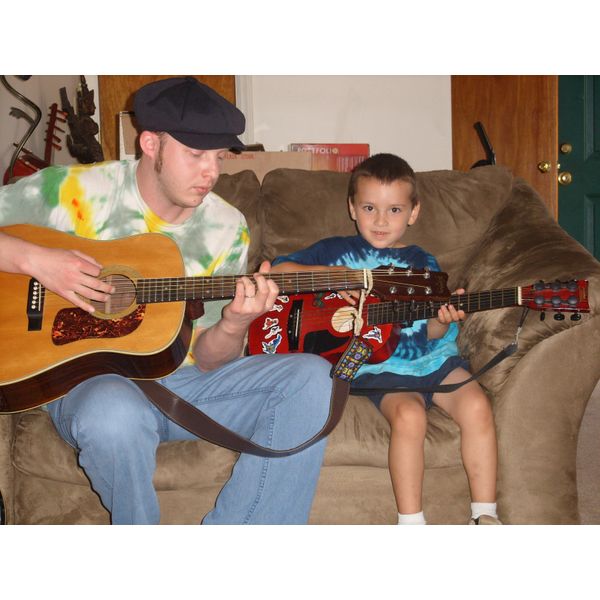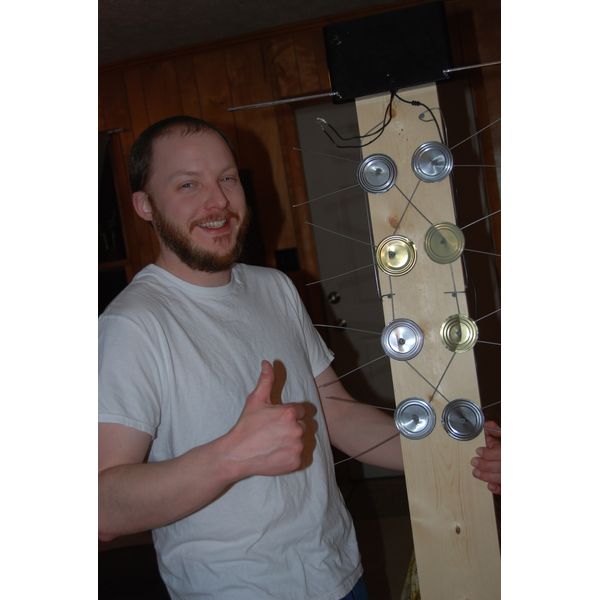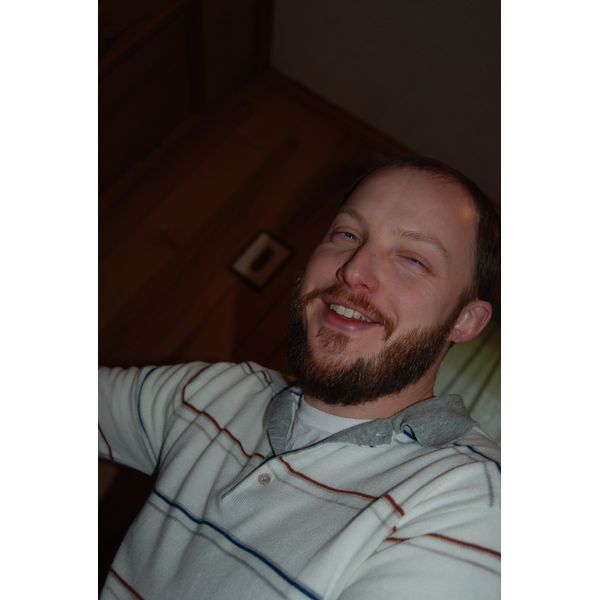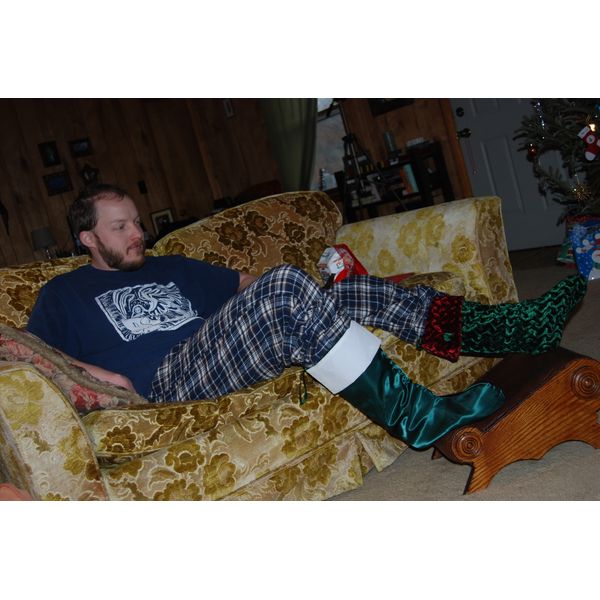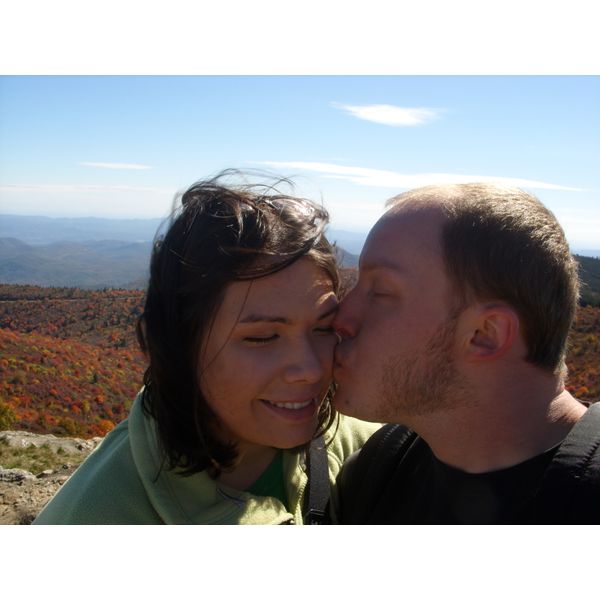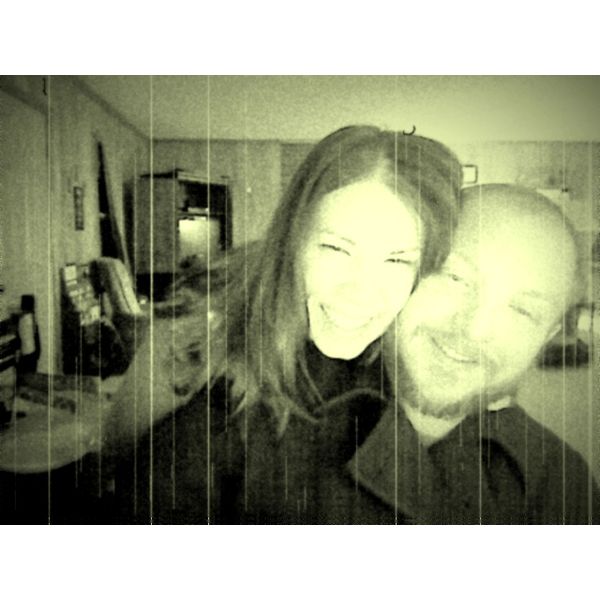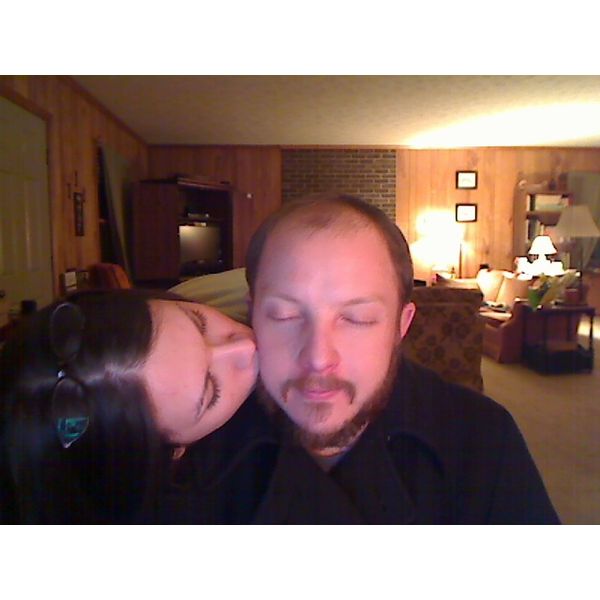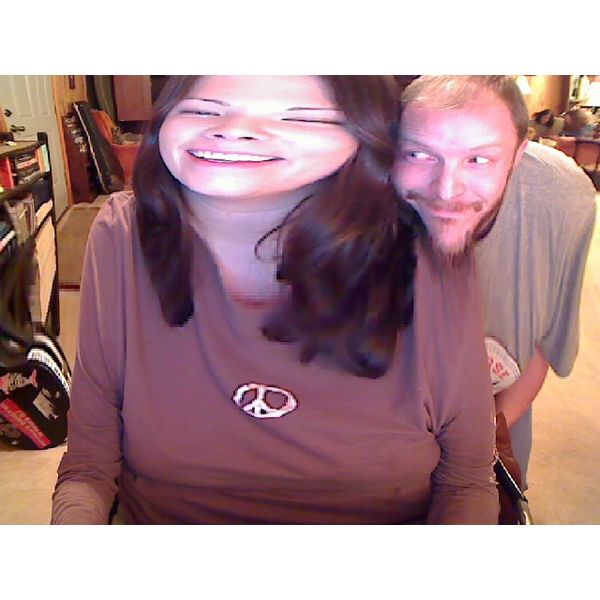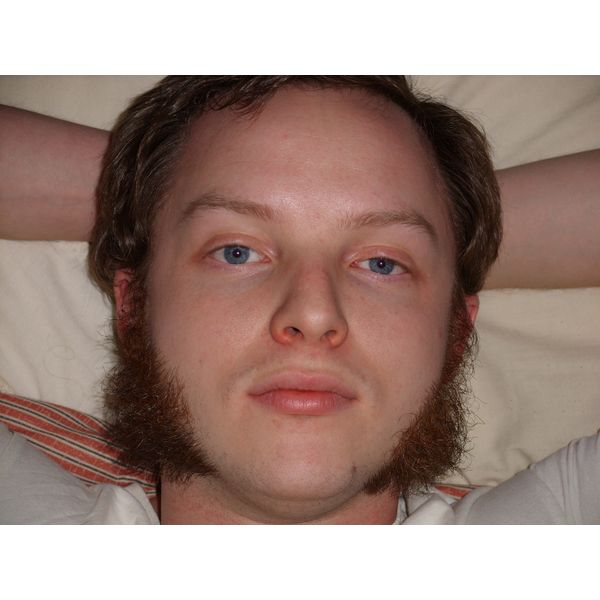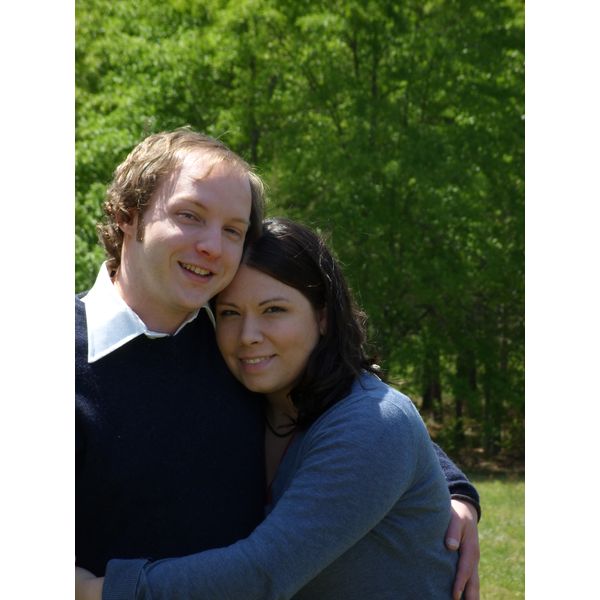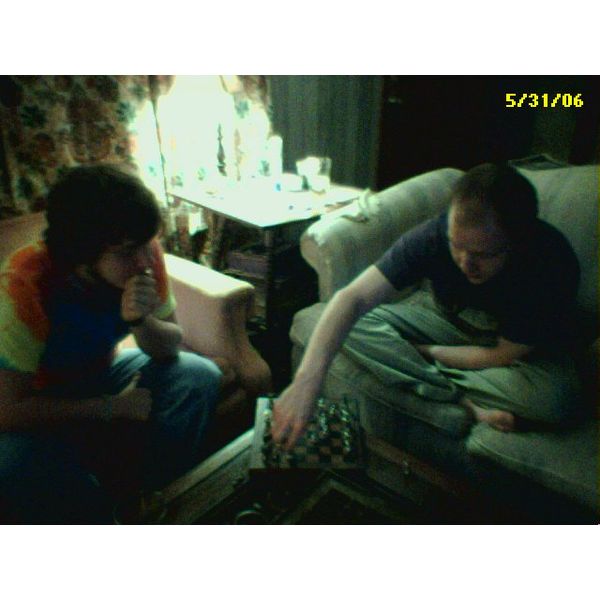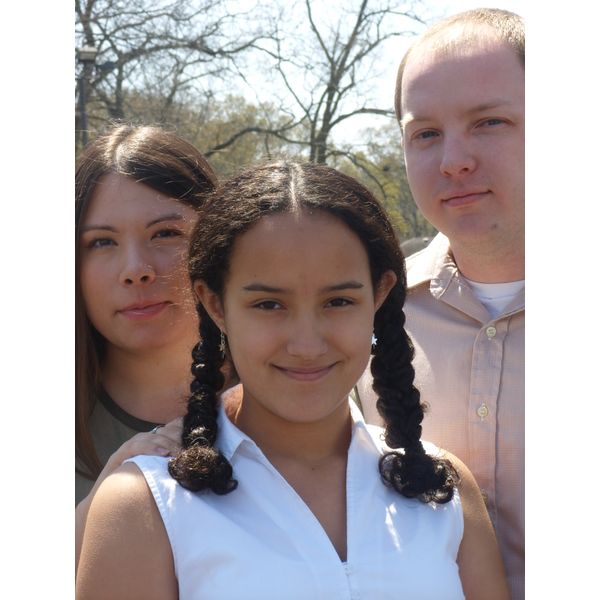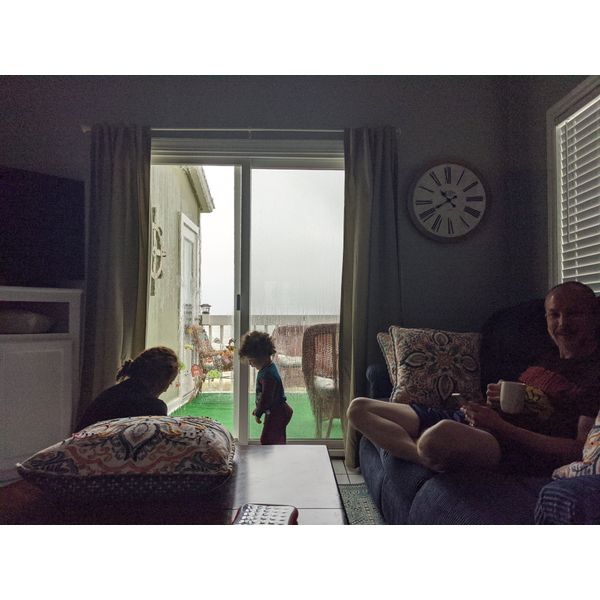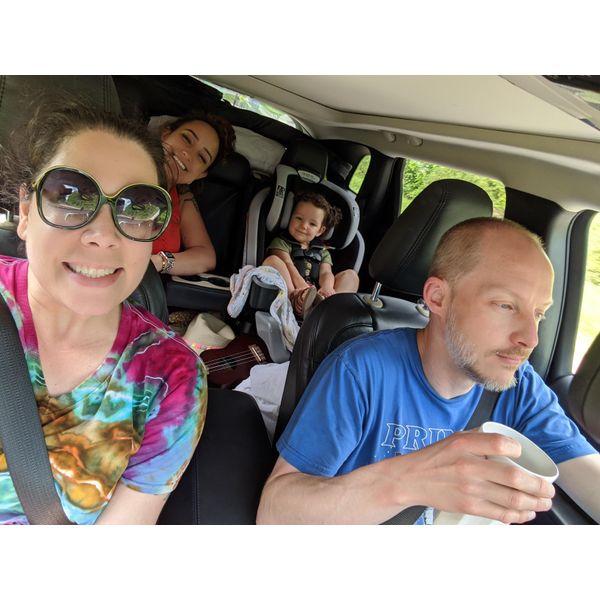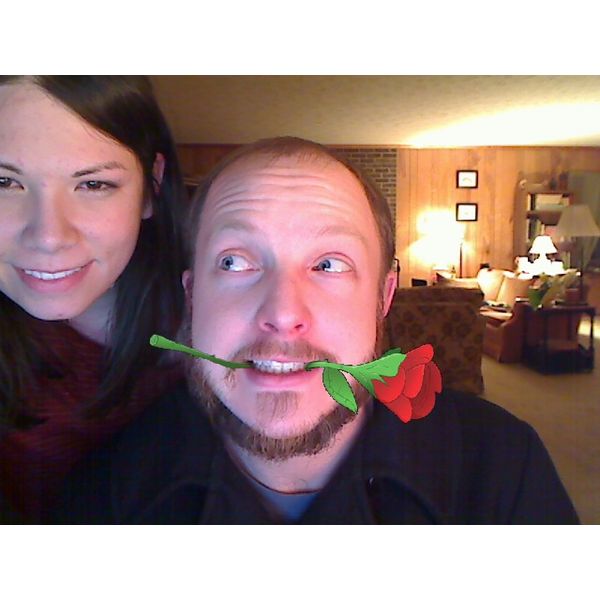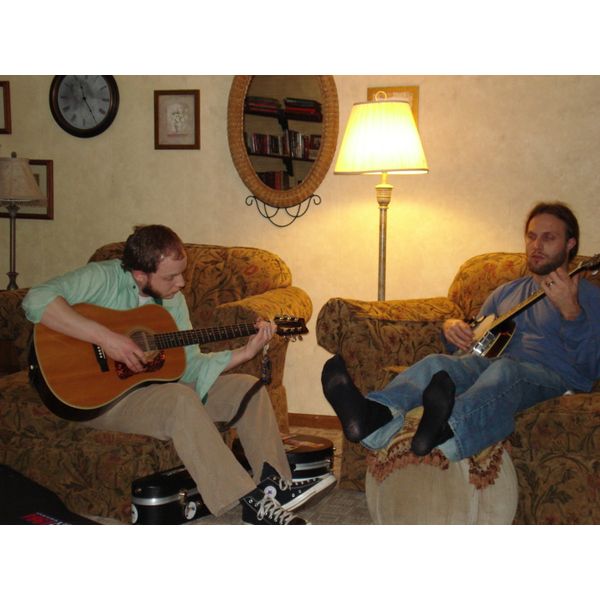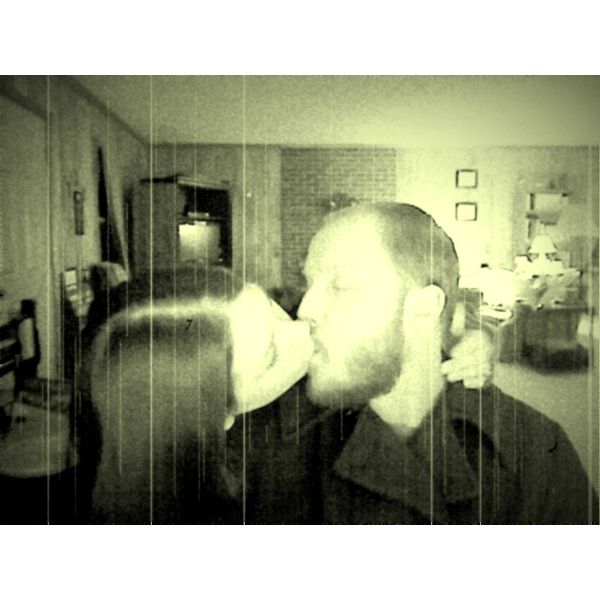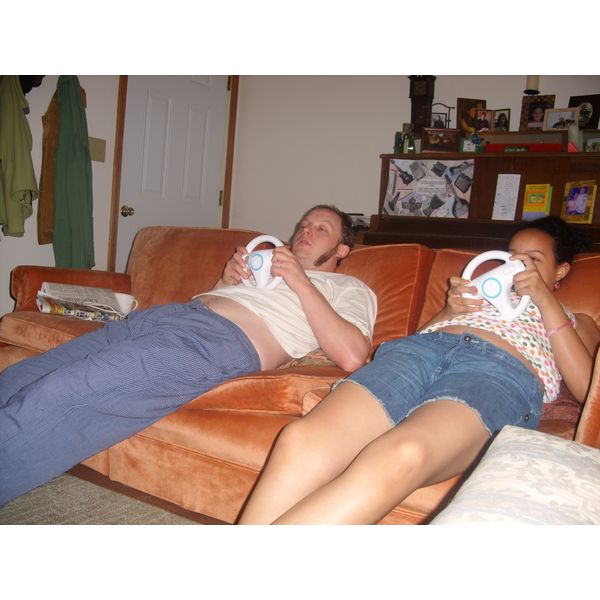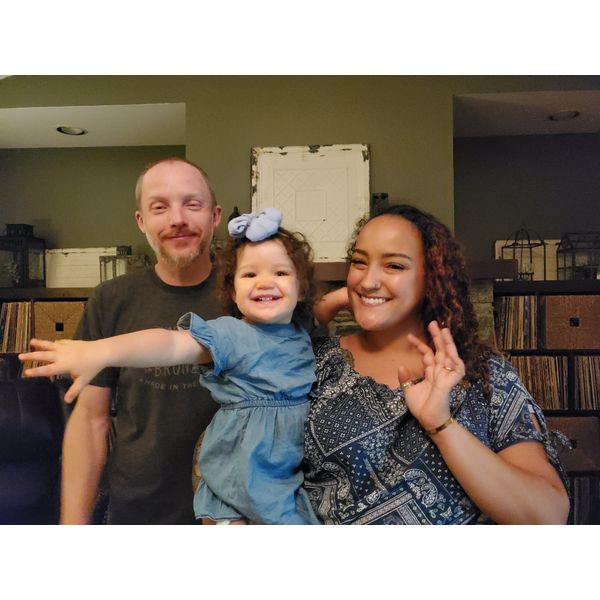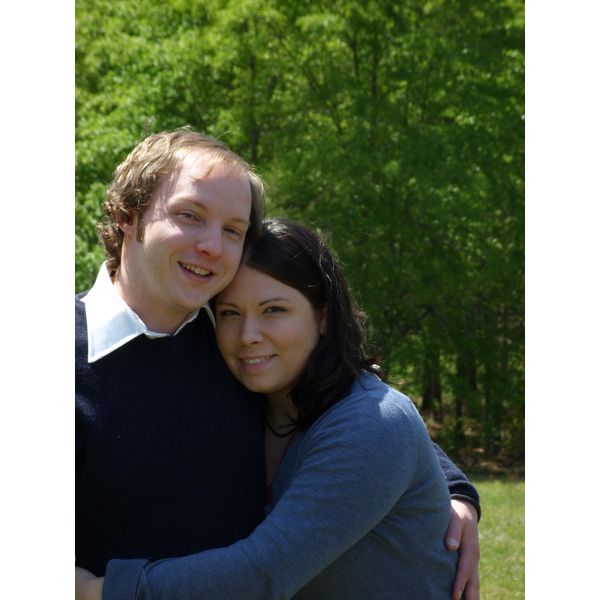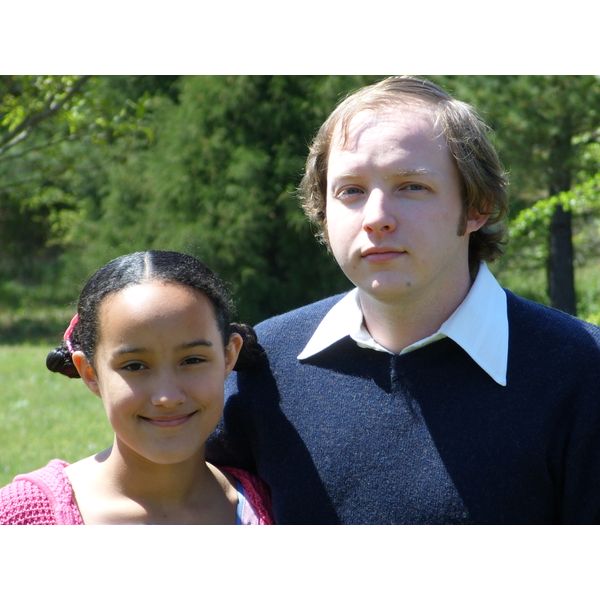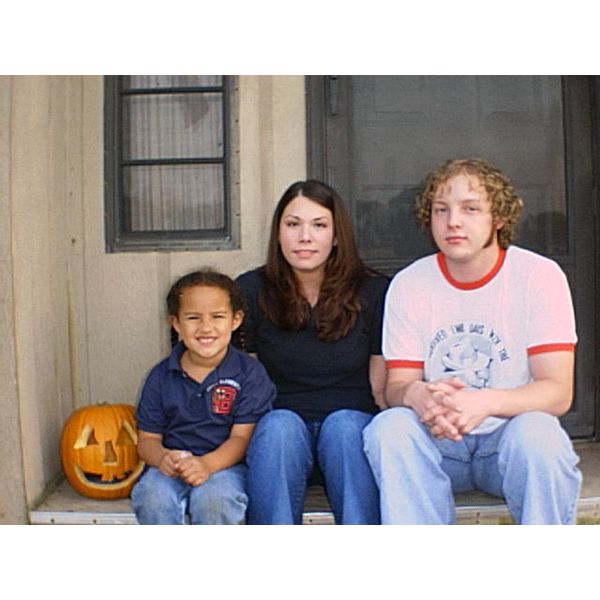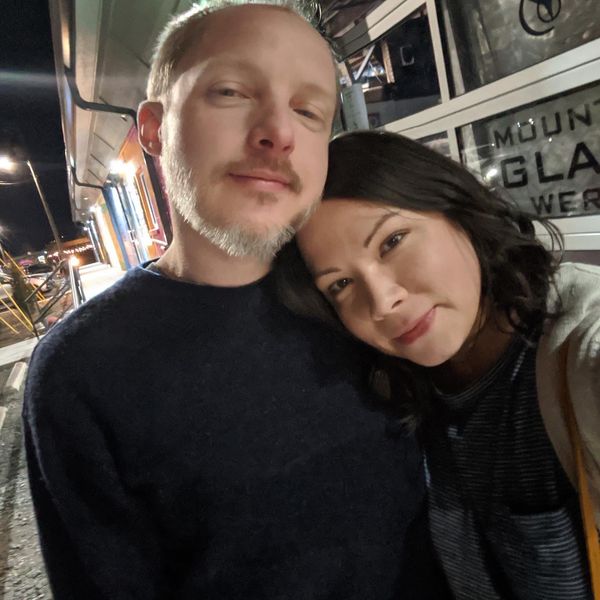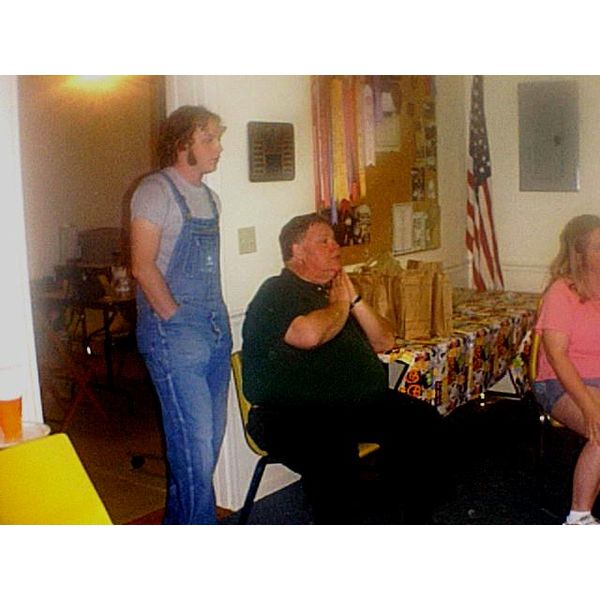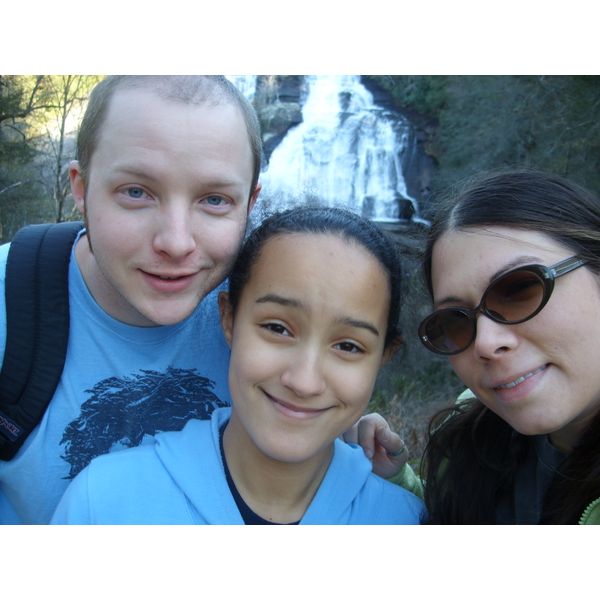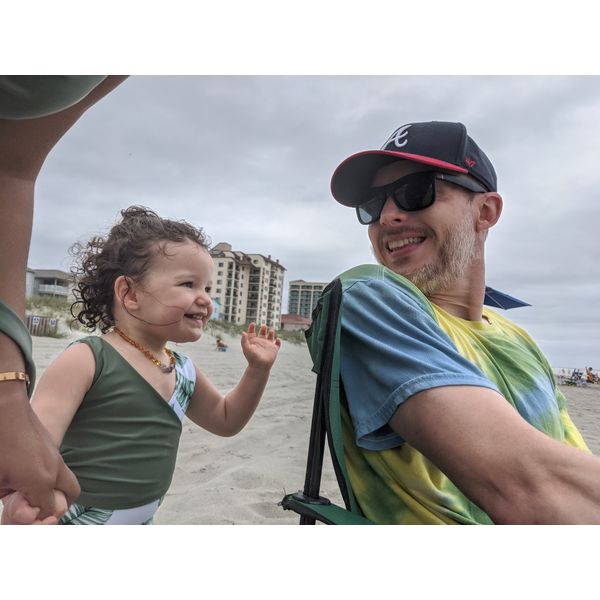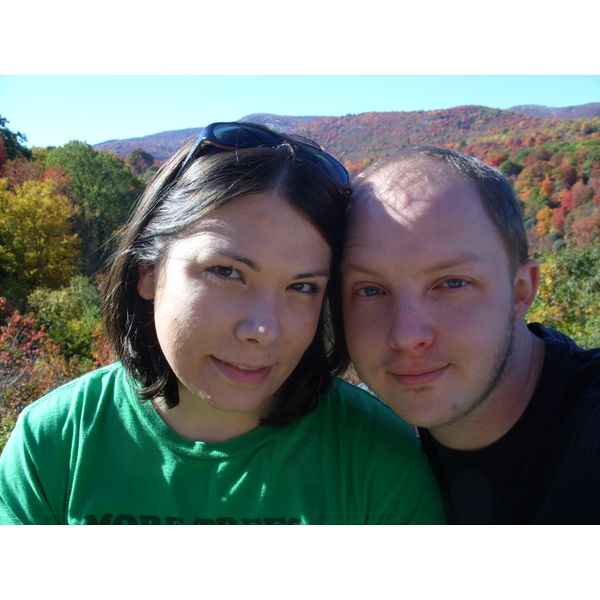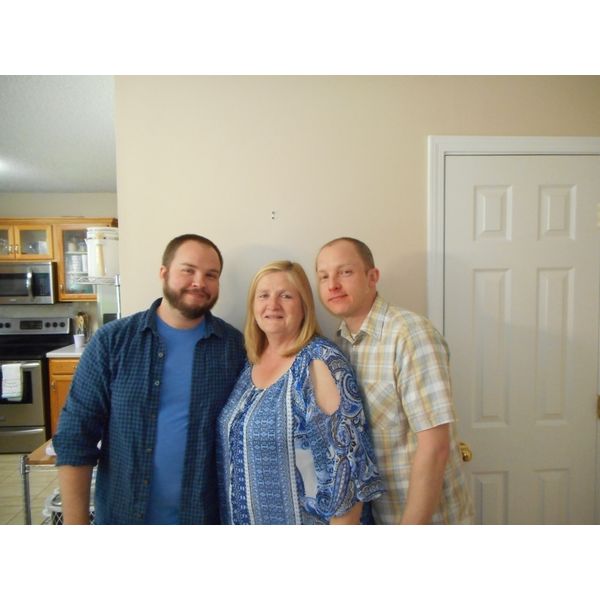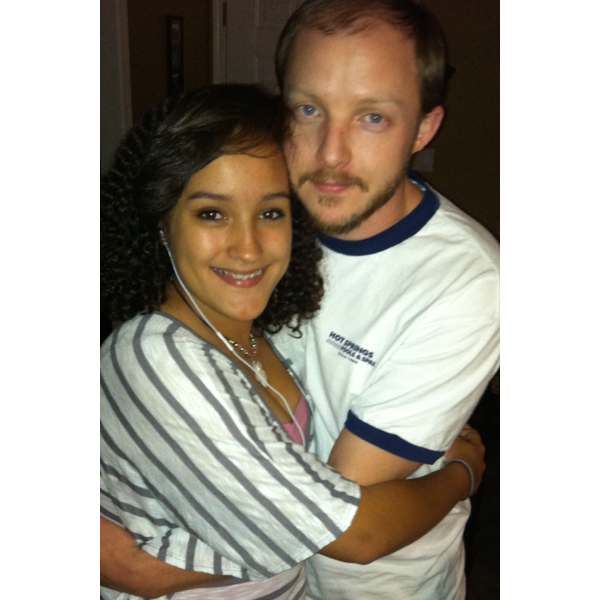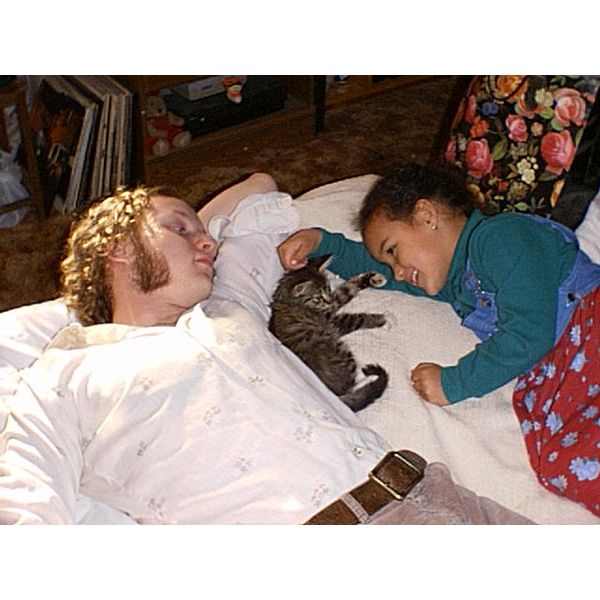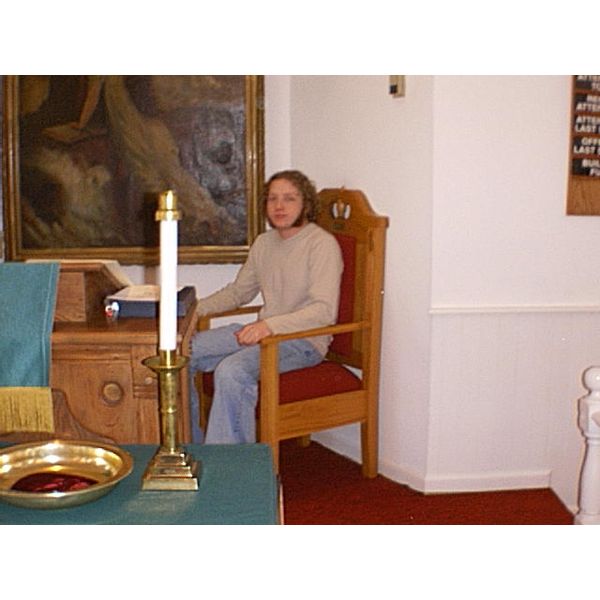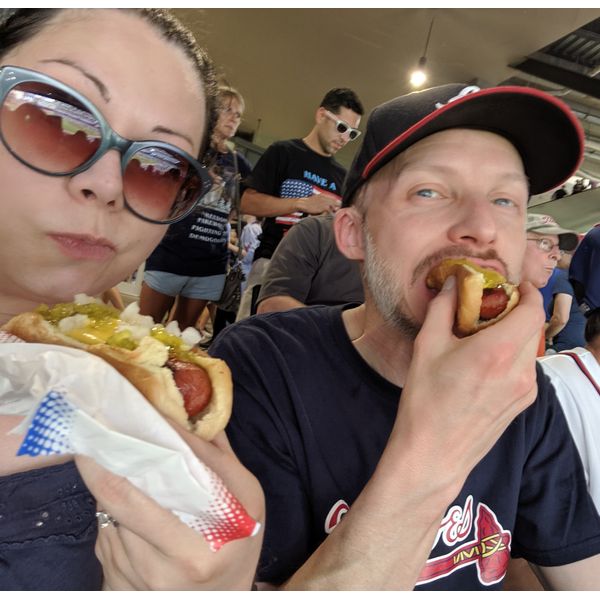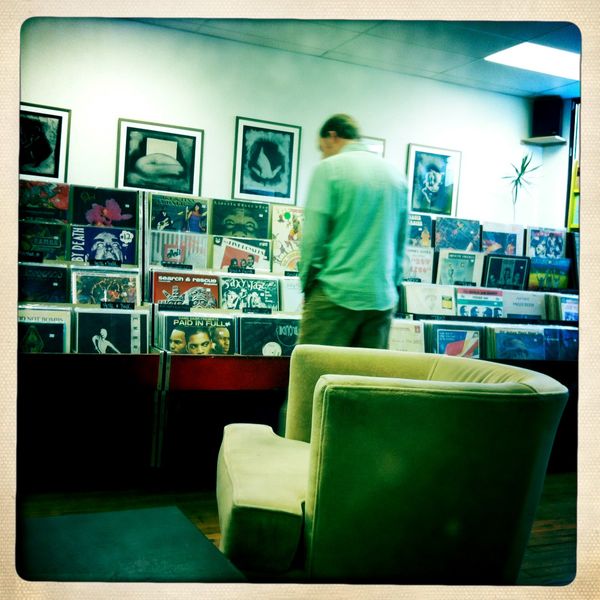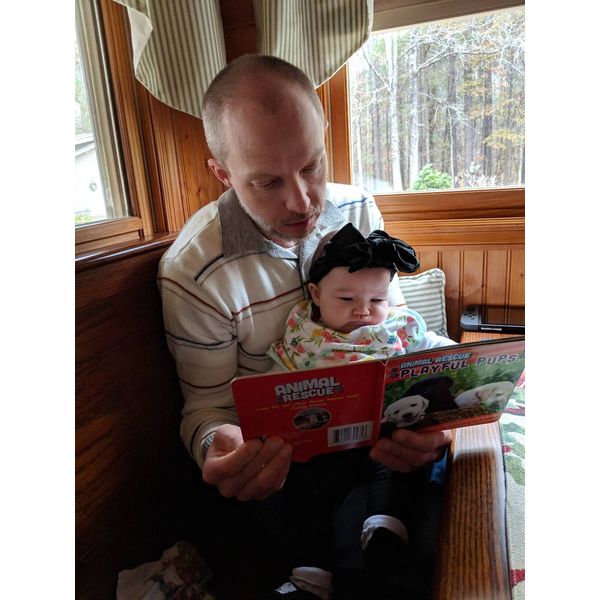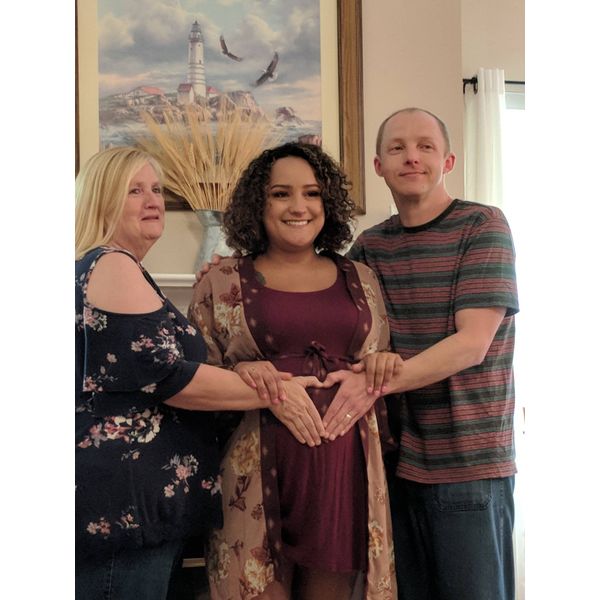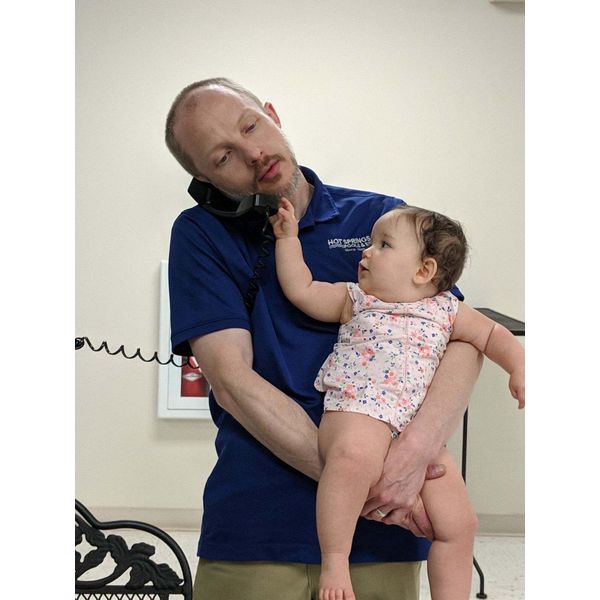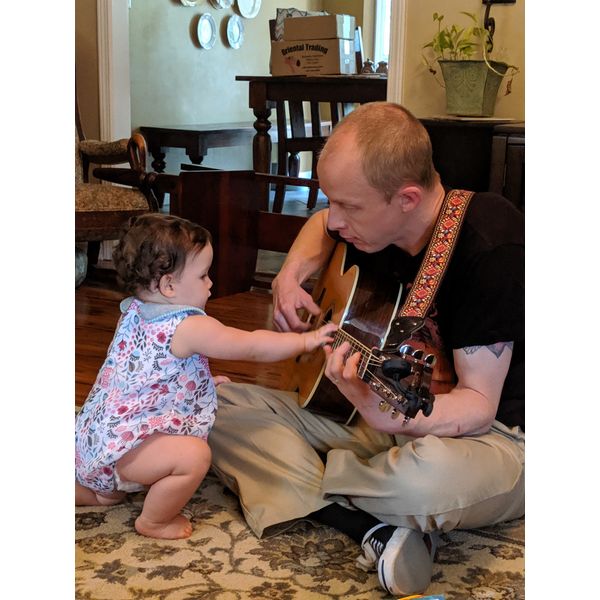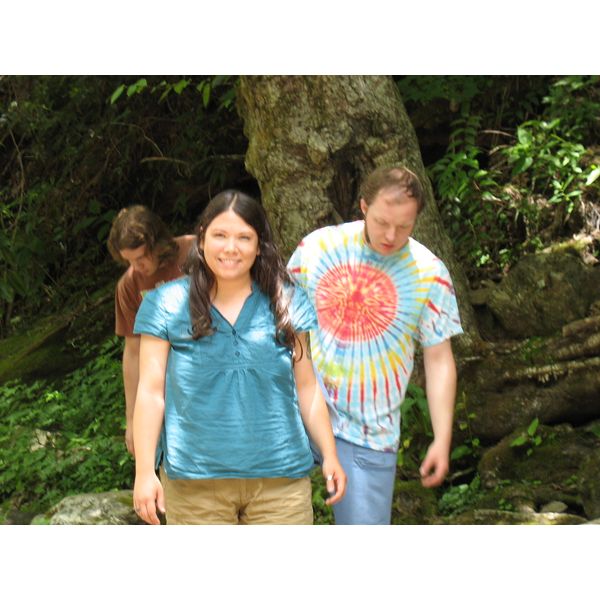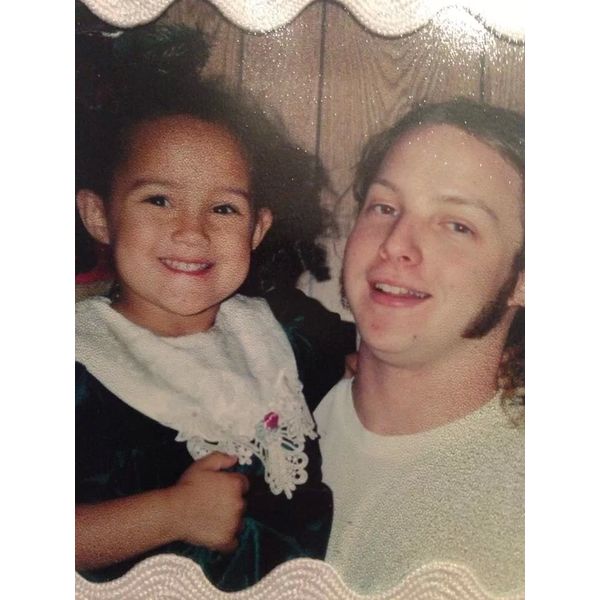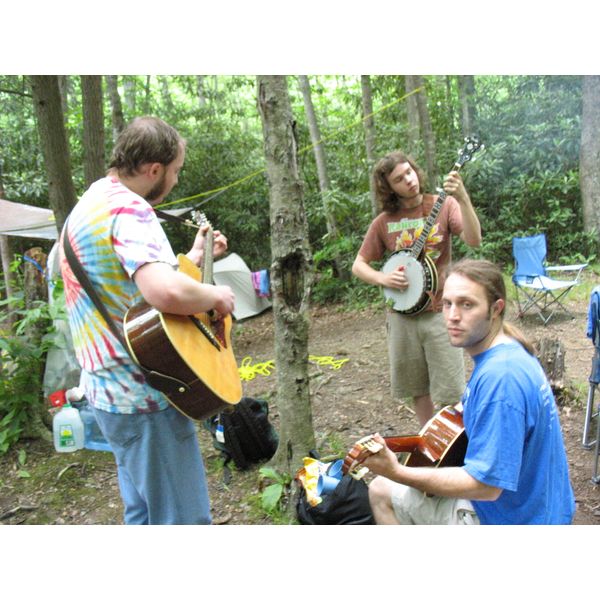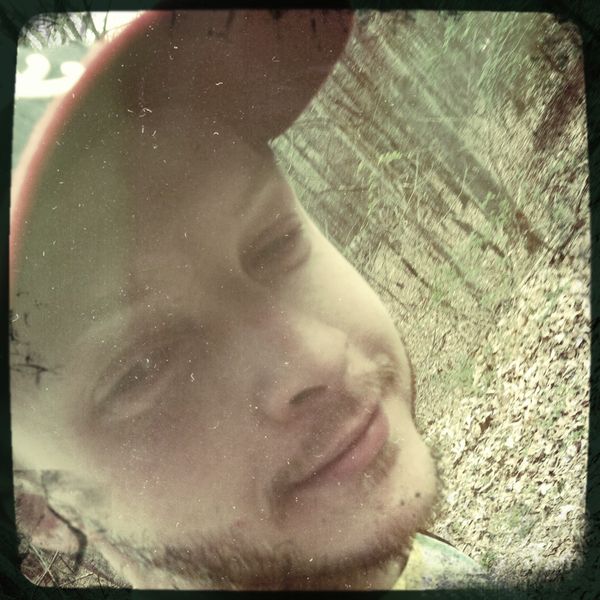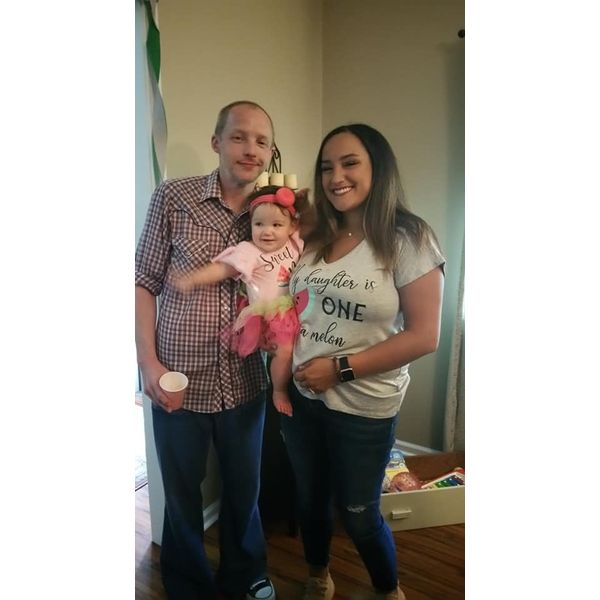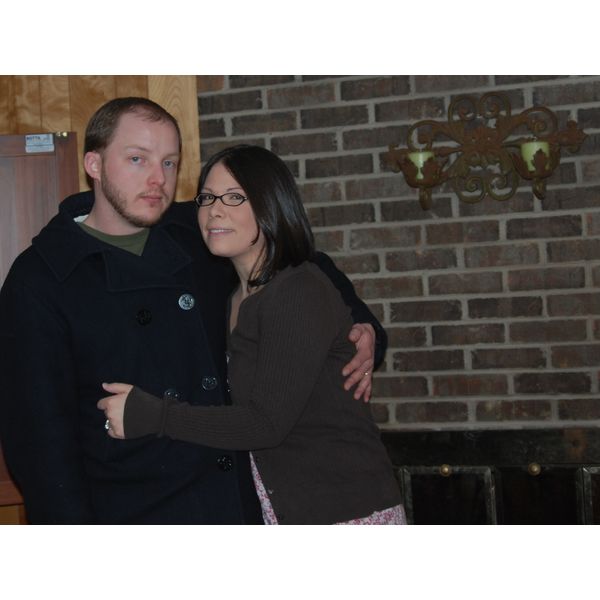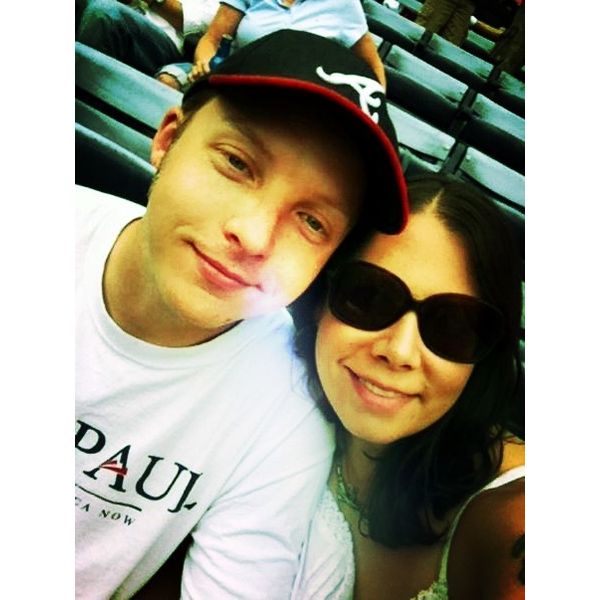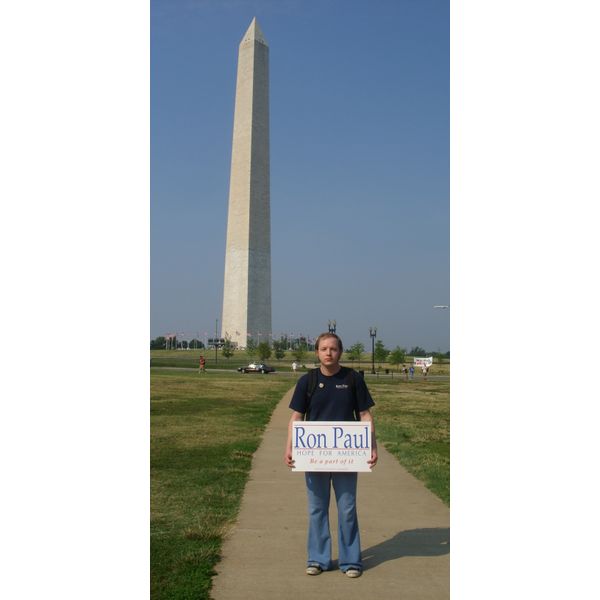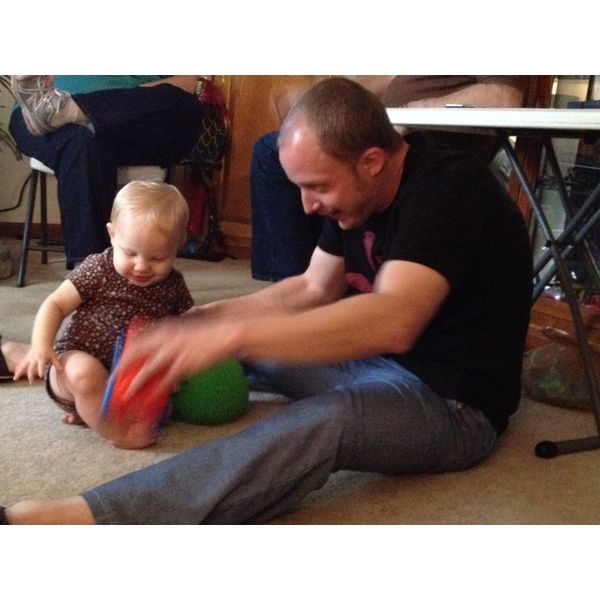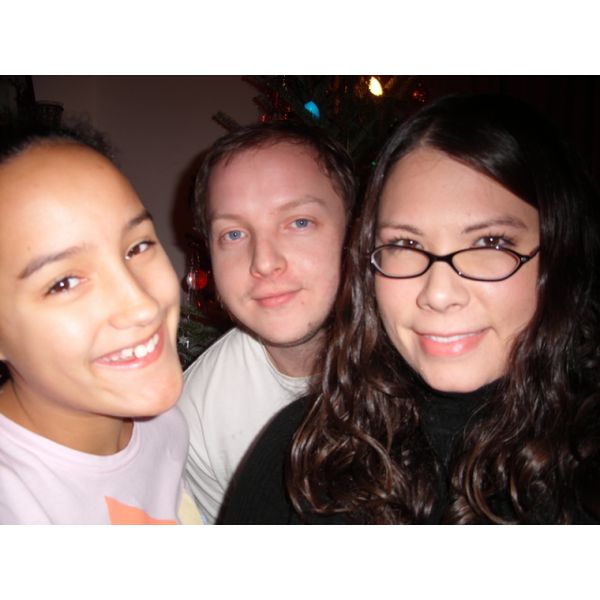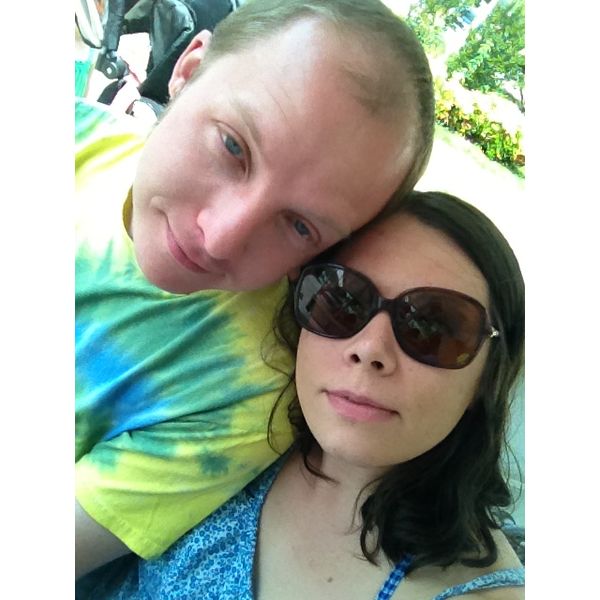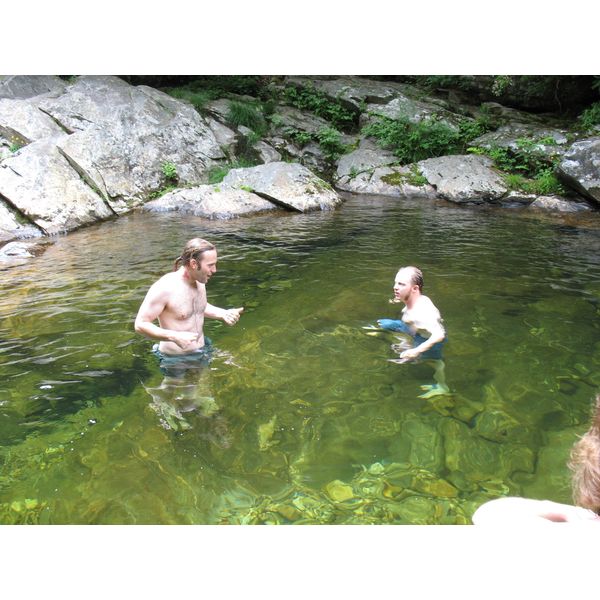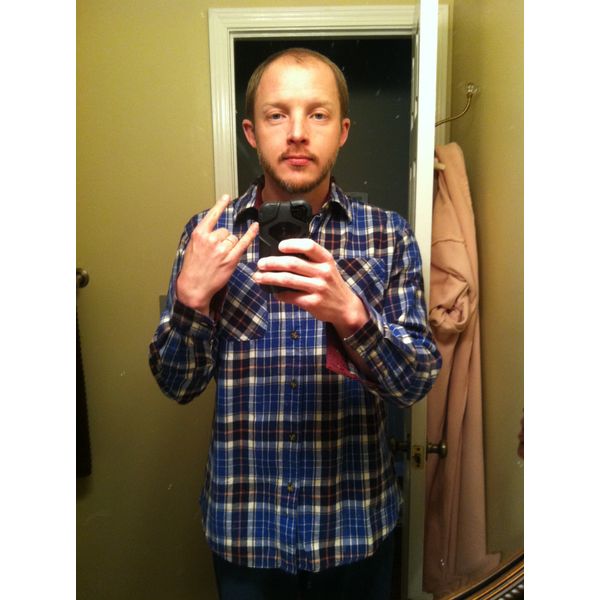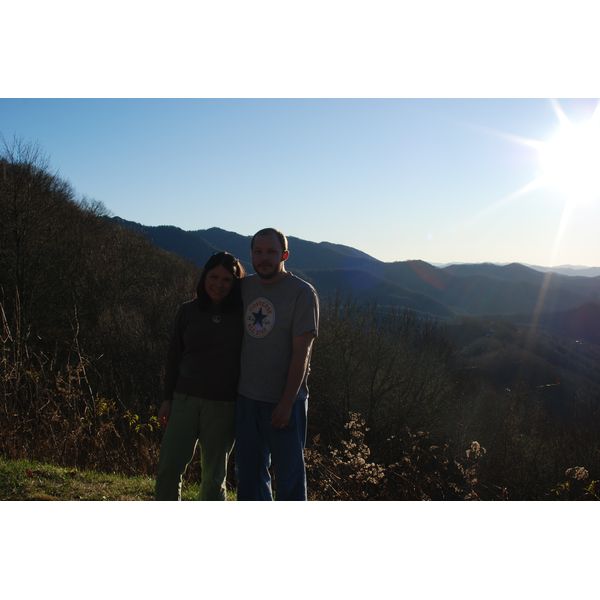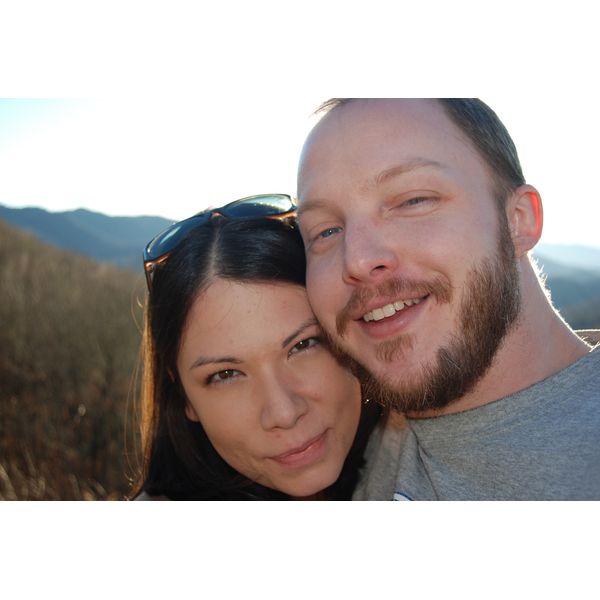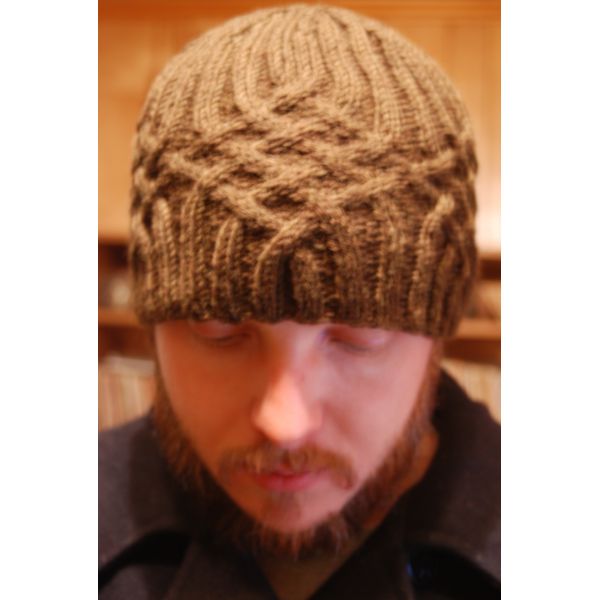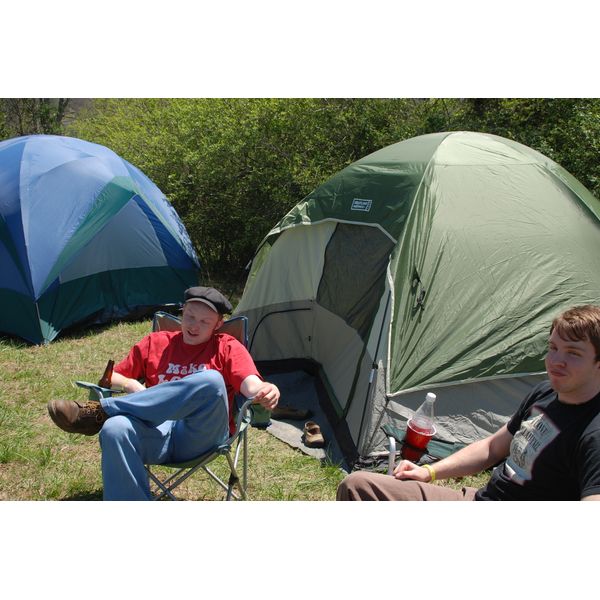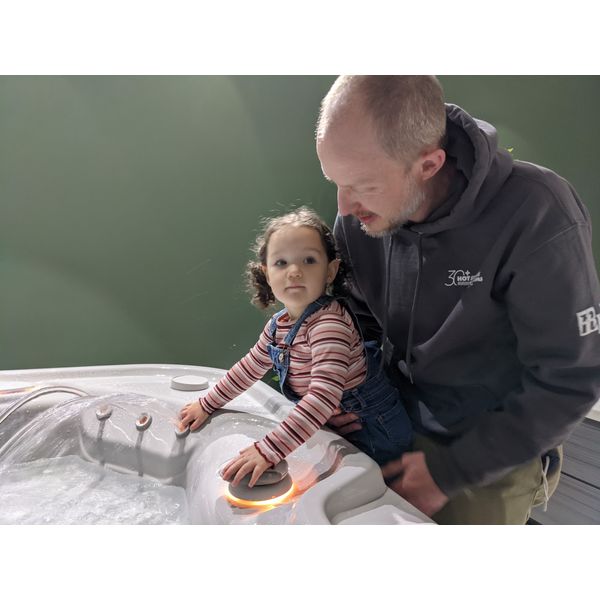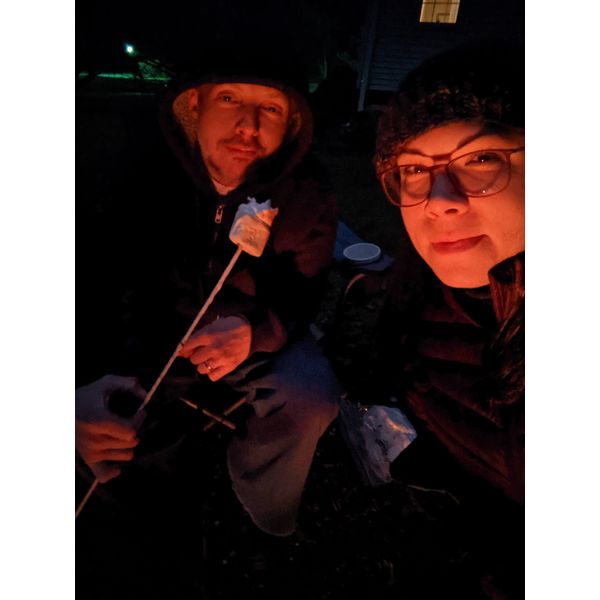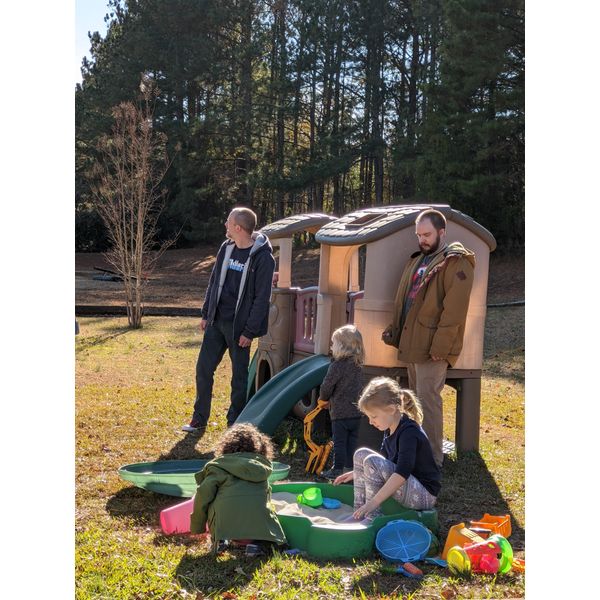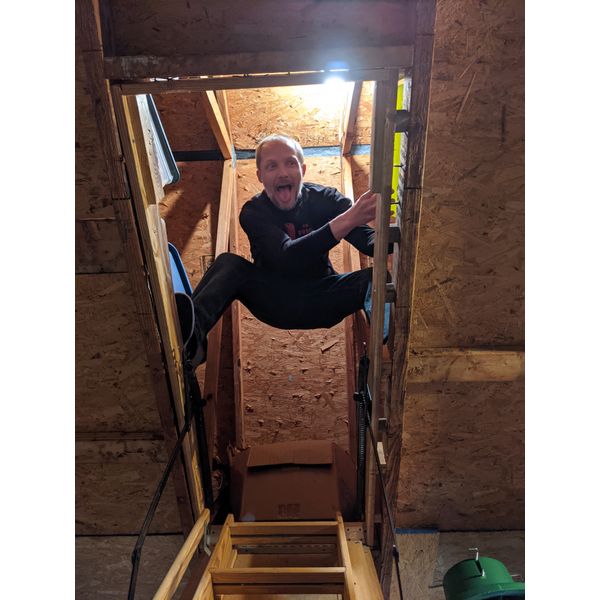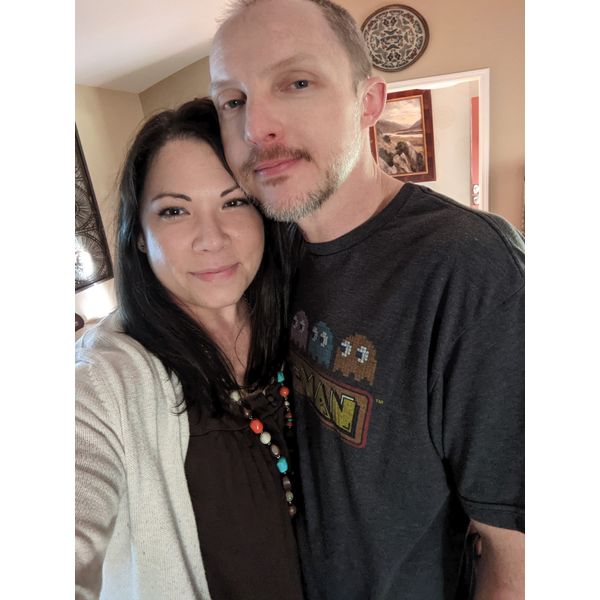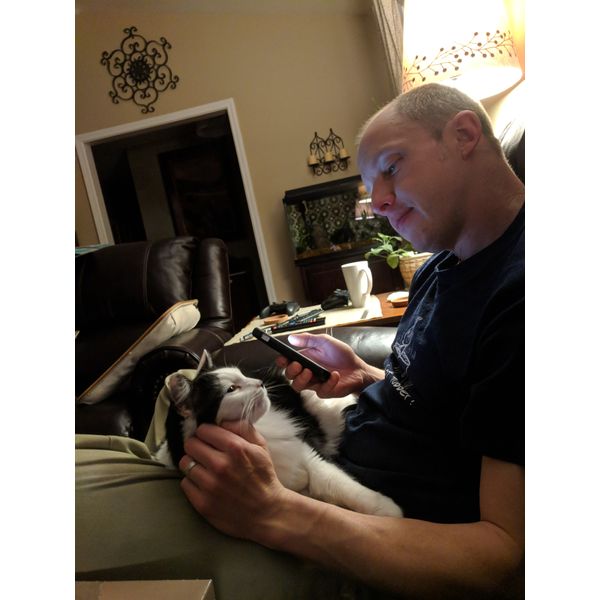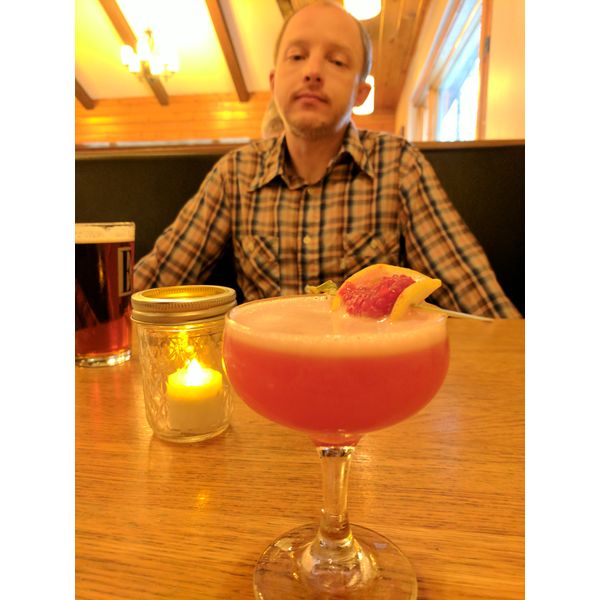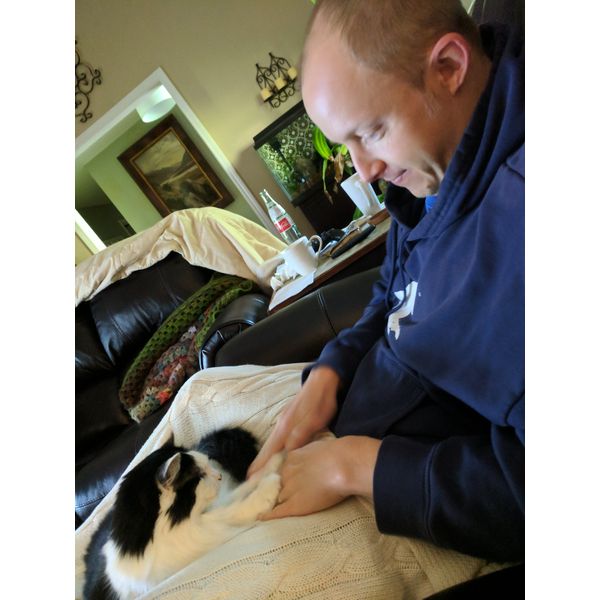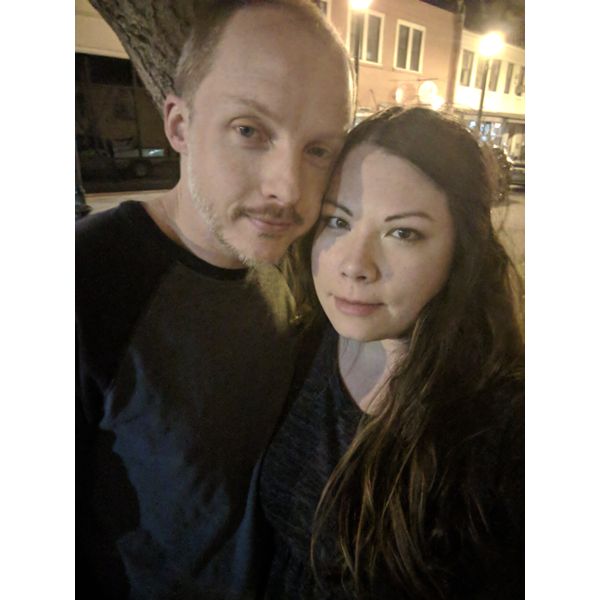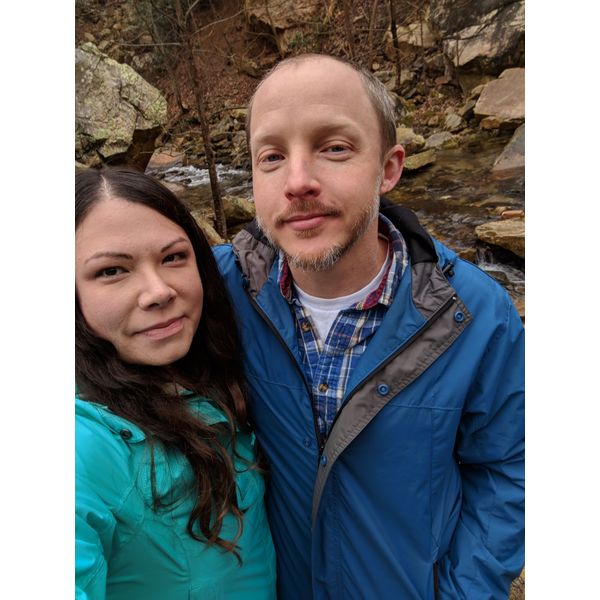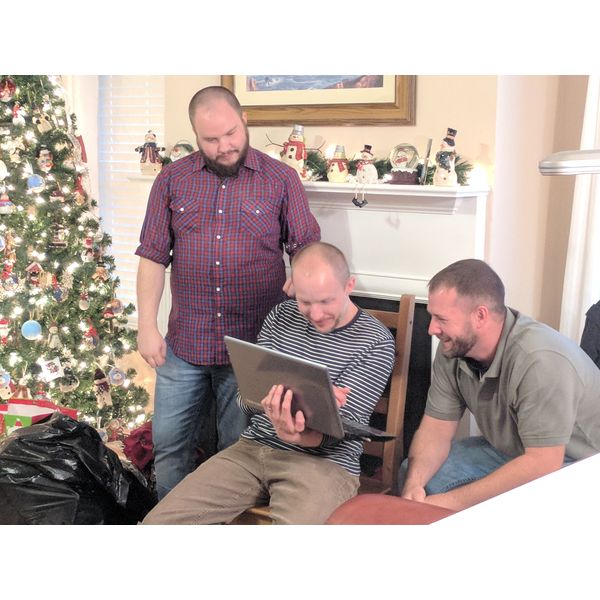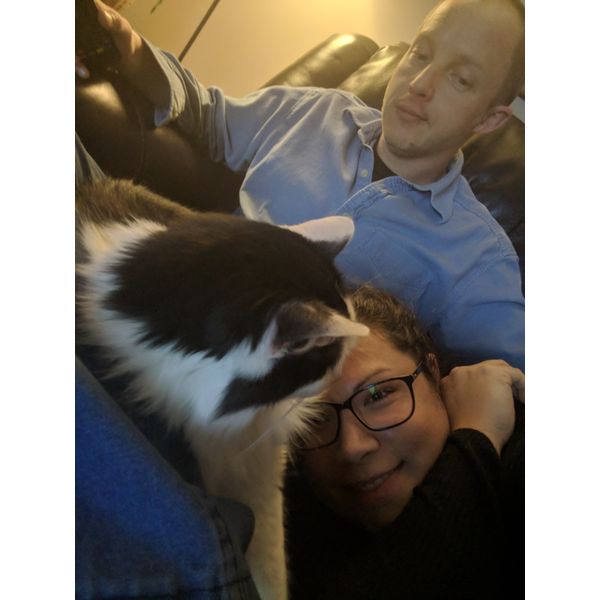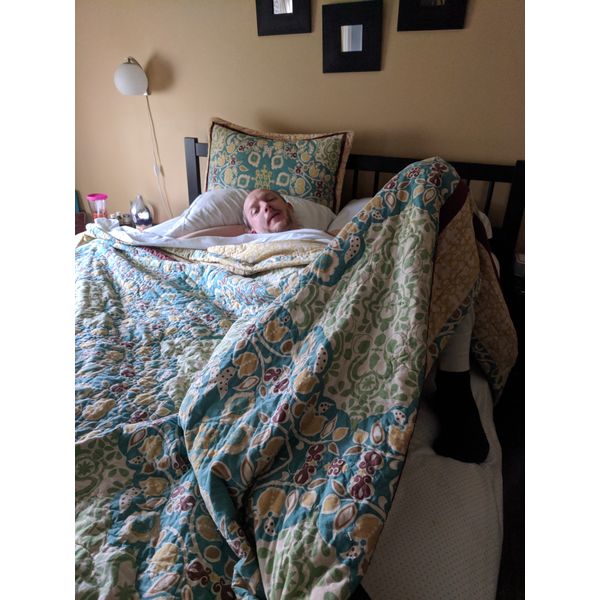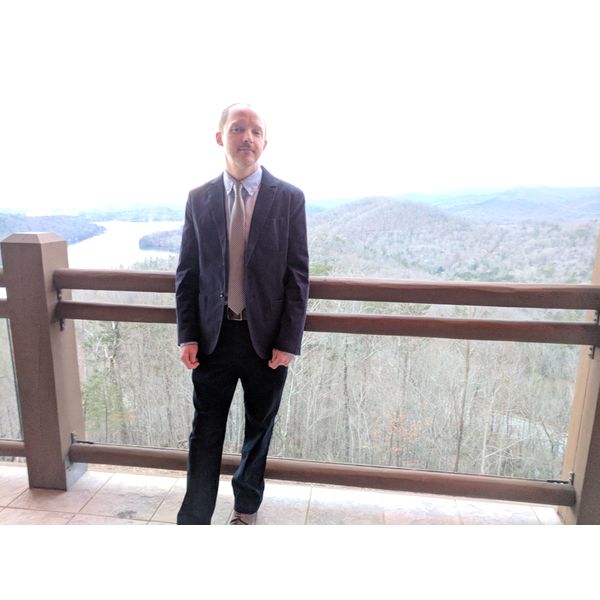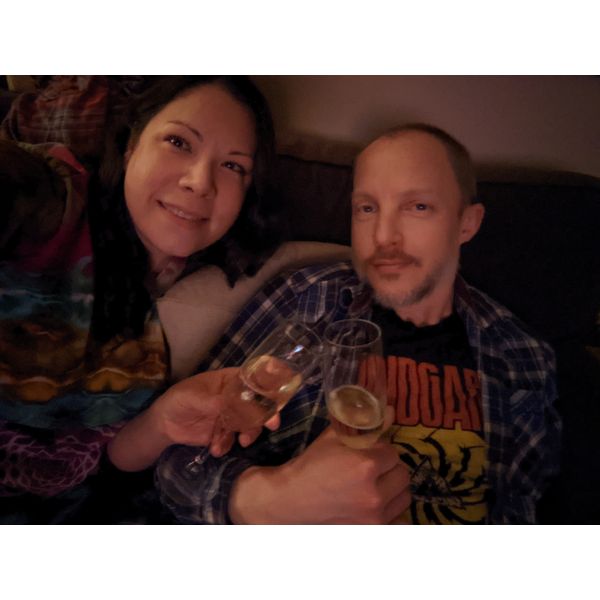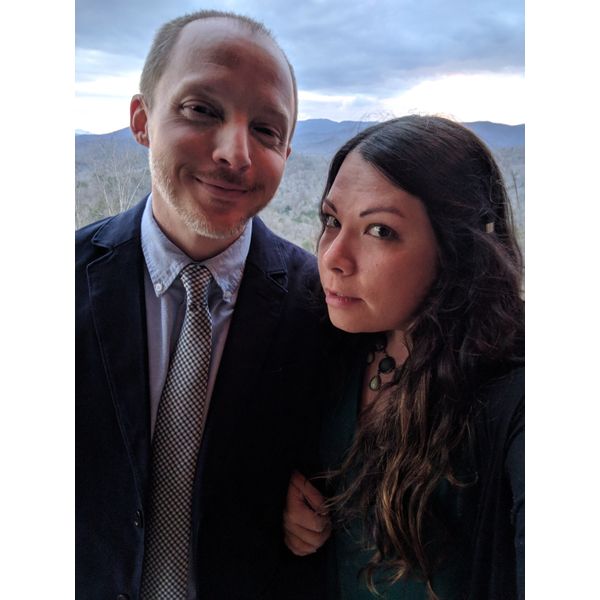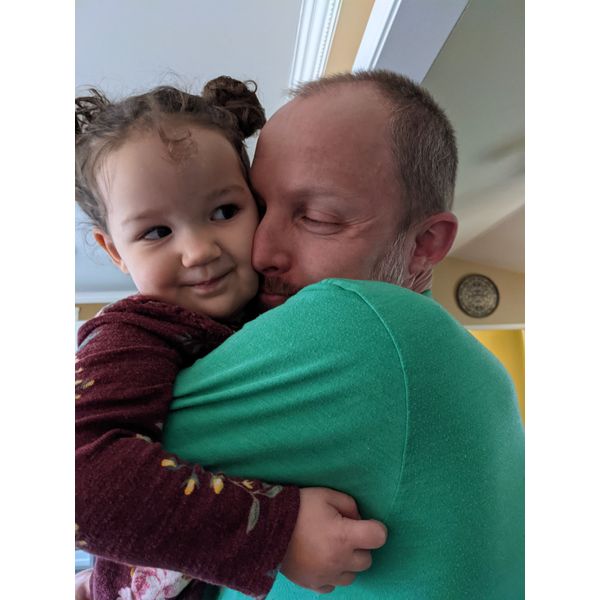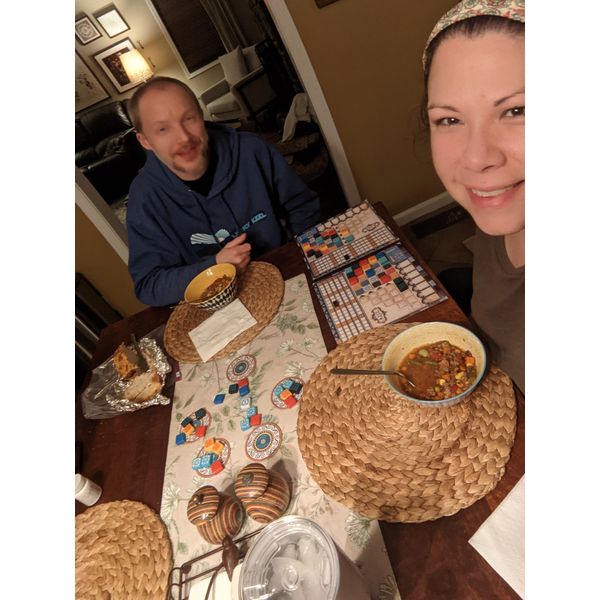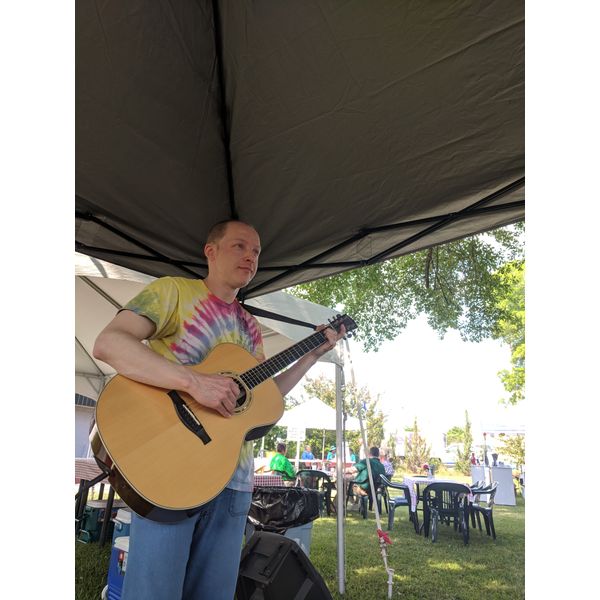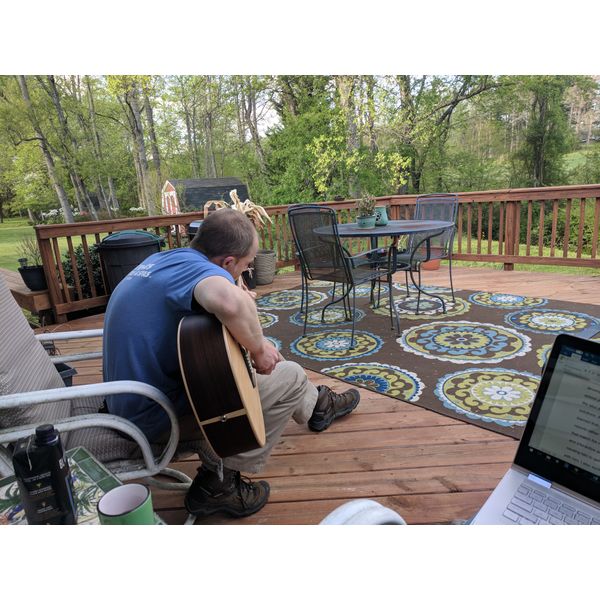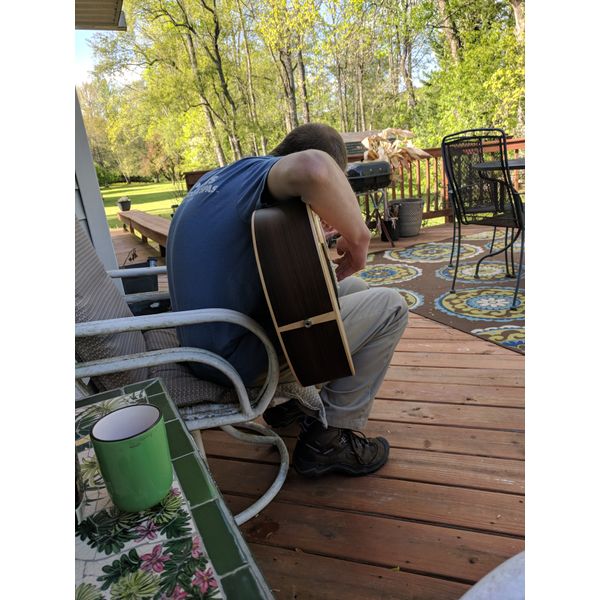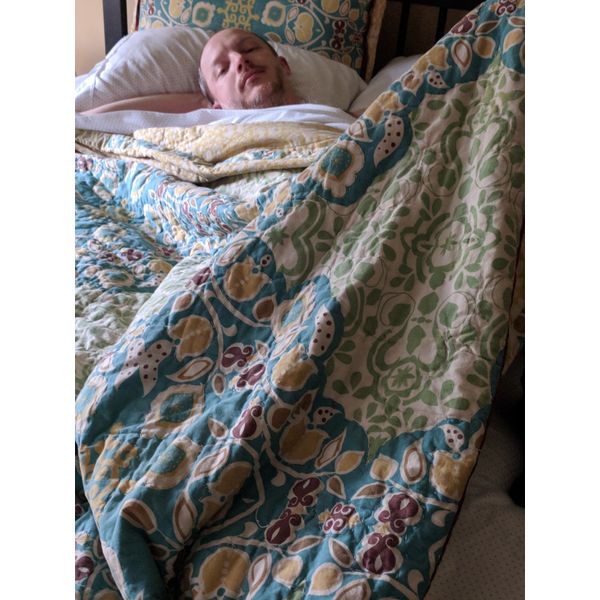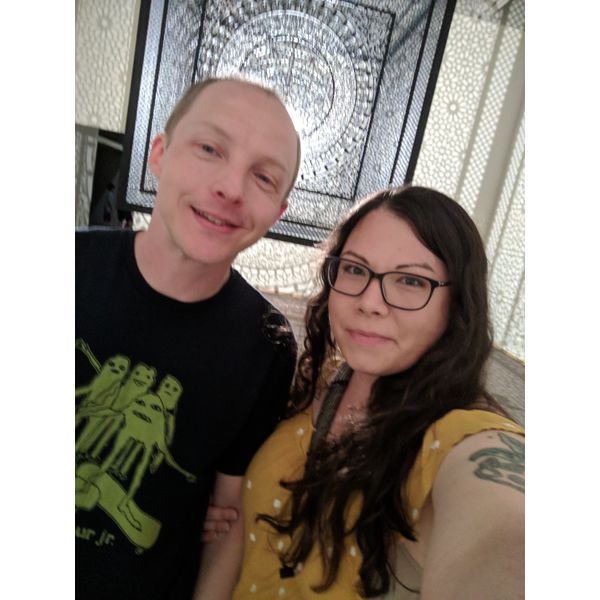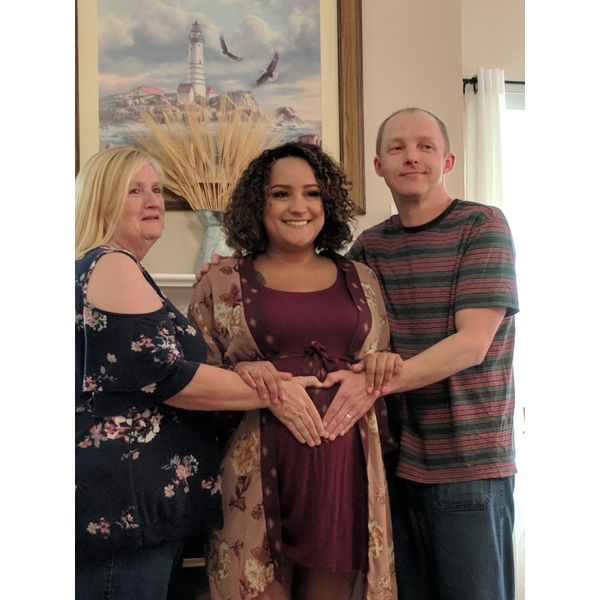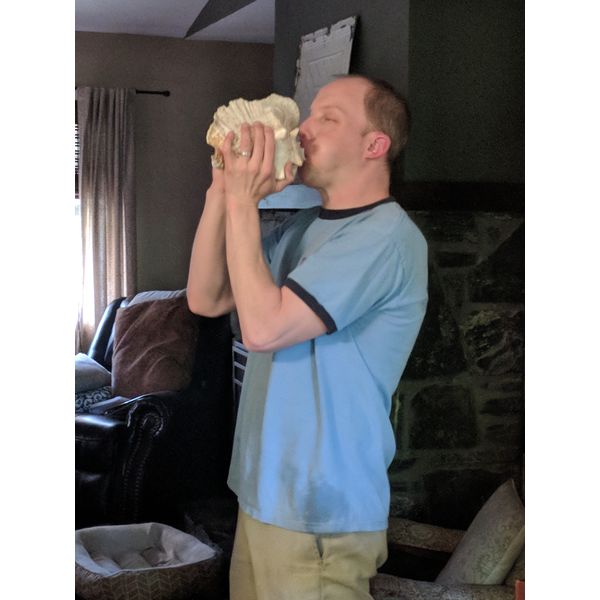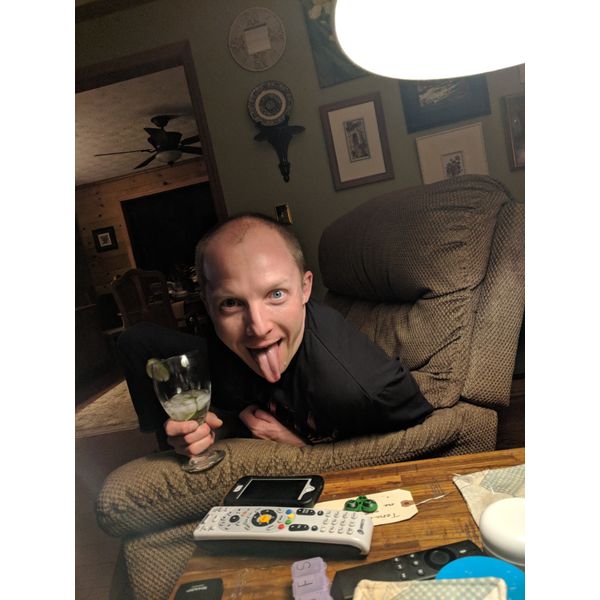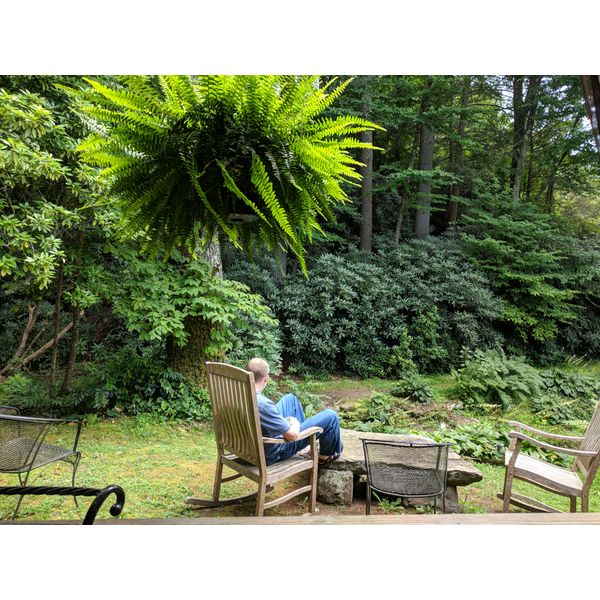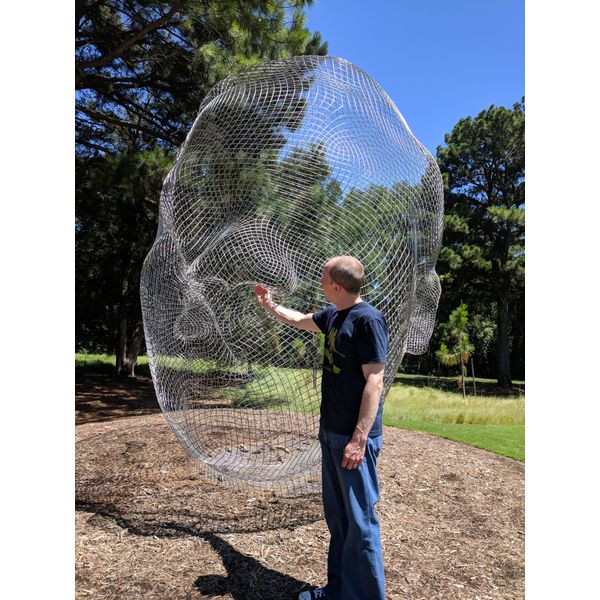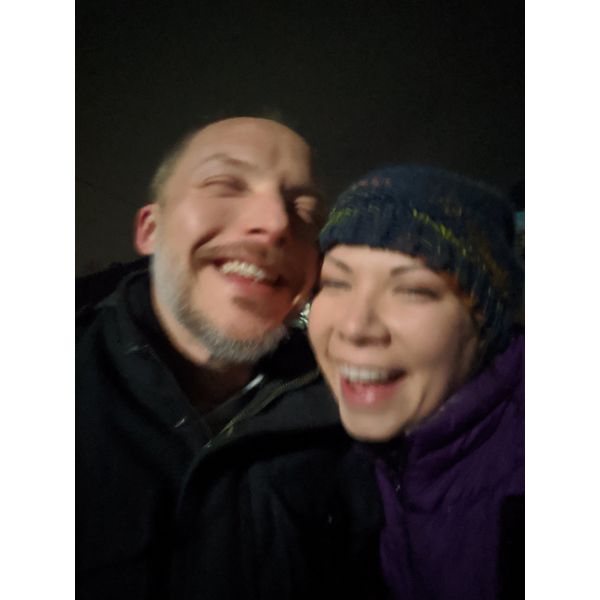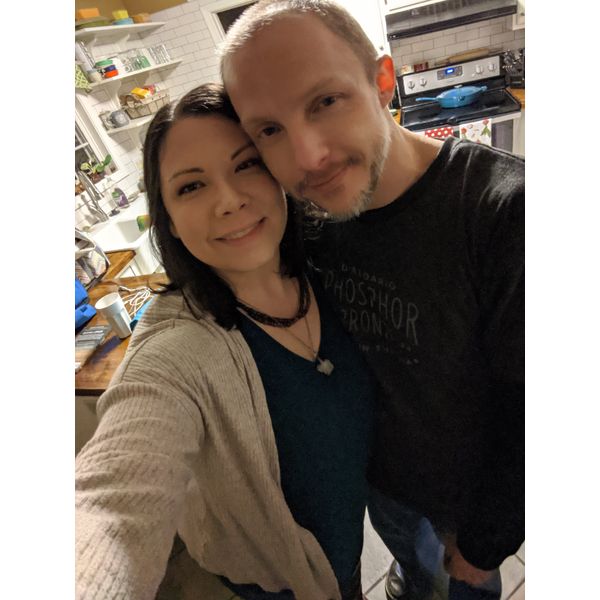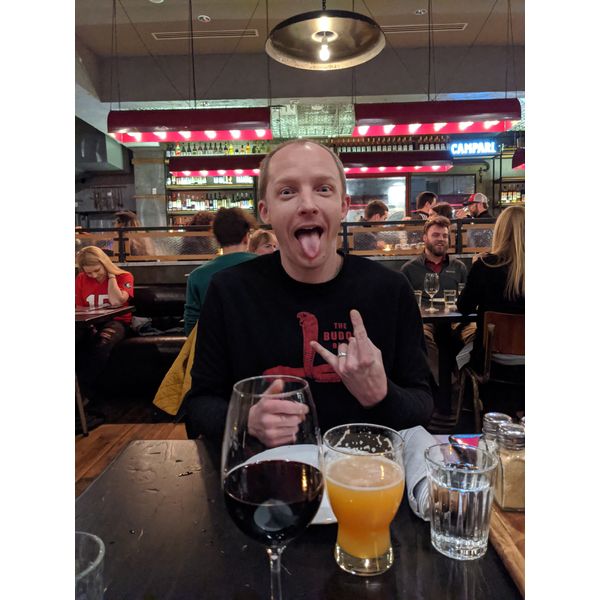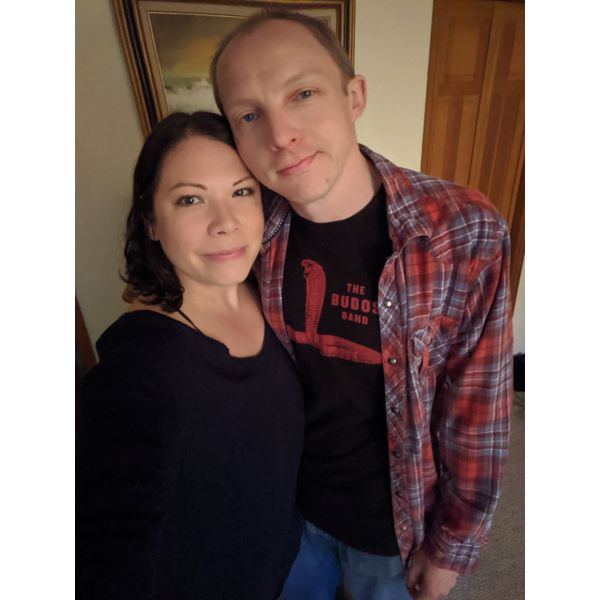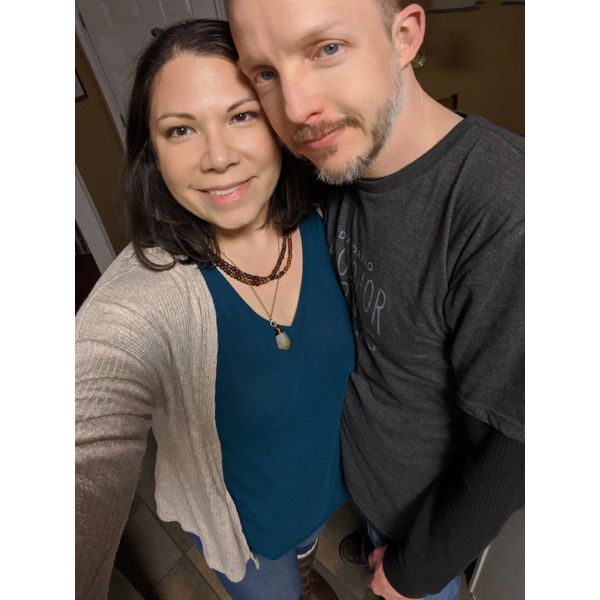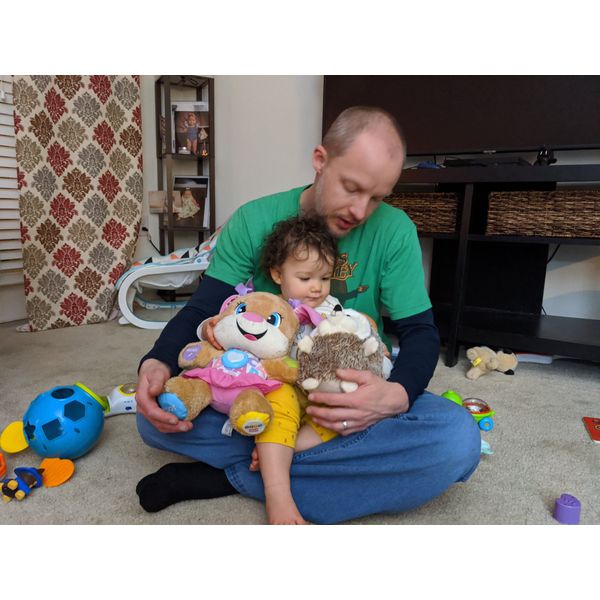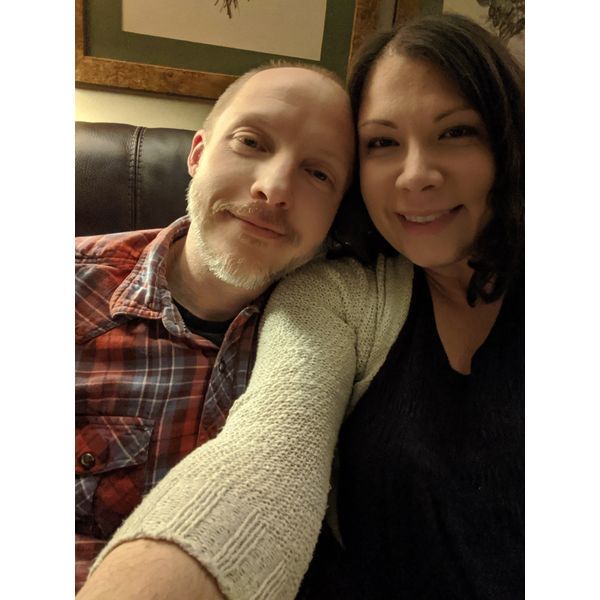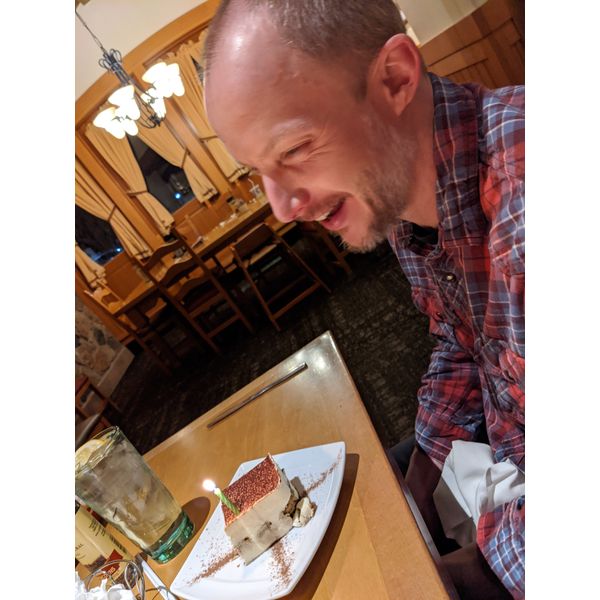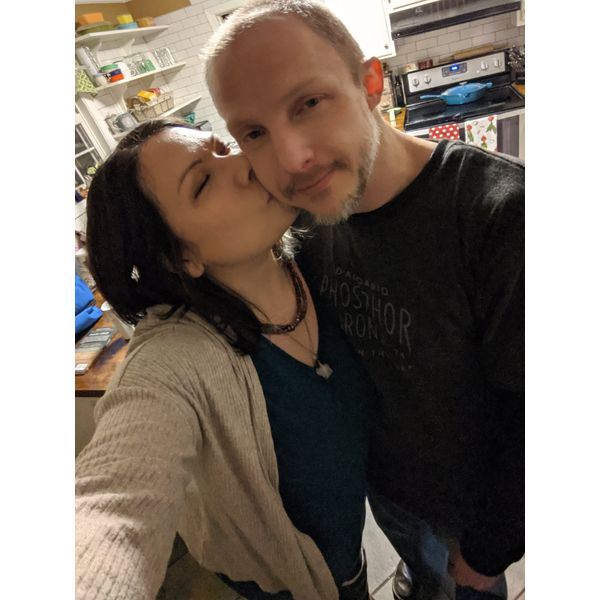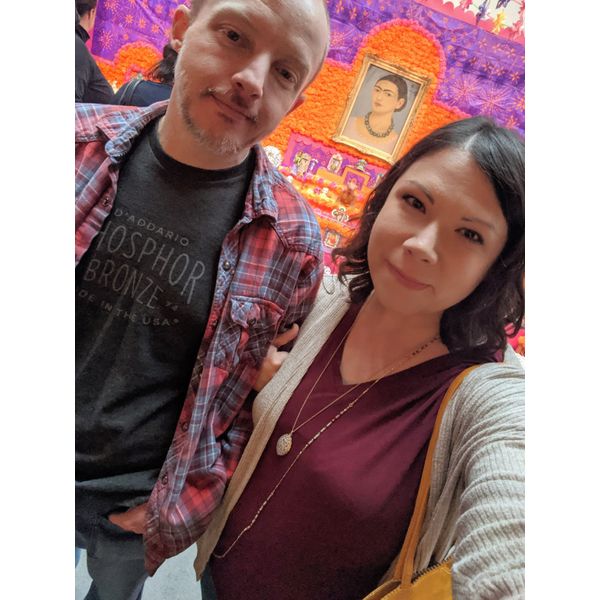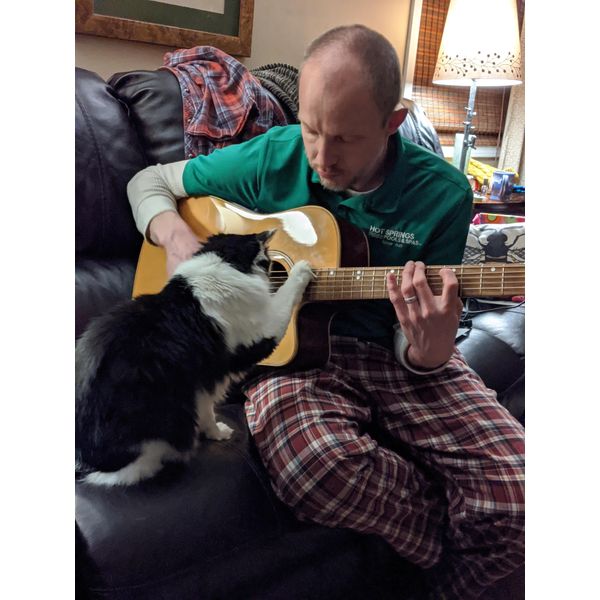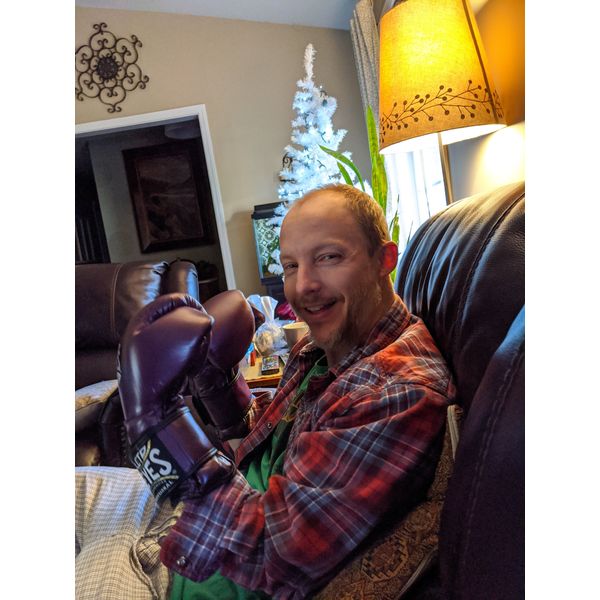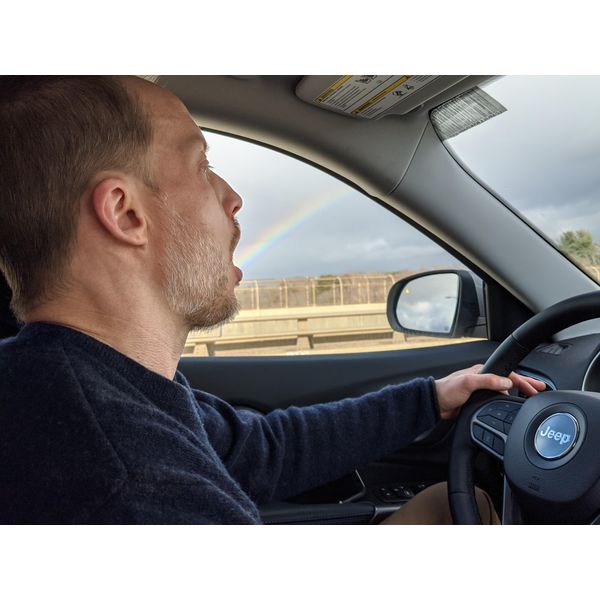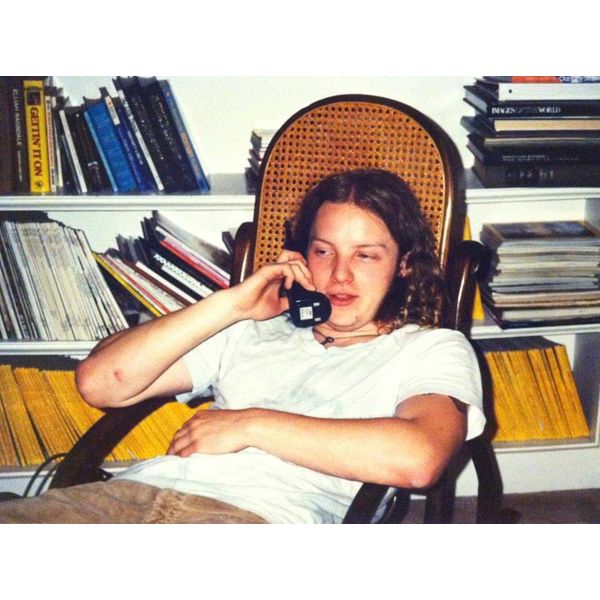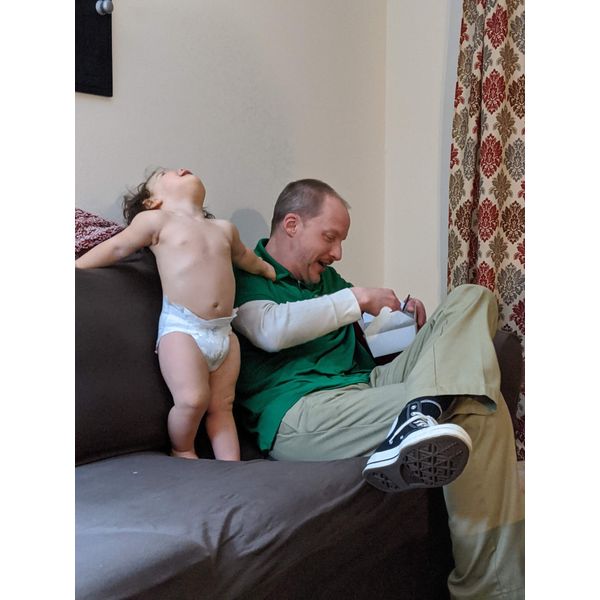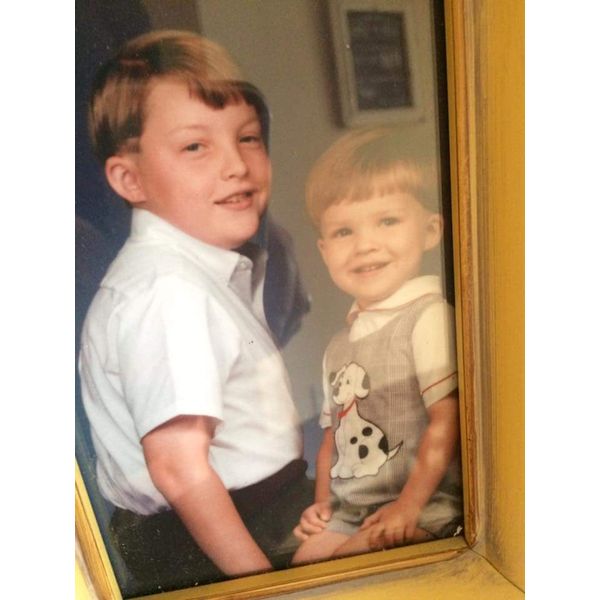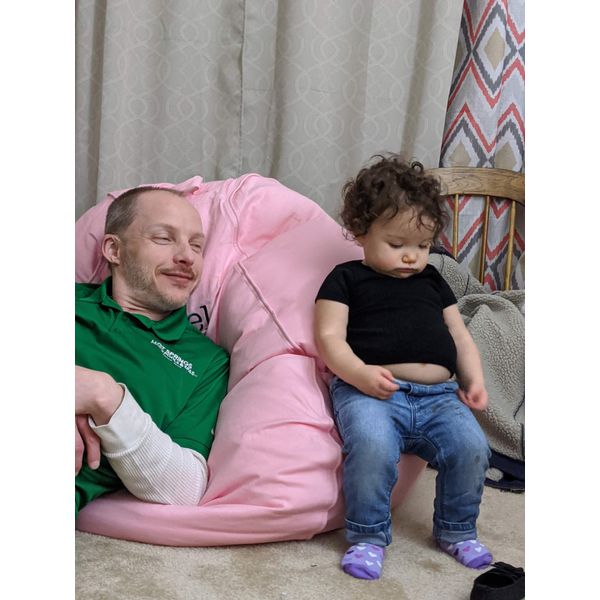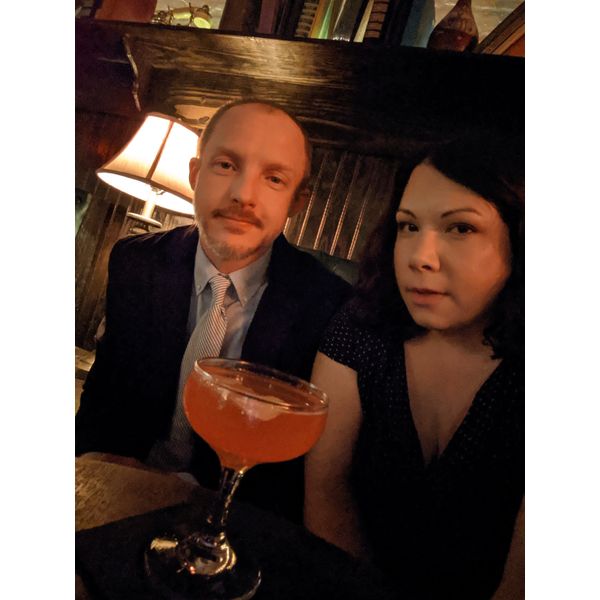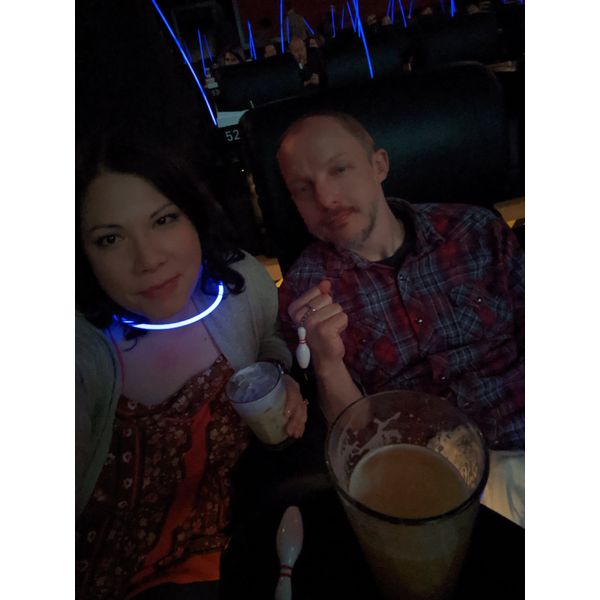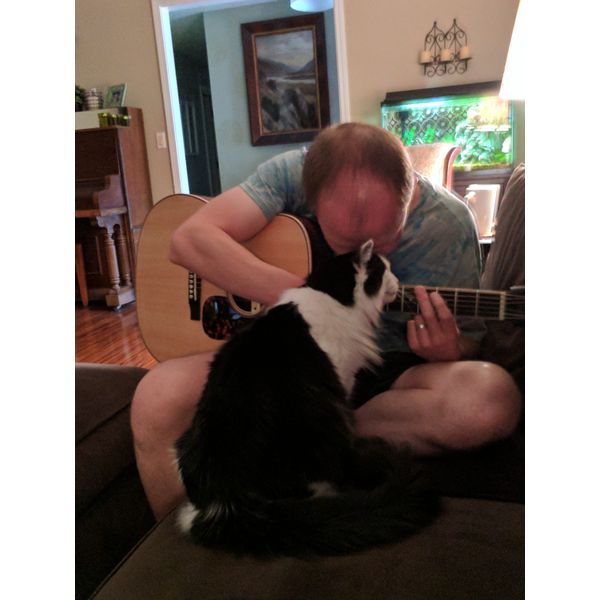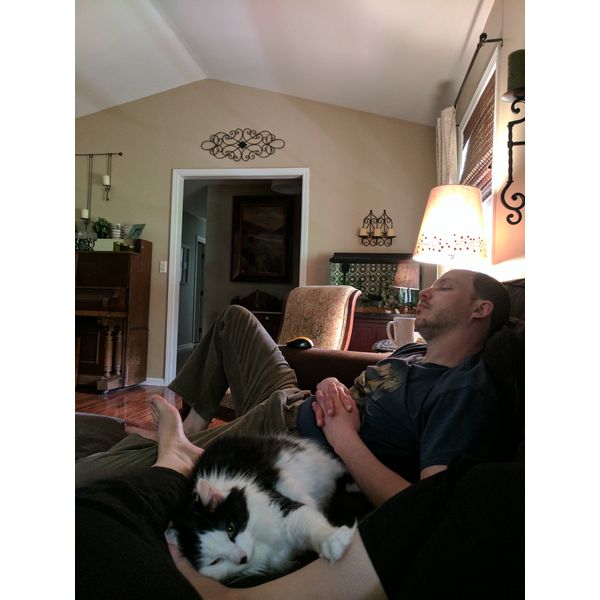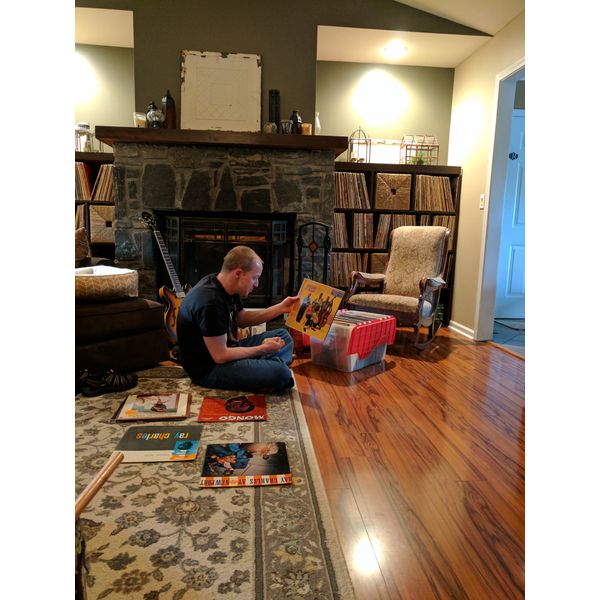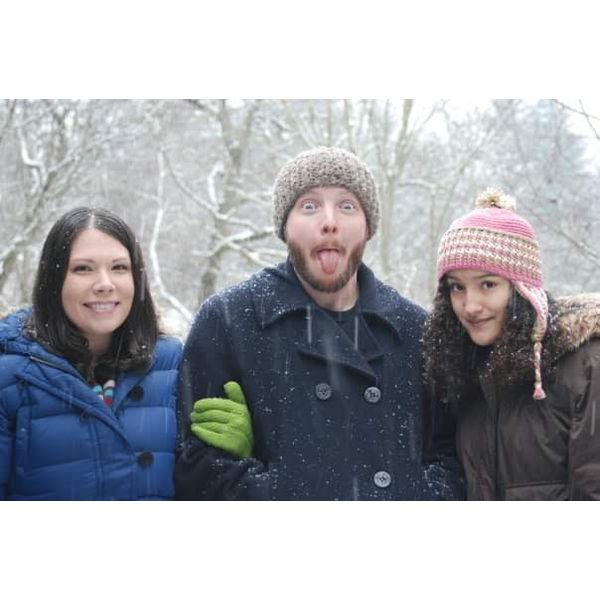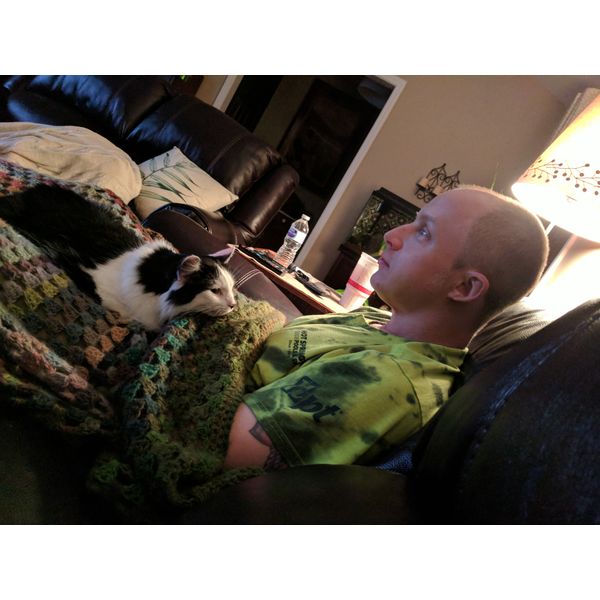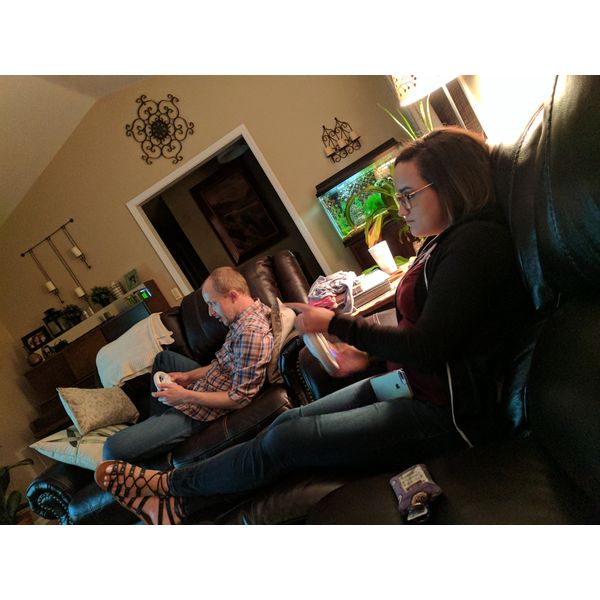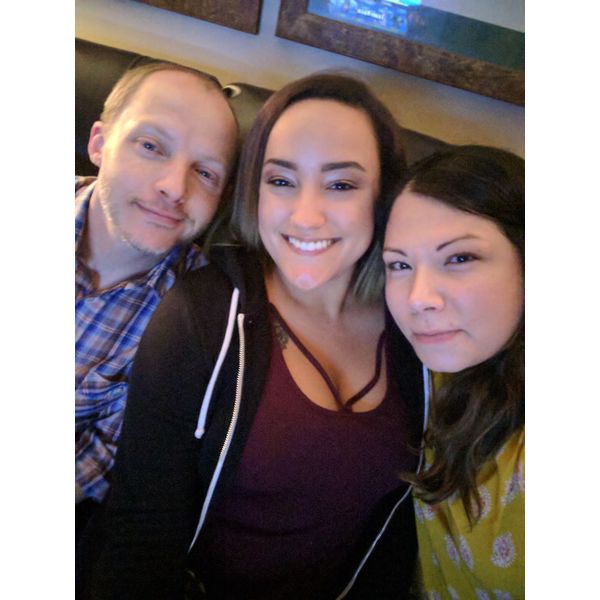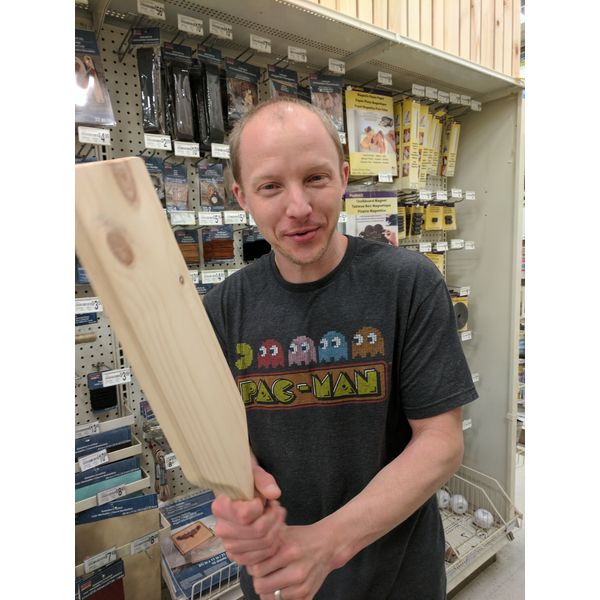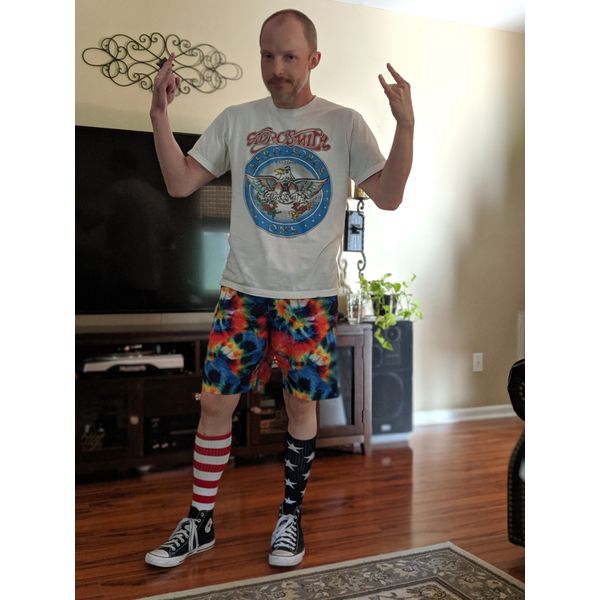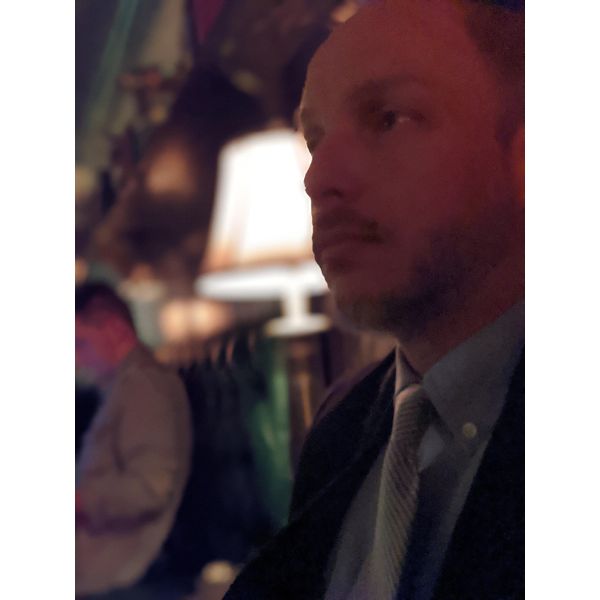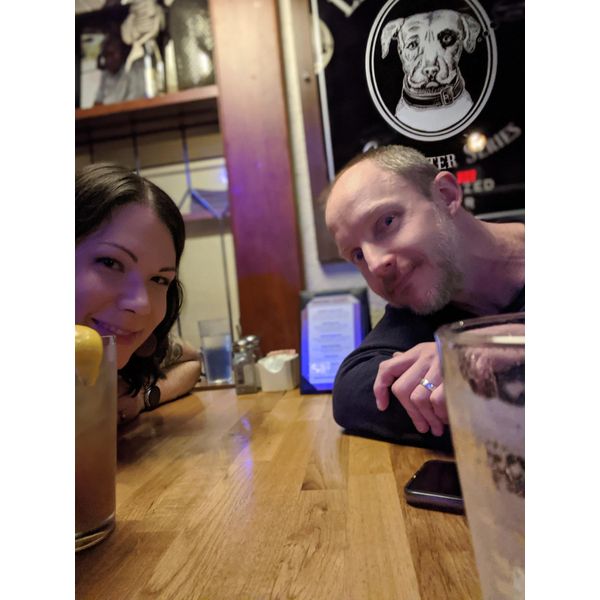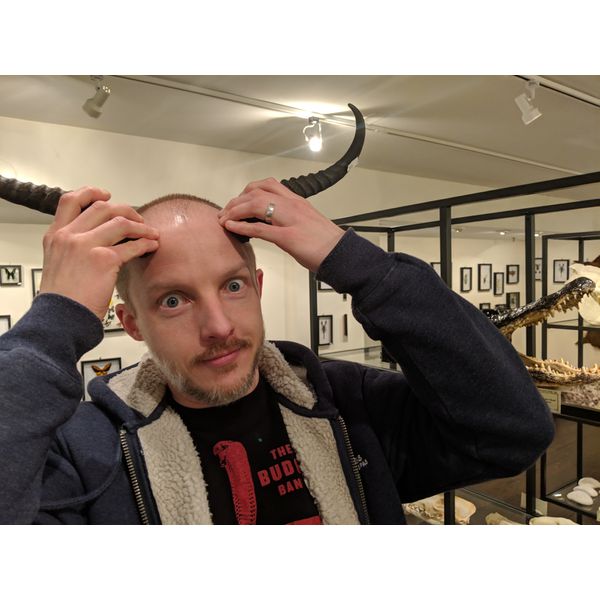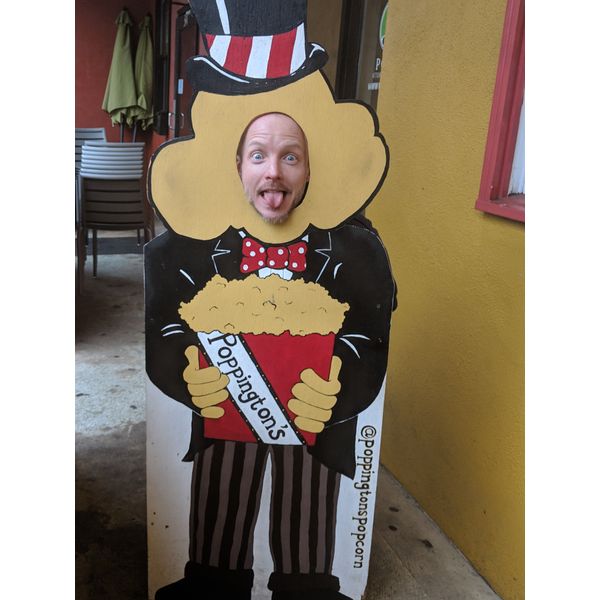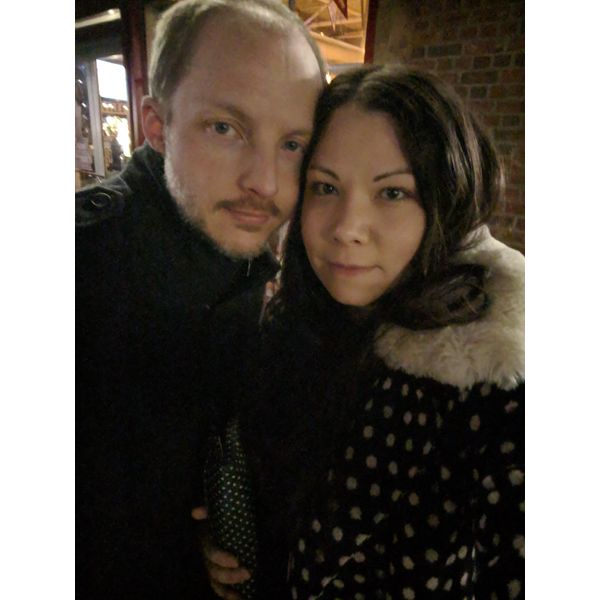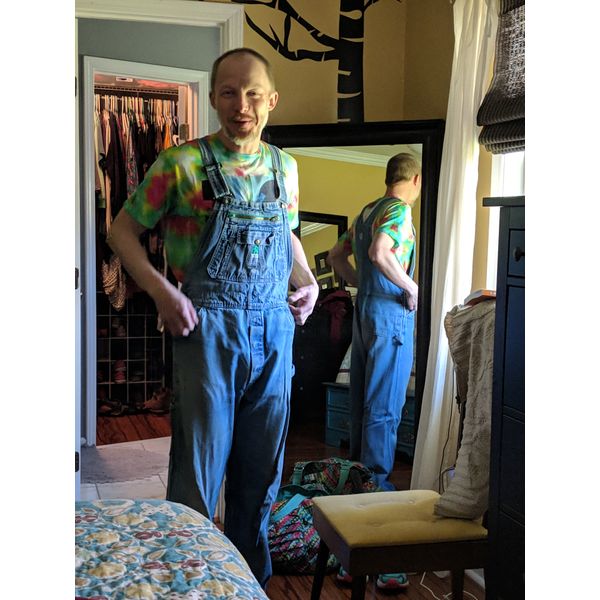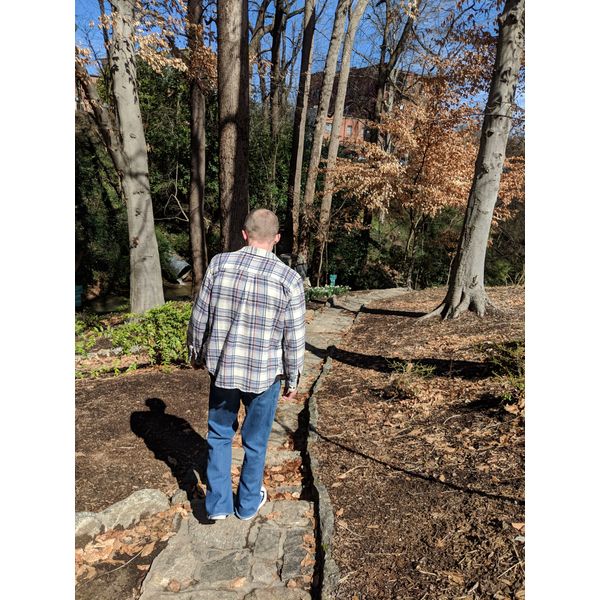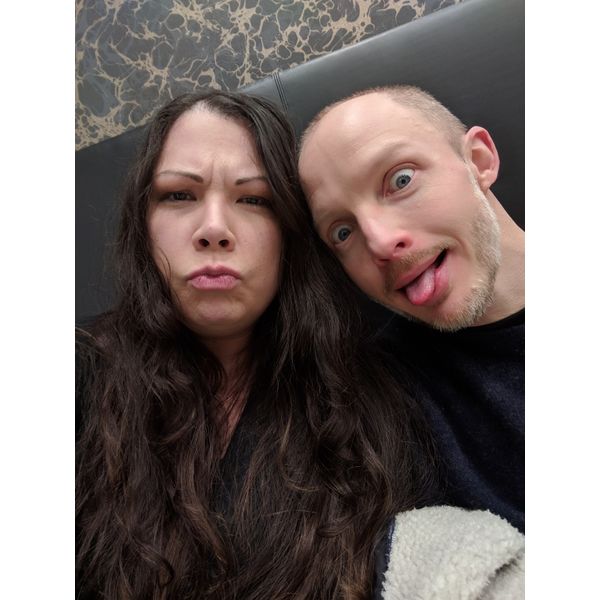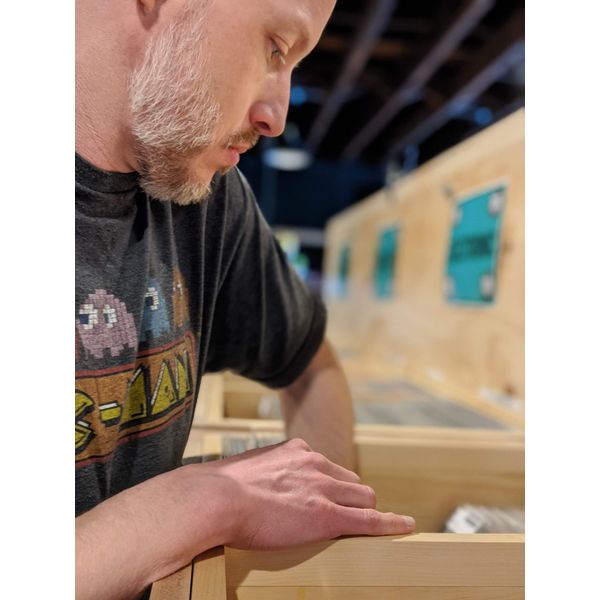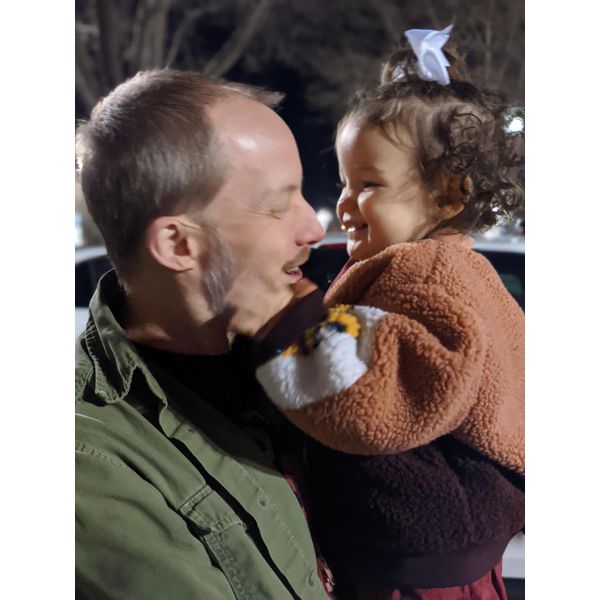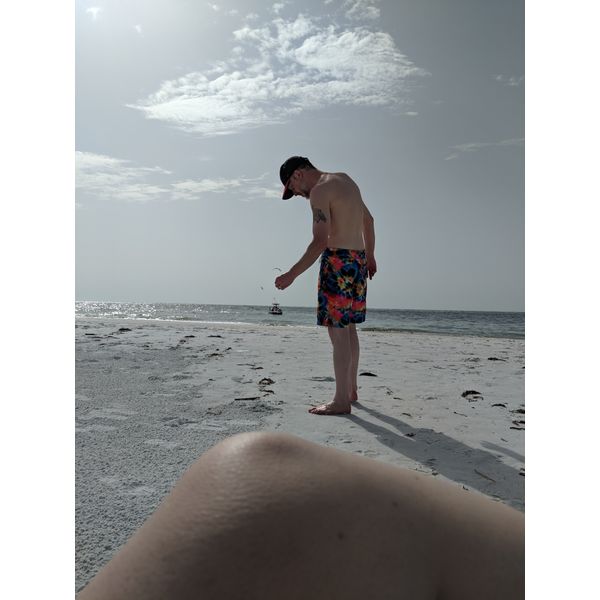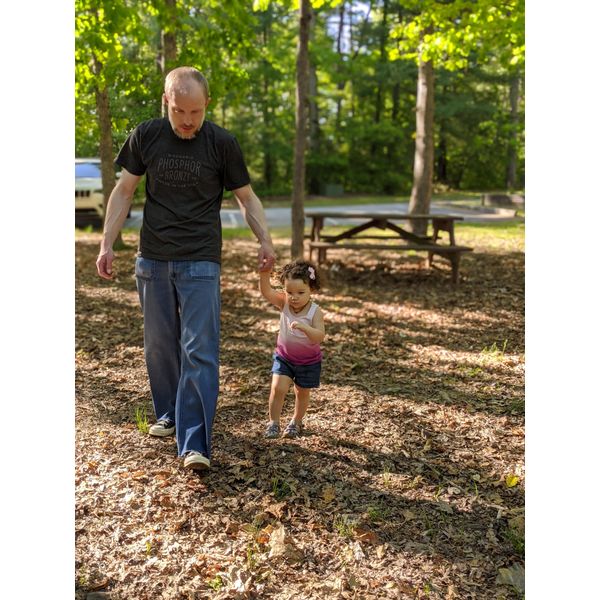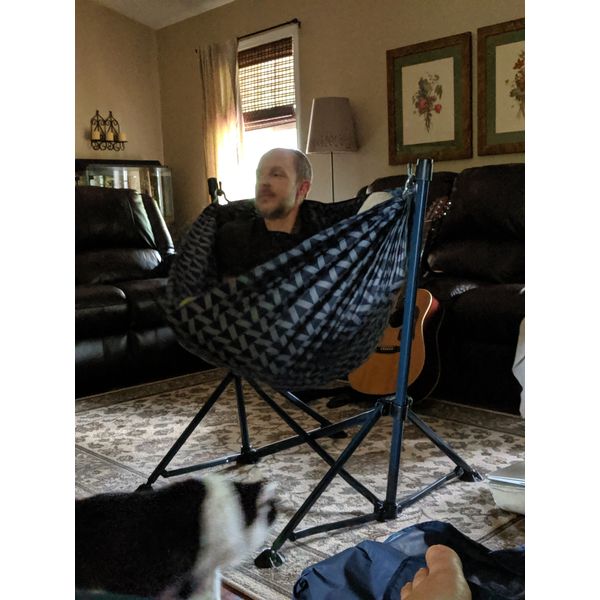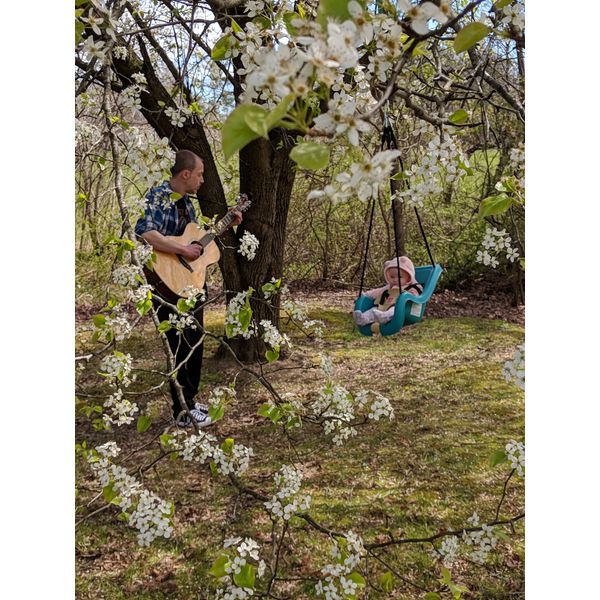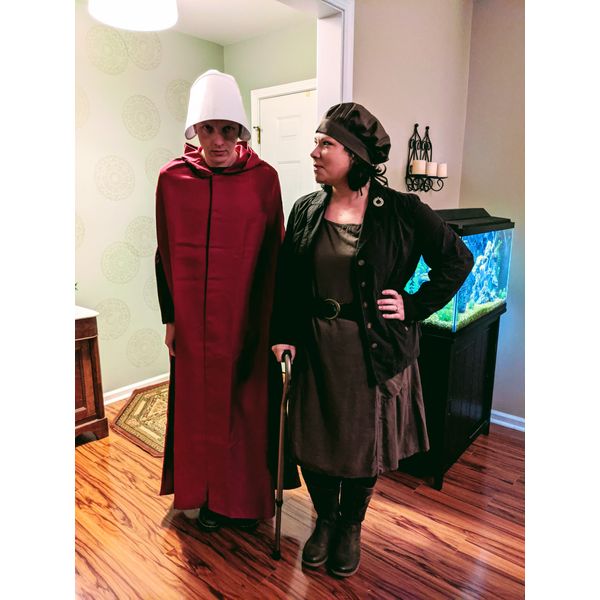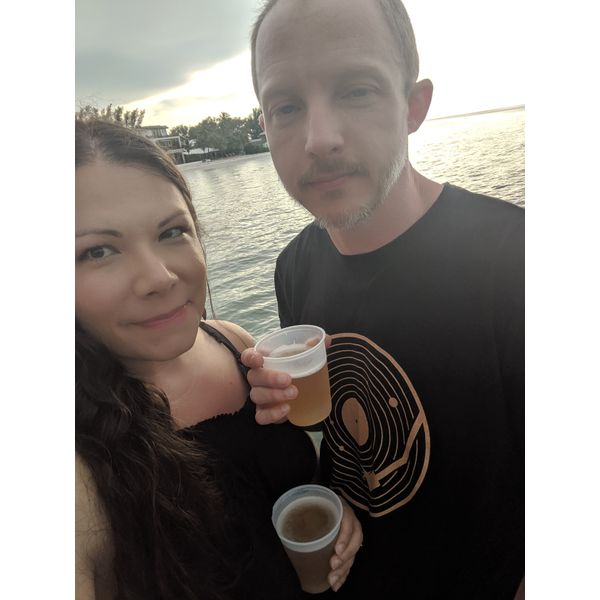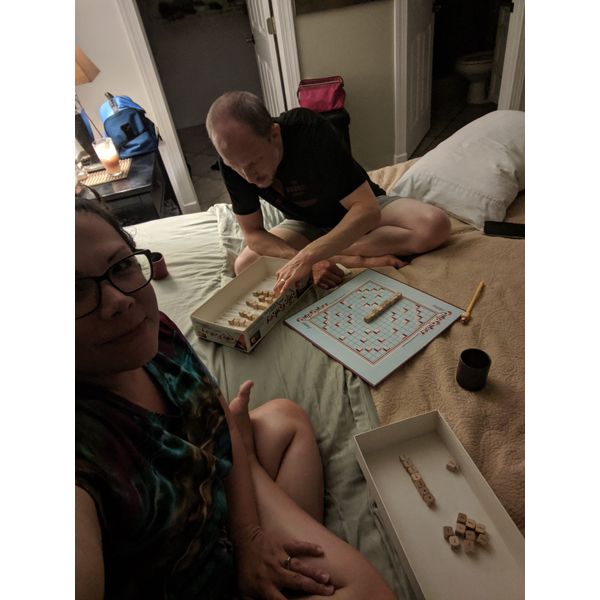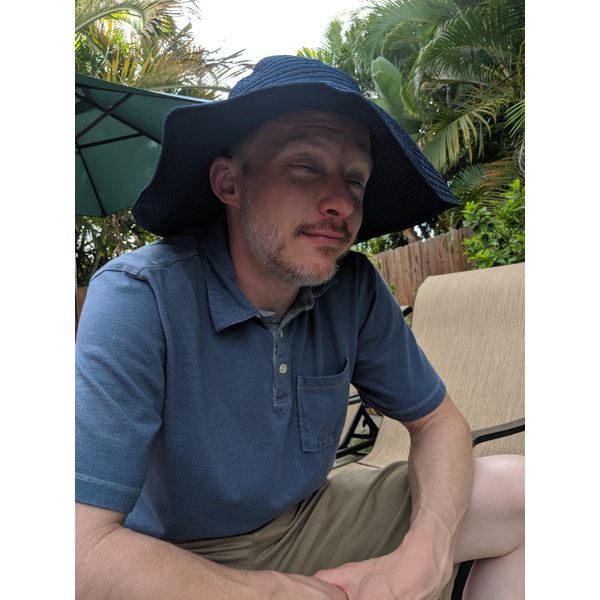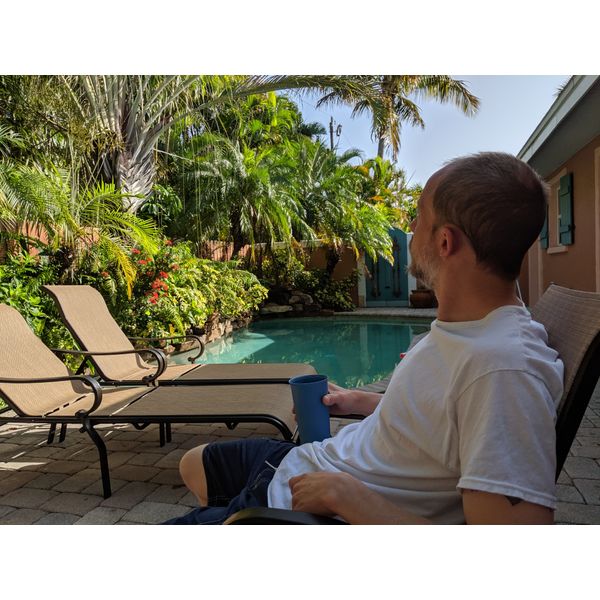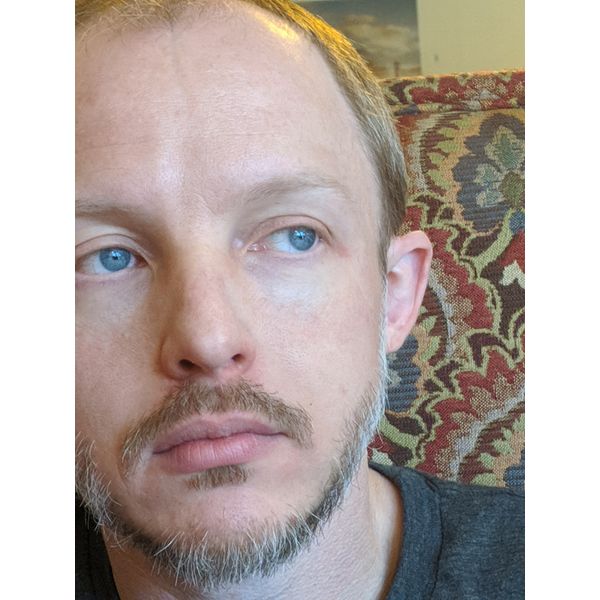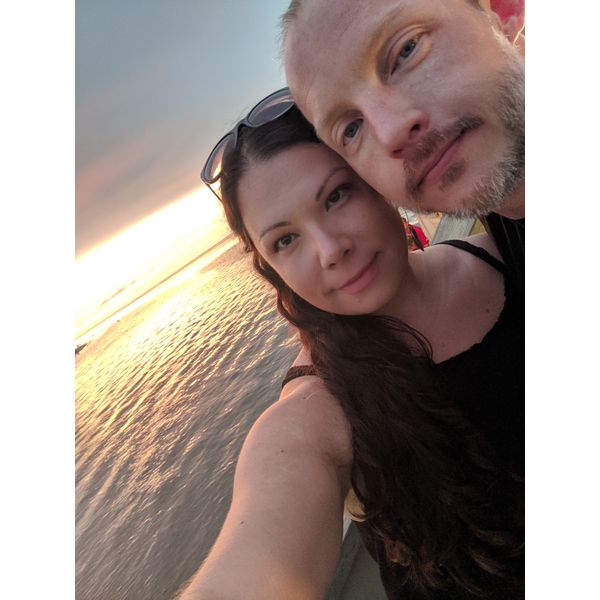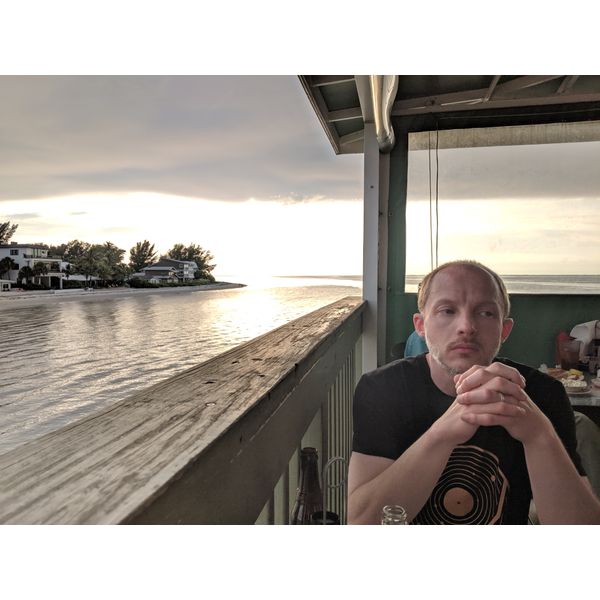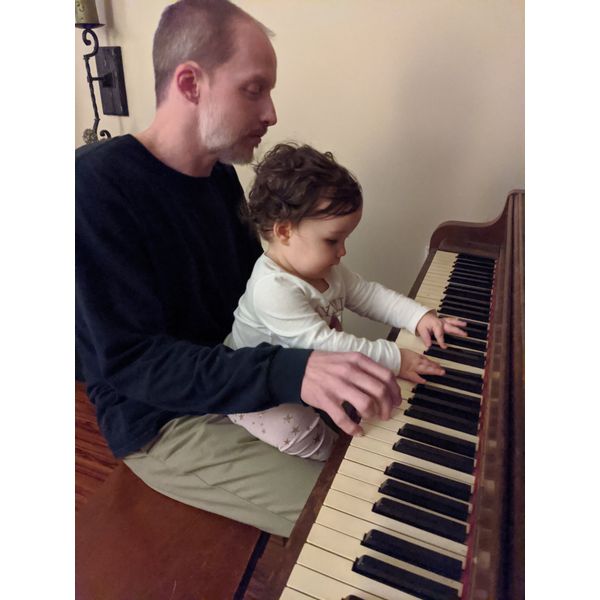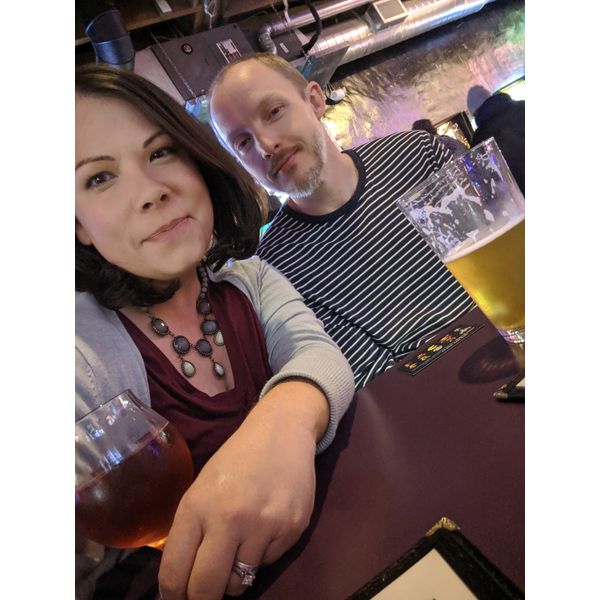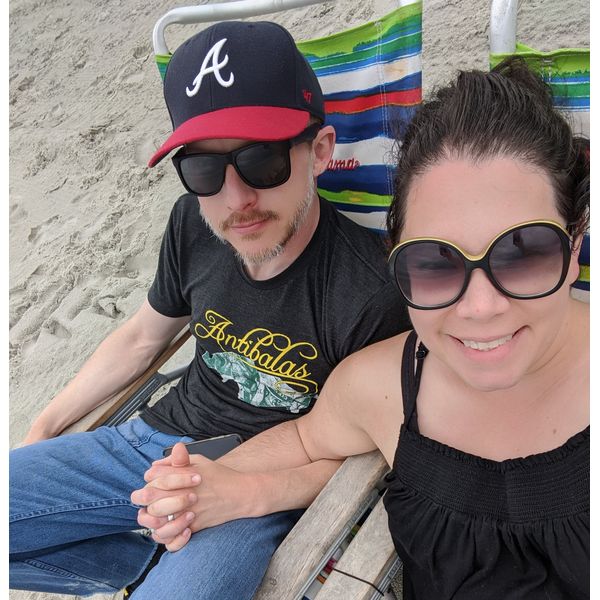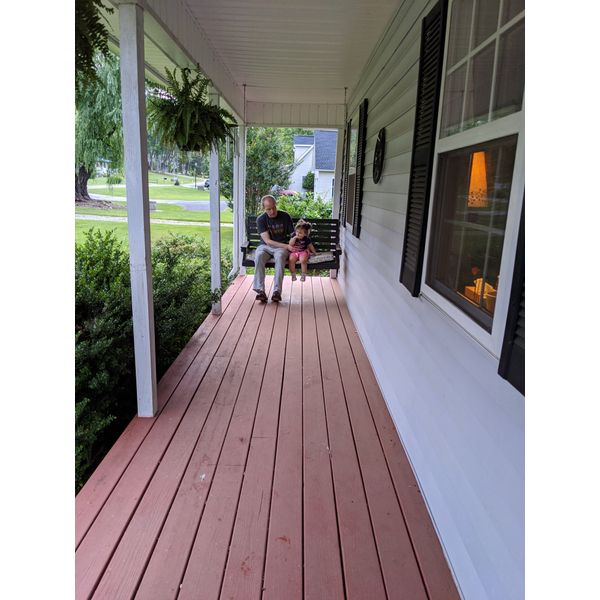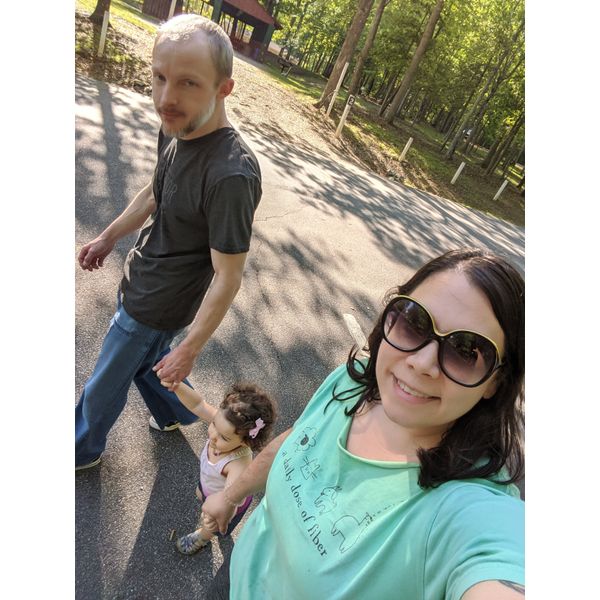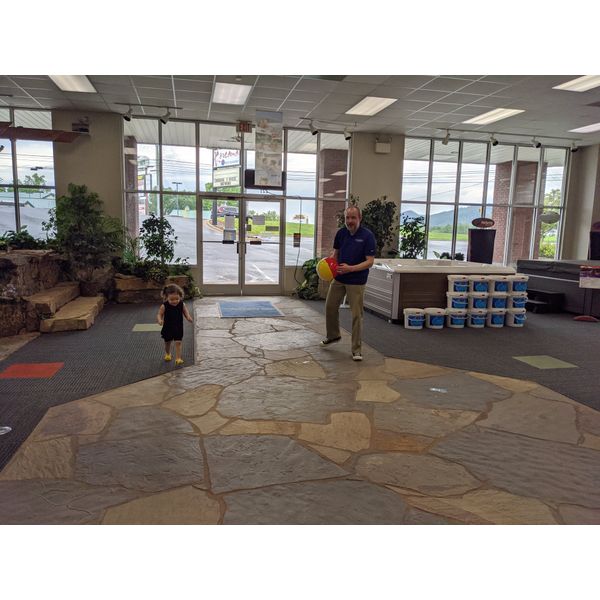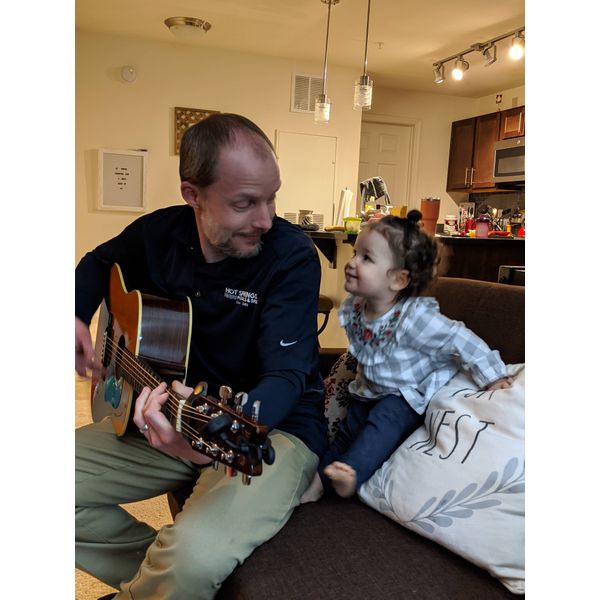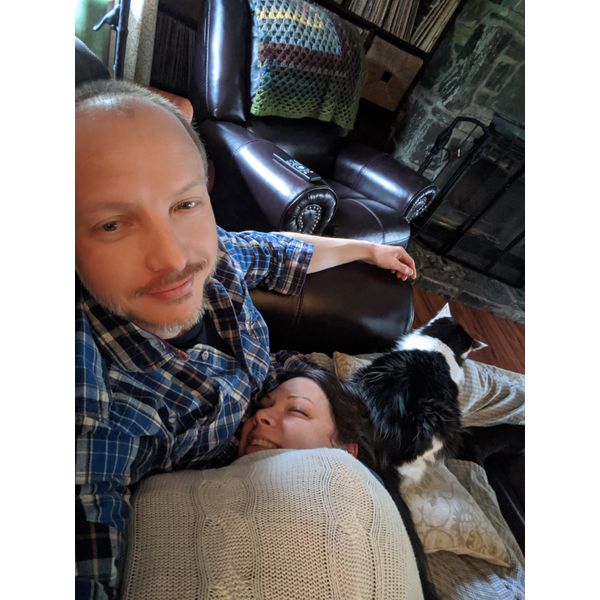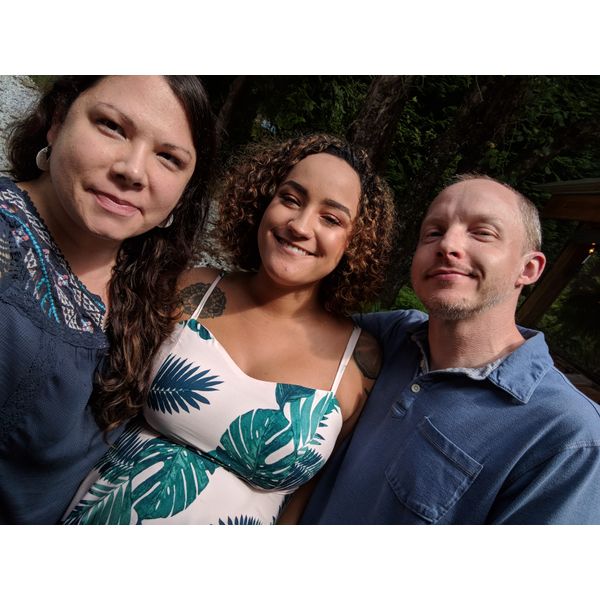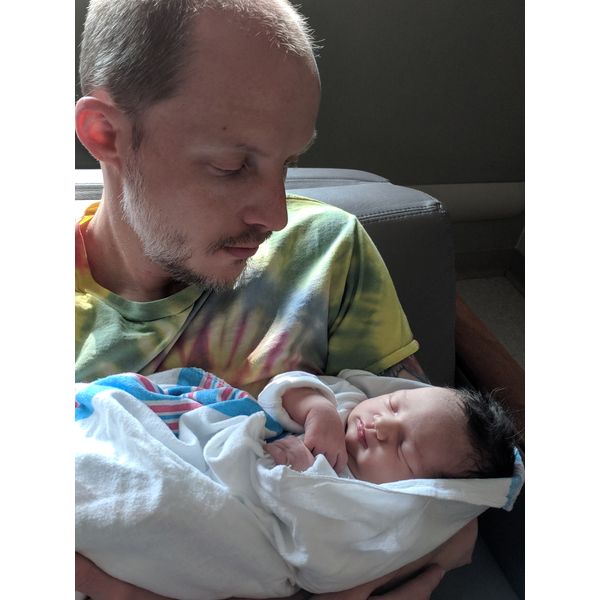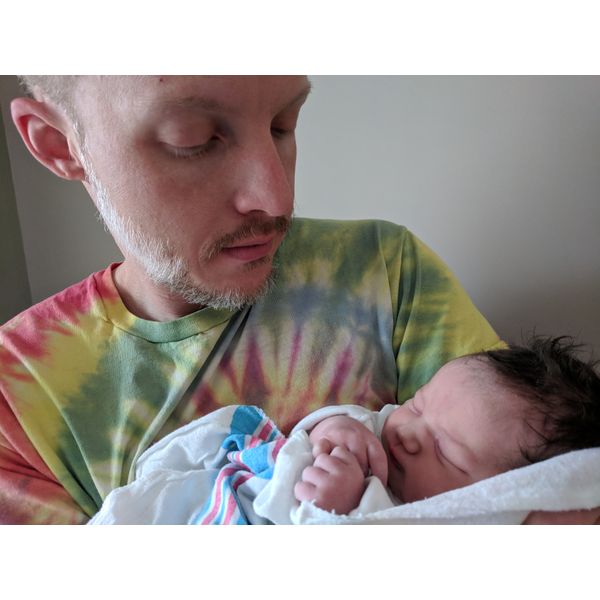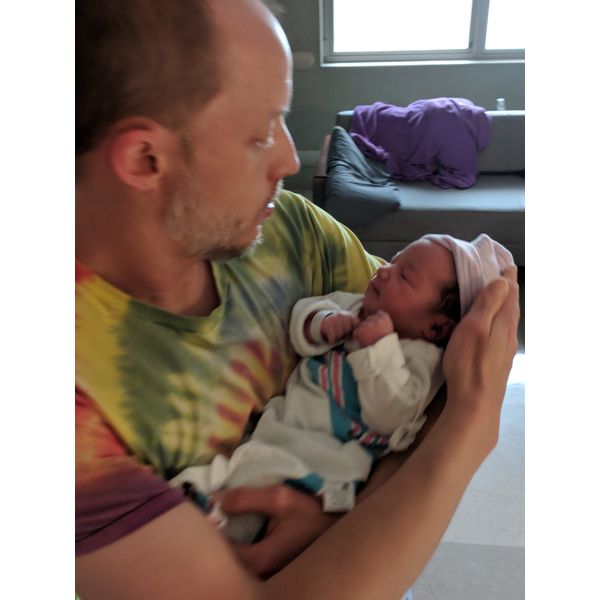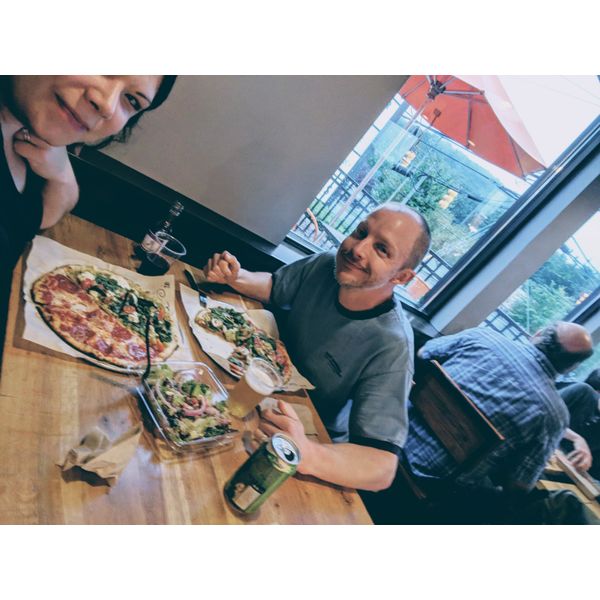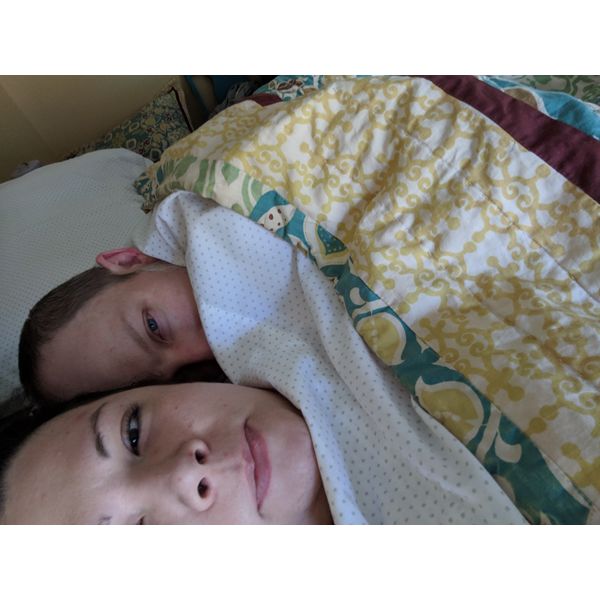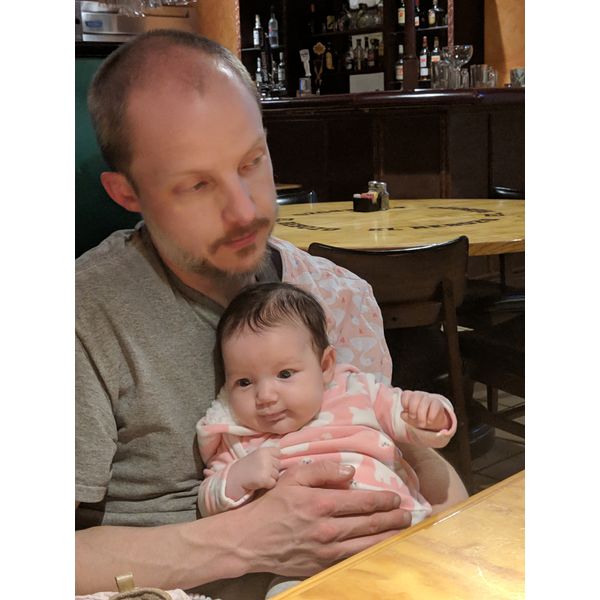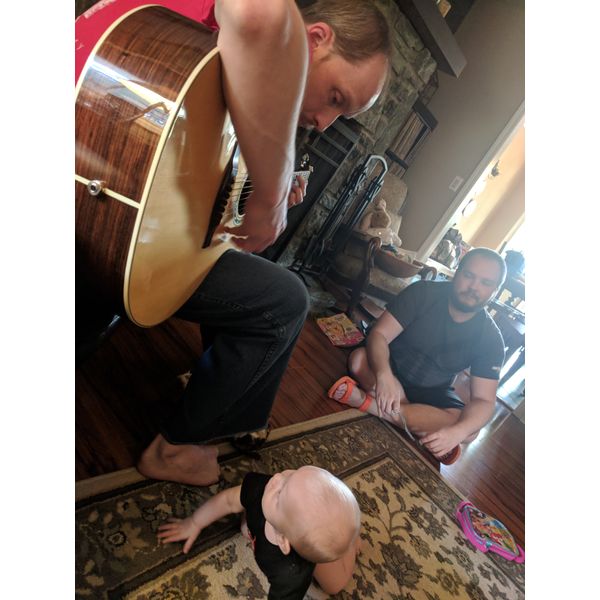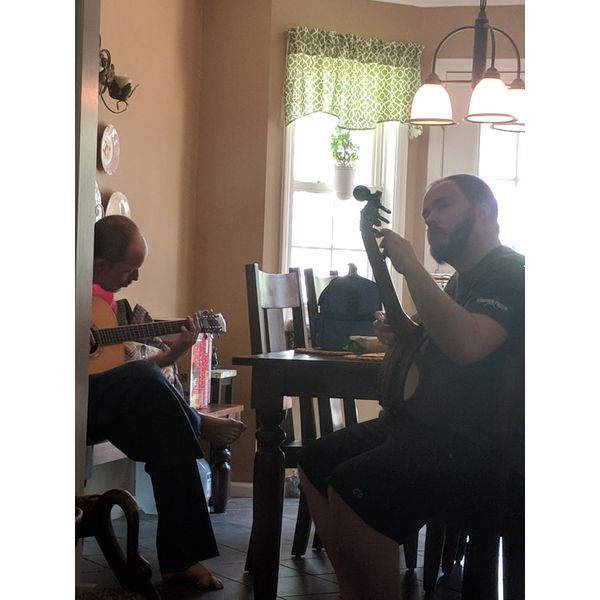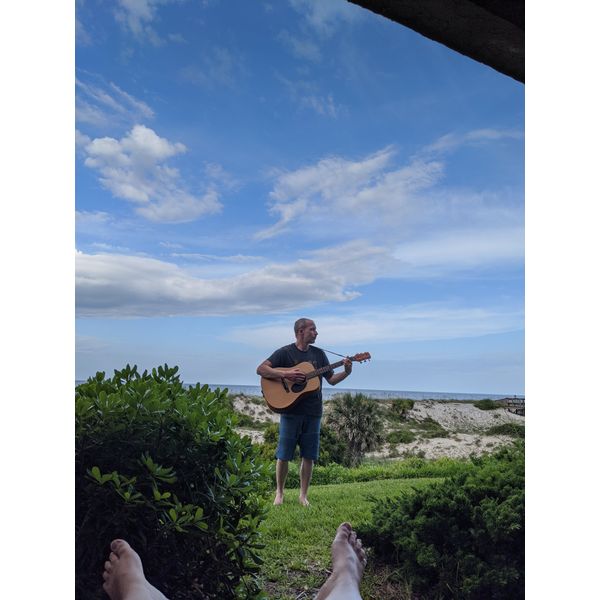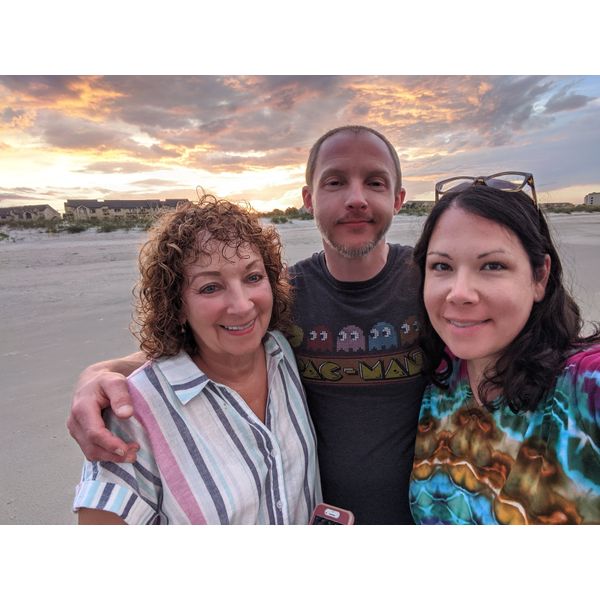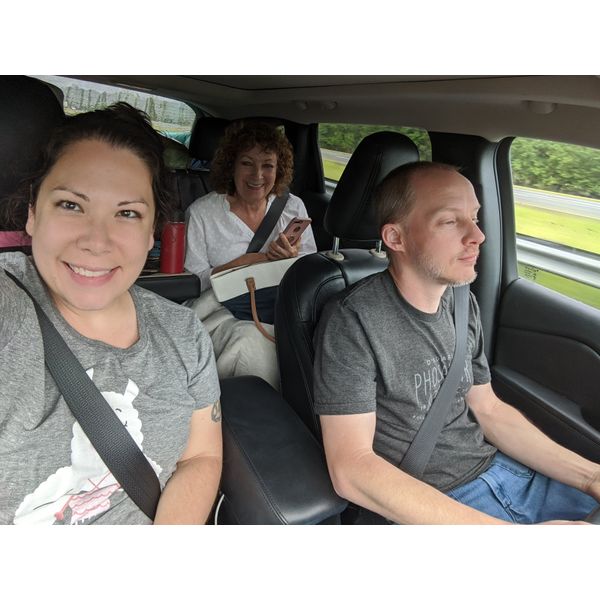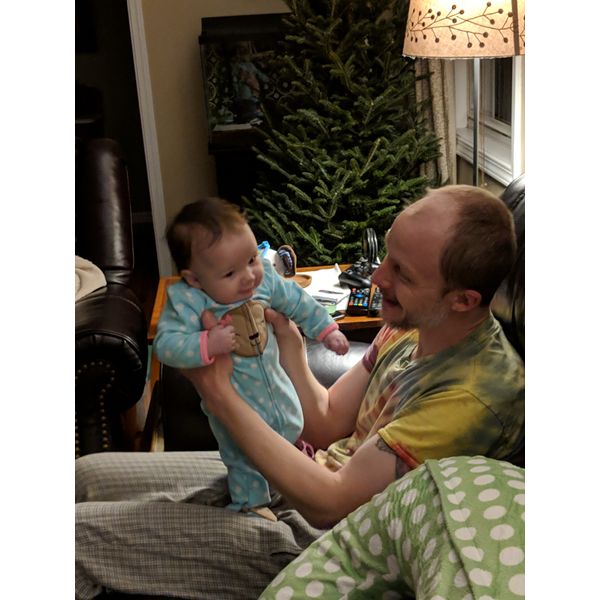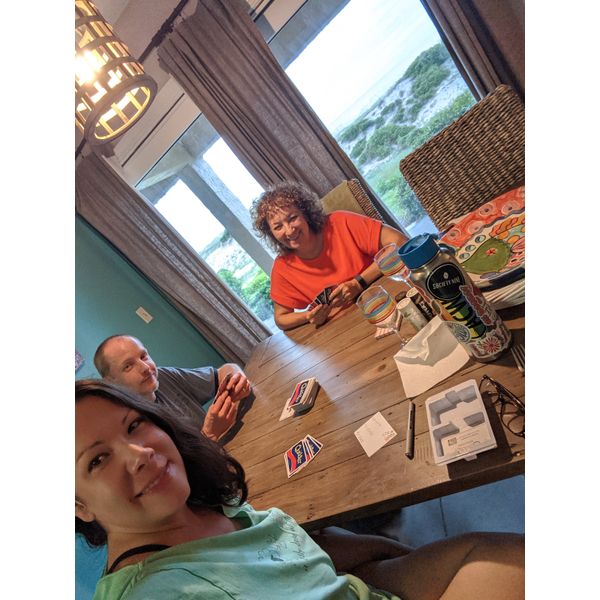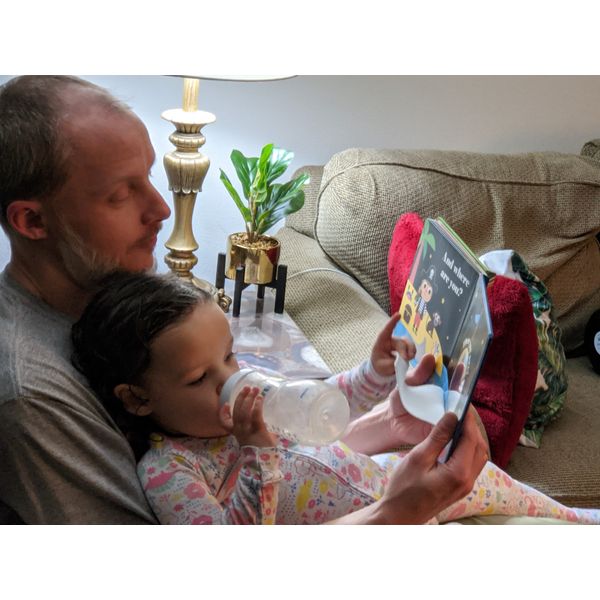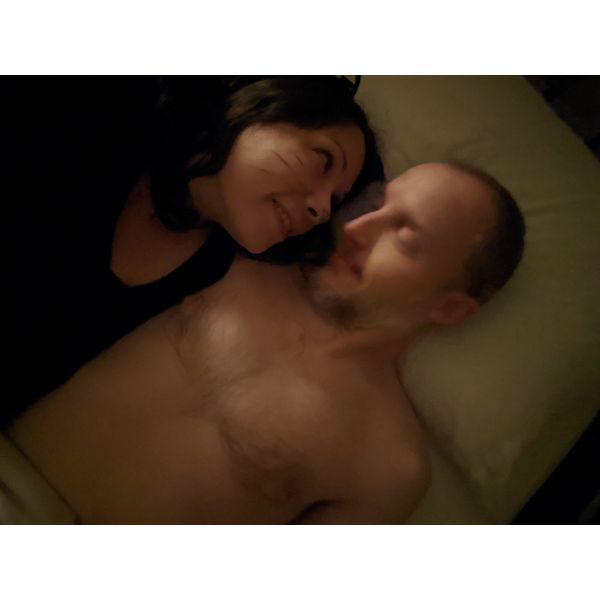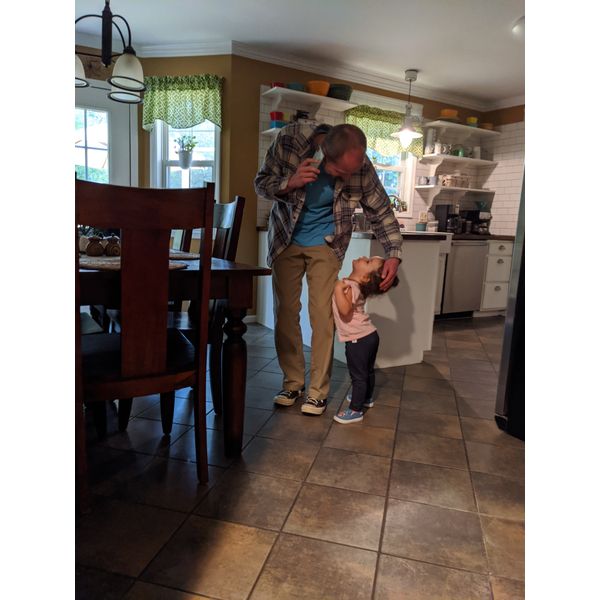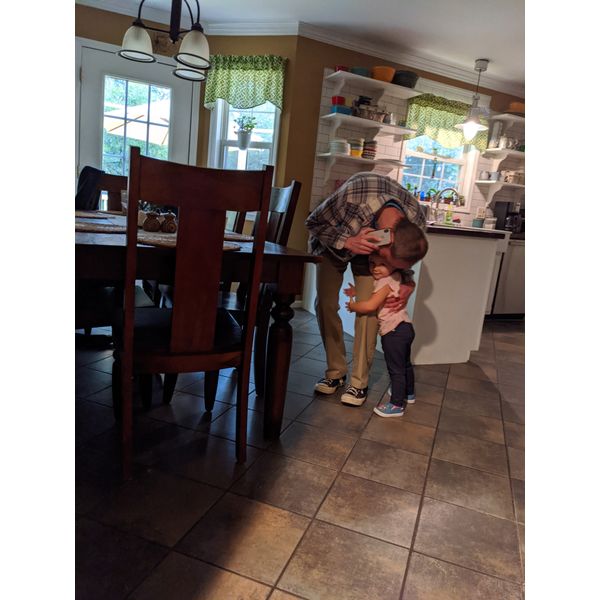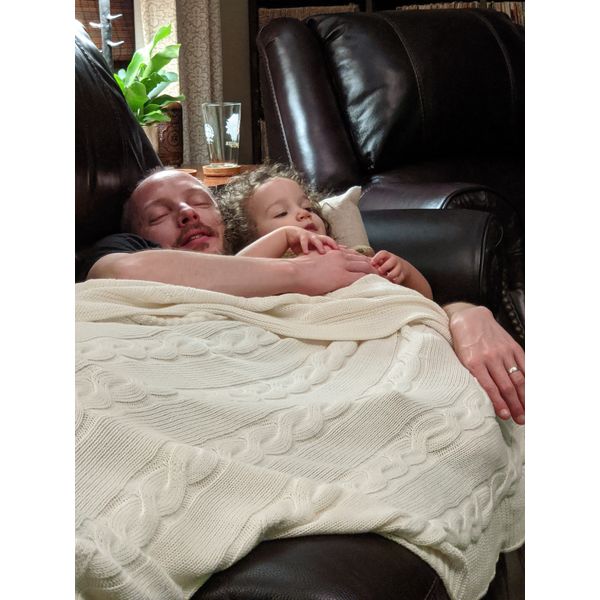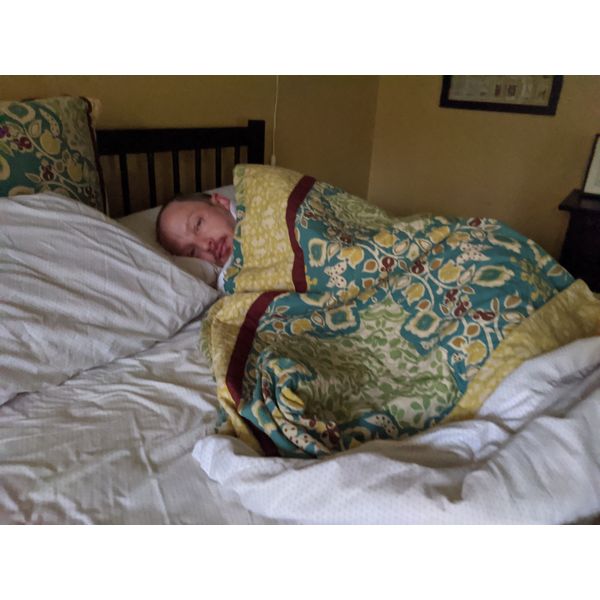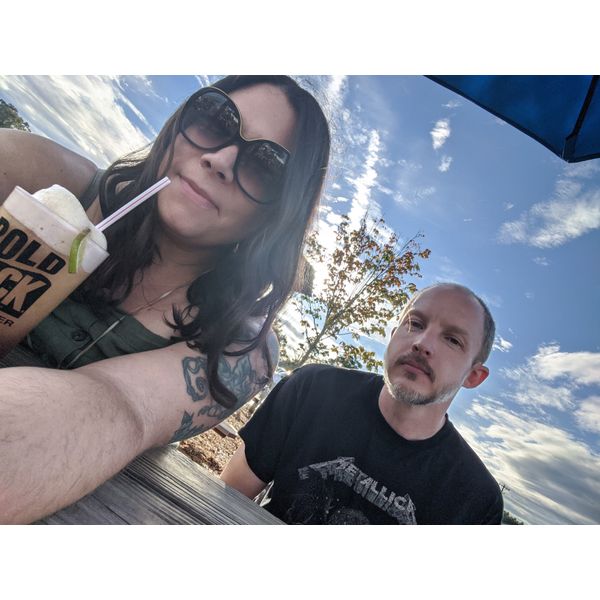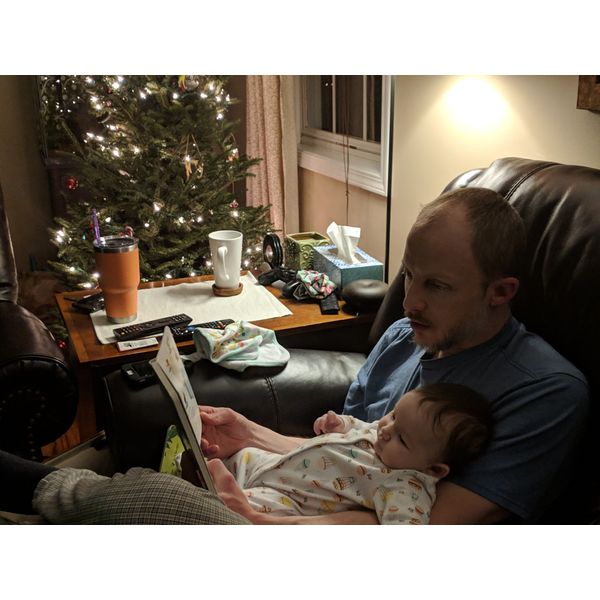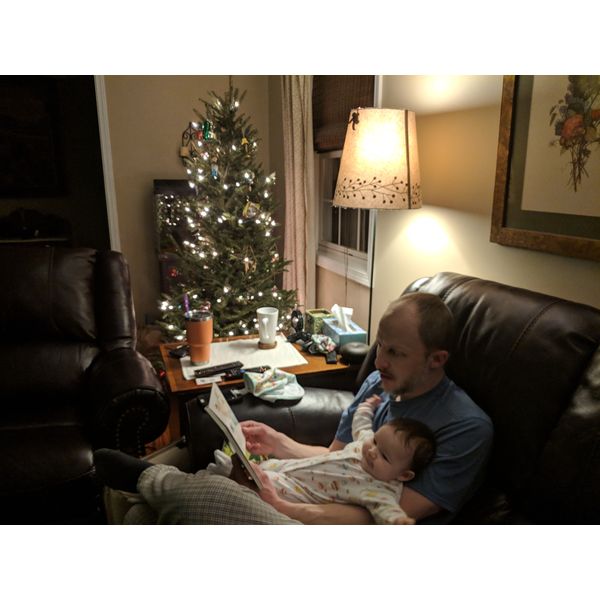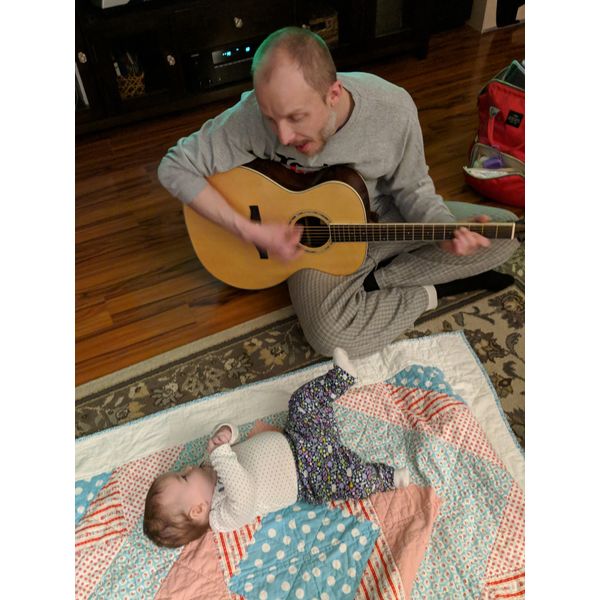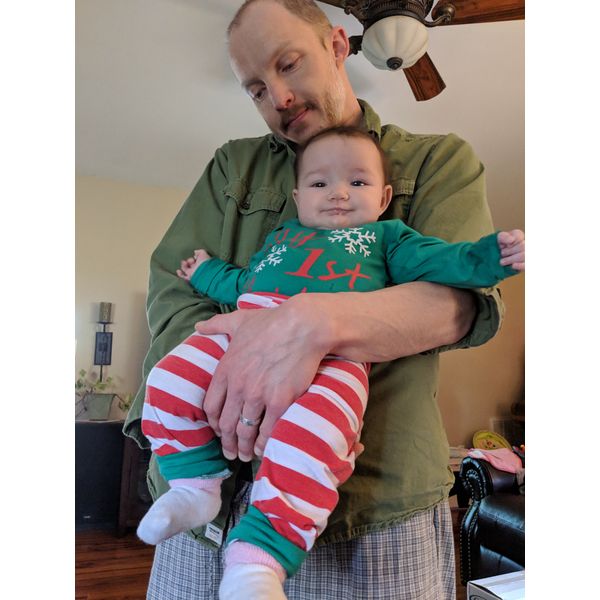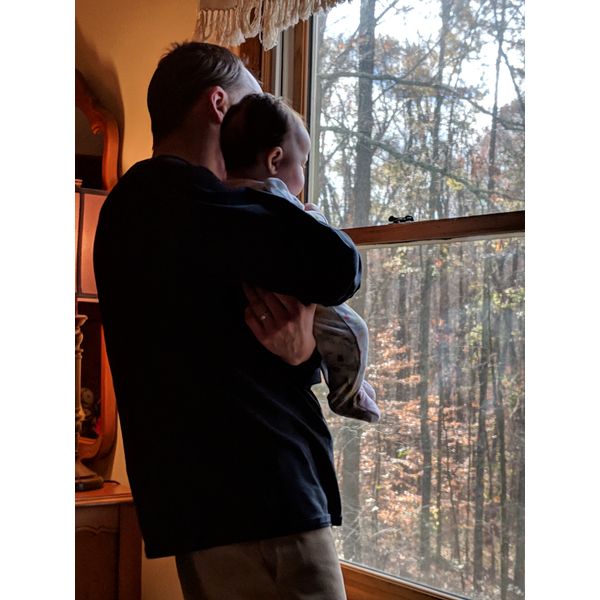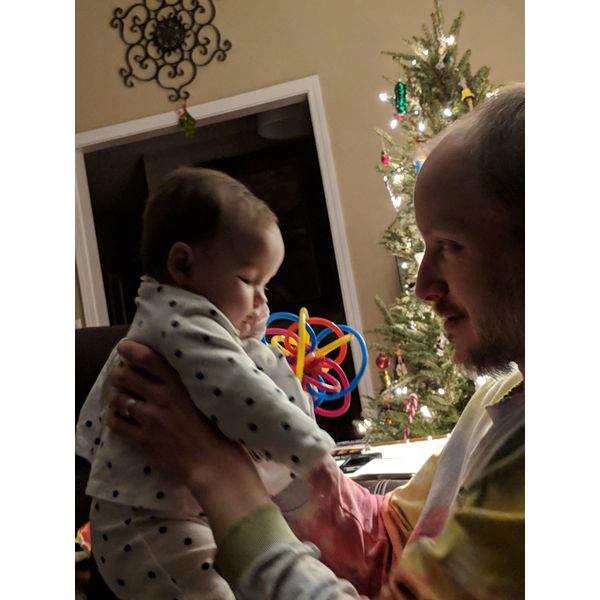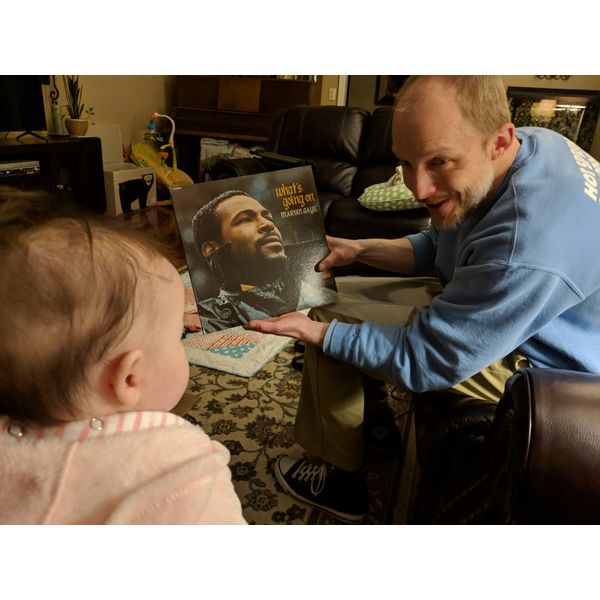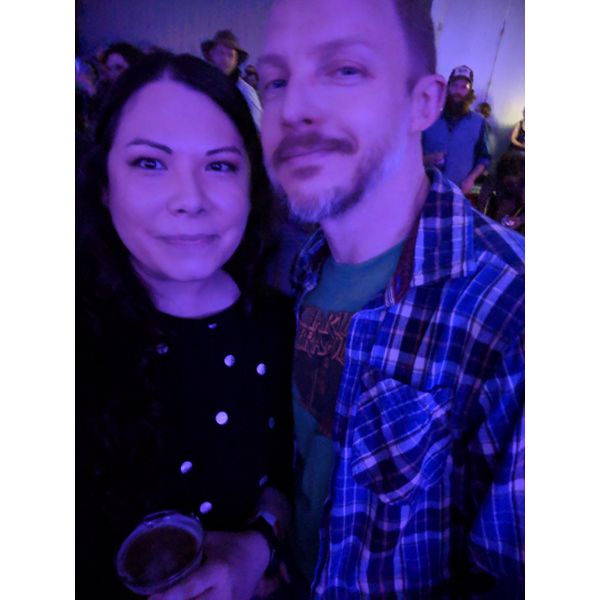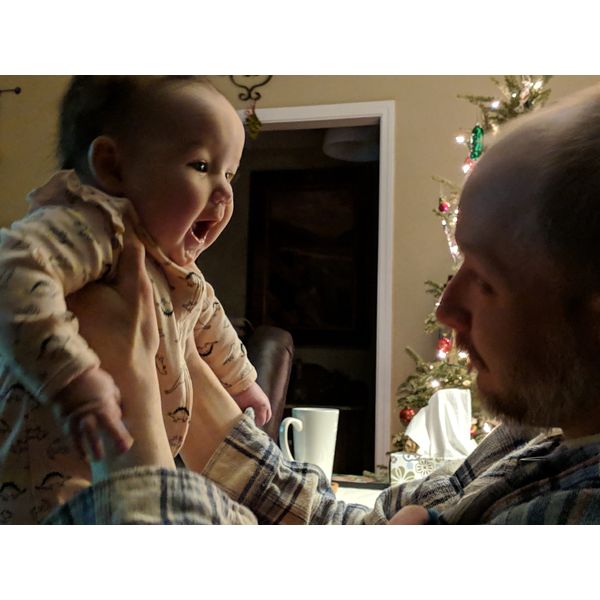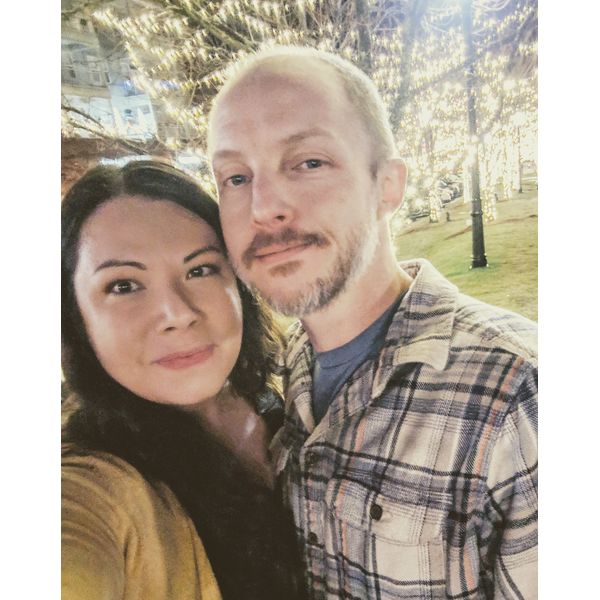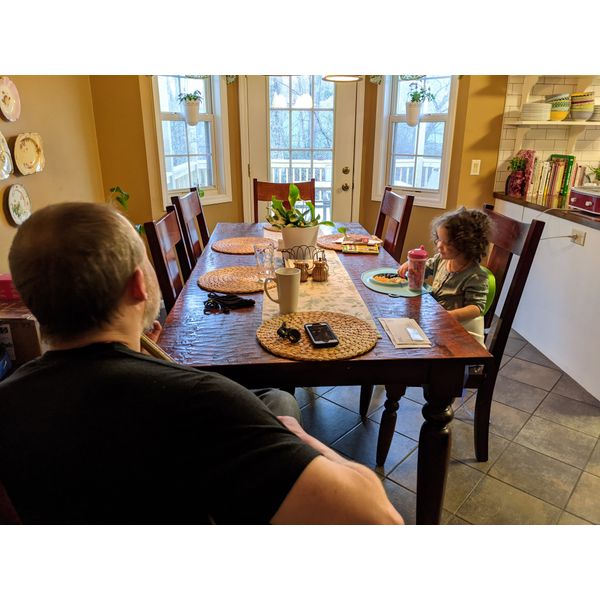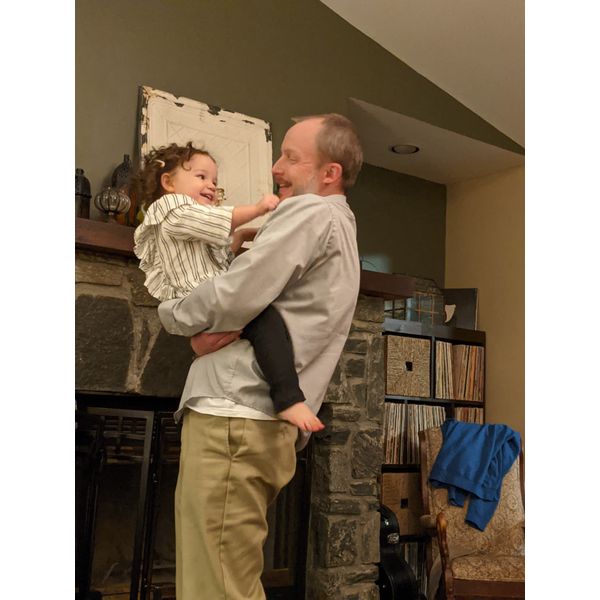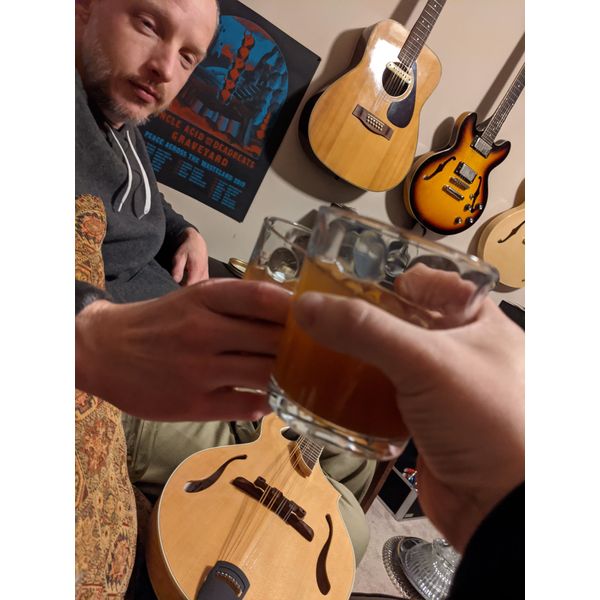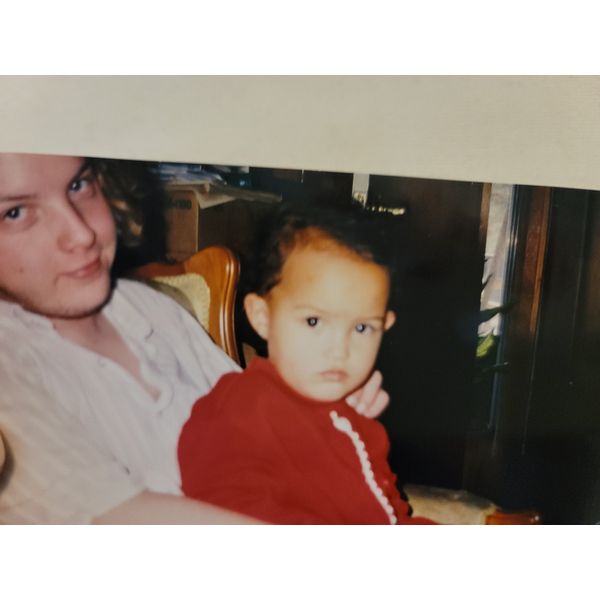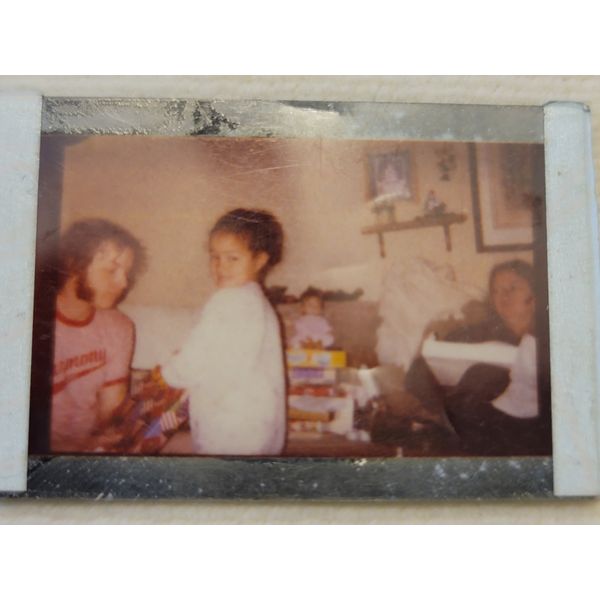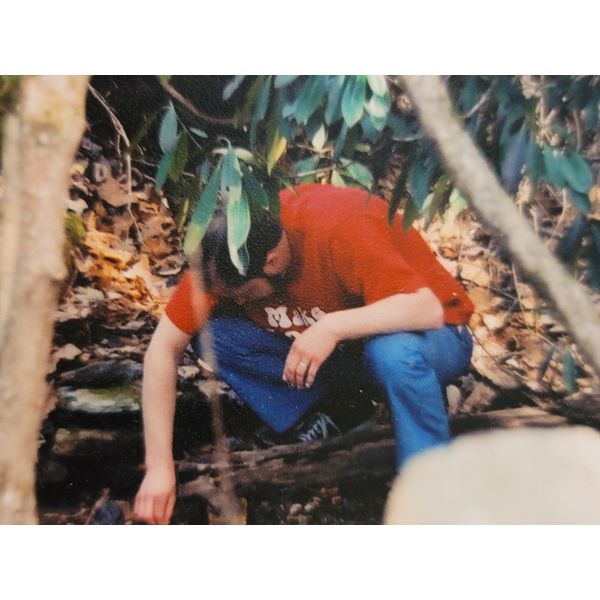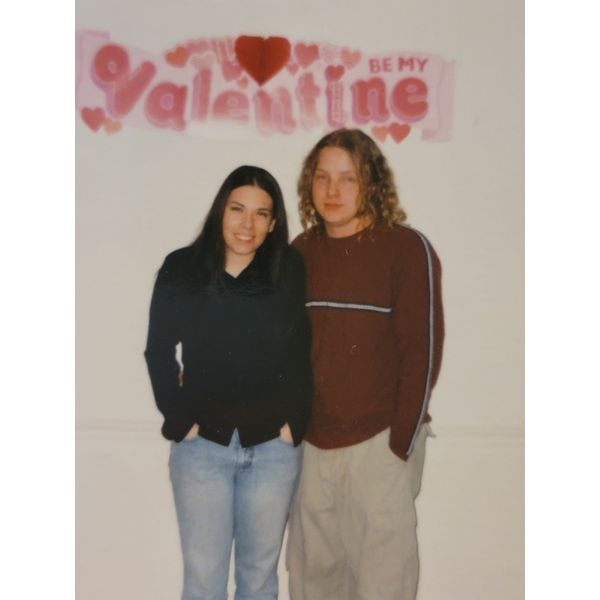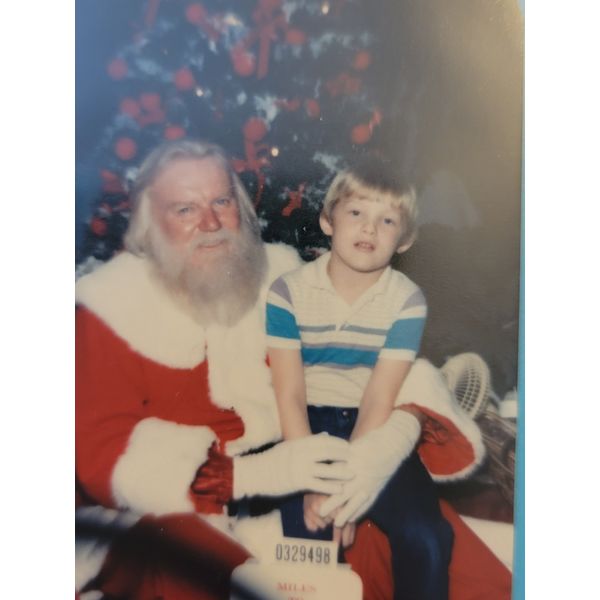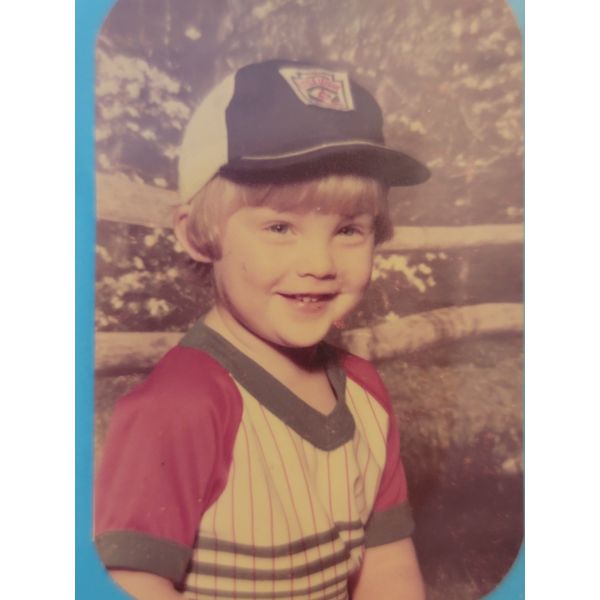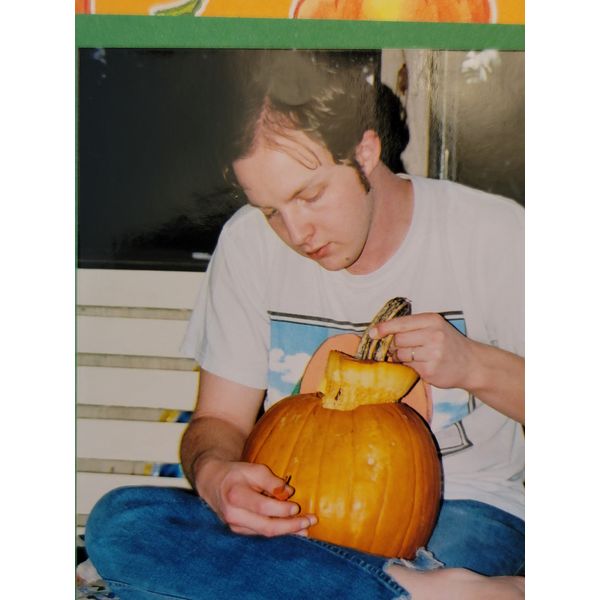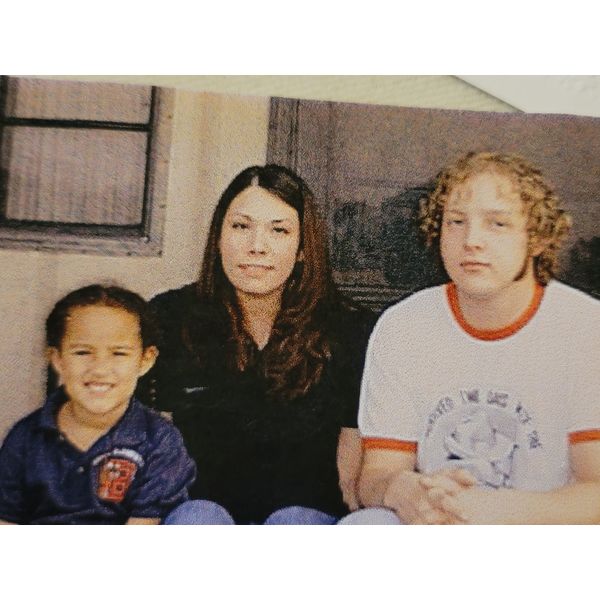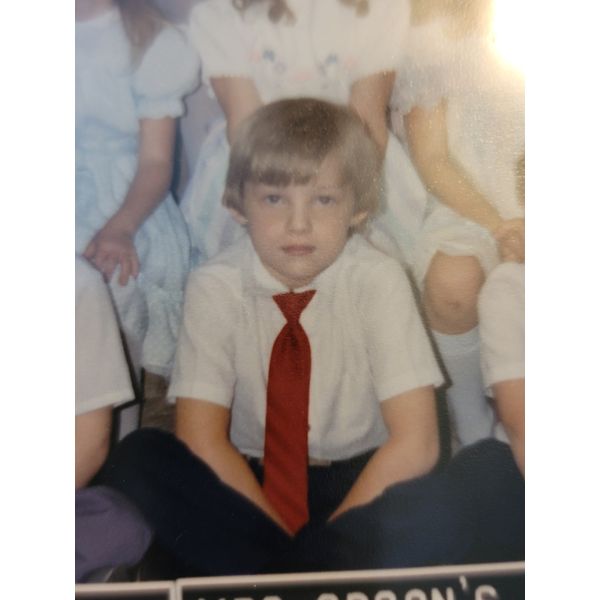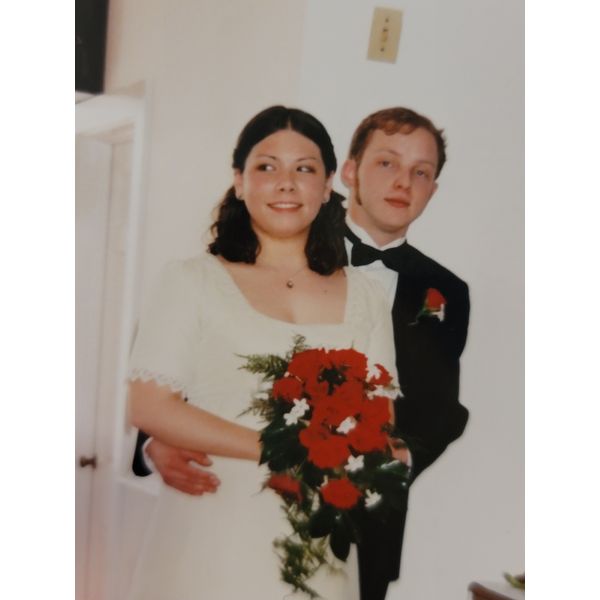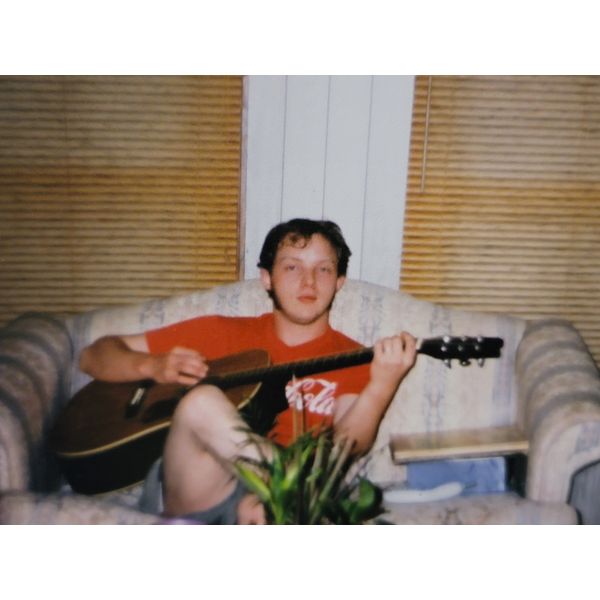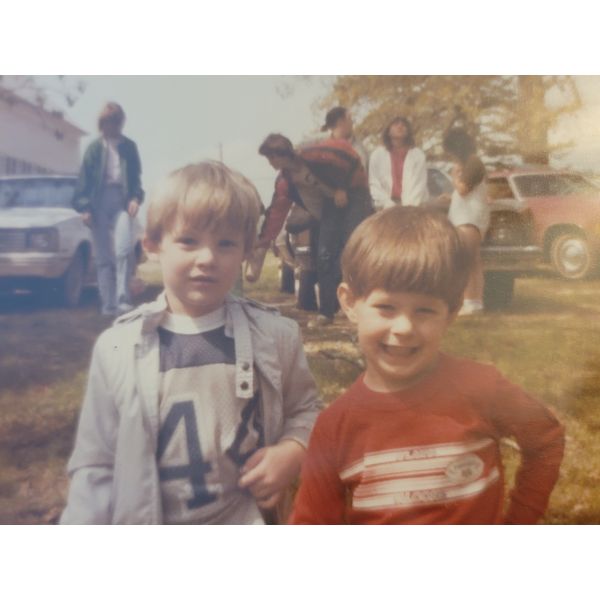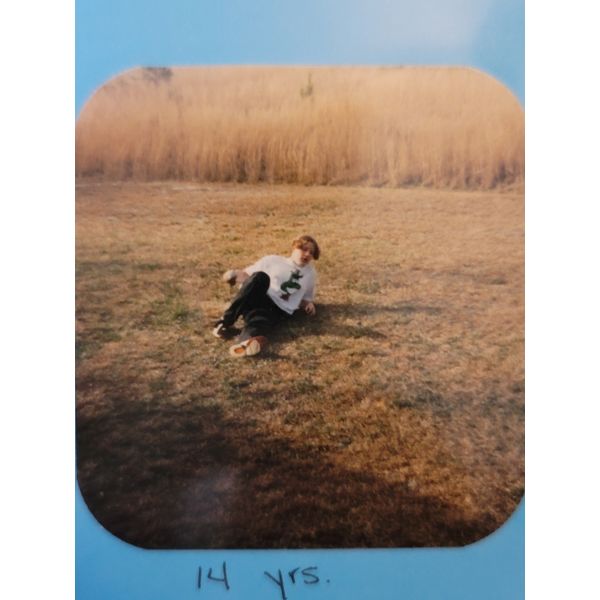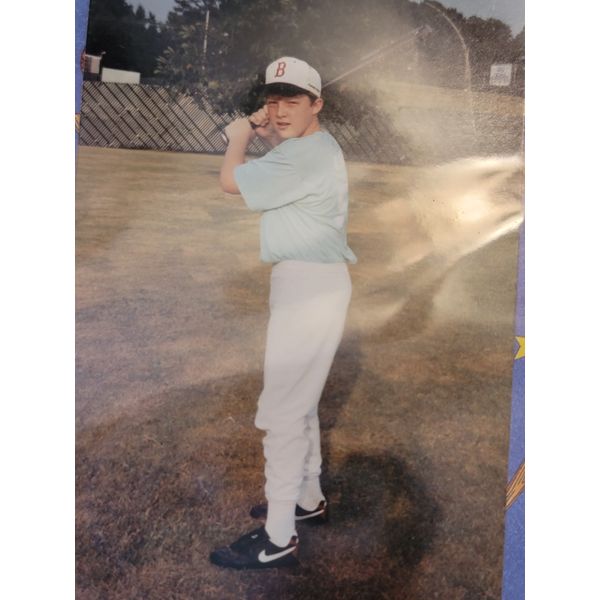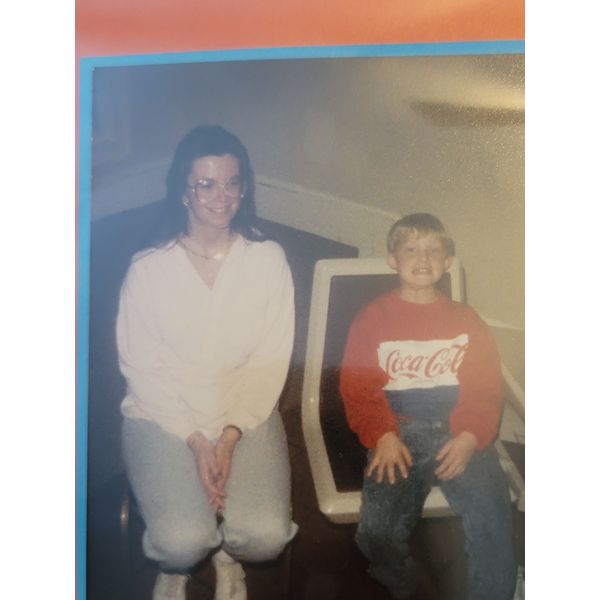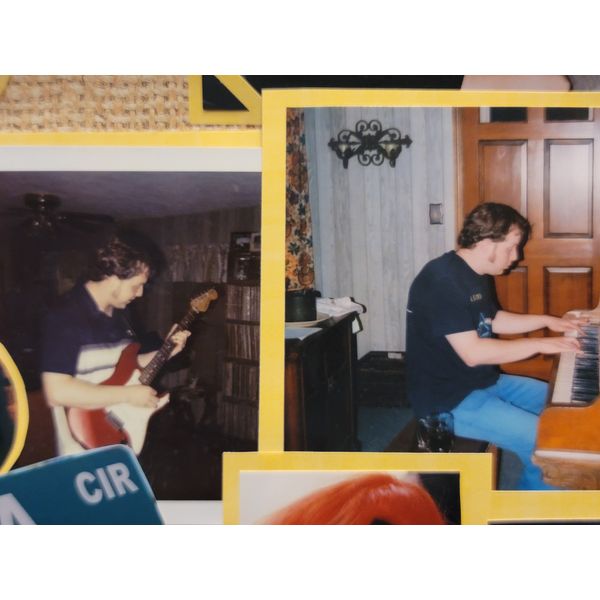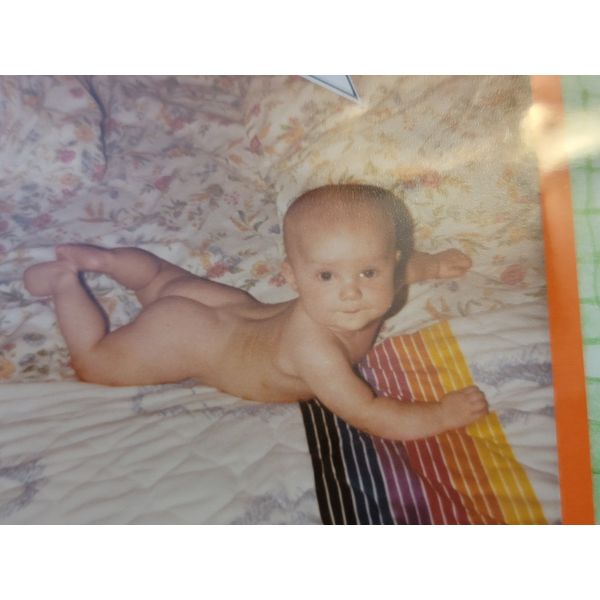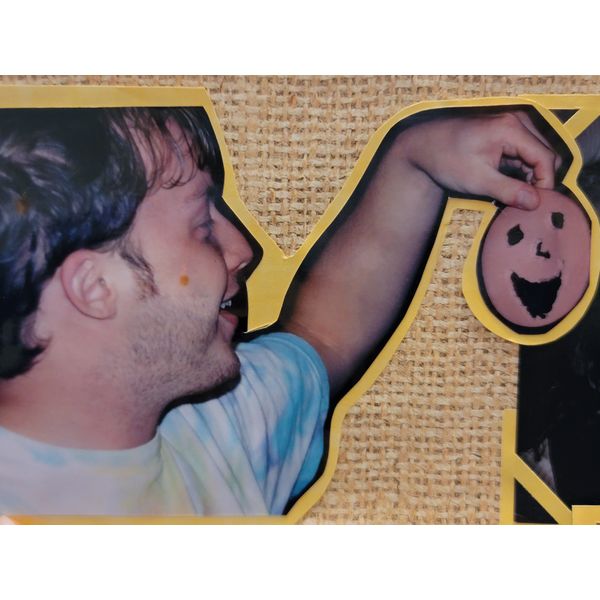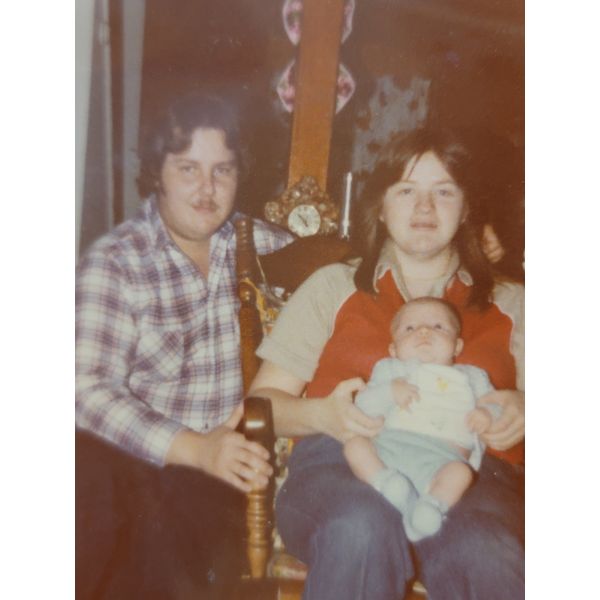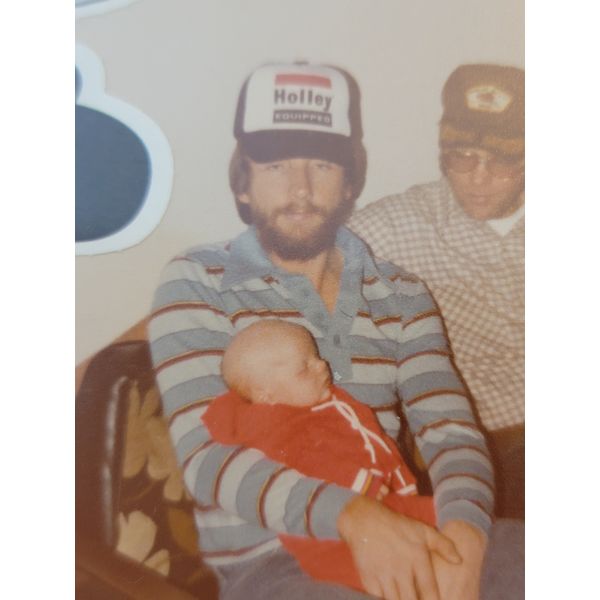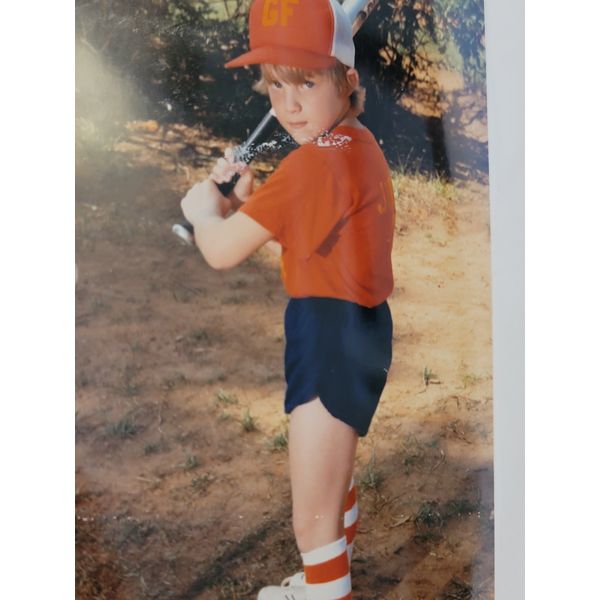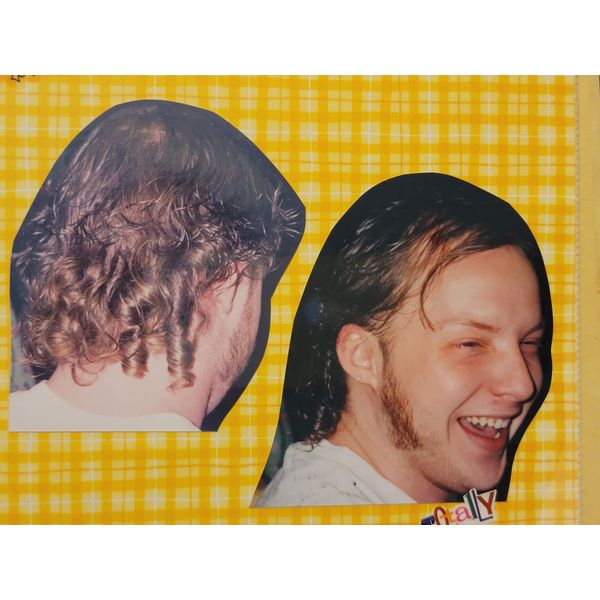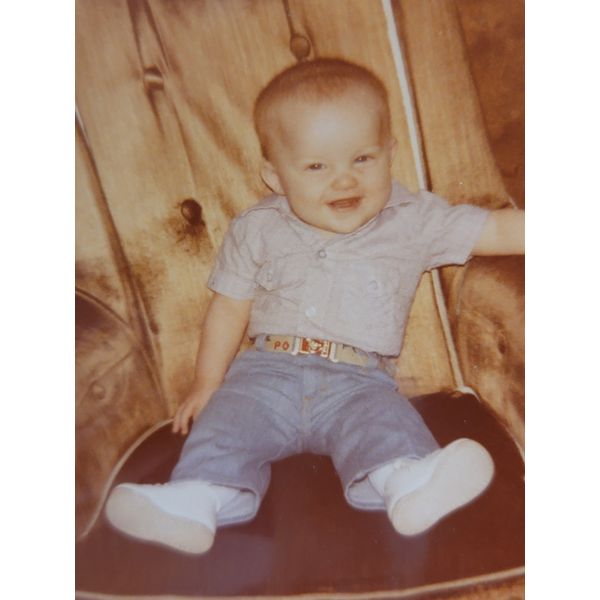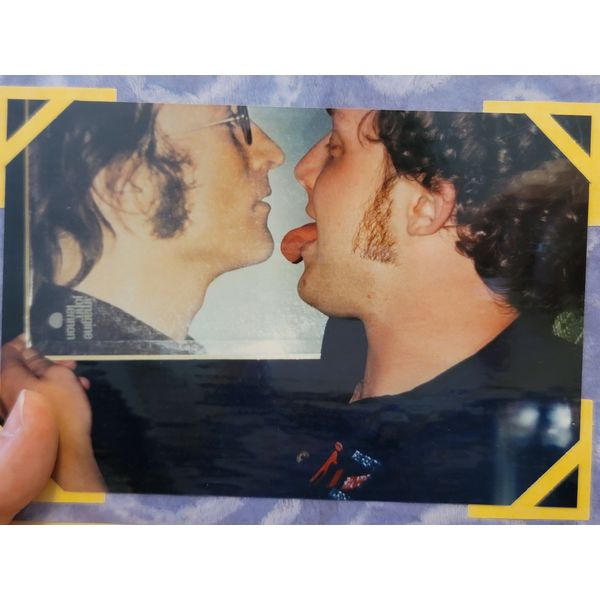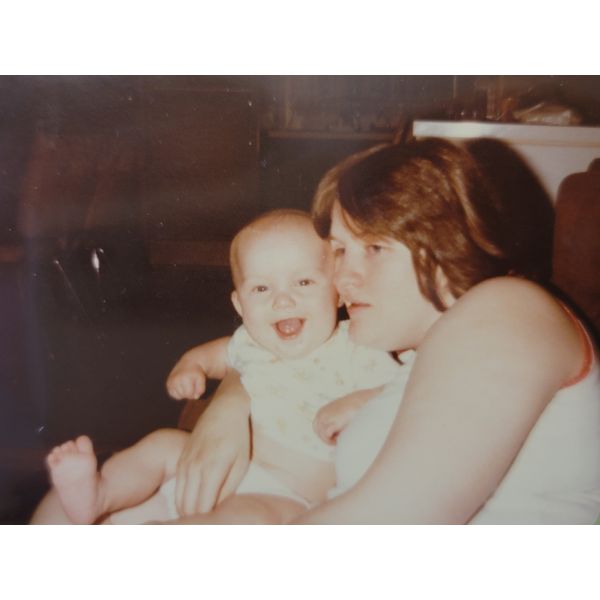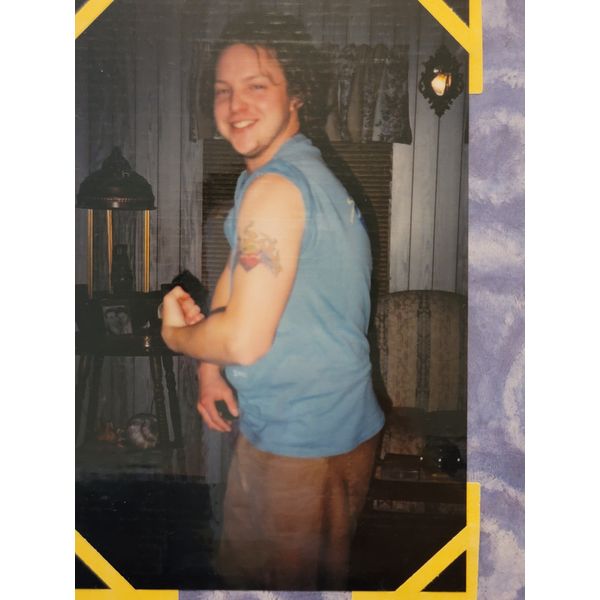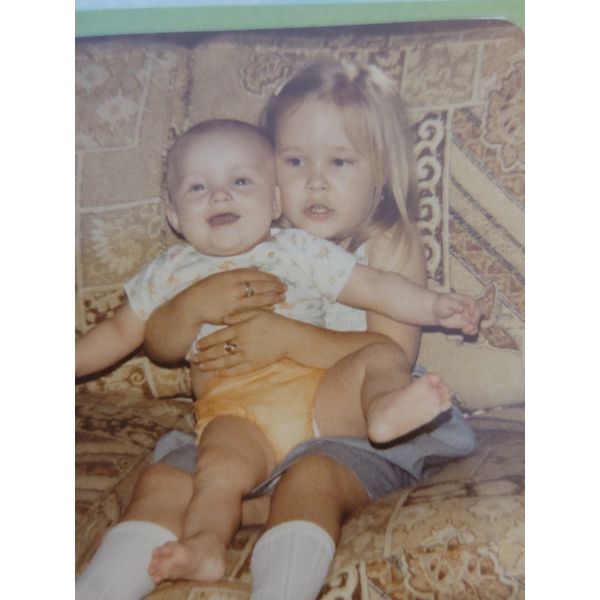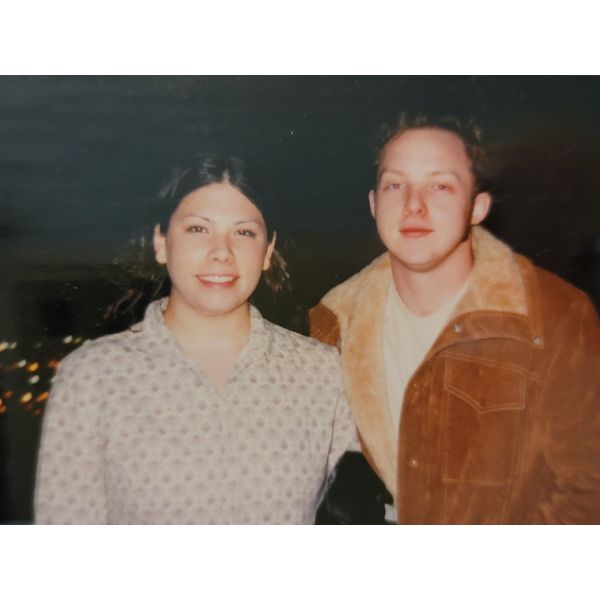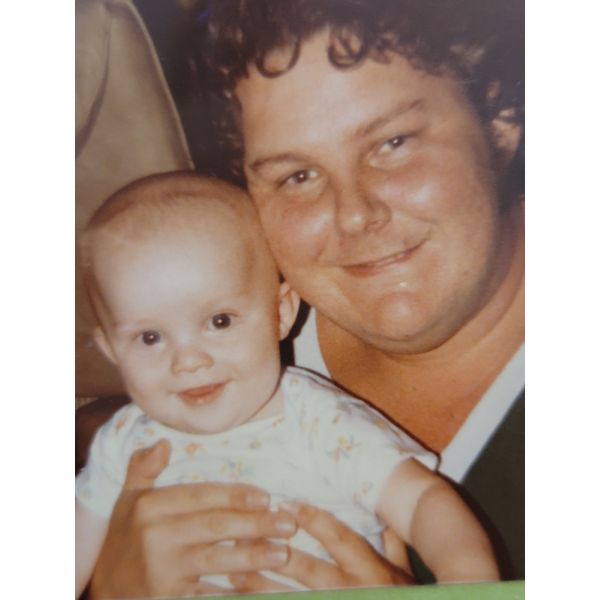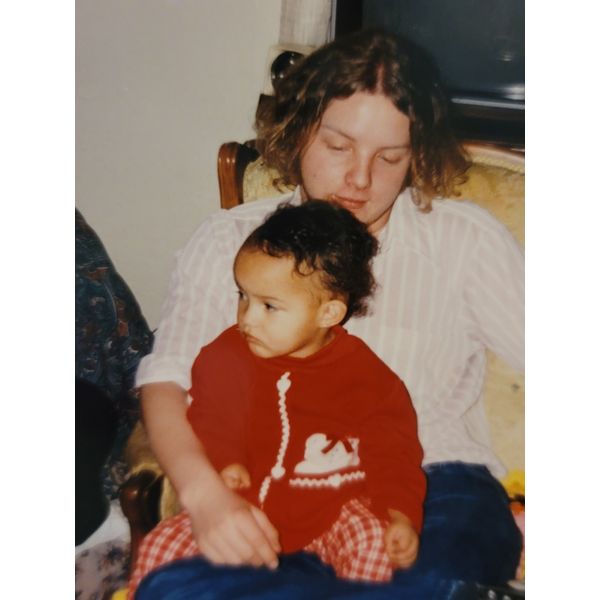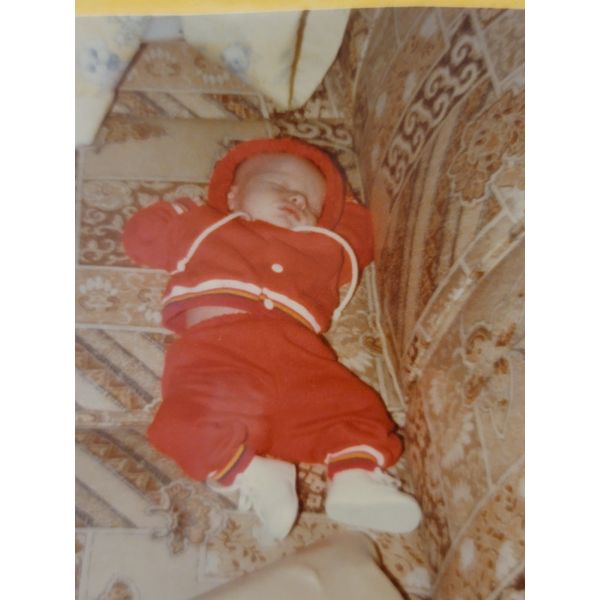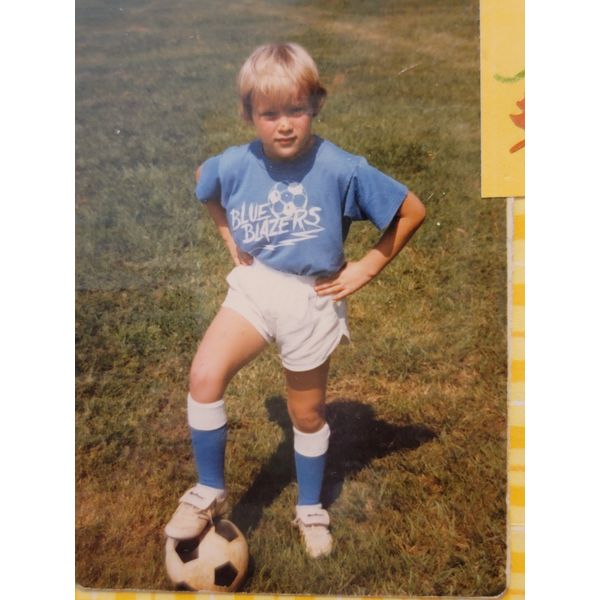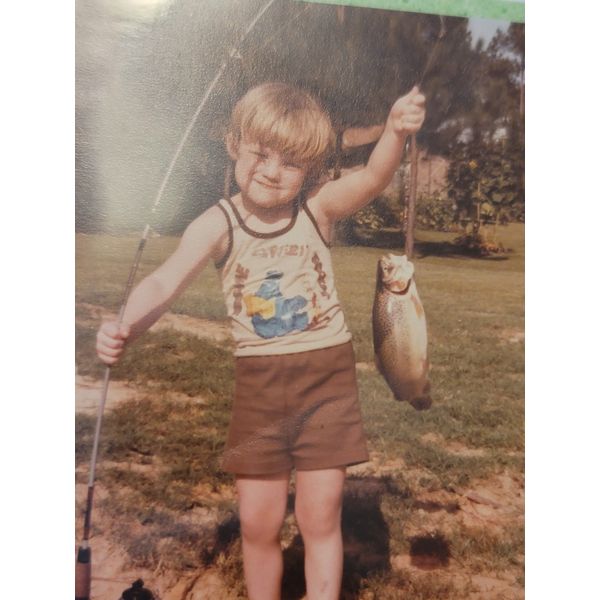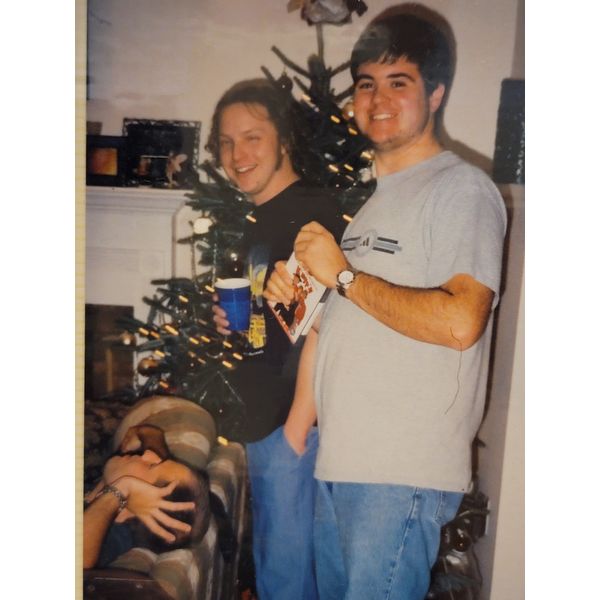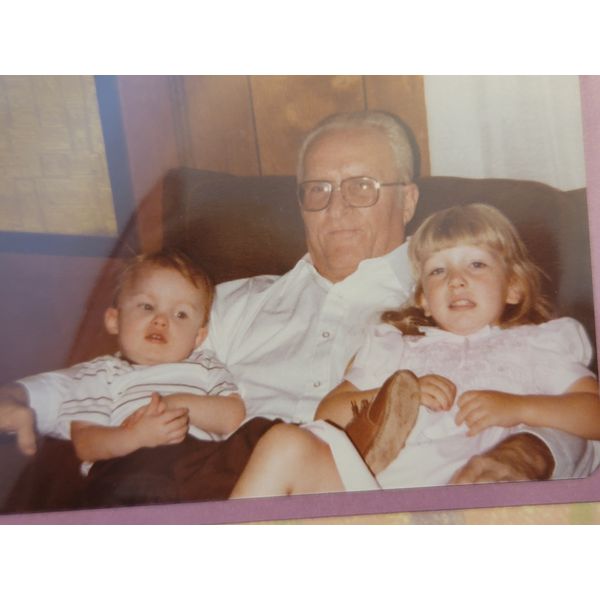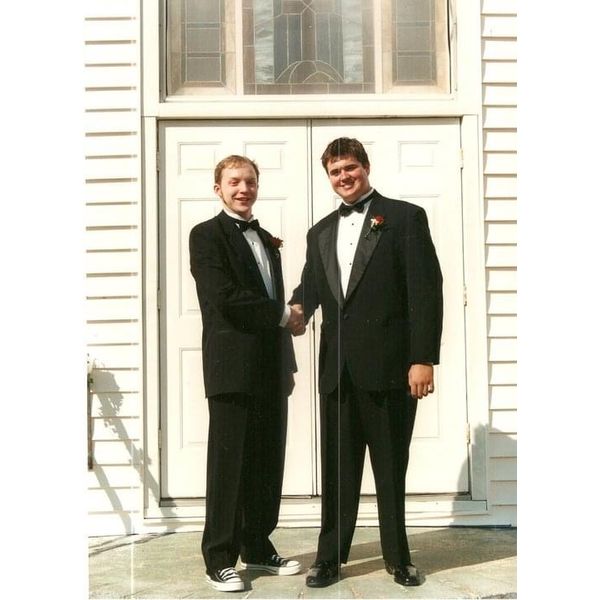 Add New Photos & Video
Condolences