Kelly Whitson Bennett
05/15/1960 - 11/16/2022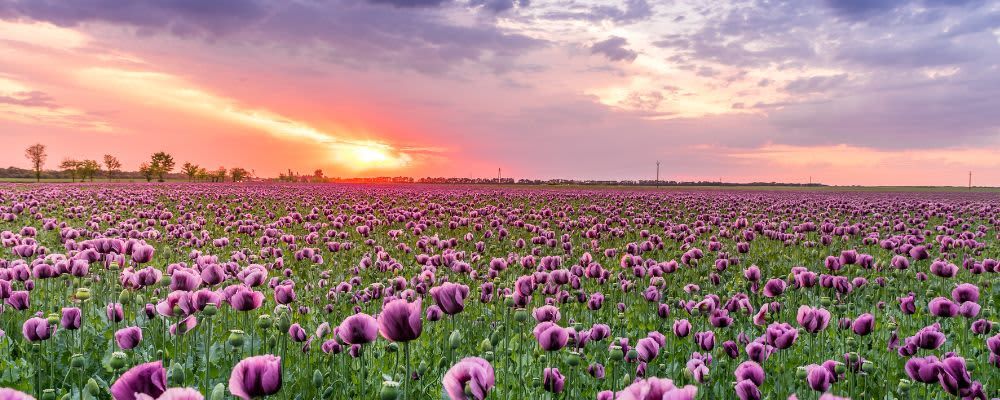 Obituary For Kelly Whitson Bennett
Kelly Whitson Bennett, 62, of Hendersonville, NC passed away on Wednesday, November 16, 2022.
Kelly was born in Asheville, NC on Sunday, May 15, 1960, to the late Arthur and Reba Adkins Whitson. Kelly was also preceded in death by her common law spouse of over 30 years, Tommy Hilliard; and siblings, Geraldine Peterson, and Forest Whitson.
Kelly was born and raised in Burnsville, NC. After high school, Kelly attended Asheville–Buncombe Technical Community College where she obtained her nursing degree. Kelly loved caring for others and did so most of her life before suffering from nerve damage. Complications from the nerve damage caused her to take an early retirement and be placed on disability. These complications, however, did not keep her from enjoying life. She was an avid reader and enjoyed authors like Stephen King. She was a music lover and loved Elton John. Kelly was a quick-witted storyteller with an amazing sense of humor. She was a nature lover and beauty seeker led by her faith. Kelly was a very spiritual Christian woman. She enjoyed the writings of Joyce Meyers and prayed to Jesus, even through her final days.
Left to cherish her memories are her children, Mallory Bennett (Ty Jacobus) of Castle Hayne, NC, Arthur Hilliard of Hendersonville, NC, and Riley Hilliard of Hendersonville, NC; and sisters, Brenda Peterson (Gary) of Sophie, NC, and Karen Abernathy (John) of Linville, NC. Kelly is also survived by her very special friend, Bruce Ruggles, whom she resided over the past year so he could care for her.
A celebration of life and memorial service will be held at The Kudzoo Cottage at Highland Lake Inn in Hendersonville. NC on Sunday, November 27th, 2022, from 2-4 PM.
Photos & Video
Add New Photos & Video
Condolences