Obituaries for Asheville, Arden, and Biltmore, NC
Pay your respects today with the help of obituaries from Mountain View Cremation & Funeral Care. Search the list of obituaries in Asheville, Arden, Biltmore, NC and all of the surrounding communities. View visitation and memorial details, send flowers, or plant a tree in honor of the deceased. All service and visitation details are published with family permission. Obituaries are updated frequently.
If you need help making funeral arrangements for a loved one who has passed unexpectedly, Mountain View Cremation & Funeral Care is here to help. We have a number of different service options, and our team will help walk you through which one(s) is right for you as you honor your dearly departed. We understand how tough this time is for you, and we do everything we can to make this process as worry-free as possible.
To get the obituary for your loved one listed or to make funeral arrangements, please call or email our team today. Losing a loved one is never easy. Let the team at Mountain View Cremation & Funeral Care take as much stress out of the process as possible. It starts with easy obituaries, so contact us today to get started and honor the memories of your loved ones.
Kenneth H. Nye
04/10/1939 - 05/05/2023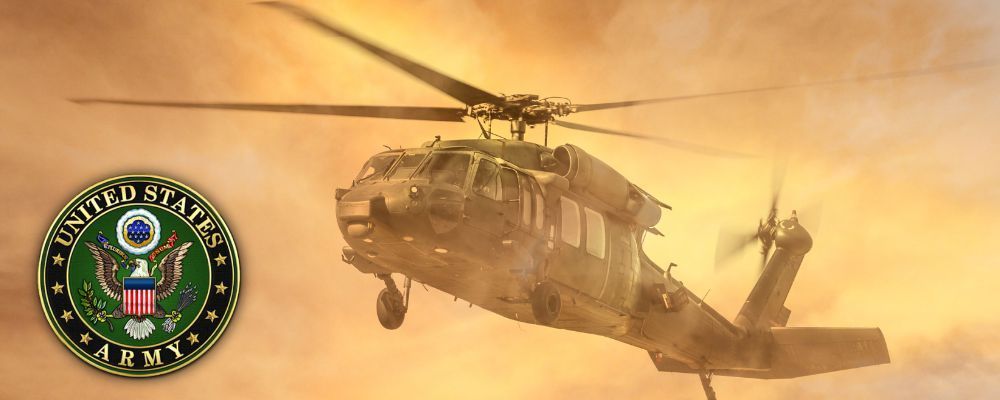 Obituary For Kenneth H. Nye
Kenneth H. Nye passed away at 84 years old on Friday, May 5, 2023 near his home in Mills River, North Carolina, with his wife of 30 years, Jenni Whitehall, by his side. A loving and dedicated husband, father, brother, grandfather, and friend, and a proud and honorable service member and veteran, Ken was a master storyteller and the life of any party.
Born April 10, 1939 in Kirksville, Missouri to Dr. Kenneth H. Nye, Sr. and Edith (Carr) Nye, Ken spent his youth in Ohio before enlisting in the U.S. Army in 1956. He served with honor, including in Vietnam and two tours in Germany. Among his many honors and awards, he received the Distinguished Flying Cross and the Bronze Star with "V" Device. He retired from active duty as a Sergeant First Class (E7) in 1980. He continued to gather and cut up regularly throughout his life with fellow veterans and especially enjoyed his time with CH-54 Skycrane and Chinook organizations, as well as the Vietnam Helicopters Crewmembers Association and Distinguished Flying Cross Society. He was proud to attend the dedication of the Vietnam Helicopter Pilots and Crewmembers Memorial in Arlington National Cemetery in April 2018.
Ken had discovered a passion for helicopter maintenance in the Army and after retirement, he obtained his Associates Degree from Mountain View College, and his A & P license, in Dallas, Texas and went to work for Aerospatiale / American Eurocopter (now Airbus Helicopter Division) as a technical representative and instructor. His work continued to take him to far-flung places, including a two-year assignment in Israel and as the southeastern U.S. and Caribbean regional tech rep with Eurocopter, until his retirement in 2007. One of those people you read about but too infrequently meet, Ken truly loved his career and was fond of saying he never felt like he had to work a day in his life.
He and Jenni moved to Mills River from Florida in 2004 and after his retirement, Ken pursued his interests with his characteristic vigor. An avid longtime owner of Harley Davidson motorcycles, "Scrap Iron" furnished his barn with memorabilia and a not-insignificant quantity of motorcycle parts. Ken and Jenni shared a love of travel, and Ken enjoyed taking in sights, desserts, and naps in some of the world's most remarkable places. He participated regularly in mountain man rendevous, and a new pride and joy entered his life in 2011 in the form of a 1923 Ford Model T, enjoying Model T International and America Club touring with treasured friends and memories all across the U.S.A. Gifted with a clear tenor voice, he was seen in the film Places in the Heart and featured on its soundtrack.
Ken is survived by his loving and beloved wife, Jenni; his daughters, Lorri Barger (husband Jim) and Alyson Johnson (husband Travis); sister Diane Stettler and brother Harvey Nye; grandchildren Matt Powell (wife Kandis), Jake Powell (wife Ashley), James Barger, Jr., and Gwynevere Johnson; and great-grandchildren Lennon and Nolan Powell and James C. Barger. He is also survived by untold numbers of friends, countless fond memories, a hearty handful of wildly raucous tales, and enough love to last his survivors a lifetime. He lived a vibrant full life, and like too many of his brothers in arms, he is gone but will never ever be forgotten.
Services will be held Tuesday, June 6, 2023 at 12:00 p.m. at Western Carolina State Veterans Cemetery, with a Celebration of Life to follow at the family home. In lieu of flowers, remembrances can be made to a charitable organization of the giver's choice – Ken was particularly fond of organizations providing care for children, service-members and veterans, the VHCMA, and DFC Society.
Photos & Video
Add New Photos & Video