Obituaries for Asheville, Arden, and Biltmore, NC
Pay your respects today with the help of obituaries from Mountain View Cremation & Funeral Care. Search the list of obituaries in Asheville, Arden, Biltmore, NC and all of the surrounding communities. View visitation and memorial details, send flowers, or plant a tree in honor of the deceased. All service and visitation details are published with family permission. Obituaries are updated frequently.
If you need help making funeral arrangements for a loved one who has passed unexpectedly, Mountain View Cremation & Funeral Care is here to help. We have a number of different service options, and our team will help walk you through which one(s) is right for you as you honor your dearly departed. We understand how tough this time is for you, and we do everything we can to make this process as worry-free as possible.
To get the obituary for your loved one listed or to make funeral arrangements, please call or email our team today. Losing a loved one is never easy. Let the team at Mountain View Cremation & Funeral Care take as much stress out of the process as possible. It starts with easy obituaries, so contact us today to get started and honor the memories of your loved ones.
Larry "Allen" Bowman
12/21/1960 - 09/08/2022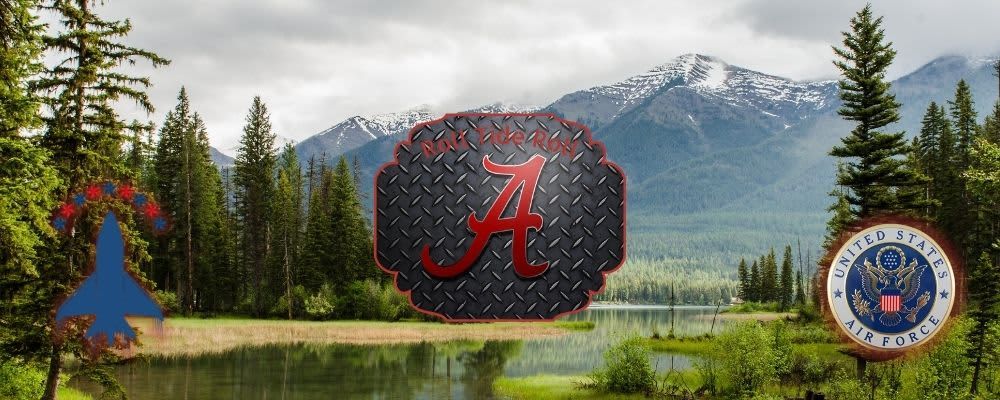 Obituary For Larry "Allen" Bowman
Larry Allen Bowman, 61, of Black Mountain, NC passed away peacefully on Thursday, September 8, 2022.
Allen was born in Hickory, NC on Wednesday, December 21, 1960, to the late Larry A. Bowman and Marian Elizabeth George.
Allen was a child of God and a long- time member of the Salvation Army in Hickory NC. He never met a stranger and was loved by all who knew him. He enjoyed good food, music, dancing, fast cars, and was quite the lady's man. There is no doubt he loved all things Alabama Crimson Tide, Roll Tide Roll. Allen was a member of the US Air Force from October 1981 until October 1985. Afterwards, he worked many years at IFH as a 3rd shift Supervisor and at Auto Sports detailing cars.
Allen is survived by his children; Amanda Hanson (Paul), Chase Bowman (Danielle), and Colby Bowman; sister, Debbie Walker (O.H.) and brother, Ray Bowman (Sharon); and grandchildren, Hudson and Harper Perry. Allen is also survived by his former caregiver and best friend, Debra Smith.
A private burial of the urn will take place at Western Carolina State Veterans Cemetery.
The family is very grateful to the NC State Veterans Home Black Mountain NC and Debra Smith, his former Caregiver, for their love and support during his battle with Alzheimer's.
In memory of Allen, please consider making a memorial contribution to support research for Alzheimer's which can be accessed by clicking on the green link to the left under the "Subscribe" button.
Photos & Video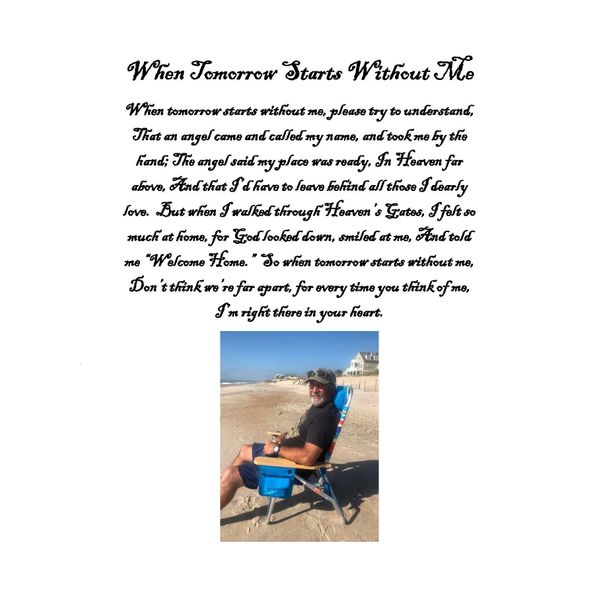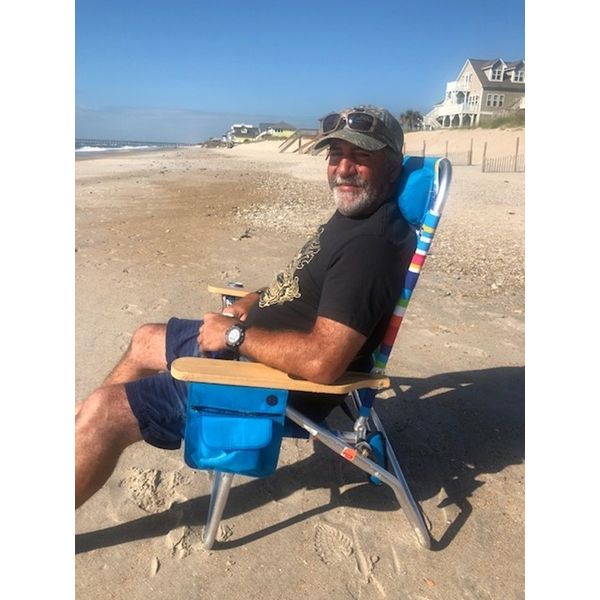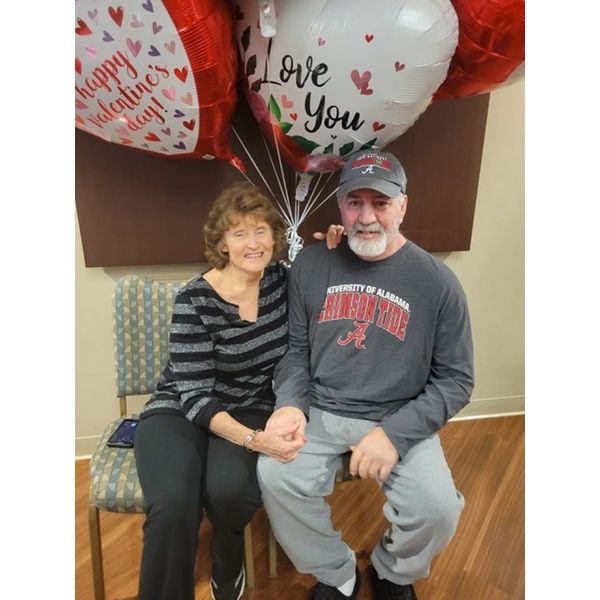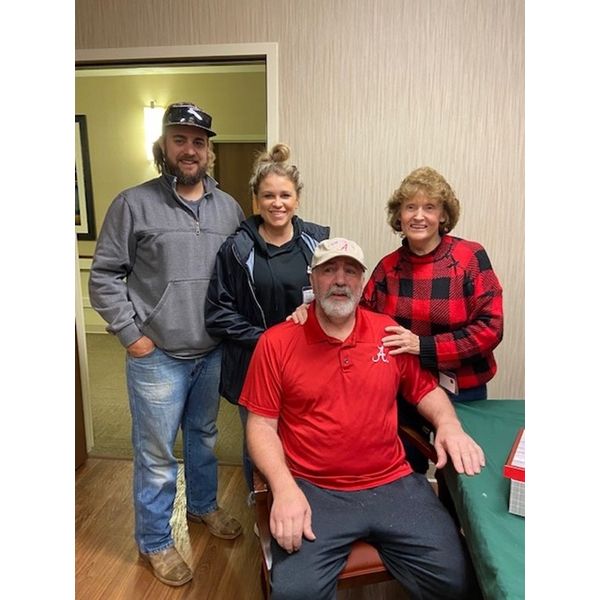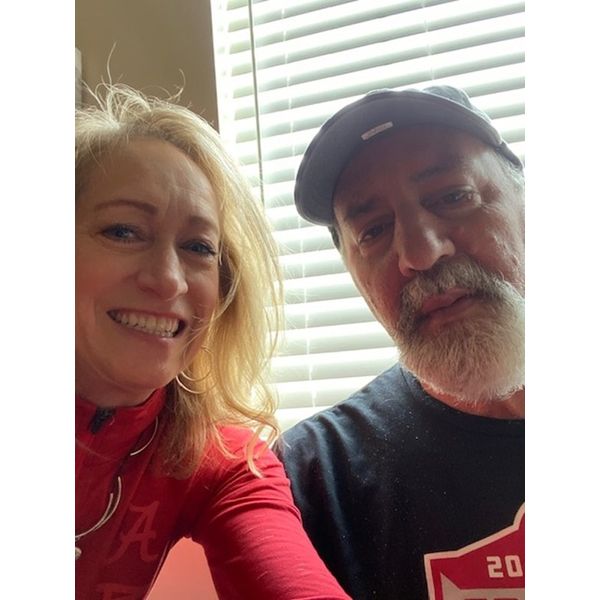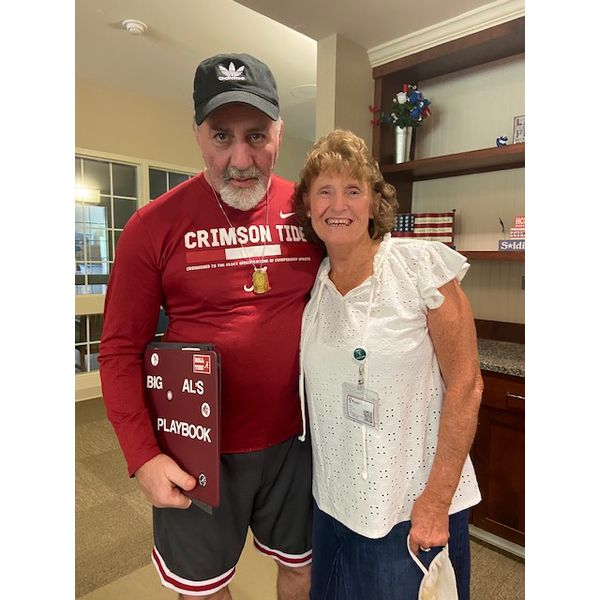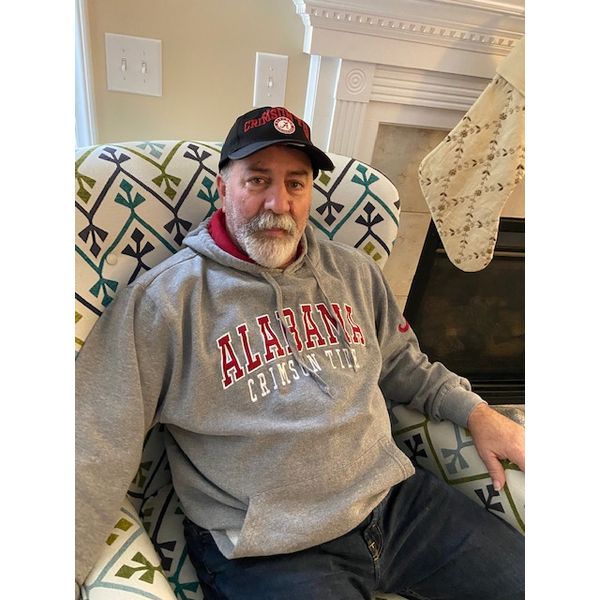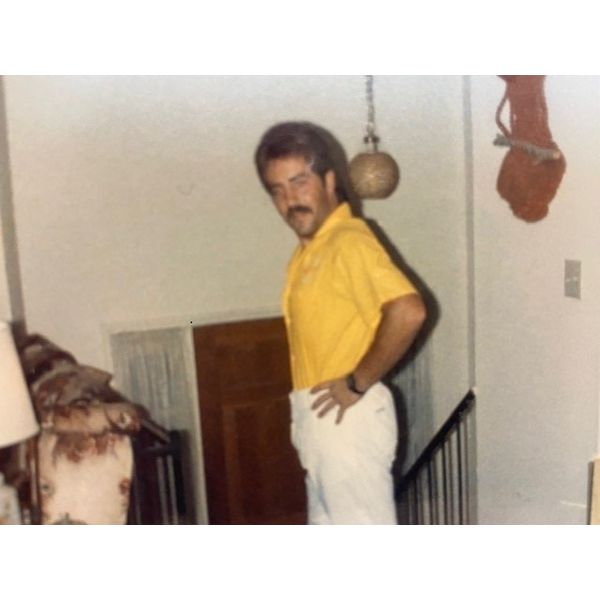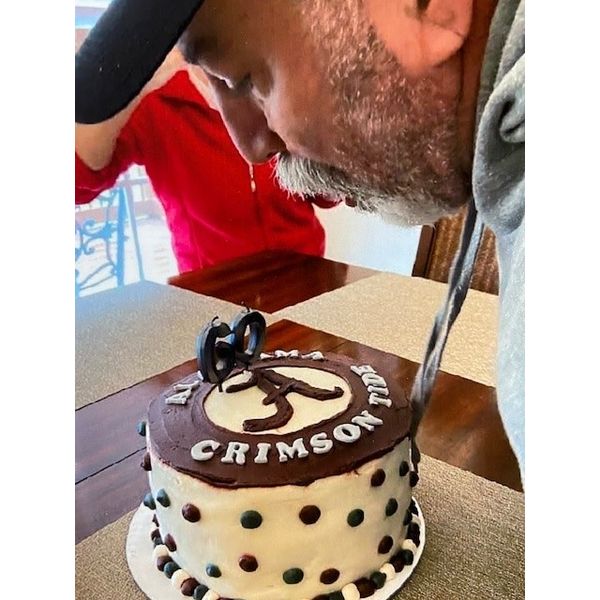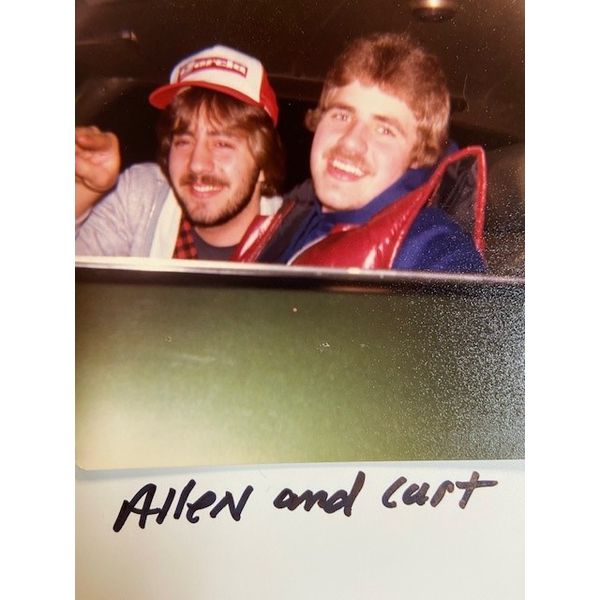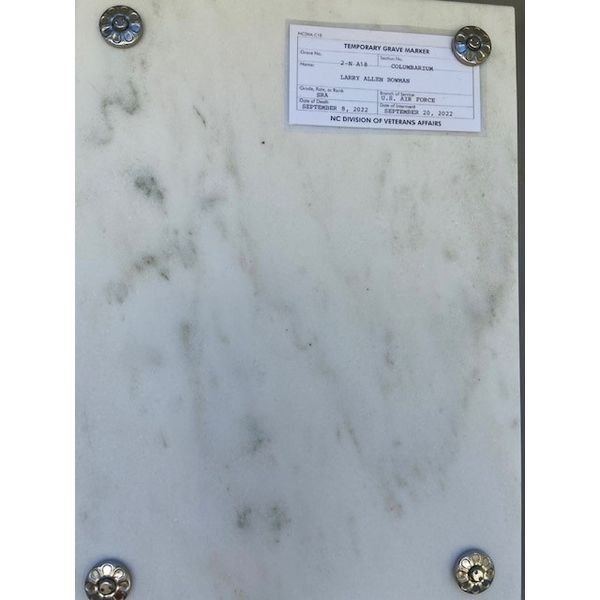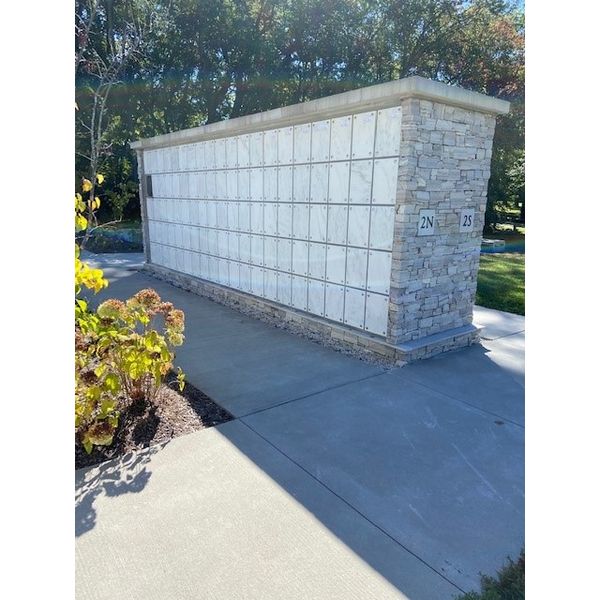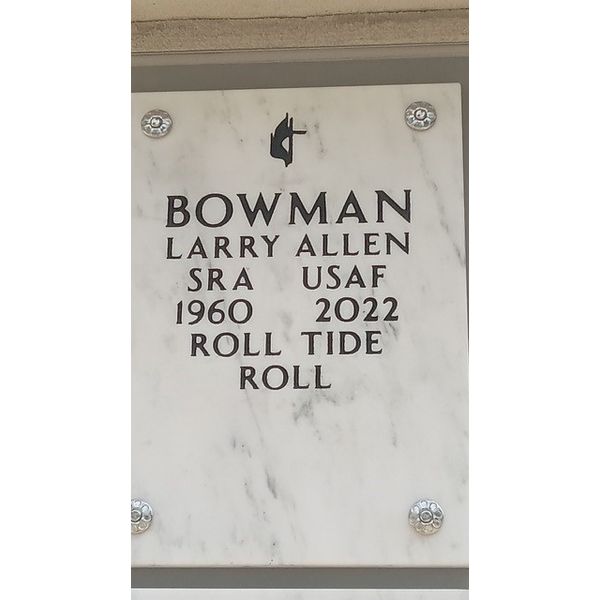 Add New Photos & Video
Condolences