Noel Aguilera
08/03/1937 - 09/27/2023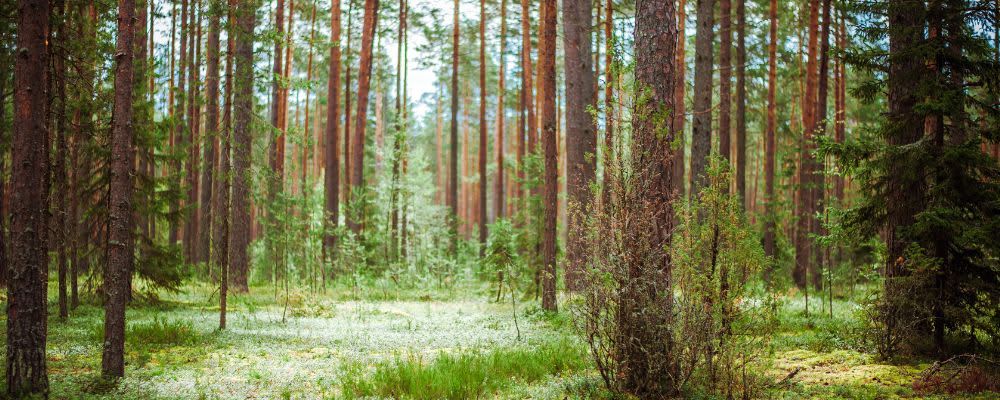 Obituary For Noel Aguilera
Noel Aguilera, born on August 3, 1937, in Cuba, embarked on his final journey on September 27, 2023, in Asheville, NC. He was a remarkable individual who lived a life filled with love, dedication, and inspiration. Noel's age at the time of his passing was 86 years old.
Throughout his life, Noel explored various career paths, leaving a lasting impact wherever he went. He excelled in Insurance Sales, providing his clients with peace of mind and security. Additionally, his expertise in Air Conditioning Repair ensured that countless individuals enjoyed comfort in their homes during the sweltering summer months.
Noel's interests extended beyond his professional endeavors. He found solace and spiritual fulfillment in his strong belief in God. His faith was an essential aspect of his life, guiding him through both joyous and challenging times. Beyond his spiritual pursuits, Noel was an avid New York Mets fan, always cheering on his beloved team with unwavering enthusiasm.
Noel's commitment to serving his country was evident through his military service. He faithfully served in the US Army for four years, dedicating himself to protecting and defending his fellow citizens. Following his active duty, he continued his service in the Naval Reserve for an additional 16 years, demonstrating his unwavering loyalty and patriotism.
Noel Aguilera will be deeply missed by his loved ones. He is preceded in death by his parents, Mario Aguilera and Francisca Raiz; brothers, Mario and Frank Aguilera; and sister, Dalia Aimar. Left to cherish his memory are his devoted wife of 33 years, Diana Aguilera. His sister, Violet Machado of New York City, and brother, Angel Aguilera of New York City, will forever hold Noel in their hearts.
Noel's impact extended to the lives of his nieces and nephews, of which he had many. He played a significant role in their lives, leaving behind cherished memories that will be treasured forever.
To honor Noel's life, a memorial mass will be held at St. Andrew the Apostle, Roman Catholic Church, 149 Brook Street, Mars Hill, NC on Saturday, October 21, 2023, at 11AM. Father Fred M. Werth, Jr. will be the celebrant, paying tribute to the remarkable man Noel was.
Noel Aguilera touched the lives of many with his kindness, dedication, and unwavering spirit. As we bid farewell to this extraordinary individual, let us remember him as an inspiration, embodying the values of love, faith, and service.
Photos & Video
Add New Photos & Video
Condolences