Obituaries for Asheville, Arden, and Biltmore, NC
Pay your respects today with the help of obituaries from Mountain View Cremation & Funeral Care. Search the list of obituaries in Asheville, Arden, Biltmore, NC and all of the surrounding communities. View visitation and memorial details, send flowers, or plant a tree in honor of the deceased. All service and visitation details are published with family permission. Obituaries are updated frequently.
If you need help making funeral arrangements for a loved one who has passed unexpectedly, Mountain View Cremation & Funeral Care is here to help. We have a number of different service options, and our team will help walk you through which one(s) is right for you as you honor your dearly departed. We understand how tough this time is for you, and we do everything we can to make this process as worry-free as possible.
To get the obituary for your loved one listed or to make funeral arrangements, please call or email our team today. Losing a loved one is never easy. Let the team at Mountain View Cremation & Funeral Care take as much stress out of the process as possible. It starts with easy obituaries, so contact us today to get started and honor the memories of your loved ones.
Patricia Brown Naylor
07/13/1934 - 04/28/2023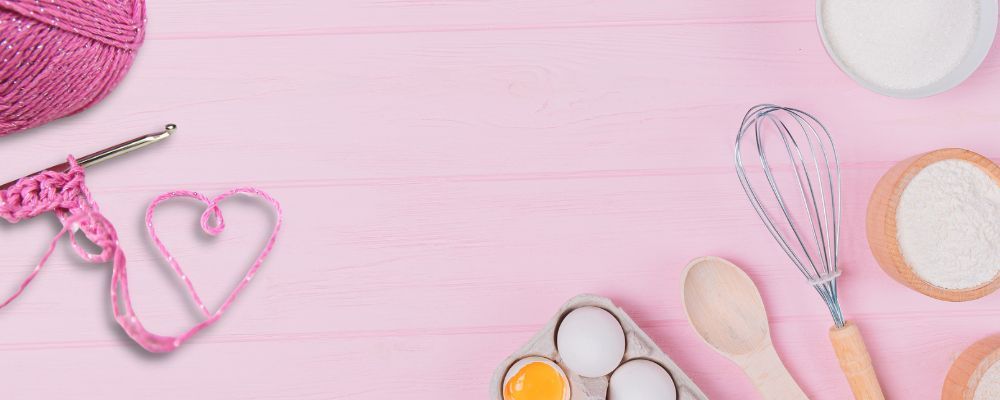 Obituary For Patricia Brown Naylor
Patricia "Pat" Brown Naylor, of Horse Shoe, NC, passed away peacefully at home, surrounded by her family, on Friday, April 28, 2023 at the age of 88.
Pat was born on Friday, July 13, 1934, in Newton Falls, OH to the late John J. Brown and Ruth W. Brown. Pat is also preceded in death by her sister, Eleanor Yost of Cortland, OH.
Prior to retiring to Horse Shoe, NC, Pat lived in Warren, OH where she worked for Packard Electric as a Wire Harness Assembler. She was an active member of the Order of the Eastern Star while living in Ohio. Pat became a member of Horse Shoe Community Church after moving to Horse Shoe. In addition to attending church, Pat loved cooking and baking for her family, loving any animal there was, as well as crocheting.
Left to cherish Pat's memory are her husband of 25 years, Richard "Dick" E. Naylor; daughters, Sandra Lemke (Greg) of Horse Shoe, NC, Karen St. Clair of Hendersonville, NC, and Jennifer Hillyer of Greenville, SC; grandchildren, Elizabeth Hutton (Jason) of Shoreview, MN, Nicole Forte (Ken) of Inman, SC, Jess Hillyer of Wilmington, NC, and Sarah Hillyer of Mills River, NC; sister, Cathy McFadden of Melbourne, FL; and brother-in-law, Roger Yost of Warren, OH. Pat is also survived by many nieces, nephews, and the children and grandchildren of Richard Naylor as well as many special friends.
A memorial service and celebration of life will be held at the Horse Shoe Community Church, 3 Banner Farm Rd., Horse Shoe, NC on Saturday, June 3, 2023 at 2PM with Pastor Bill Carpenter and Pastor Jim Dean officiating. The family requests that guests wear "a bit of pink" to honor Pat since it was her favorite color.
In lieu of flowers, memorial contributions may be made in Pat's memory to the Alzheimer's Association, Four Seasons Hospice, Horse Shoe Community Church, or an animal shelter of your choice.
Photos & Video
Add New Photos & Video
Condolences