Obituaries for Asheville, Arden, and Biltmore, NC
Pay your respects today with the help of obituaries from Mountain View Cremation & Funeral Care. Search the list of obituaries in Asheville, Arden, Biltmore, NC and all of the surrounding communities. View visitation and memorial details, send flowers, or plant a tree in honor of the deceased. All service and visitation details are published with family permission. Obituaries are updated frequently.
If you need help making funeral arrangements for a loved one who has passed unexpectedly, Mountain View Cremation & Funeral Care is here to help. We have a number of different service options, and our team will help walk you through which one(s) is right for you as you honor your dearly departed. We understand how tough this time is for you, and we do everything we can to make this process as worry-free as possible.
To get the obituary for your loved one listed or to make funeral arrangements, please call or email our team today. Losing a loved one is never easy. Let the team at Mountain View Cremation & Funeral Care take as much stress out of the process as possible. It starts with easy obituaries, so contact us today to get started and honor the memories of your loved ones.
Robert Michael Raynor
09/03/1952 - 04/22/2023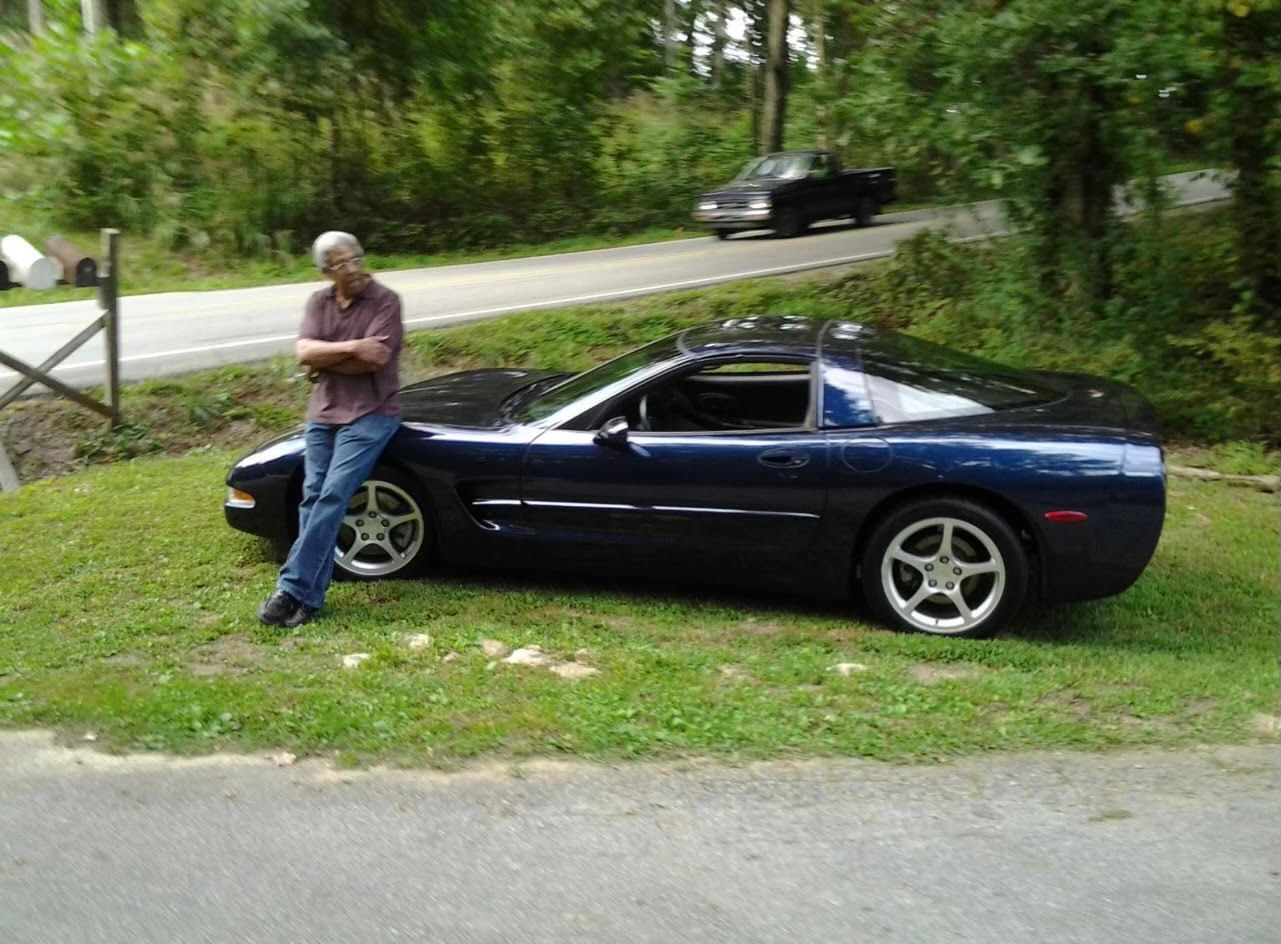 Obituary For Robert Michael Raynor
Robert "Rabbit" Michael Raynor, 70 of Arden, NC passed away peacefully at home on Saturday, April 22, 2023. Born in Queens, NY on September 3, 1952 he was the son of the late William and Emily Hill Raynor. He was also preceded in death by his best friend, David Penley on the same day in 2020.
Rabbit retired from Kearfott and worked as a quality control inspector. He loved cars and was a racing enthusiast.
Survivors included his wife of 35 years, Angelika Raynor; his favorite daughter, Alexandra Raynor both of the home; cousins, Cecil Shade and Jimmy Burton; and special friend, Darlene Penley.
Rabbit was a friend to everyone he met and was loved by many. He will be deeply missed.
A Celebration of Life will be held on Saturday, May 20, 2023 from 3-5pm at Midway Tavern in Fletcher, NC.
Photos & Video
Add New Photos & Video
Condolences