Obituaries for Asheville, Arden, and Biltmore, NC
Pay your respects today with the help of obituaries from Mountain View Cremation & Funeral Care. Search the list of obituaries in Asheville, Arden, Biltmore, NC and all of the surrounding communities. View visitation and memorial details, send flowers, or plant a tree in honor of the deceased. All service and visitation details are published with family permission. Obituaries are updated frequently.
If you need help making funeral arrangements for a loved one who has passed unexpectedly, Mountain View Cremation & Funeral Care is here to help. We have a number of different service options, and our team will help walk you through which one(s) is right for you as you honor your dearly departed. We understand how tough this time is for you, and we do everything we can to make this process as worry-free as possible.
To get the obituary for your loved one listed or to make funeral arrangements, please call or email our team today. Losing a loved one is never easy. Let the team at Mountain View Cremation & Funeral Care take as much stress out of the process as possible. It starts with easy obituaries,  so contact us today to get started and honor the memories of your loved ones.
Roscoe B. Laughter
10/01/1931 - 10/08/2022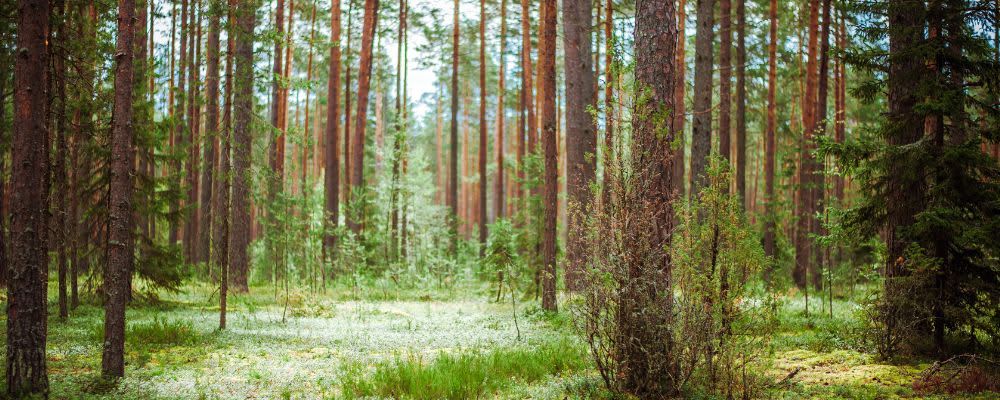 Obituary For Roscoe B. Laughter
Roscoe B. Laughter 91 of Hendersonville went to be with his lord and savior on October 8, 2022 at Four Season Hospice. He was born in Henderson County NC on October 1, 1931 to the late Rev. Albert Laughter and Arrie Barnwell Laughter. He was preceded in death by a brother Rev. Wade Laughter and a sister Ruth Laughter Jackson, brothers in law Richard McKinna, Alvin Jackson and George Williams; three sisters in laws Sybil Pruitt Laughter, Dorothy (Sue) Williams and Mildred Collins; nephews Steve McKinna ,Bo Wiggins a special niece Jill Williams and niece Mona Quinn . He graduated from Flat Rock High School and was a member of Main Street Baptist where he previously served as an usher. He worked at Church Street Exxon in Hendersonville for 46 years until retirement.
He is survived by his loving wife Glenna Mae Williams Laughter (Billie) of 57 years brother Cliff Laughter (Patricia) and a sister Ethel McKinna. Surviving also are brother in law Russell Williams (Brenda); a sister in law Emilie Williams and twenty nieces and nephews. These include two special nieces Deborah Laughter Gibbs (Dewayne) and Laci Ott (Russell) and great nephew Andrew and great niece Charlotte. All the nieces and nephews were dear to Roscoe.
Larry and Robbie Laughter you were like family to Roscoe.
The family would like to thank the staff and caregivers of Four Seasons Hospice for their care and compassion during his short stay with them. A memorial service will be held at Mud Creek Baptist on October 22 at 11 am. Memorials may be made to Four Seasons Hospice Hendersonville NC.
Photos & Video
Add New Photos & Video
Condolences