Obituaries for Asheville, Arden, and Biltmore, NC
Pay your respects today with the help of obituaries from Mountain View Cremation & Funeral Care. Search the list of obituaries in Asheville, Arden, Biltmore, NC and all of the surrounding communities. View visitation and memorial details, send flowers, or plant a tree in honor of the deceased. All service and visitation details are published with family permission. Obituaries are updated frequently.
If you need help making funeral arrangements for a loved one who has passed unexpectedly, Mountain View Cremation & Funeral Care is here to help. We have a number of different service options, and our team will help walk you through which one(s) is right for you as you honor your dearly departed. We understand how tough this time is for you, and we do everything we can to make this process as worry-free as possible.
To get the obituary for your loved one listed or to make funeral arrangements, please call or email our team today. Losing a loved one is never easy. Let the team at Mountain View Cremation & Funeral Care take as much stress out of the process as possible. It starts with easy obituaries, so contact us today to get started and honor the memories of your loved ones.
Shirley Marie Key
04/14/1937 - 05/17/2023
Obituary For Shirley Marie Key
Shirley Marie Godfrey Key, born on April 14th, 1937 in Buncombe County, NC, passed away on May 17th, 2023 at the age of 86 in Henderson County, NC. Shirley worked at C.P. Clare for many years before becoming a dedicated housewife. Her interests included helping her husband with their auction business.
She is preceded in death by her parents, Dewey and Althea Carr Godfrey, husband, Johnny David Key of 54 years, as well as her brothers, Tom Godfrey, Bud Godfrey, and Johnny Godfrey.
Shirley is survived by her son, James David Key, her granddaughter, Teela Mare Key, and her great-grandchildren, Jaxon and Kayleigh. She is also survived by her brothers, Bill Godfrey and wife Ruby, and Dean Godfrey and wife Jean, and a number of nieces and nephews.
Services for Shirley will be held at Bible 2001 Baptist Church, located at 218 Ridge Rd. Dana, NC at 2:00 PM on June 17th, 2023. Rev. Bill Brackett will be officiating the ceremony.
Shirley will always be remembered for her kind heart and willingness to help others. She will be deeply missed by all those who knew and loved her.
Flowers are appreciated or you may make a memorial donation in her name to the charity of your choice.
Photos & Video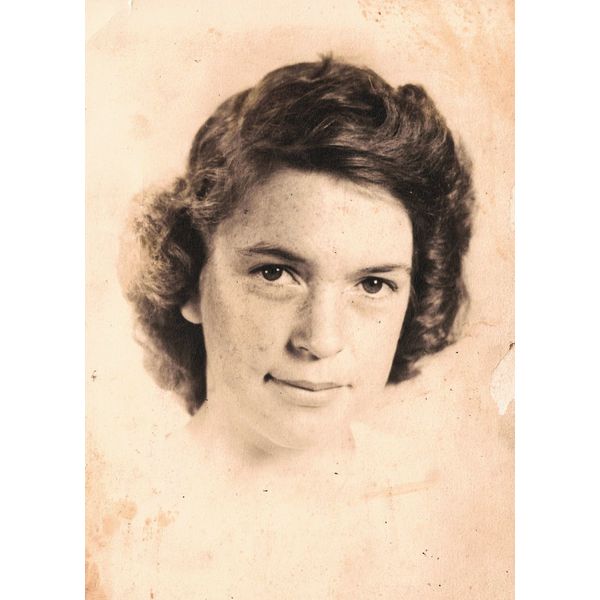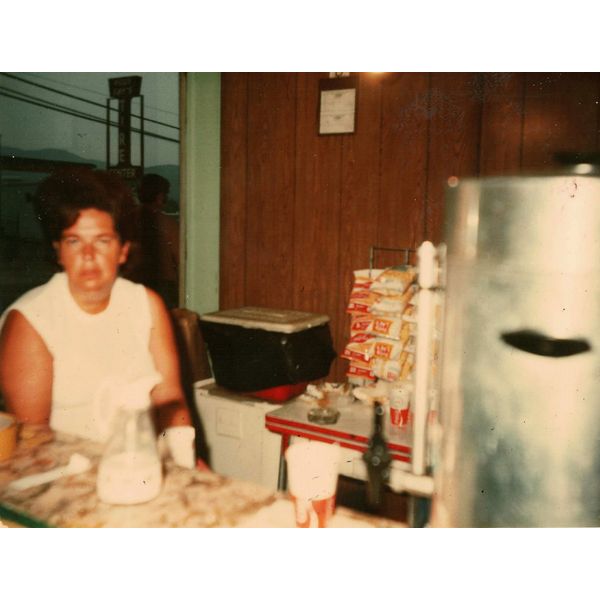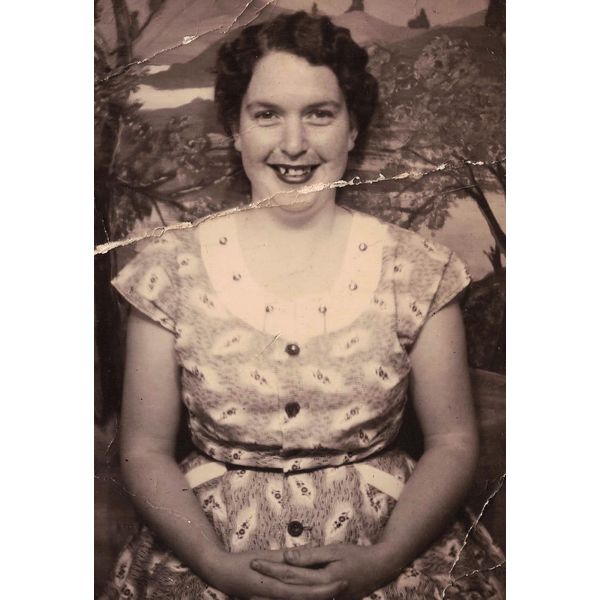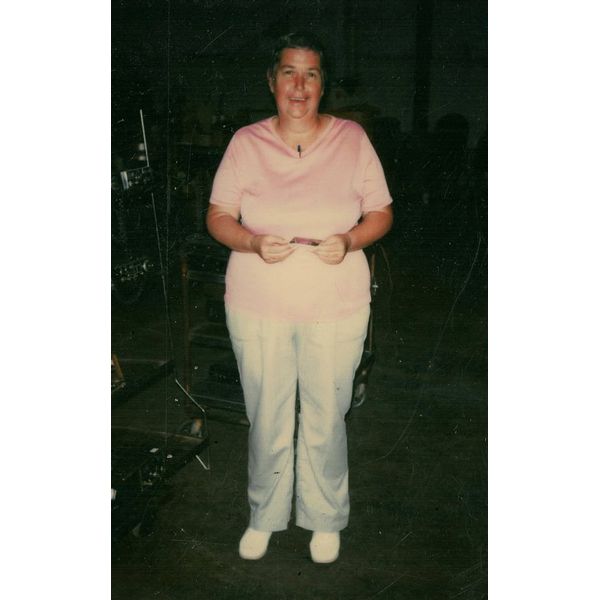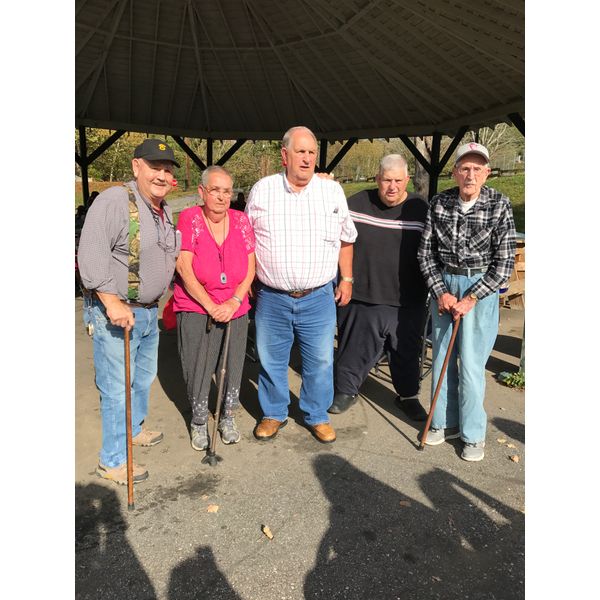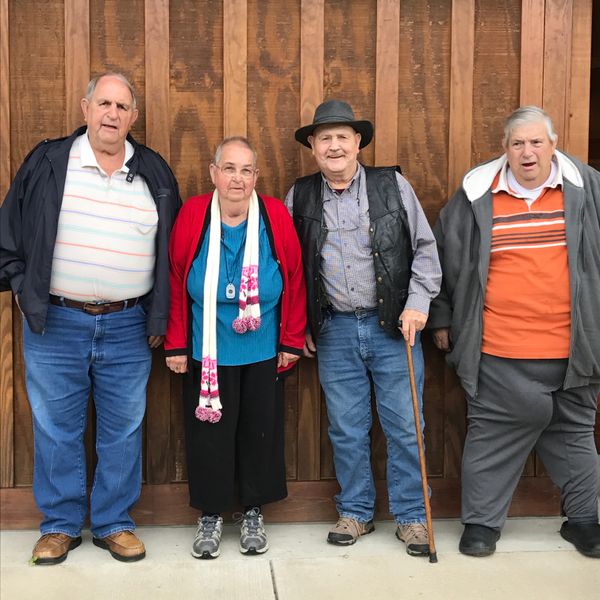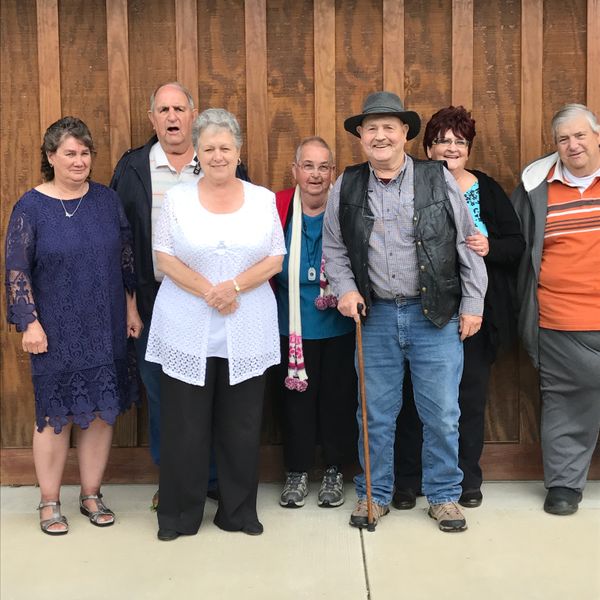 Add New Photos & Video
Condolences