Obituaries for Asheville, Arden, and Biltmore, NC
Pay your respects today with the help of obituaries from Mountain View Cremation & Funeral Care. Search the list of obituaries in Asheville, Arden, Biltmore, NC and all of the surrounding communities. View visitation and memorial details, send flowers, or plant a tree in honor of the deceased. All service and visitation details are published with family permission. Obituaries are updated frequently.
If you need help making funeral arrangements for a loved one who has passed unexpectedly, Mountain View Cremation & Funeral Care is here to help. We have a number of different service options, and our team will help walk you through which one(s) is right for you as you honor your dearly departed. We understand how tough this time is for you, and we do everything we can to make this process as worry-free as possible.
To get the obituary for your loved one listed or to make funeral arrangements, please call or email our team today. Losing a loved one is never easy. Let the team at Mountain View Cremation & Funeral Care take as much stress out of the process as possible. It starts with easy obituaries, so contact us today to get started and honor the memories of your loved ones.
Stephen Edward Prince
05/02/1960 - 08/30/2023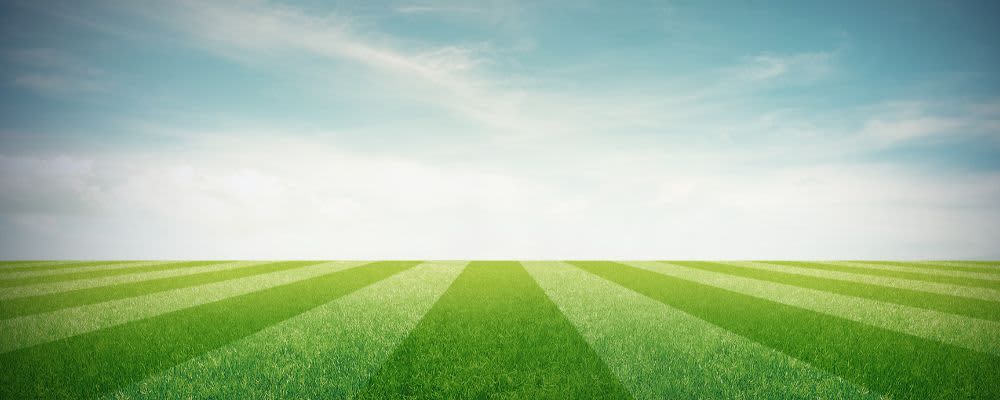 Obituary For Stephen Edward Prince
Stephen E. Prince, a loving and devoted husband, father, brother, and uncle, passed away on August 30, 2023, at the age of 63. He was born on May 2, 1960, in Newton, MA, to Edward and Helen Prince.
Stephen dedicated many years of his life as a Family Co-Owner at Diamond Bakery/Deli. After the business was sold, he found fulfillment working in security. Stephen's great work ethic and commitment to providing for his family were evident throughout his career.
Growing up, Stephen practiced faith at Our Lady Church in Newton, MA. He found joy in attending church services, including being altar boy, and being part of a supportive community. Stephen had a wide range of interests, including a passion for all sports. Whether it was watching a game or participating, he found excitement and camaraderie in the world of sports. He also cherished spending time with his family and friends, creating lasting memories.
Stephen is survived by his beloved wife of 37 years, Karen Prince, who stood by his side through thick and thin. He will be deeply missed by his daughters, Amanda Stevens (Ryan) of Delray Beach, FL, and Megan Prince of Hendersonville, NC, Also, brand-new addition, his grandson, Grayson Stevens.
He is also survived by his sisters, Maura Prince of Milford, MA, and Deirdre Sok (Chea) of Framingham, MA, and his brother, John Prince of Boston, MA. Stephen leaves behind his nieces and nephews, Brian Prince (Blair) of Austin, TX, Kaitlyn Sok of Framingham, MA, Ashley Sok of Framingham, MA, and C.J. Sok of Framingham, MA. Also, his great nephew, Brayson Prince of Austin, TX.
Stephen was preceded in death by his parents, Edward and Helen Prince, as well as his sister Catherine Prince and brother David Prince. Their memories will forever be cherished.
A memorial gathering to celebrate Stephen's life will be held on Sunday, September 24, 2023, from 12-3PM at Burke and Blackington Funeral Home in Newton, MA. In honor of Stephen, memorial contributions can be made to the American Liver Foundation or Four Seasons Hospice in Hendersonville, NC.
Stephen E. Prince will be remembered as a dedicated family man, a hardworking individual, and a loyal friend. His warmth, kindness, and love will be greatly missed by all who knew him. May he rest in eternal peace.
Photos & Video
Add New Photos & Video