Stephen Eugene Knott
09/14/1954 - 08/04/2022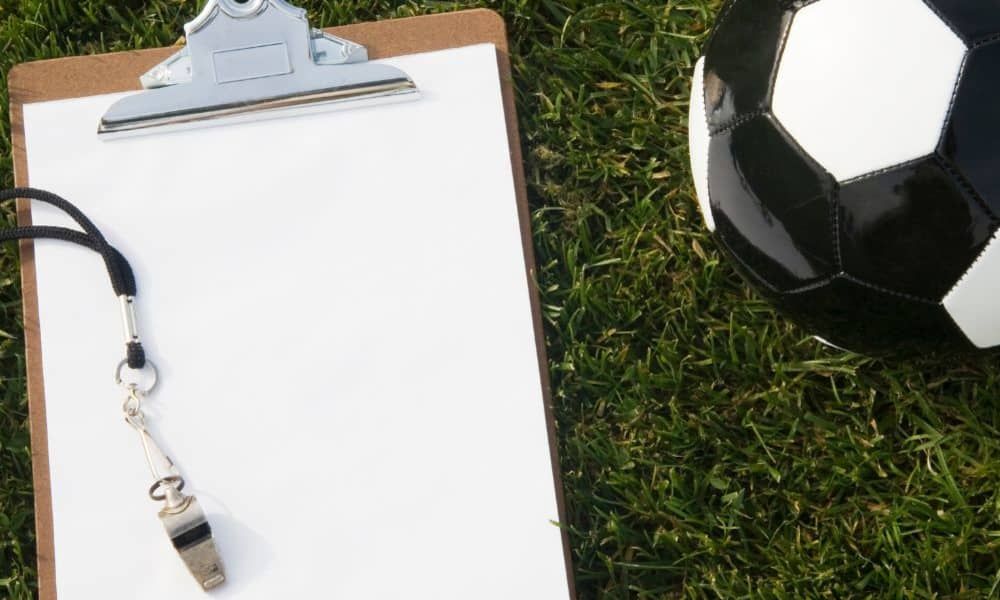 Obituary For Stephen Eugene Knott
On Thursday August 4, 2022, Stephen Eugene Knott, loving father, and grandfather, passed away surrounded by his family at age 67.
Steve was born on September 14, 1954 in Portsmouth, Va. to Howard and Barbara Knott and enjoyed his childhood alongside his two sisters Brenda and Rhonda. He married Laurie Gurlacz Knott in 1981 and raised their daughter and son, Kristin and Kyle for 40 years together.
Steve was a lifelong learner, educator, athlete and coach. He received his his Master's degree in Urban Education from Norfolk State University and earned his Ph.D. in Curriculum and Instruction from Old Dominion University. In 2017, Steve joined the faculty at Brevard College and most recently served as the Associate Professor of Health and Physical Education. He was instrumental in the establishment of the BC's Health and Human Performance graduate program and also served as the Brevard College Faculty Athletics Representative, advocating for student athletes and working as a liaison between athletics and academics.
Steve will be remembered for his passion and ability to inspire, and to his children and grandchildren as a best friend and hero. His daughter, Kristin, followed in his footsteps pursuing a career in education, with Kyle pursuing athletics followed by a career in coaching and sports administration.
Although he was known to his students as Dr. Knott, his favorite designations were Dad and PeePaw. Steve's favorite activities included summer adventures with his granddaughter, exploring waterfalls, playing in the creek and hunting for rocks. He anxiously awaited phone calls from her and Kristin after swim meets and was often heard telling anyone who listened about her most recent accomplishments. He also enjoyed connecting with his son and best friend Kyle, over cycling, weightlifting and any other sport they could compete against each other in.
Steve was preceded in death by his mother and father, Howard and Barbara Knott. He is survived by his two children and their spouses, his 6 grandchildren, his sisters, their spouses, and several nieces and nephews. Memorial services will be forthcoming in both Virginia Beach and Brevard, N.C. In lieu of flowers, the family asks that those who wish to support, make a donation in Steve's honor to Brevard College in Brevard, NC.
A celebration of life will be held at New Covenant Presbyterian Church, 1552 Kempsville Road, Virginia Beach, VA 23464, on Saturday, August 27, 2022 at 11AM.
Photos & Video
Add New Photos & Video
Condolences