Obituaries for Asheville, Arden, and Biltmore, NC
Pay your respects today with the help of obituaries from Mountain View Cremation & Funeral Care. Search the list of obituaries in Asheville, Arden, Biltmore, NC and all of the surrounding communities. View visitation and memorial details, send flowers, or plant a tree in honor of the deceased. All service and visitation details are published with family permission. Obituaries are updated frequently.
If you need help making funeral arrangements for a loved one who has passed unexpectedly, Mountain View Cremation & Funeral Care is here to help. We have a number of different service options, and our team will help walk you through which one(s) is right for you as you honor your dearly departed. We understand how tough this time is for you, and we do everything we can to make this process as worry-free as possible.
To get the obituary for your loved one listed or to make funeral arrangements, please call or email our team today. Losing a loved one is never easy. Let the team at Mountain View Cremation & Funeral Care take as much stress out of the process as possible. It starts with easy obituaries, so contact us today to get started and honor the memories of your loved ones.
Thomas Johnson Gerard
04/13/1926 - 05/27/2023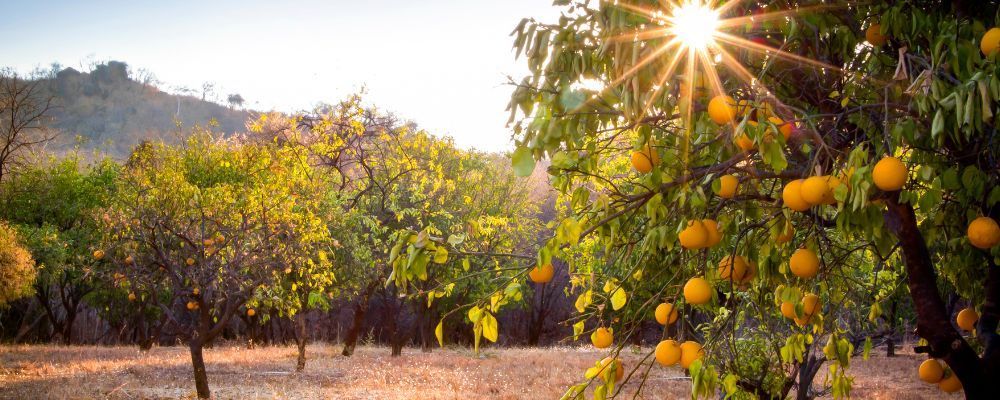 Obituary For Thomas Johnson Gerard
Thomas Johnson Gerard passed away peacefully in his sleep on May 27, 2023 at his home in Asheville, North Carolina; he was 97 years old.
Thomas — or Tom as he was known to his family and friends, which included nearly everybody whom he met — was born on April 13, 1926, in Cincinnati, Ohio, to Turpin and Frances Gerard. Tom and his family moved to Haines City, Florida, when he was three years old.
From childhood Tom was an avid outdoorsman and an outstanding athlete. There wasn't an orange grove Tom hadn't explored nor a creature he hadn't researched, tamed, or hunted from Florida to the mountains of North Carolina, where he vacationed and would later live. He excelled at every sport and made Haines City High School proud in each time he took the field.
It was there, at the age of 16, that Tom met the love of his life, Vivian Johnston, thus embarking on a truly remarkable journey as rare as it was beautiful. Tom married Vivian when he was 20 years old, and the two – known affectionately by some as "Teeter and Totter" – remained inseparable until Tom's passing, shortly after he and Vivian celebrated their 76th anniversary.
Tom spent the formative years of his adolescence against the backdrop of World War II, and he answered his nation's call to service just before he was to graduate from high school. In the tradition of his family, Tom enlisted in the United States Marine Corps, where he was regarded both by his superiors and his peers as an expert marksman.
After returning to civilian life after his time in the service, Tom set his sights on his next professional endeavor: sales. As was the case in everything he set his mind to, Tom made his way to the top of the field, relying on hard work and his natural quick wit.
Tom's long and prosperous career spanned several companies, including Republic Pictures, Florida State Theaters, St. Regis Container Division, and Weyerhauser Tampa. At both St. Regis and Weyerhauser, Tom held leadership positions as sales managers and was beloved by those who worked for him.
While his professional accomplishments were many, nothing mattered more to Tom than his family, for whom he stood as a constant example of integrity, decency, modesty and kindness, traits that are becoming increasingly hard to find, especially in quantity paralleling Tom.
Though Tom's was truly a life well lived, both long and fulfilling, his memory – the lessons he imparted, the jokes he shared, the love that he showed, the values that he exemplified – will live on in those lucky enough to have known him.
He is survived by his wife, Vivian Johnston Gerard; his sister, Janet Morgan; his son, Thomas "Tim" Johnson Gerard, Jr., and his daughter-in-law, Pamela Gerard; his daughter, Cynthia Gerard DeGrave, and his son-in-law James Robert DeGrave; his niece, Beth Fields; and his grandchildren Samuel Gerard DeGrave and Dara Abigail DeGrave. He is, and will forever be, dearly missed and fondly remembered by all.
In lieu of sending flowers, please honor Tom's memory by sending donations to St. Jude Children's Hospital. Click on the green link provided to donate.
Photos & Video
Add New Photos & Video