Obituaries for Asheville, Arden, and Biltmore, NC
Pay your respects today with the help of obituaries from Mountain View Cremation & Funeral Care. Search the list of obituaries in Asheville, Arden, Biltmore, NC and all of the surrounding communities. View visitation and memorial details, send flowers, or plant a tree in honor of the deceased. All service and visitation details are published with family permission. Obituaries are updated frequently.
If you need help making funeral arrangements for a loved one who has passed unexpectedly, Mountain View Cremation & Funeral Care is here to help. We have a number of different service options, and our team will help walk you through which one(s) is right for you as you honor your dearly departed. We understand how tough this time is for you, and we do everything we can to make this process as worry-free as possible.
To get the obituary for your loved one listed or to make funeral arrangements, please call or email our team today. Losing a loved one is never easy. Let the team at Mountain View Cremation & Funeral Care take as much stress out of the process as possible. It starts with easy obituaries, so contact us today to get started and honor the memories of your loved ones.
Virginia Opheim Ruff
03/12/1945 - 08/16/2022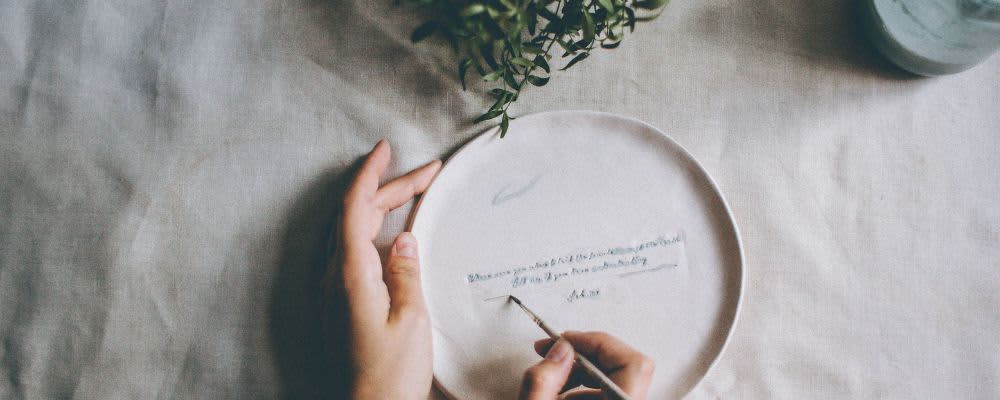 Obituary For Virginia Opheim Ruff
Virginia Opheim Ruff, age 77, of Hendersonville, passed away on Tuesday, August 16, 2022. Virginia was born in Greenville, SC on Monday, March 12, 1945, to the late Ulysses Grant Gordon and Margaret Louise Dermid Freeman Gordon. In addition to living in Henderson County, NC, Virginia also lived in Lone Rock, IA. She attended East Henderson High School, graduating with the class of 1963. Virginia worked in textile manufacturing for most of her career and was employed by Coats North America, formerly known as Belding Corticelli. When Virginia wasn't working, she attended Double Springs Baptist Church. She loved reading books, painting ceramics, hiking, wildlife, and shopping. She also participated in the WNC truck club and the WNC Wheels Car Club. Virginia is survived by her husband of 38 years, Horace Lee Ruff; sons, Robert Opheim and James Opheim; sisters, Delores Turpin, Inez McGinnis, and Crystal Hobbs; and brothers, Michael Gordon, Daniel Gordon, Clinton Gordon, Wayne Gordon, and Ben Gordon.
A memorial service will be held at Double Springs Baptist Church, 49 Holbert Mt Road Zirconia, NC on Saturday, August 20, 2022, at 11 am.
Photos & Video
Add New Photos & Video
Condolences